Run, hike and swim: How to have an active weekend in Geneva
13th Jul 18 | Lifestyle
Local resident and extreme sportsman Dawa Sherpa shares his favourite routes.
Blessed with lakes and mountains, Geneva is one of the few cities where you can easily combine outdoor persuits with urban living. Extreme sportsman and professional trail runner Dawa Sherpa certainly thinks so – a local resident, he's been nicknamed the "Mountain King".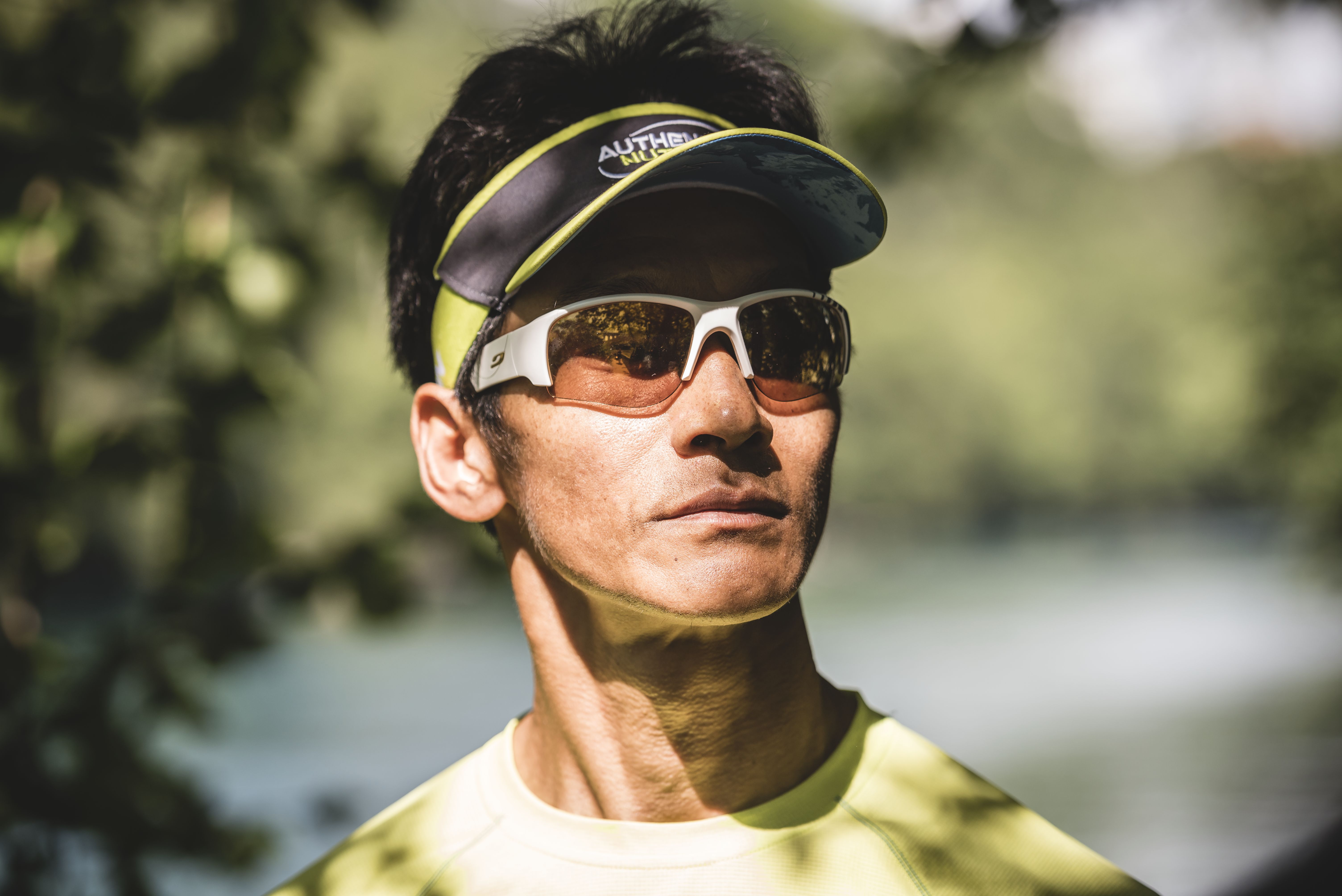 Turn a city break into an active adventure by following his suggestions for racing around one of Switzerland's most scenic destinations…
1. The warm-up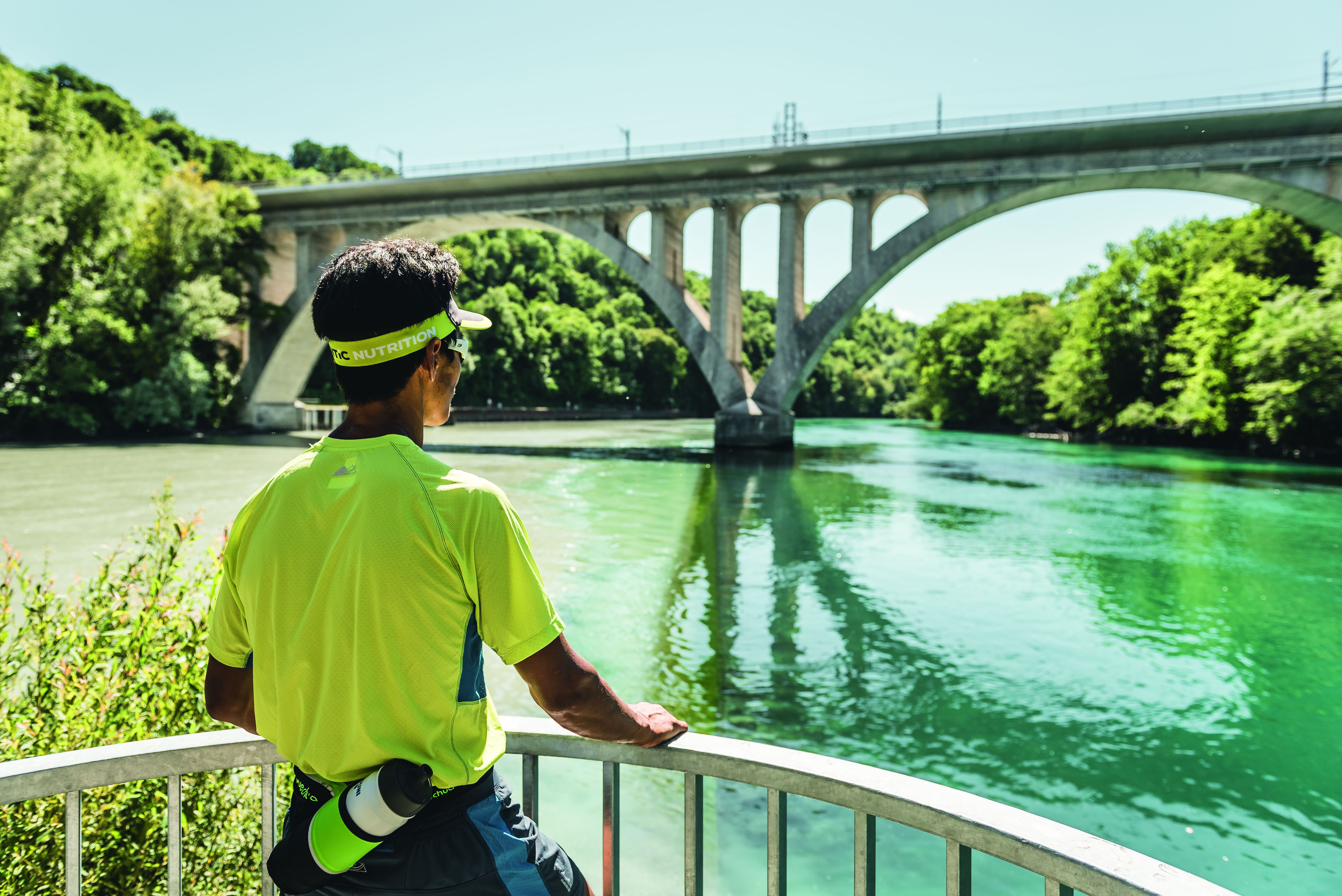 Route: From the Eaux Vives jetty to the end of La Jonction
Grading: Flat and fun
Start at this jetty overlooking the iconic Jet d'Eau fountain (one of the city's most famous landmarks), and follow the Promenade de la Jonction along the Rhône until you reach the end of La Jonction, where two rivers join. DJs often play here on warm evenings and it's one of Dawa's favourite places in the city.
2. The race
Route: From the shores of Lake Geneva to the top of Mont Salève
Grading: Tough
It's not an easy trail, but reach the top and you will be rewarded with views of the lake, city and surrounding mountains. Alternatively, you can cheat by hopping on a cable car – free if you have a Geneva Pass.
3. The cool-down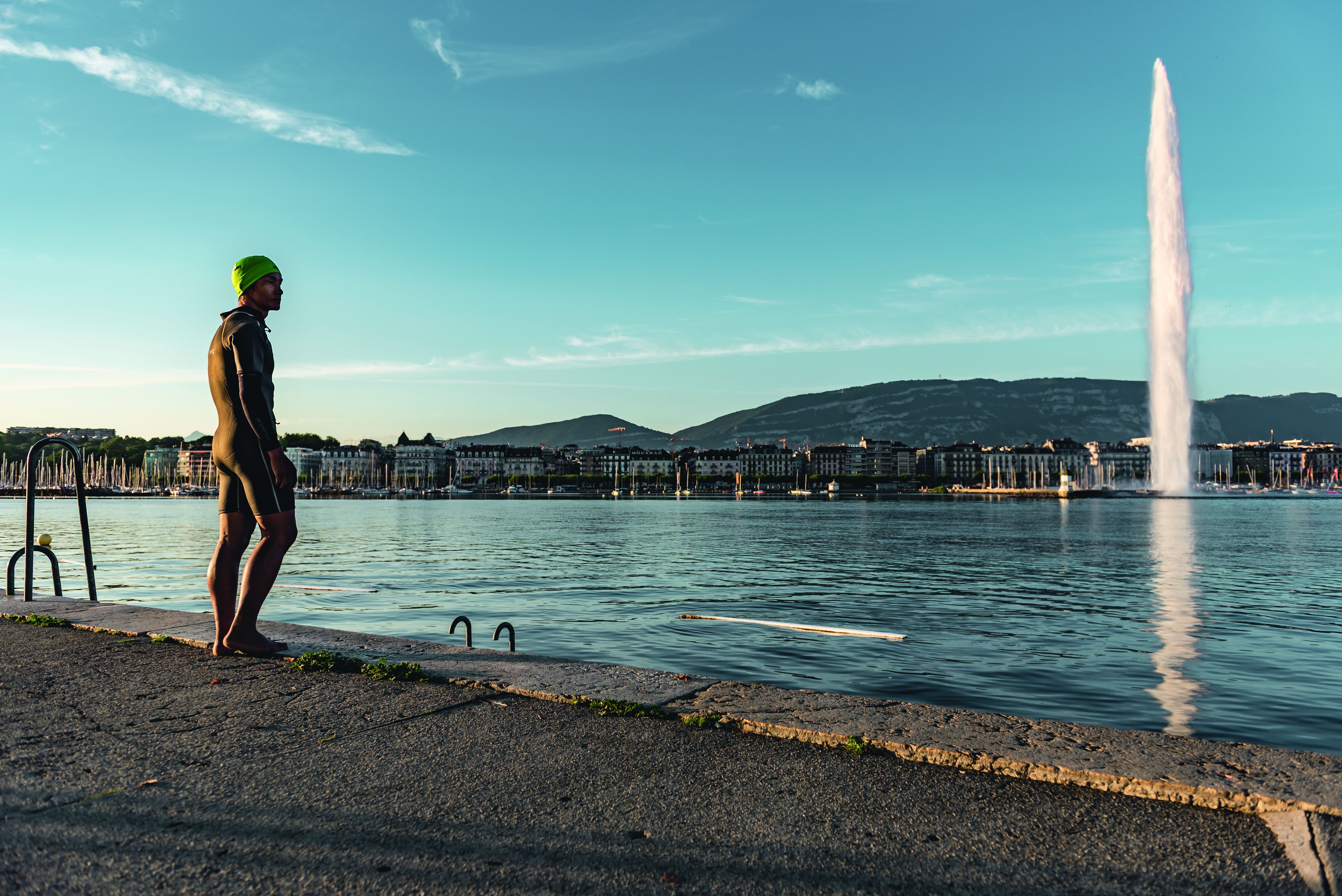 Location: The Bains des Pâquis
Grading: Relaxing
After a sweaty run, the best way to cool down is with a dip in Lake Geneva. Loved by locals, the Bains des Pâquis beach and swimming area has diving boards. In winter, there's a Turkish bath. Entry to the site costs CHF2 (£1.50).
How to get there
Geneva Tourism is offering the 2-night Weekend Package: Geneva Outdoors from CHF83 (£63) per person, including accommodation, a cruise and free public transport. Flights extra. Book here.
© Press Association 2018