This is why you should wait until July 1 to book a holiday
25th Jun 18 | Lifestyle
Changes to the Package Travel Regulations mean better protection for UK consumers. Sarah Marshall finds out more.
Nobody dreams anything will go wrong on a holiday, but even the best-laid plans can unravel through circumstances out of anyone's control. In the past, package holiday travellers have enjoyed a degree of protection from operators, who should be able to offer practical and financial assistance when things go awry.
In a digital age, however, our holiday booking habits have changed considerably, giving rise to operators who bundle holidays together with elements from third-party operators.
Reflecting this change, new regulations will be effective from July 1, meaning holidaymakers will have greater protection than ever before. It's predicted approximately 10 million British people booking holidays through UK companies could benefit.
Here's what you need to know about the changes…

What are the Package Travel Regulations?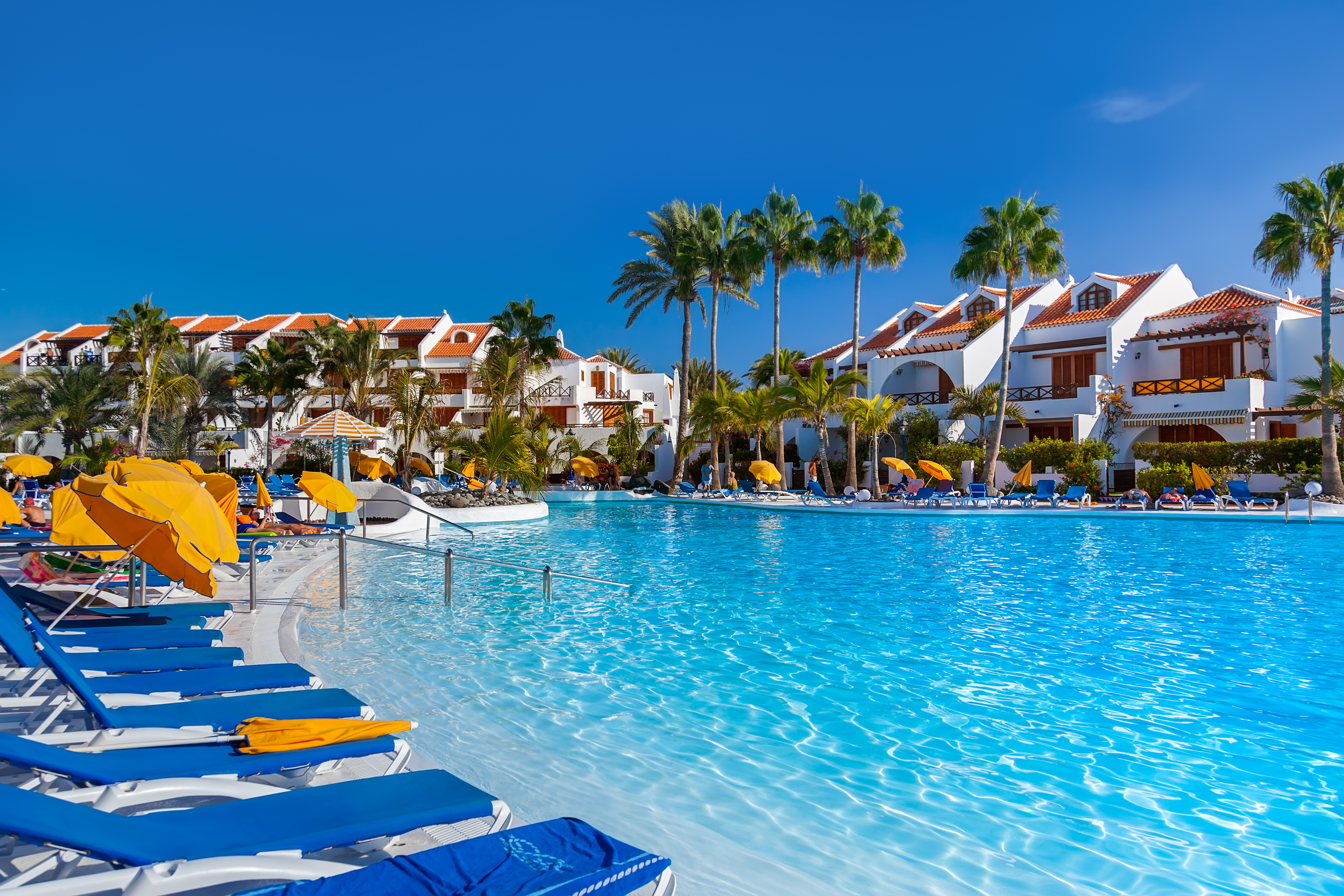 The Package Travel Directive and subsequent Package Travel Regulations came into effect in the early 1990s, requiring tour operators to assume greater responsibility for holidays sold to the public.
What changes will come into effect from July 1?
In the past, operators such as Expedia, On the Beach, Travel Republic and Loveholidays.com weren't covered by the legislation. So holidays with the option to add-on a flight from another provider didn't enjoy the same protection as packages purchased from one source. Now, though, any companies packaging up holidays with flights from a third party will carry similar liabilities.
A 'package' now has to involve the combination of at least two travel services, including transport, accommodation, vehicle rental or another tourist service.
How will this benefit consumers?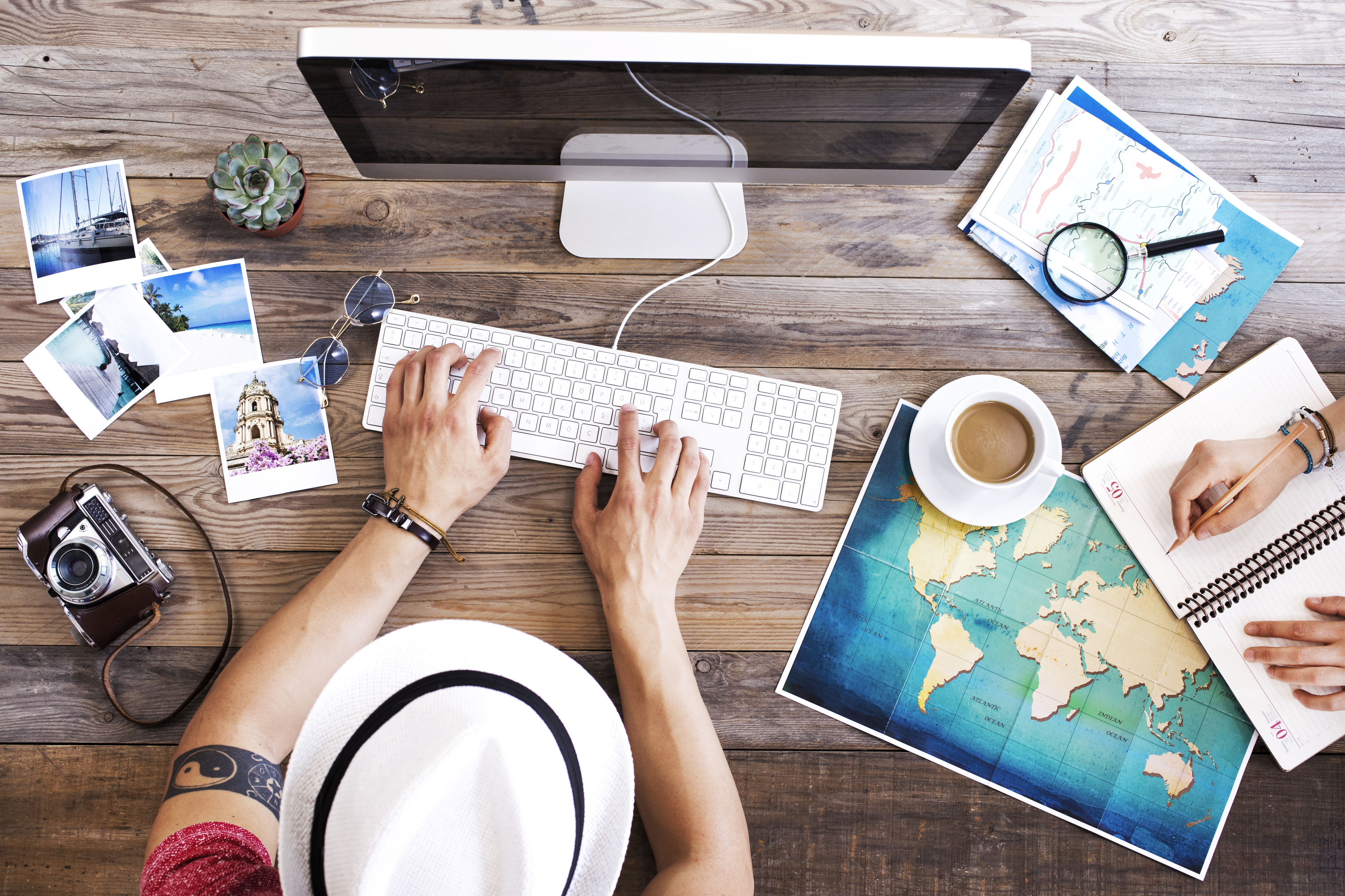 If you fall ill or suffer an injury while away, it's now possible to ask your operator or booking agent for assistance.
Joanne Brine, partner at JMW Solicitors and a travel litigation specialist, explains: "Should anything happen while you're on holiday – such as an accident or injury on hotel property – subsequent claims will be more straightforward to deal with, since the operator you booked with will hold liability if travel services aren't provided with reasonable skill and care.
"Plus, if an operator goes bust, you're guaranteed to receive a full refund or, if you're already abroad, to be brought home. Added legal protection also gives the right to help if weather conditions or industrial action hamper your plans.
"Holiday makers can pursue the tour operator for compensation when back home, through the English courts if necessary, rather than trying to seek compensation against a foreign supplier through the foreign courts, which can be stressful and costly."
What about the category of Linked Travel Arrangements?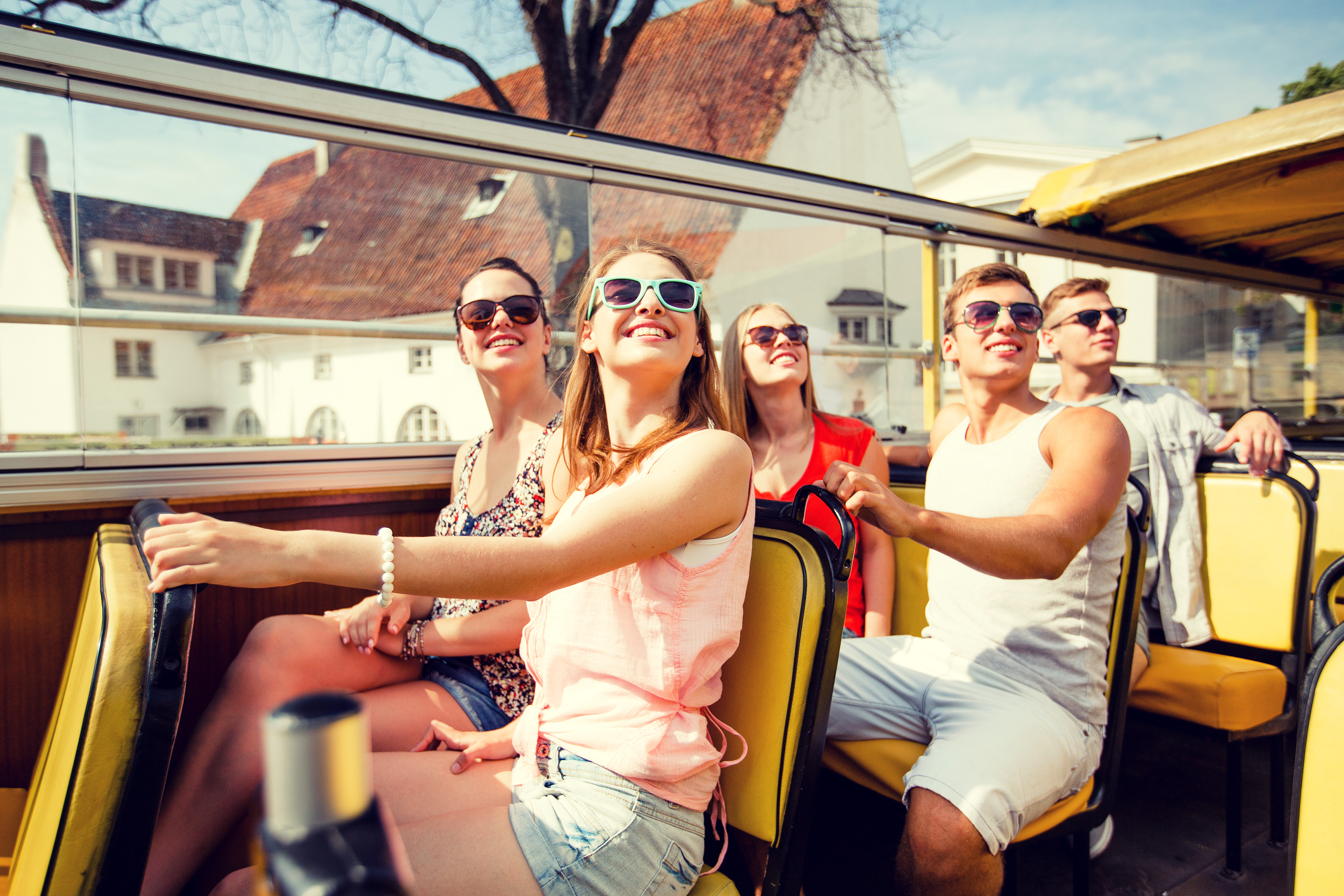 If separate elements of a holiday are purchased at the same time but paid for individually, the holiday falls into a different category, which has weaker consumer protection.
Brine recommends consumers ask whether an operator is offering a package or a linked travel arrangement before making a booking. "With a linked arrangement, consumer rights are far less robust," she says.

© Press Association 2018