Discover the luxury jungle lodge in Costa Rica accessed by white water rapids
23rd Jun 18 | Lifestyle
You'll need a sense of adventure to make this epic transfer
The idea of escaping to a remote luxury lodge, miles from civilisation, sounds like the perfect remedy to stressful, fast-paced city living. The only issue with far-flung locations, though, is how do you get there?
Hidden in the depths of Costa Rica's rainforest, Pacuare Lodge has no roads leading to its tree-twirled doorways; the best way to arrive is by negotiating one of the world's most renowned white water rivers on a raft.
How does it work?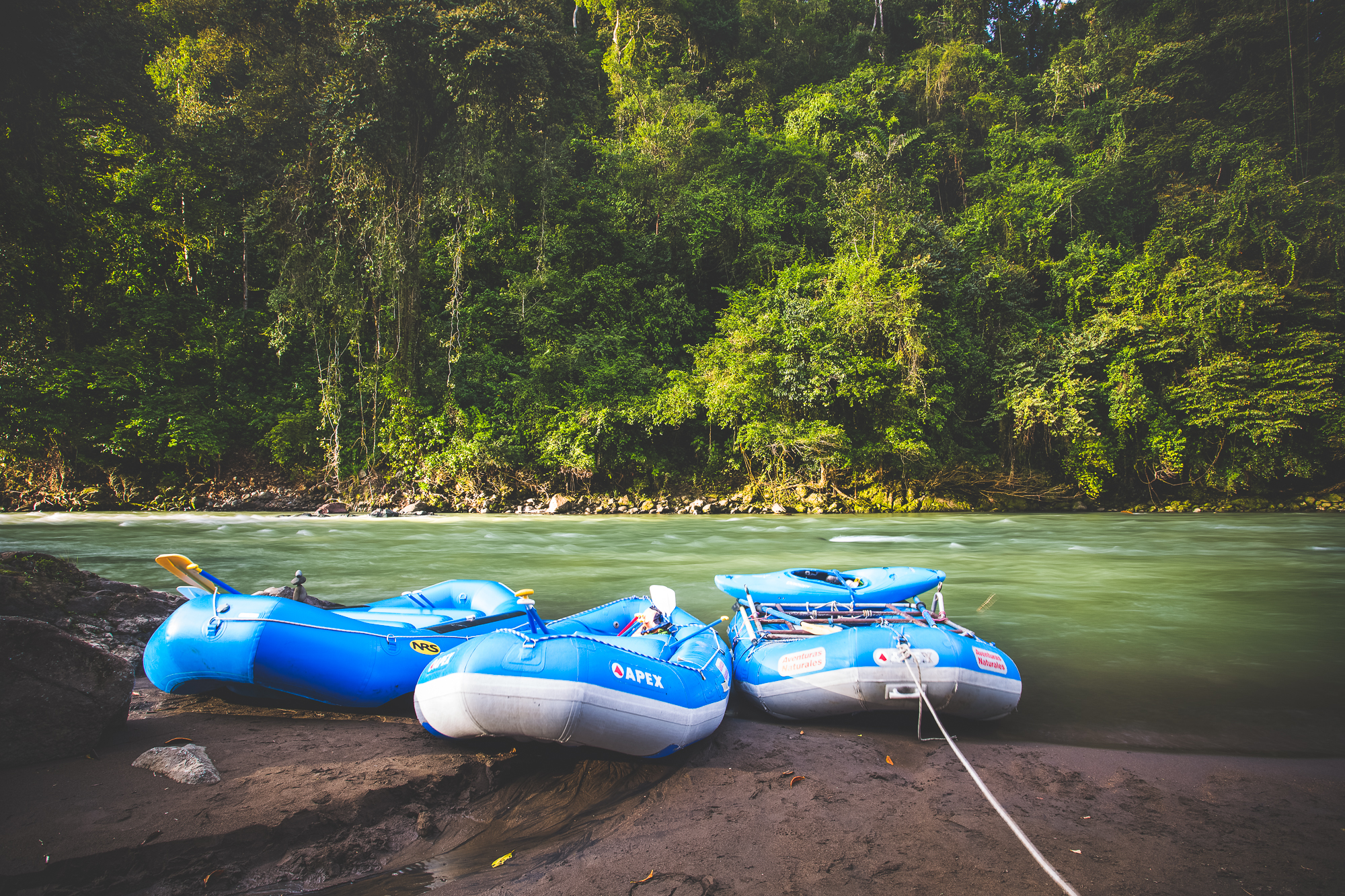 After driving for three hours from San Jose, guests are kitted out with lifejackets and sent down the river in inflatable dinghies for a 1.5-hour journey passing farmland and volcanoes along the way. (Luggage, you'll be relieved to hear, is sent on a 4×4.) Paddling is far more relaxing than revving an engine, and a soundtrack of monkeys and tropical birds beats any drive time radio station.
Is it rough rapids all the way?
"As you make your way down river negotiating class III and IV rapids, you can listen for the welcome call of the monkeys, watch vibrant blue butterflies dancing in the sun and stop at waterfalls tumbling into the river," says Jonny Cooper, adventure travel expert and founder of Off the Map Travel. "The rapids and excitement of the white water then give way to calm as you approach a true jungle paradise in the form of Pacuare Lodge. It's a magical way to arrive and one of the most memorable transfers we do."
And if that all sounds a bit too hectic?
There is also the option to arrive by land on a 4×4 expedition vehicle leading to a hanging gondola to cross the river to the lodge, or directly into the lodge by helicopter.
What's the lodge like?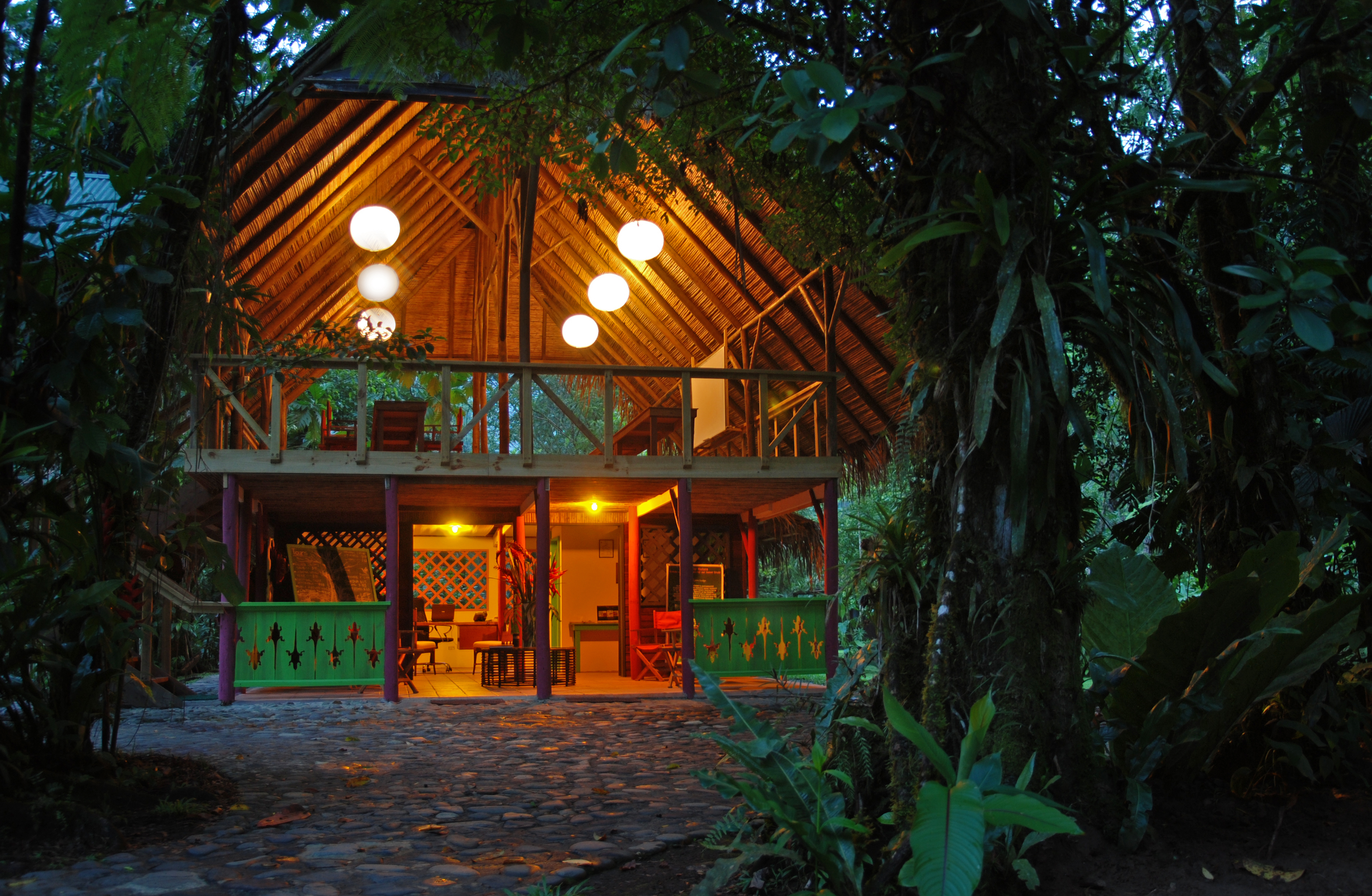 Overlooking a river, suites have terraces and wildlife viewing platforms, perfect for lounging in a hammock and enjoying nature. The property also boasts strong eco credentials – no trees were cut down to build the property, electricity is generated on site and staff are employed mainly from local communities.
What other activities can you do?
Along with white water rafting, you can zip line through the forest canopy, canyon along a creek or relax in the spa.
How to get there
Off the Map Travel can tailor-make a 12-day, 11-night itinerary to Costa Rica, including a stay at Pacuare Lodge, from £4,985 per person, excluding flights.
© Press Association 2018