The 9 EMOTIONAL stages of returning to work after a holiday
11th Jun 18 | Lifestyle
It's back to reality with a bump.
There's nothing quite like that feeling of total relaxation a holiday gives you. You breathe slower, smile more and wallow deliciously in a different pace of life. Even once you're home and unpacking the cases, everything seems pretty chilled, but nothing jolts you back to reality like that first day back at work, when – if you're anything like us – you'll experience each and every one of these emotions…
1. Tension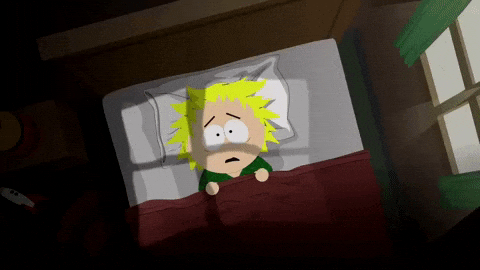 This kicks in the night before when you struggle to nod off to sleep. You blame the fact you've been stockpiling at least eight hours a night for the past week, but secretly, you know it's because the office is calling.
2. Dread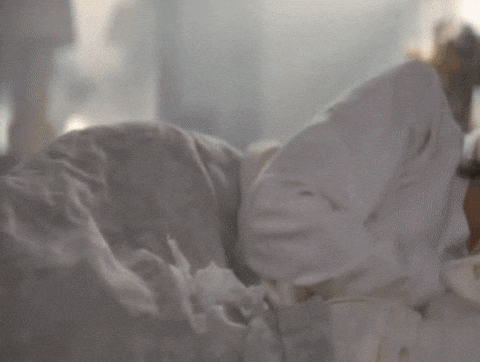 You wake up at around 3am and start pondering everything that awaits your return. A wave of dread washes over you, keeping you awake for another hour and a half.
3. Exhaustion
After falling asleep for approximately 49 minutes, your alarm makes you jump out of your skin. You peel your eyelids open, slump out of bed and make your way into the bathroom feeling like death.
4. Fear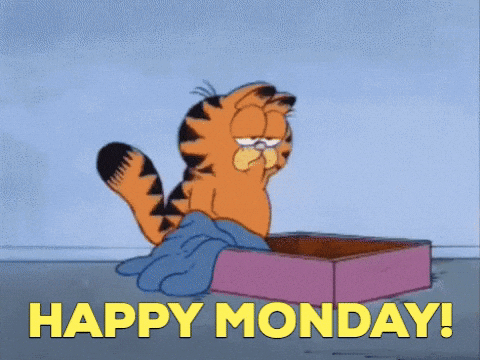 Distraught at your lack of sleep and post-holiday, wide-awake glow you worry about the day ahead, and how you're going to handle it when you feel (and look) like you've slept in a ditch.
5. Disappointment By the time you reach the office, you've managed to pull yourself together (aided massively by caffeine and croissants). You walk in and say 'Good morning', expecting everyone to have missed you, but are met by a few half smiles, a snarly face and the odd mumble.
6. Boredom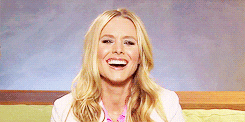 After making a special effort to stay away from your work emails while on holiday, you open your inbox. 3,678 messages pop in and you begin the inane task of trawling through them all, while attempting to start all the other jobs on your things-to-do list.
7. Happiness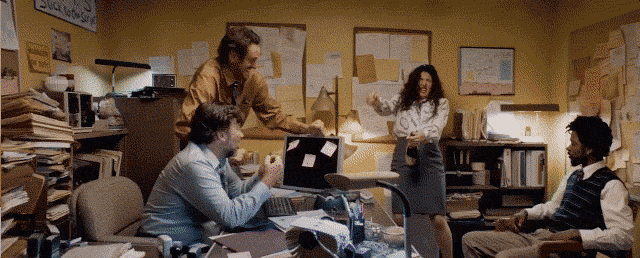 After a few cuppas and chats with colleagues now that everyone is more awake, you feel a bit happier to be back.
8. Fatigue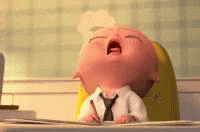 The post-lunch, I-haven't-worked-for-a-week slump hits you hard come 3pm and you struggle to make it through the rest of the day. The only thing that saves you is sugar. You have eternal gratitude for the communal biscuit tin.
9. Dispair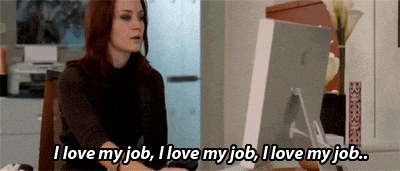 As the end of the day approaches and you realise you've ticked just four things off your list (while gaining an extra 16 after various meetings), you feel completely swamped and drowning in work again. It's like you've never been away…


© Press Association 2018