Michaela Strachan's mission to save the kiwi: 'Unless something's done, they will go extinct'
8th Jun 18 | Lifestyle
Michaela Strachan is fronting a new campaign to save New Zealand's iconic bird. Sarah Marshall finds out what's being done to save kiwis.
They've roamed the earth since dinosaurs were alive and have become a source of national pride in New Zealand. But like so many vulnerable species on our planet, the kiwi bird is threatened with extinction.
In a bid to raise awareness of the small flightless bird's plight, Old Mout Cider has teamed up with charity Kiwis for Kiwi and Springwatch presenter Michaela Strachan to produce a short documentary.
Shot on location in Kapiti island, A Forgotten World follows Strachan as she explores the wild, remote sanctuary where a population of kiwis thrives successfully in unspoilt primary forest. A wildlife enthusiast, she shares her opinions on the importance of protecting endangered species and explains why a campaign to protect the kiwi bird is proving so successful.
We caught up with her to find out what's going on…
What's the current situation with kiwis?
"Kiwi numbers have dropped dramatically – 99% over 50 years – and New Zealand loses about 1,000 every year. The problem is predators – possoms, stouts, rats, dogs, cats. The kiwi is a flightless bird, and there weren't any mammals in New Zealand until man arrived. The chances of a kiwi surviving to adulthood are one in 20, so unless something's done, they will go extinct."
So what's being done?
"I got involved with Old Mout last year when Chris Packham and I did the Kiwi Wild Show. I also went out to New Zealand and did a film for Kiwis for Kiwi, who take eggs from the wild and put them into captivity to hatch. Once they're a certain size and shape, they put them into predator-proof fenced areas and then predator-free islands. They say they can increase survival chances to 14 in 20. New Zealand also hopes to be predator free by 2050 – which is a very bold statement – but they reckon they can achieve it."
Have you see a kiwi in the wild?
"The first time I saw a proper wild kiwi was on this trip. They're really difficult to see in the wild and most kiwis have never seen a kiwi. They're nocturnal and very skittish, so you've got to be in the right place and out at night looking.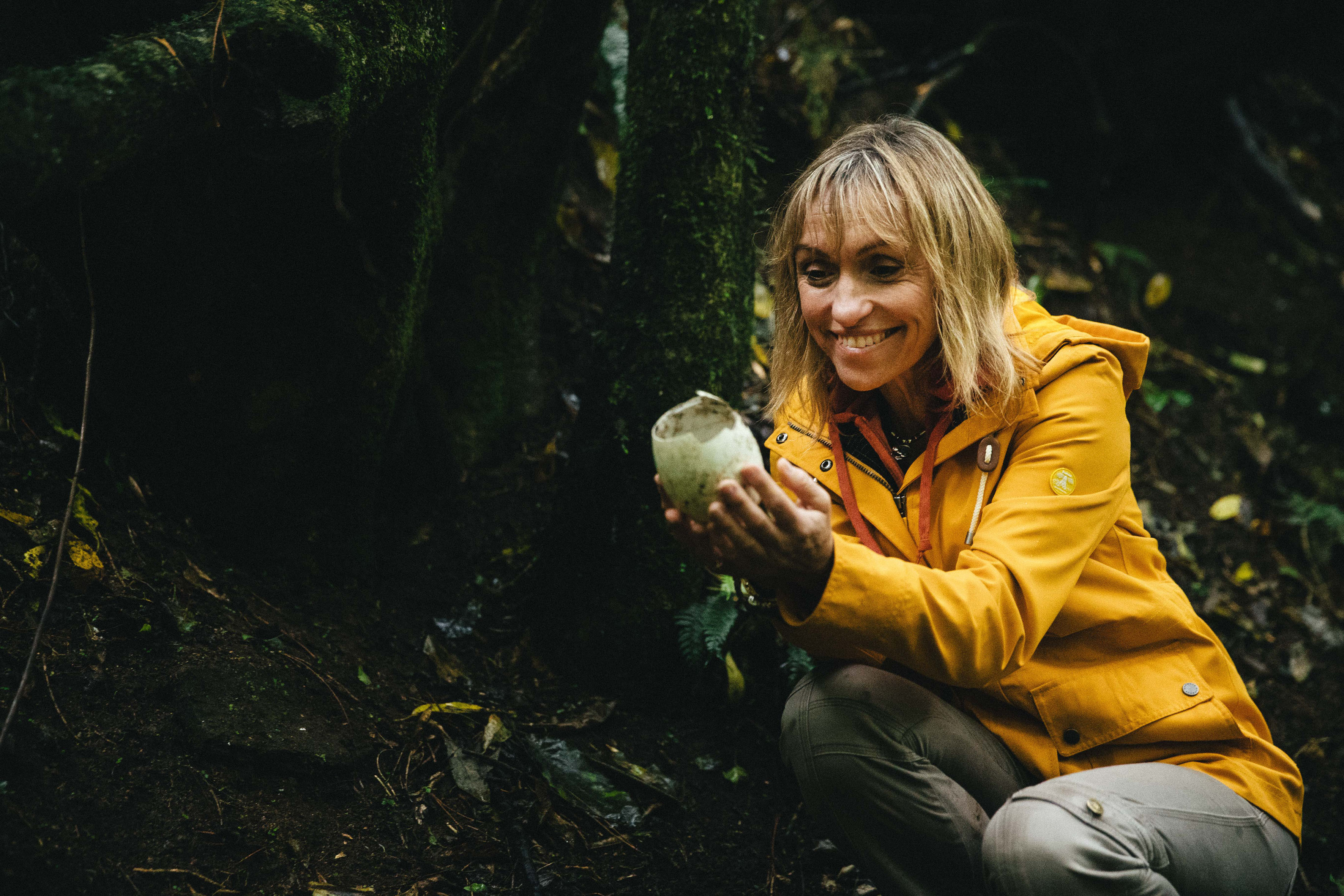 "The first time I travelled to New Zealand I saw a kiwi being cared for in captivity. We took it out of its burrow to be weighed, so I held a kiwi in my hand which was fantastic.
"They are so adorable! Although someone said on Twitter after last week's Springwatch, 'Let's give charity 10p every time Michaela says adorable'. Perhaps it's an overused word for me."
Is it challenging to get people to care about the future of wildlife?
"It's so important that we use these animals as icon animals, because if we can't get people to care about an iconic animal, there's no hope for anything else.
"This year we have seen a species – the northern white rhino – disappear. I found that incredibly emotional; partly because it's a rhino, but also because two years ago we went to see that very rhino and my son, who was 10 at the time, touched Sudan. I choke up when I talk about it. For my 10-year-old son to have touched an animal that is now extinct – it's incredibly poignant. How did we let it happen?"
How can we get people to reconnect with their environment?
"A lot of people are disconnected from wildlife and the natural world.
But it all starts with kids. Chris and I are passionate about getting kids reconnected with wildlife, but it's very difficult when you're competing with addictive games, screen time and social media. Our generation has to reconnect this generation, because if we lose them, it's a downward slide."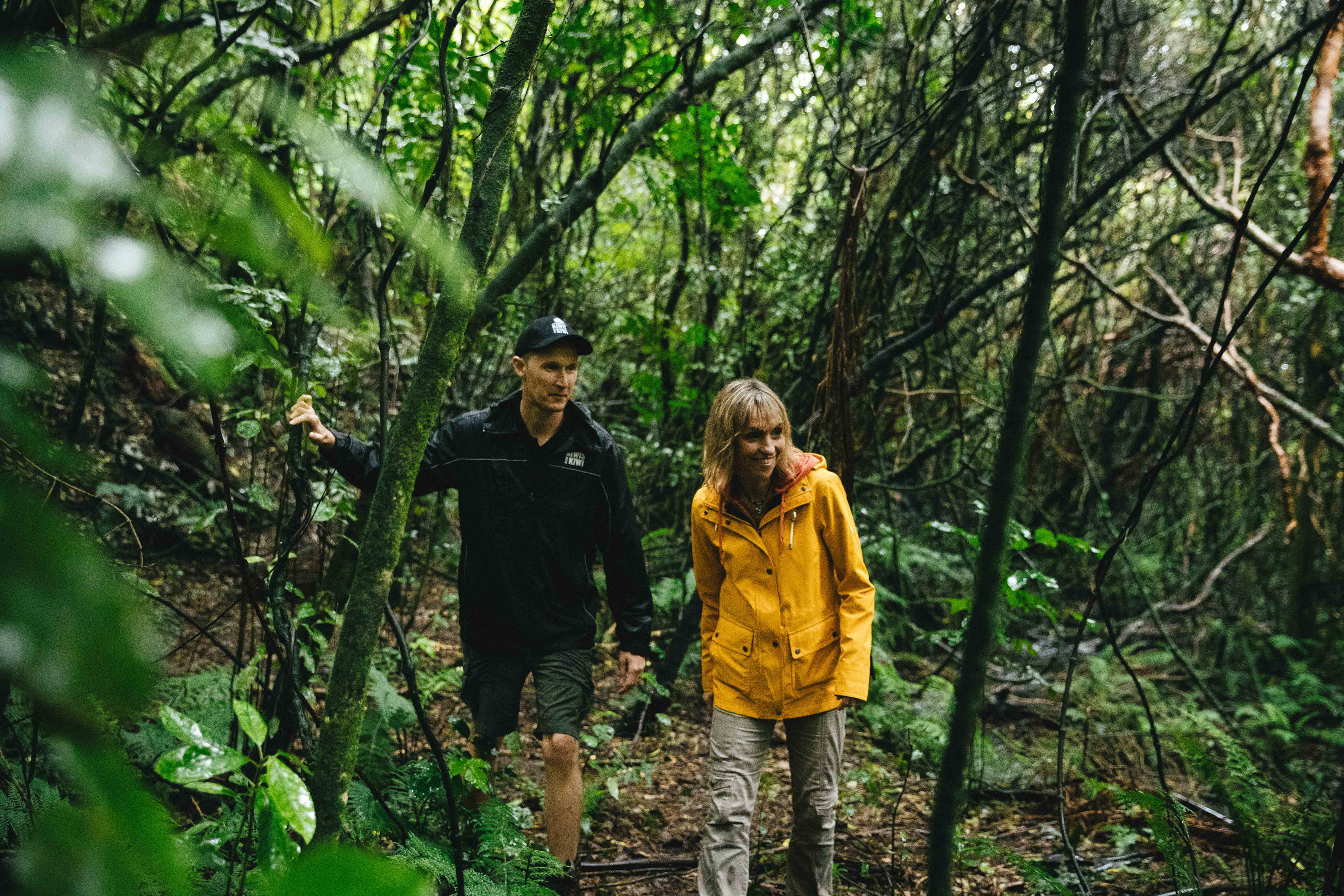 Is there hope for the kiwi?
"This is one of those project's that's working, and that's why I'm so excited about it. So often, you support things because you care and 10 years later it's a worse situation than it was. This seems to be a situation that is getting better."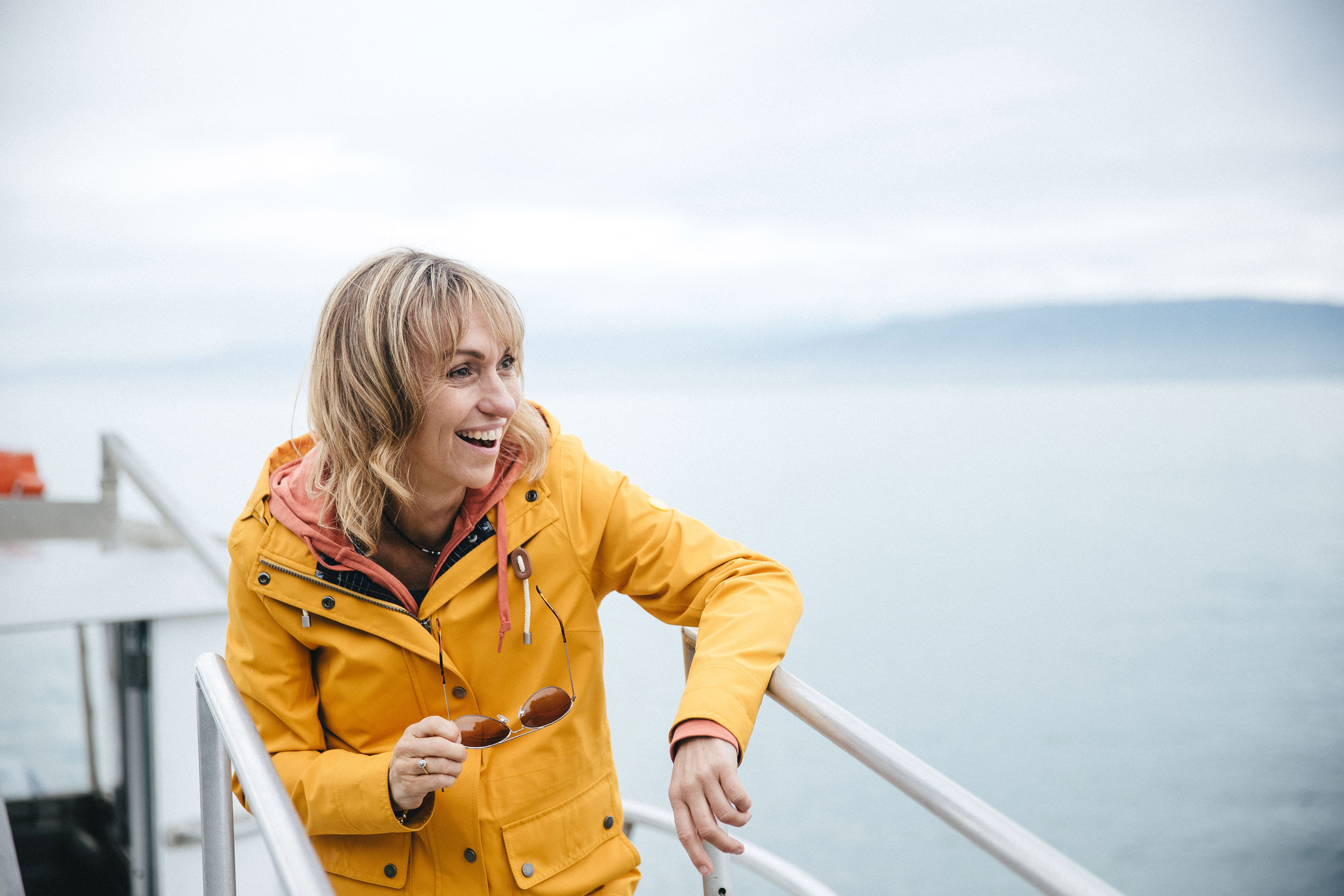 How to help
Old Mout Cider is hoping to make the people of Britain fall in love with the kiwi and inspire them to save this incredible animal by signing up to its mission. And for everyone who signs up, 20p will be donated to Kiwis for Kiwi. Visit oldmoutcider.co.uk/help-save-the-kiwi
© Press Association 2018