The champagne brand that's teamed up with a food waste farm
7th Jun 18 | Lifestyle
Laurent-Perrier has joined forces with Indie Ecology for Taste of London. Ella Walker finds out more.
Rosé often gets a bad rep; it's too pink, too sweet, too summery. But it's not too much of any of those things if Laurent-Perrier has made it.
The champagne house is celebrating the 50th year of its light, almost butter-smooth Cuvée Rosé. In honour of the occasion, they've enlisted the aid of food waste farm Indie Ecology and five top restaurants for a series of master classes at restaurant festival, Taste of London.
Chefs from restaurants including Adam Handling's The Frog, Ikoyi, Roganic, The Modern Pantry and Club Gascon are set to present a tasting menu paired with Cuvée Rosé, while guests learn all about the champagne's history and flavour profile.
Which is why I'm in a farmer's field, inspecting colossal compost heaps with a glittering glass of Cuvée Rosé in hand. Indie Ecology is the brainchild of farmer Igor Vaintraub; a food waste farm, its organic, hand-grown produce will be on the table at Laurent-Perrier's festival master classes.
Vaintraub and his team collect food waste from commercial kitchens, transform it into compost, plough that compost back into the ground and use it to grow organic produce, which is then cooked in the kitchens that helped make it.
Laurent-Perrier – which has long been interested in sustainable practices and innovations – already uses ladybirds to naturally control vine pests like aphids, and composts pruned vines or uses them as mulch, and is committed to 100% recyclable packaging, so Indie Ecology seemed like a good fit.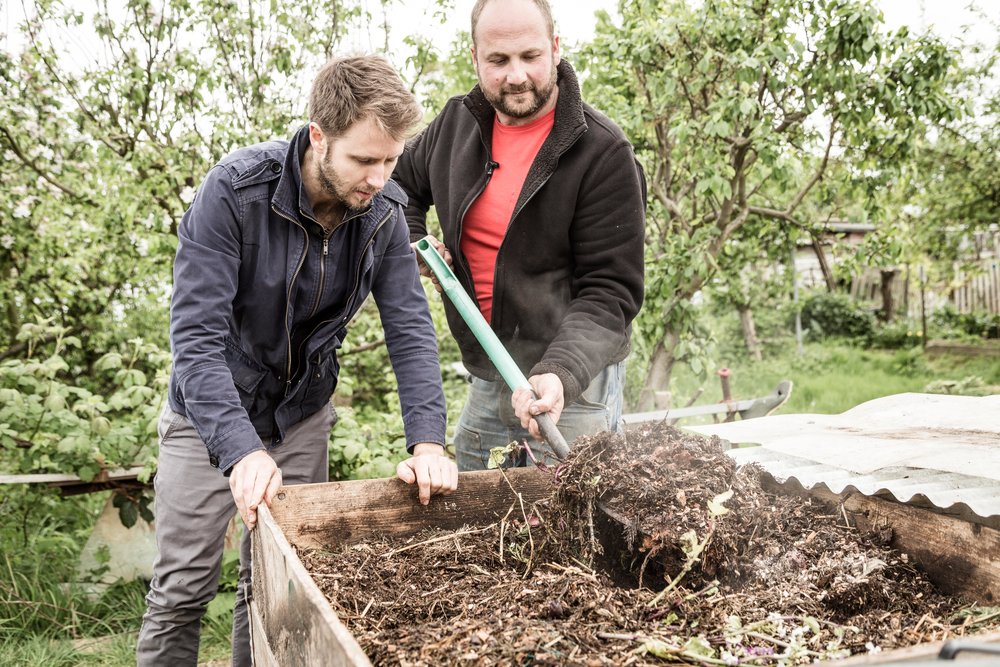 "Chefs don't interact with farmers enough," explains soil scientist Vaintraub, showing me specially designed compost bins, which go to restaurants to be filled. The idea is, chefs chuck in their peelings and discarded veggies, which ferment in the bins, before Indie Ecology collect and empty the lot onto their compost heaps. "It costs them to get rid of their kitchen waste, and it's just discarded," he says of the usual way restaurants handle their leftovers. "Our way, it goes field to fork and back again."
Currently, the West Sussex farm processes around seven tonnes of restaurant food waste every day ("Fermented molasses," says Vaintraub with a wry smile, when asked the secret to his airy and well broken-down compost. "It's the 'grand cru' of compost!"), and they operate a no-dig policy too. In fact, they rake, seed, weed and harvest all by hand: "We don't want to impose on the land."
Over hunks of still-warm sourdough, slathered in chicken skin butter and dotted with wild flowers – courtesy of chef Adam Handling, who's on a mission to completely eradicate food waste from his own kitchens and is one of Indie Ecology's most ardent customers – Vaintraub explains that his aim is to educate chefs on what waste can do for them.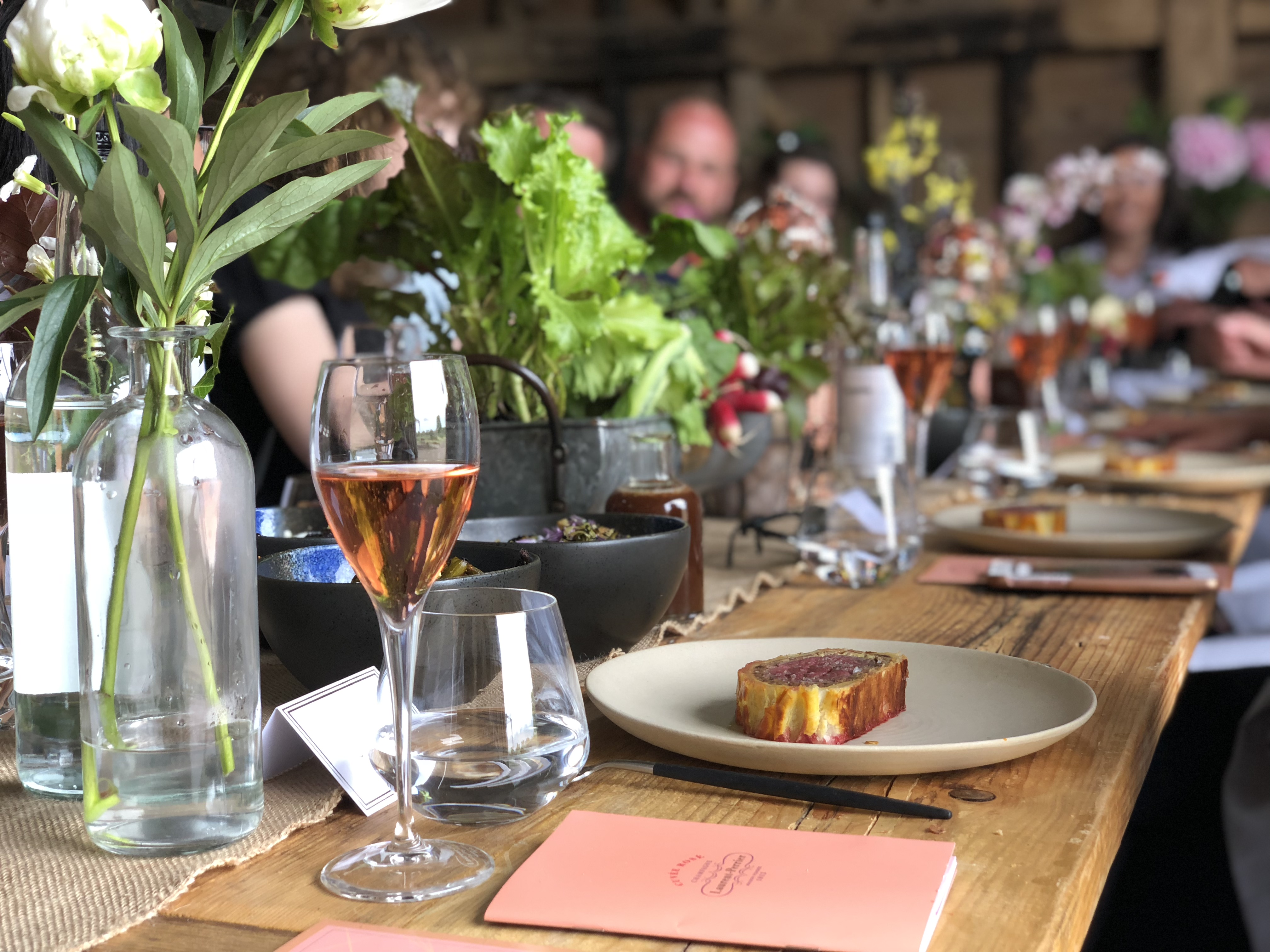 That may be in the discovery that produce grown in food waste compost has a more concentrated flavour (Handling's shredded cabbage and miso broccoli is testament to that), or that Indie Ecology offers restaurants a role in growing the veggies they want to put on their menus.
The Ledbury in London is already on board, and offers diners free bags of compost, while Viantraub gave chicory that had bolted to Raymond Blanc for the Chelsea Flower Show.
"This is pioneering," he says – and if you can get involved while drinking a cool glass of Laurent-Perrier, what's not to love?
Laurent-Perrier places sustainability and innovation top of the menu for Taste of London, June 13-17, Regent's Park, London.
© Press Association 2018