Finland is looking for the world's biggest Moomin fan - could it be you?
18th May 18 | Lifestyle
The search is on for the most dedicated follower of Tove Jansson's characters.
With their soft, flumpy noses and round little bellies, Moomins mesmerise people from all over the world.
Starting life as humble sketches in the books of artist and illustrator Tove Jansson, Moominpappa, Snorkmaiden and friends have become one of Finland's greatest tourist attractions, inspiring shops, cafes and even a theme park.
Last year, the excellent Moomin Museum opened in Tampere, Finland, displaying original artworks and intricate 3D scenes created by Jansson and her partner, Tuulikki Pietilä.
Impressed by the passion fans have for these whimsical characters, the museum has launched a competition to find the biggest Moomin fan on the planet.
Entrants are invited to upload videos to Instagram, explaining why they are worthy of the title, featuring the hashtag #moominmuseumguestofhonour.
The winner will receive a four-day trip for two to Tampere and the Moomin Museum, staying in a deluxe room at Lapland Hotels Tampere. They will also be a VIP guest at the special Moomin Museum Garden Party on August 11.
The competition runs until Sunday June 10, 2018 and time of travel for the winner is from August 10-15, 2018.
Here are three essential Finnish sights for Moomin fans…
1. Moomin Museum, Tampere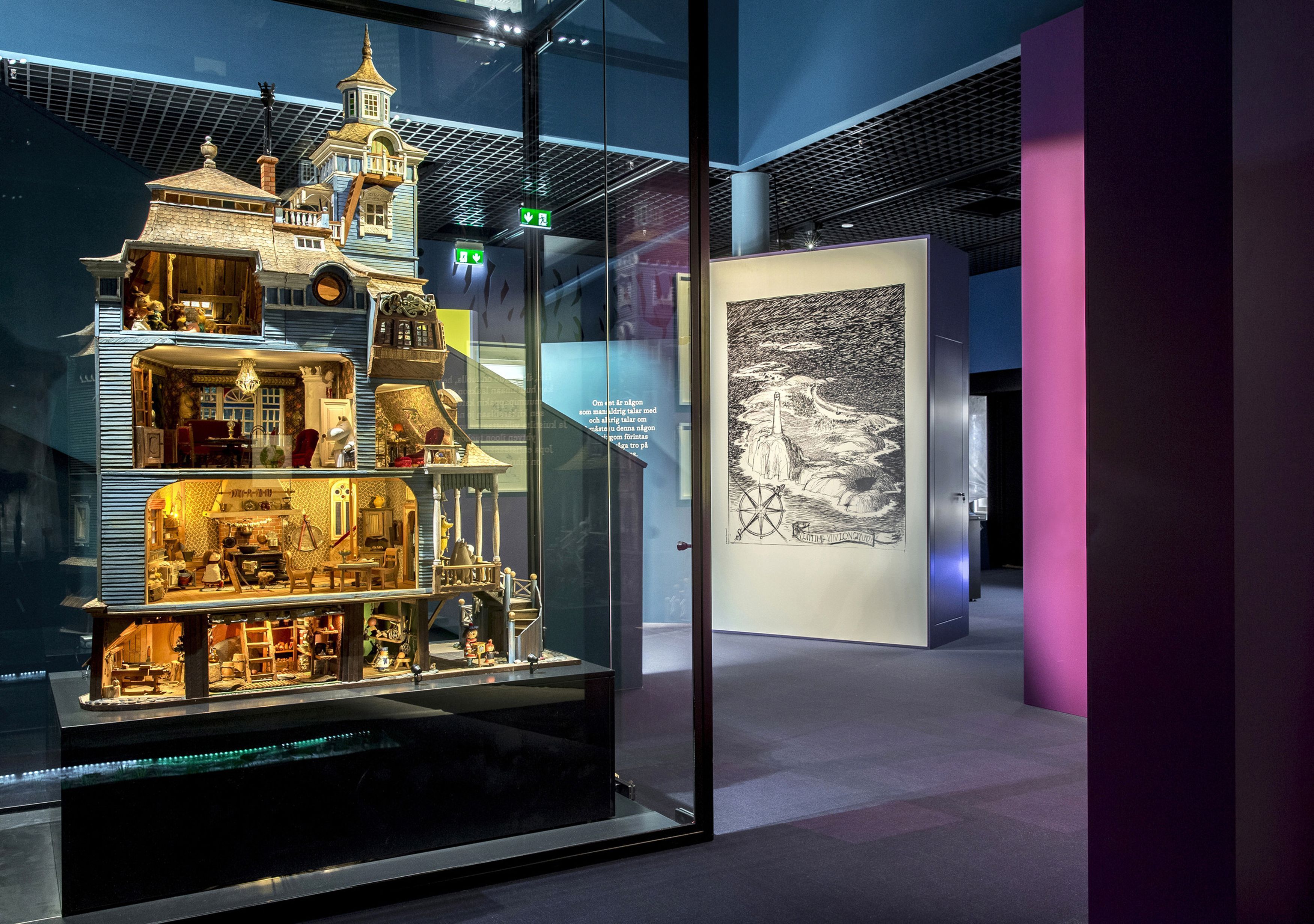 The world's ONLY Moomin museum is two floors of Moomin madness, with highlights including a six-story replica of the Moomintroll house and tableaux of popular scenes from the 12 books, meticulously crafted using household objects such as tin foil and even antique heirlooms. Tickets: €12 (£10.50); children €6 (£5); under 3s go free.
2. Mumin Kaffe, Helsinki

Sip coffee and nibble cinnamon buns in the company of your favourite characters at one of five Moomin cafes in the Finnish capital. A branch recently opened further north in Rovaniemi, famous for being the home of Father Christmas.
3. Moominworld, Naantali

Aimed largely at children, this theme park set in an archipelago in the south west of the country, reopens on June 9 for the summer season. Expect encounters with live action characters and fun, fairy tale attractions. Tickets: €28 (£24.50); children under 2 go free.
© Press Association 2018