Best of the bunch: 7 fragrant wines to sniff out this summer
16th May 18 | Lifestyle
A treat for the nose as well as the taste buds, Sam Wylie-Harris selects the bottles with scents worth savouring.
Much like a bouquet of fresh flowers or a joyful perfume, a bottle of wine has the power to lift the mood, with its fruity florals or clean, fresh character, before you've even taken the first sip.
And with our gardens coming into bloom and the scent of floral and fauna filling the air, there couldn't be a better time to pick a bunch of wines.
Of course, determining whether a glass of white has lots fresh greenery on the nose, or a red has savoury, leathery notes is all down to the grape variety and winemaking process – and some smells can be more elusive than others.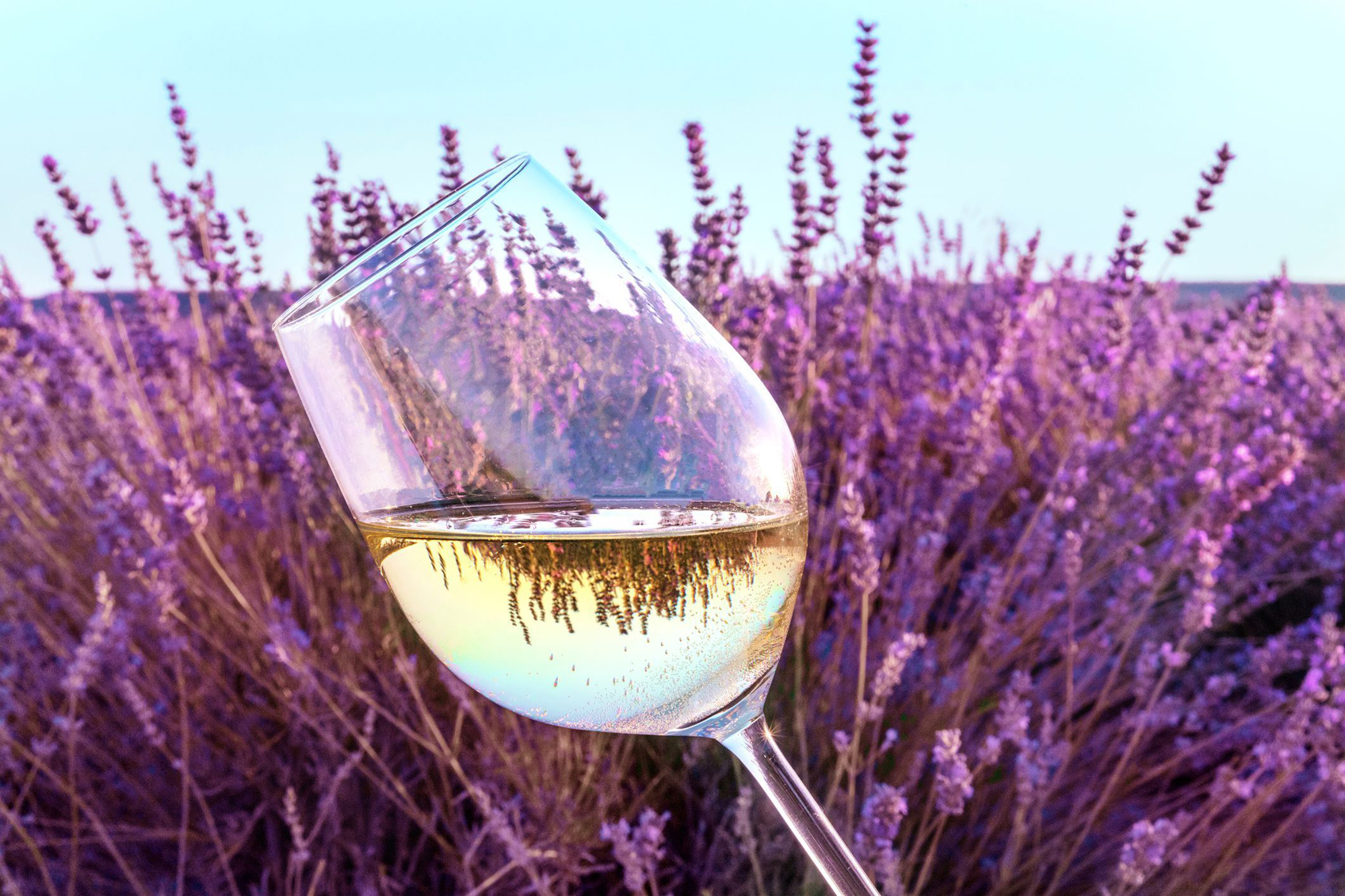 So take your time, take pleasure in swirling the glass and give the wine time to breathe. Just like perfume, it will evolve after the first sniff and so will the flavours.
Here are seven of our fragrant favourites…
1. Tre Fiori Greco di Tufo Campania DOCG 2016, Italy (£10.99, Waitrose)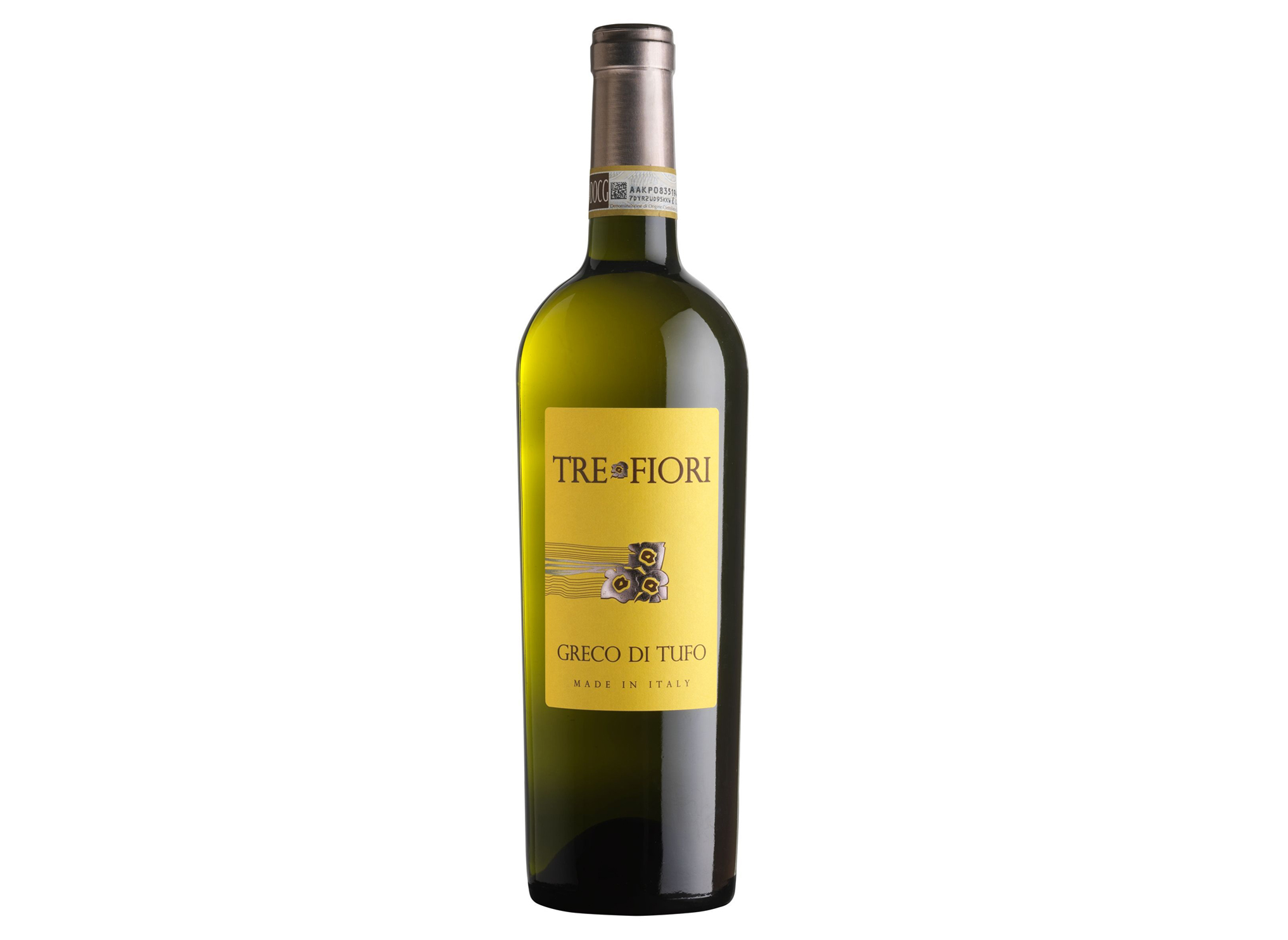 If you prefer a light spritz rather than a heady bouquet, this is your eau de toilette of the grapevine. Made with the white greco grape from around the village of Tufo, it has plenty of southern Italian charm with hints of herbs, garden sage, white peach and mango, with a textured palate of exotic fruits balanced by zesty acidity and a bright, clean finish.
2. Legaris Verdejo Rueda 2017, Spain (£8.99, Ocado)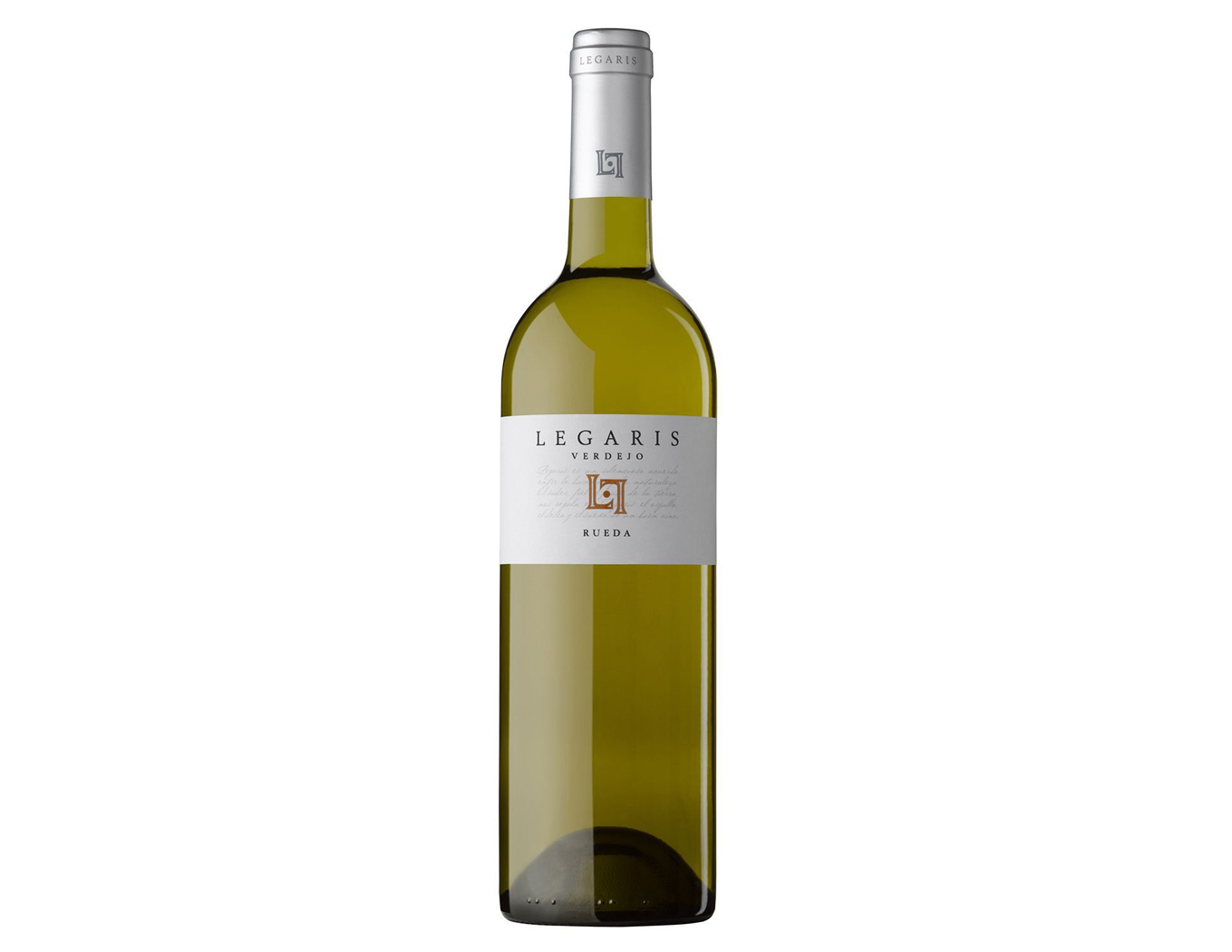 A dry and aromatic white that's Spain's answer to sauvignon blanc. 'Verde', meaning green in colour, accounts for this wine's herbal, grassy, citrusy top notes, delicate florals along with hints of white peach and fresh, juicy stone fruits. Invigorating and lively, it's incredibly fresh until the last drop. In other words, an all day fragrance.
3. Tesco Finest Alsace Gewurztraminer 2017, Alsace, France (£9, Tesco)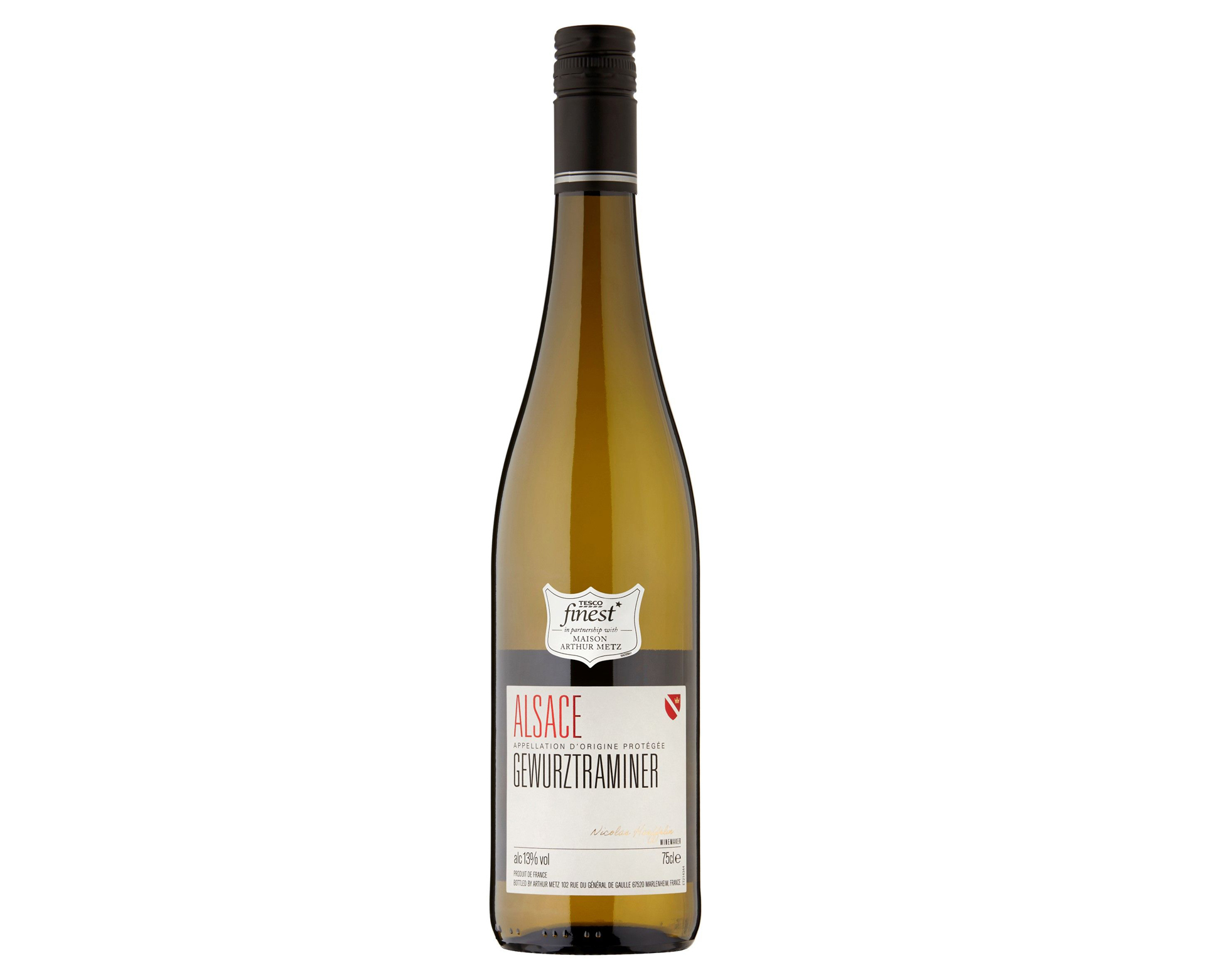 Not for the faint-hearted, this is the most intensely aromatic wine in the world with its beguiling bouquet of rose petals, Turkish delight, sweet lychee and veil of spice. 'Gewurz' literally means spice, and the reason its rich exotic fruits and fresh passion fruit flavours are such a great match for spicy, Asian food. Off-dry with an oriental note.
4. Les Grands Chemins Marsanne Viognier 2017, France (£9.99, Virgin Wines)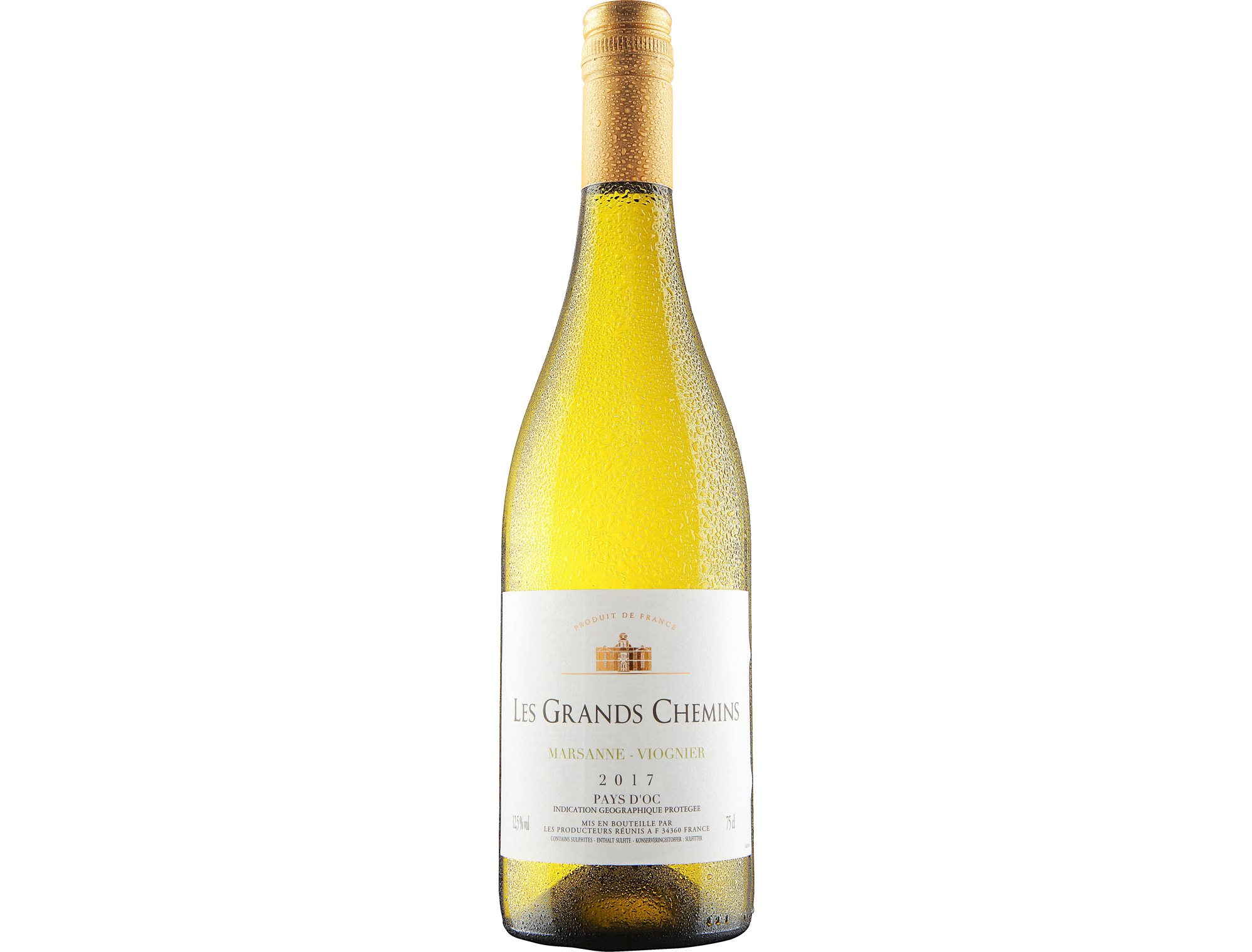 With the delicate floral aromatics of marsanne and a dose of honeysuckle, apricots and a floral lift from viognier, this is an elegant, fresh, silky white with lovely pure fruit flavours of apricots, peach and pear. With a perfect balance of concentration and fresh acidity, this is a southern French belle that's evocative of an eau de parfum you like to save for best.
5. Bees Knees Chenin Blanc Viognier 2016, Western Cape, South Africa (£10.49, Laithwaites)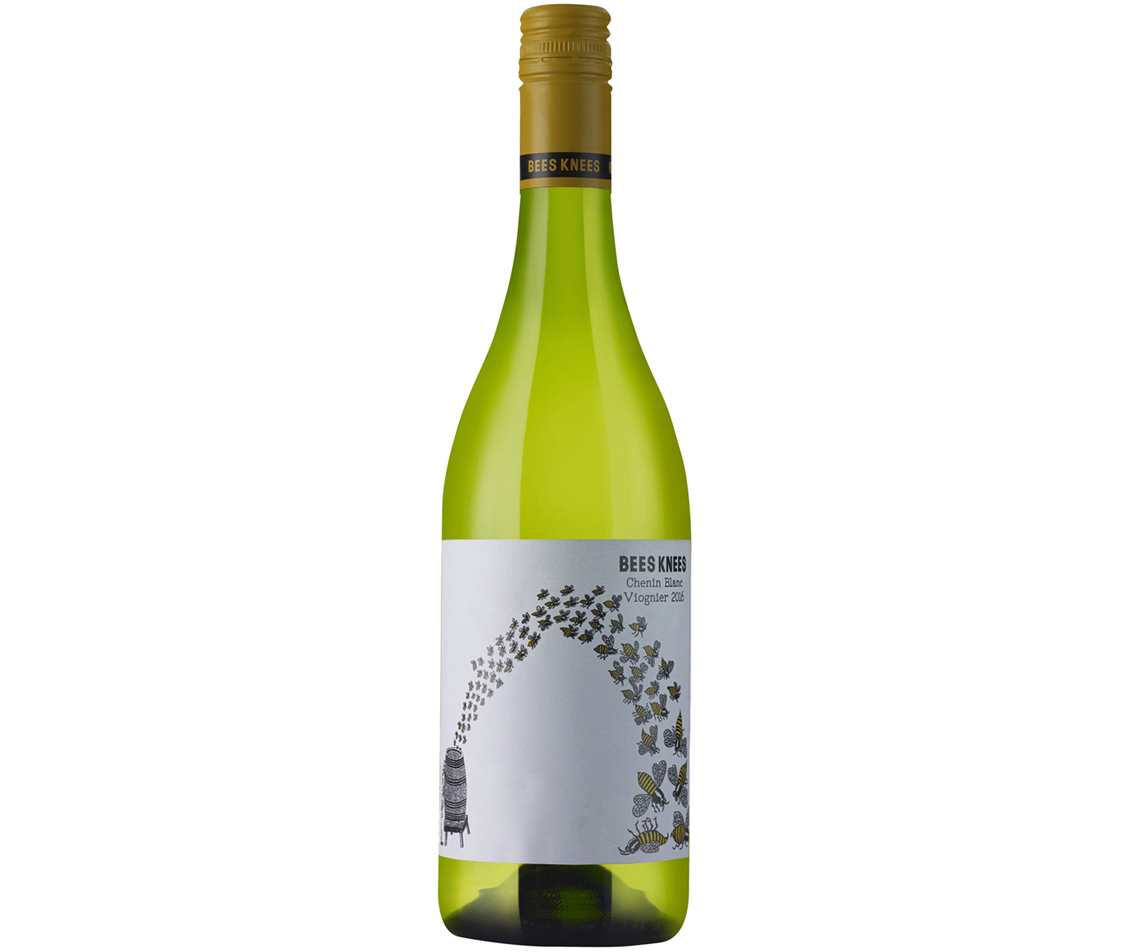 The heady scent of viognier lends an exotic, rich accord to the chenin blanc (think a ripe fruit basket complemented with white flowers), and there's a lovely attack of tropical fruits which leads to a rich honeyed mouthful and fresh, creamy finish. Well rounded, with a little complexity, the aromatics rise like a flowering vine from the glass.
6. Zalze Shiraz Mourvedre Viognier 2016, Western Cape, South Africa (£8.79, Waitrose Cellar)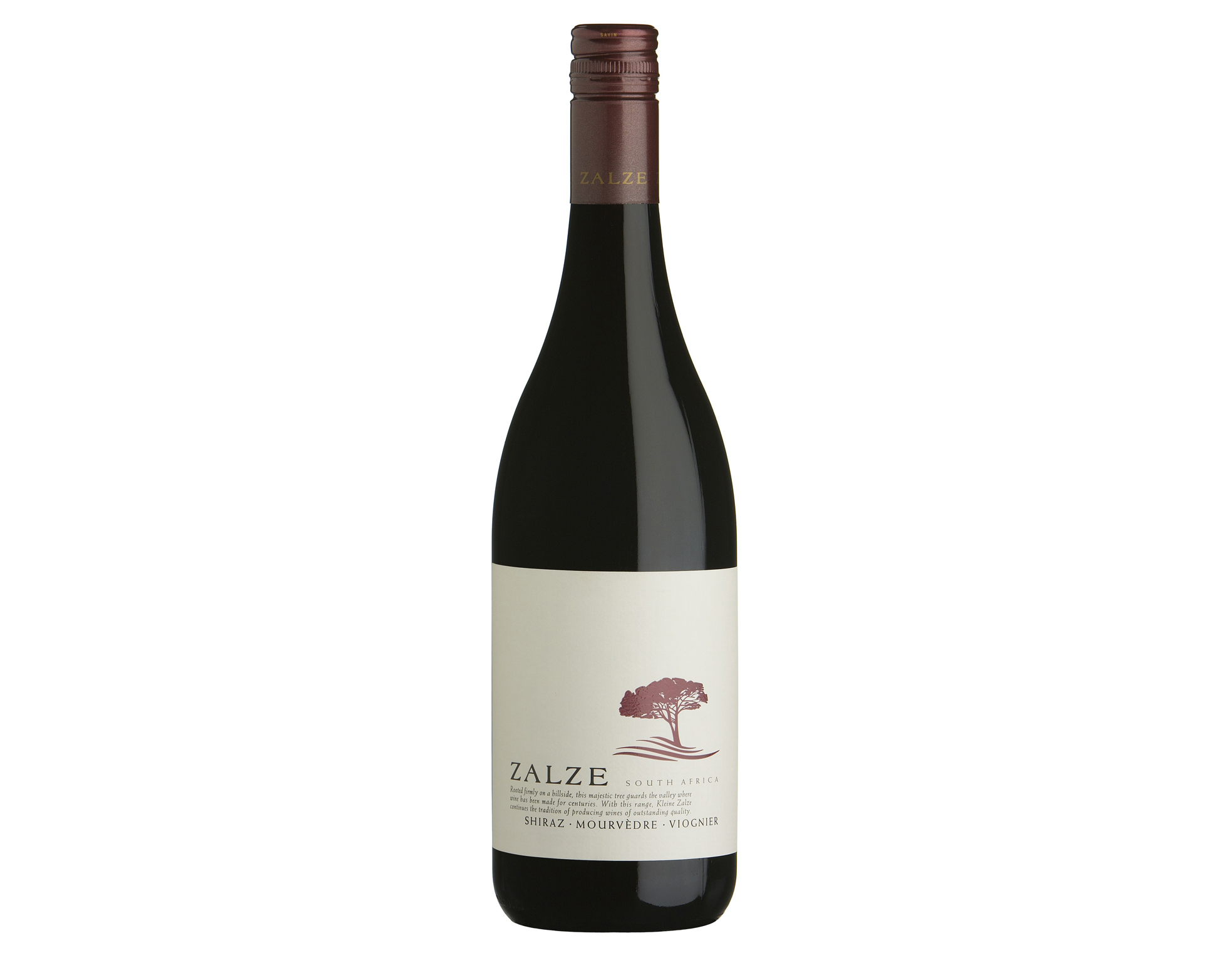 Viognier is a white grape, right? Yes, but a small percentage (in this case, 3%) is also used in red blends, especially with shiraz as it brings a floral fragrance to the spicy fruit. Deftly blended and lushly perfumed, the blackberry and cassis is pretty impressive on the first nose, followed by delicious red forest fruits with hints of mulberry, rosemary, herbs and allspice which unfold on the fresh, lifted finish.
7. Wines of Substance Cabernet Sauvignon 2015, Washington State, USA (£15, Morrisons)
With a blast of sweet blackcurrant fruit entwined with cedar and spice, this is a vivid, full-bodied red whose woody florals are followed by layers of luxurious fruit. Ripe and juicy, the dark brambly flavours are studded with sweet plum and spice. Part of Morrisons' exciting Washington State wine range, the winemaker Charles Smith has a Winemaker of the Year gong under his belt. A blooming good cab sav reminiscent of a woodsy cologne.
© Press Association 2018