7 sauvignon blancs from around the world to sip this summer
25th Apr 18 | Lifestyle
Refreshing, food-friendly and perfect for summer entertaining, Sam Wylie-Harries selects seven of the best.
Somewhere in a sunny place, there's a sauve sauvignon to suit your style. Whether it's grassy and nettly, pungent and herbaceous, or punctuated with passion fruit or gooseberry, these fresh 'green' whites offer a lively fruit salad with a wonderful intensity we can't seem to drink enough of.
One of the most popular white grapes, sauvignon blanc originates from France's cool climate Loire Valley – the best are from Sancerre and Pouilly-Fumé – but it's in New Zealand where its punchy aromatics have put Marlborough on the wine map, and other key growing areas are South Africa and Chile.
With a broad spectrum of attractive styles and prices, a lot of sauvignon can be simple but aromatic, while others can be refreshingly rich with juicy acidity, depending on the attention lavished on this vigorous grape, location and winemaker.
And with their youthful, fruity character that's a natural with shellfish, spicy foods, salads, sushi and creamy cheeses, here are seven to chill right now and put the wind in your sails for summer…
1. The Project Sauvignon Blanc 2017, Western Cape, South Africa (£5.99, Aldi)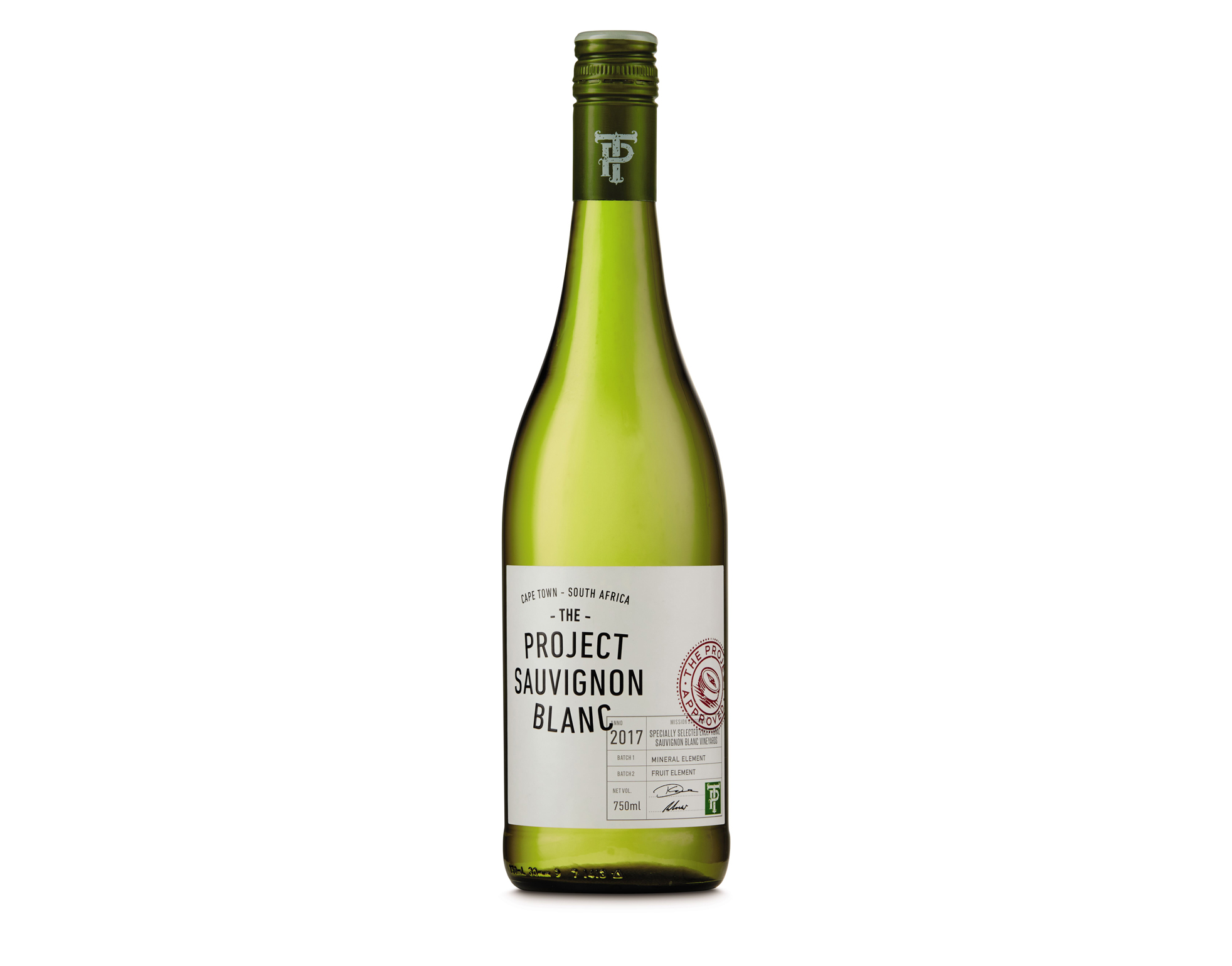 Part of Aldi's core range, this sauvignon blanc certainly delivers flavour for money, with vivid tropical fruits, kiwi, grapefruit and limes, even a touch of pineapple, bound by a coastal acidity and minerality from the Cape's cool climate vineyards. Drink with party food, dips and gazpacho.

2. Oxford Landing Sauvignon Blanc 2017, South Australia (£6.50, Tesco)
A terrific wine for a summer picnic or BBQ, this is a light, fruity expression with balanced herbaceous notes that don't overpower the scents of lemon verbena, passion fruit and guava. Fresh and zesty, with ripe tropical fruits and a fine acidity on the finish, it's Aussie through and through and refreshing from beginning to end.
3. Peter Yealands Sauvignon Blanc 2017, Marlborough, New Zealand (£8, Sainsbury's)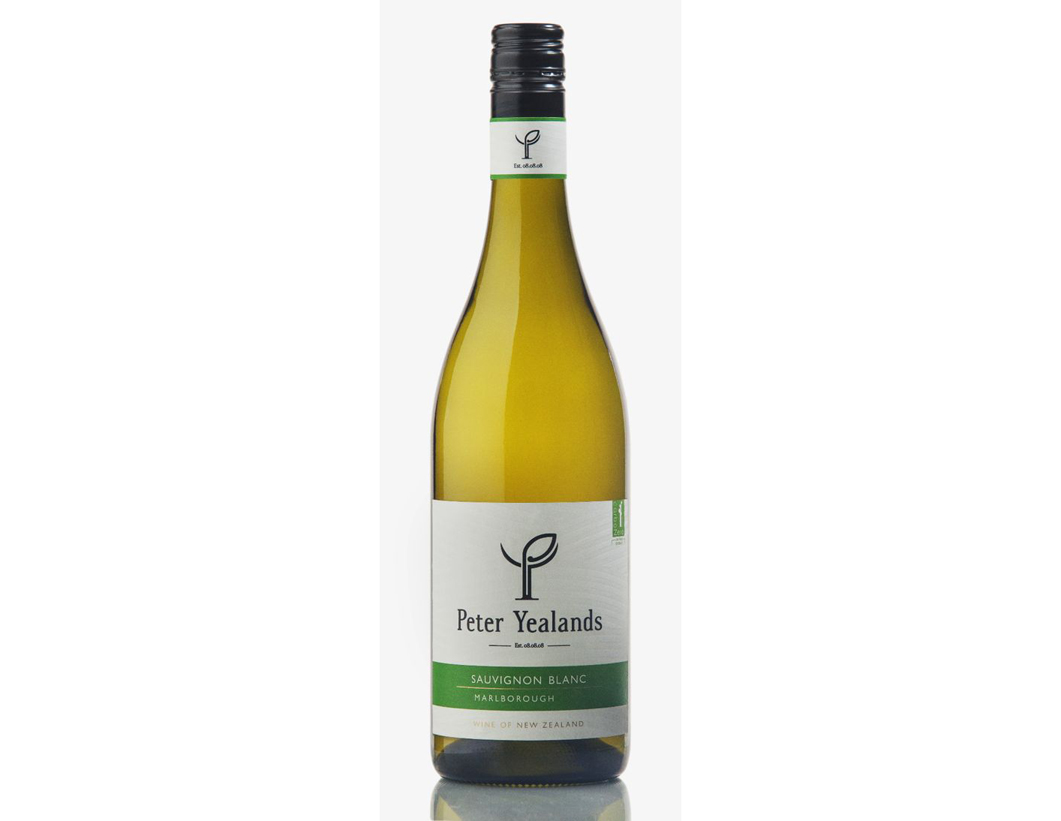 In terms of quality and value, this is a great example of an abundantly ripe style of sauvignon blanc that leaps from the glass. From award-winning Yealand's Estate – a trailblazer for sustainability and environmentally friendly wines – it's stylishly herbaceous and stands out for its generous guava and stone fruits and crisp, minerally finish. Utterly delicious on its own or with anything fusion.
4. Viña Tarapacá Sauvignon Blanc 2017, Valle Central, Chile (£9.99, Laithwaite's)
A little cracker from Chile, where the cool pacific breezes produce this thirst-quenching savvy blanc, with a racy freshness and a burst of lemony acidity. Zesty and vibrant with appealing aromatics, it's rich in citrus and mineral notes with a tingle of gooseberry, green grass and squeeze of lime on the finish. Pour it with grilled prawns, goujons or fish and chips.
5. Les Arbousiers Sauvignon Blanc 2016, Loire Valley, France (£9.99, Virgin Wines)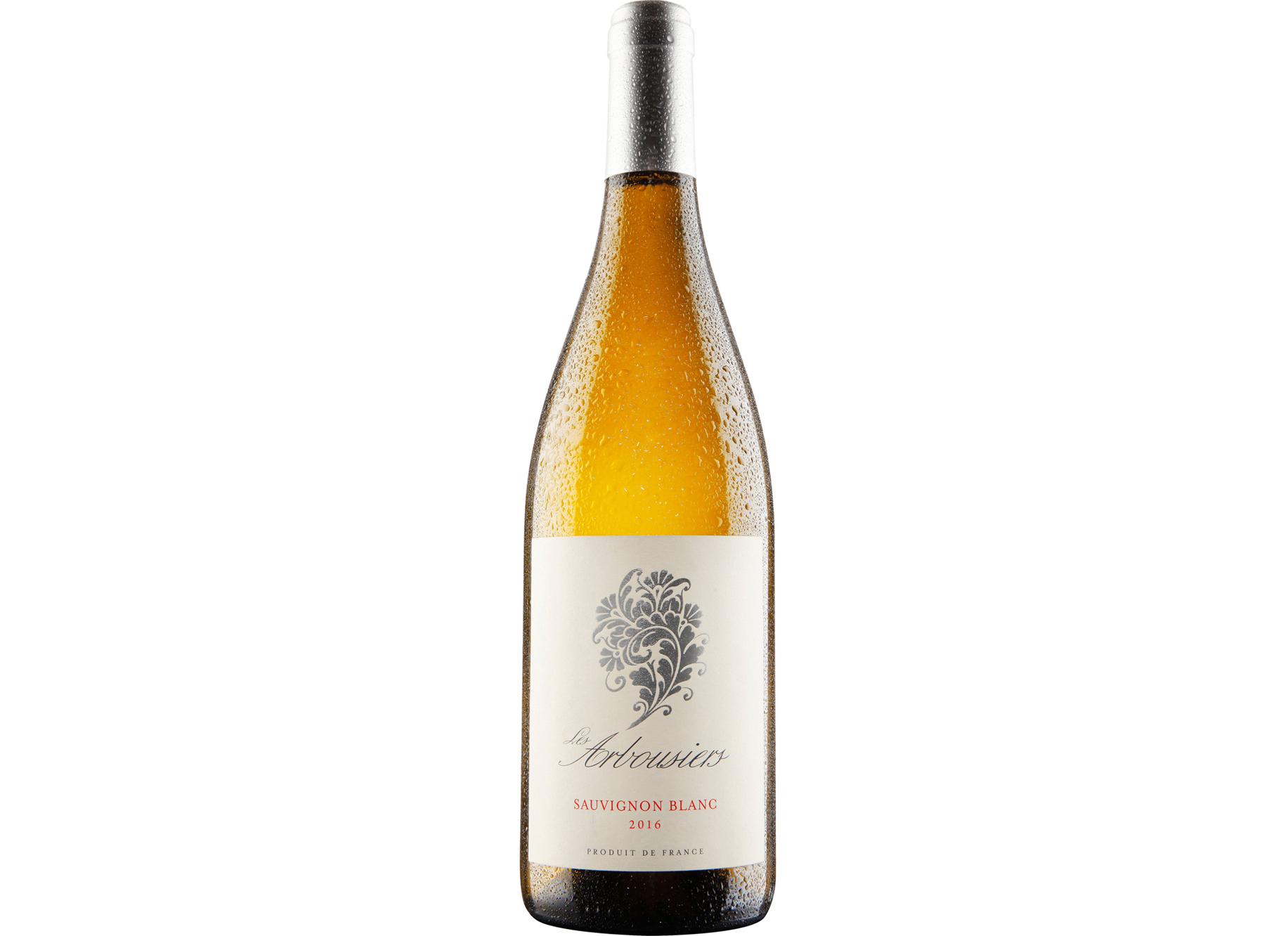 Deliciously crisp and aromatic, this is a typically food-friendly, French savvy blanc, with herbaceous aromas, a signature minerally freshness and light, lemon flavours with hints of green fruit, flint and nettles. Ideal as an aperitif and with enough tanginess to pair with asparagus, Thai fishcakes and goats cheese.
6. Domaine du Vaux Chenonceaux 2016, France (£14.99, Majestic)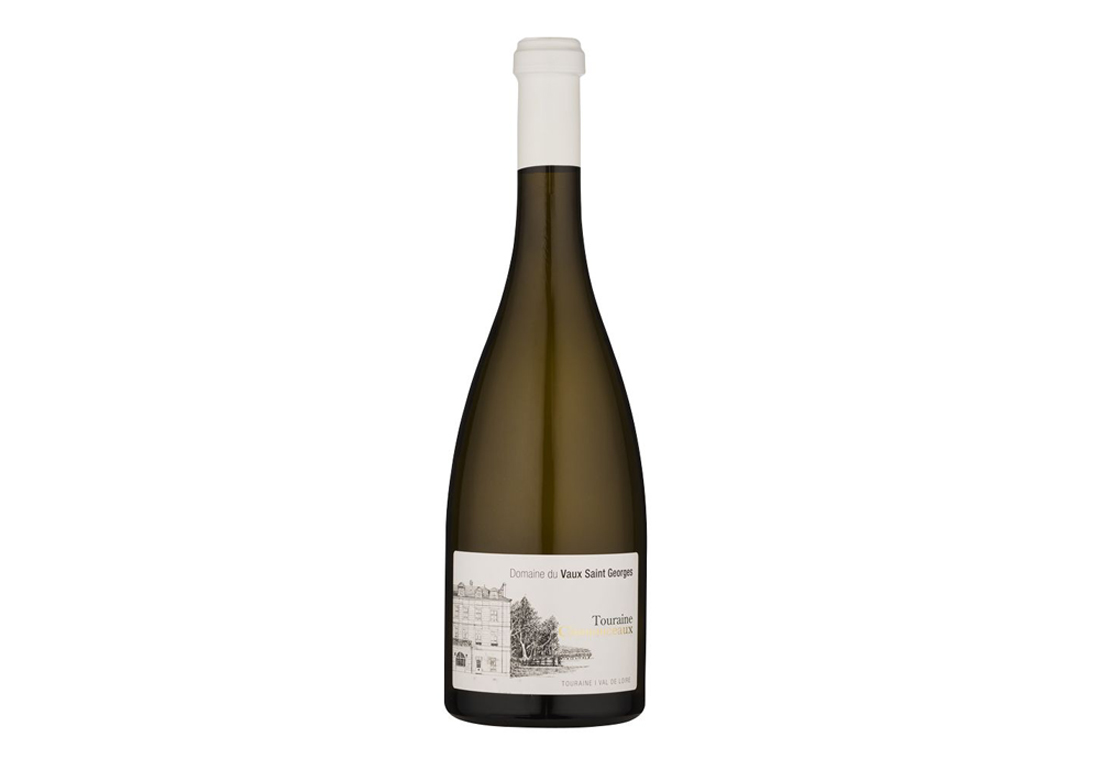 A fairly rich style of sauvignon from a newish cru level appellation, Chenonceaux is a standard-bearer for the best of Touraine. Here we have a beautifully pure and fragrant white with hints of melon, peach and honeyed quince, with an elegant silky palate of ripened fruit and a fresh, graceful finish. A soft savvy to savour with prawns, fresh crab or grilled fish.
7. Nautilus Estate Sauvignon Blanc 2016, Marlborough, New Zealand (£16.30, The New Zealand Cellar)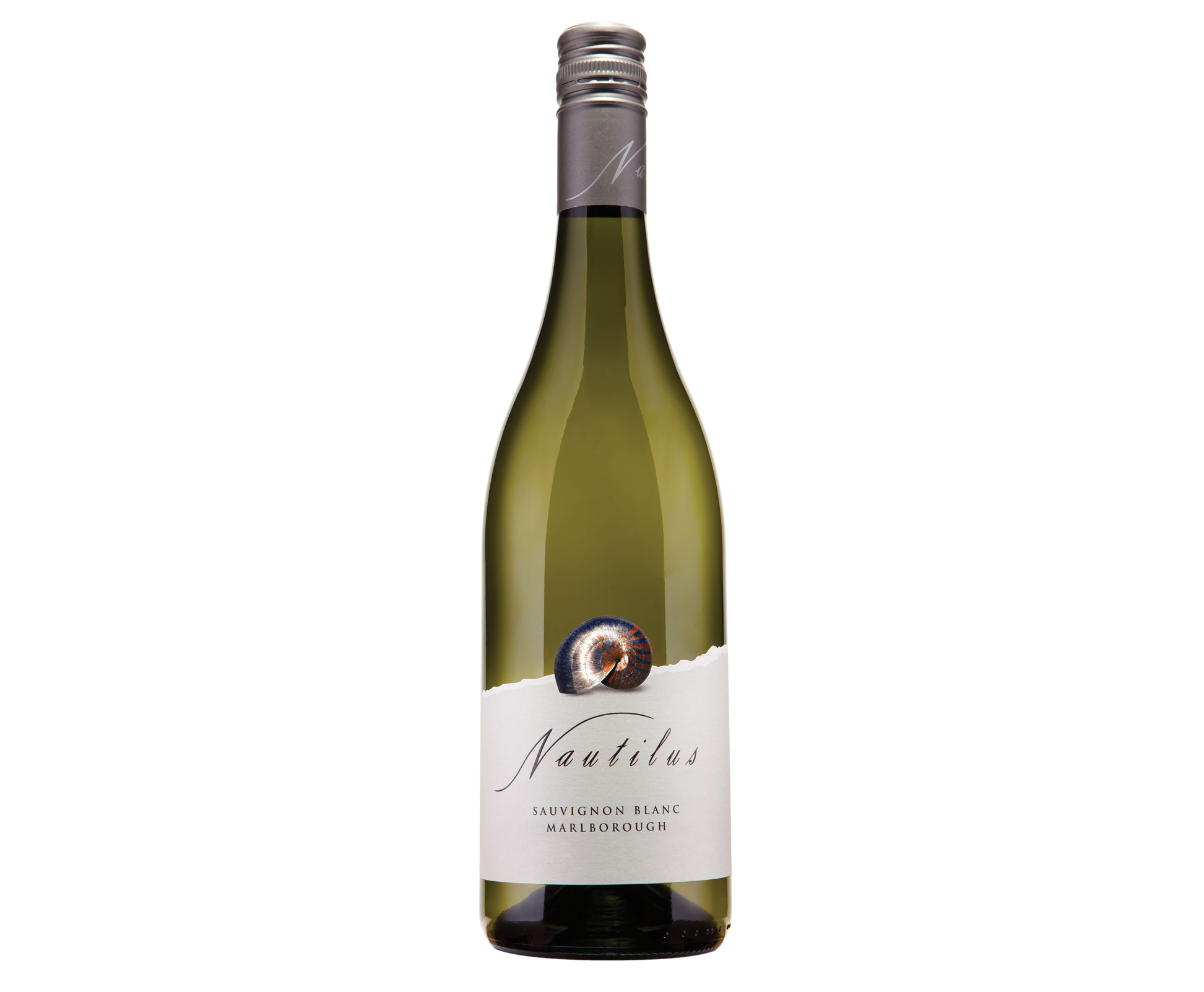 A premium label that's worth seeking out, Nautilus strikes the perfect balance between sauvignon's aromatic qualities and its fruity character with an open bouquet of ripe passion fruit, elderflower, limes and a herbal grassiness, that follows through to reveal more lime and citrus characters with a great intensity on the finish. The winemaker's suggested serve is snapper ceviche with chilli and lime, avocado and tomato with coriander salsa – and we'll drink to that!
© Press Association 2018