4 aftercare tips for new mums like the Duchess of Cambridge recovering from a third birth
24th Apr 18 | Lifestyle
We asked experts for their top tips on how to avoid post-partum burnout and make time for yourself, when you're already a mum of two.
The Duke and Duchess of Cambridge have taken their newborn son home and are settling into life as a family of five.
The pair left the Lindo Wing of St Mary's Hospital, Paddington, on Monday for Kensington Palace after introducing the new prince to the world.
If, like Kate, you've already had two children and are preparing to welcome your third, you might be wondering how best to juggle recovering from labour without neglecting your other parenting commitments.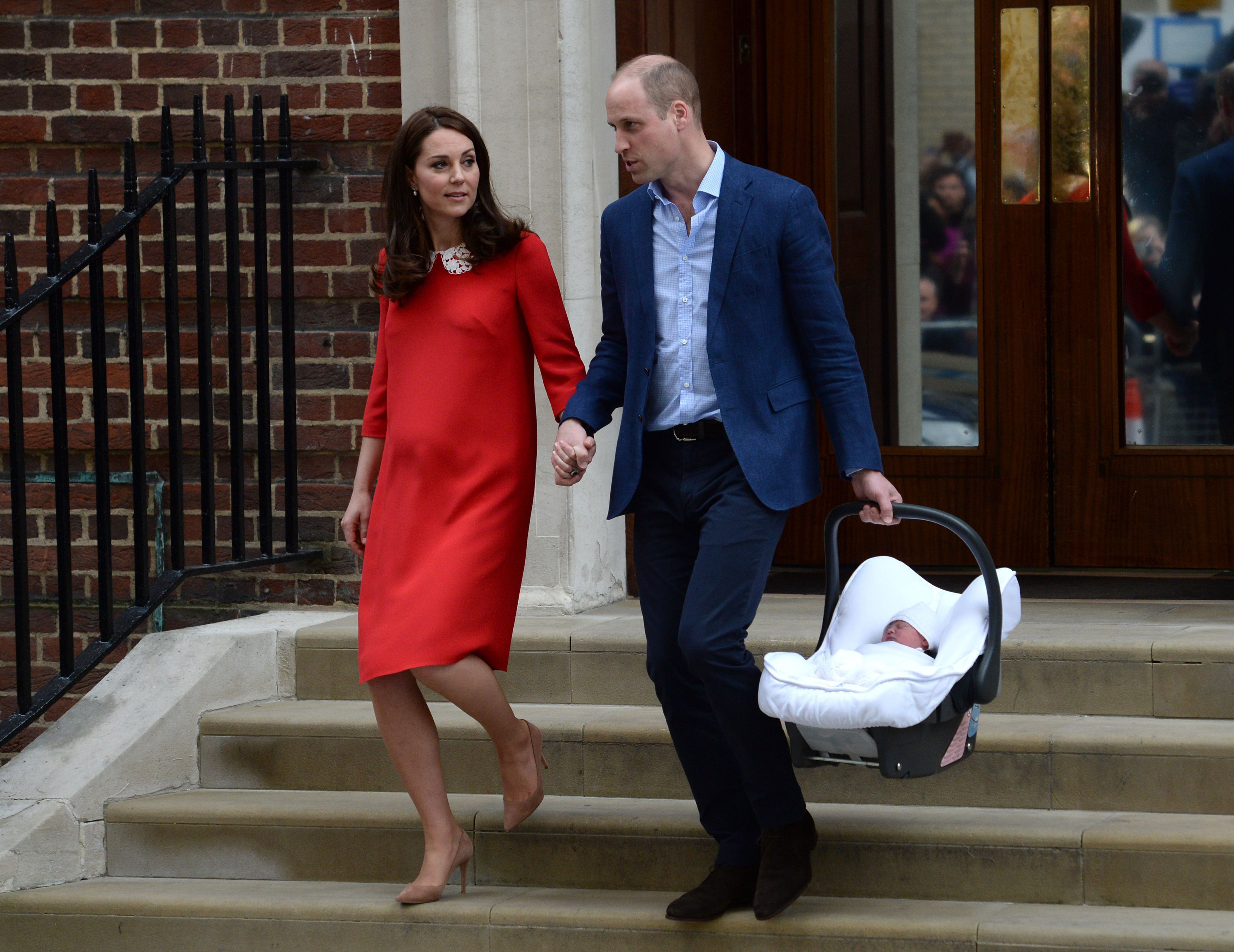 You'll probably already know from previous births that aftercare is vital, and that the immediate period following the birth is just as important as the run up to labour. So how best can you take time out for yourself, when you've already got your hands full?
We asked medical experts for their stress-busting tips on how to ease into the first few weeks of motherhood after your third birth.
1. Organise care in advance
It's important to make pockets of time to look after your body – after all, it's undergone an exhausting task – so make sure you have planned support to help you rest and heal.
"You will be offered plenty of help so take it," says Lesley Gilchrist, midwife and birth-trauma expert. "You don't have to wait until you're at breaking point with your post-birth to-do list either; laundry, cooking and shopping are all jobs that can be done by others and planned in advance ahead of the birth. Gilchrist recommends making a list and send it around to friends and family ahead of your due date so they can divvy up the load.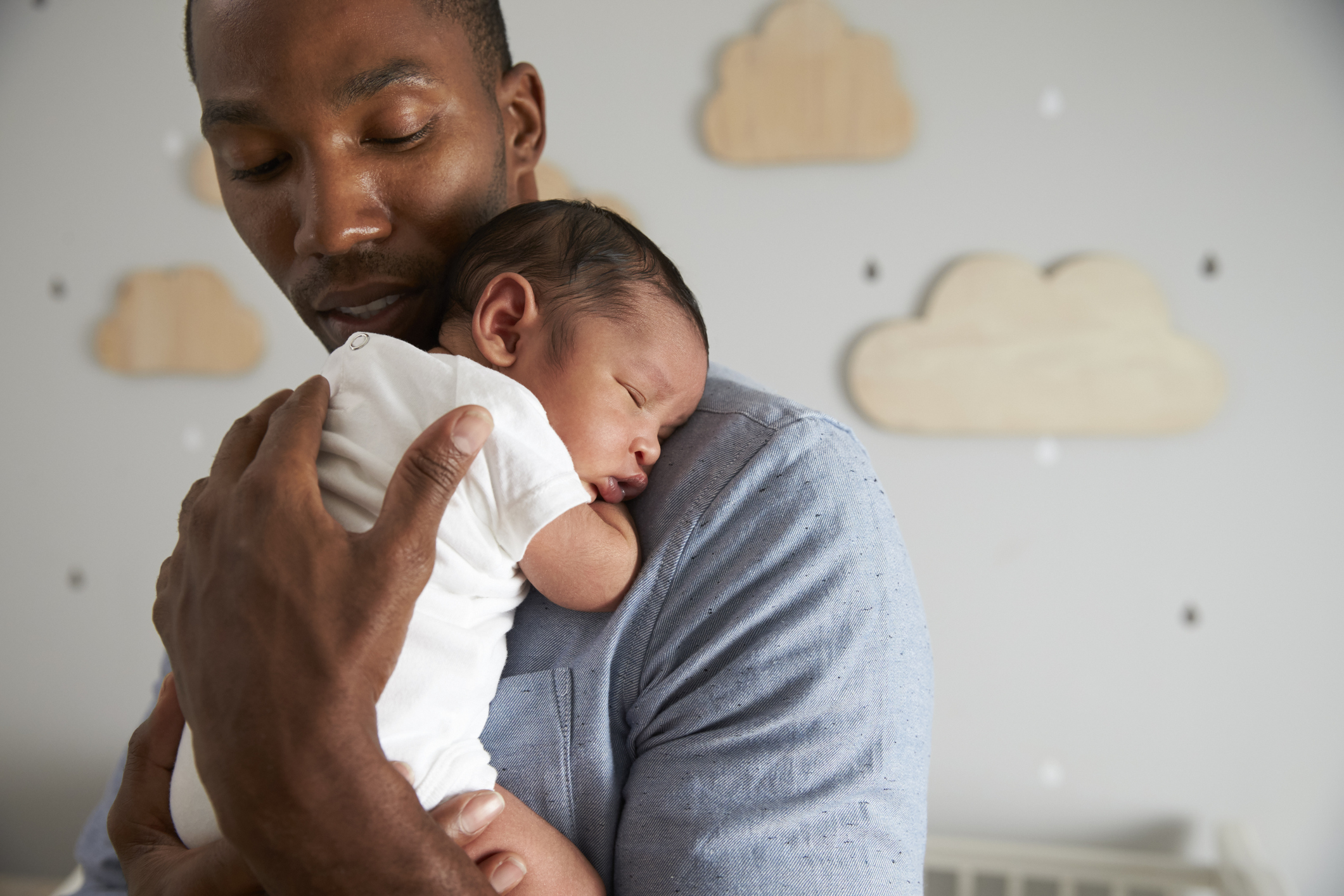 "Within your normal household routine there will be a need for additional help to support you all in those early days – you'll be tired and a new baby can be all consuming," says Gilchrist. "A close family member or friend can be invaluable, helping you with nappy changes, entertaining your other children while you rest or shower and making sure you're all eating properly."
If you don't have anyone available to help, she suggests looking into hiring a doula – a non-medical professional who can provide emotional support post-birth, as well as practical help such as washing and food preparation. Although Doulas charge a fee, low-income households can apply for funding through Doula UK and other doula organisations.
2. Offer your other children new roles
"Children love to feel useful and it's also important that they feel included. This is, after all, their baby too," says Gilchrist. "During your pregnancy you'll probably have been preparing your children for the arrival of their new sibling, by letting them know about the changes that will soon be occurring at home."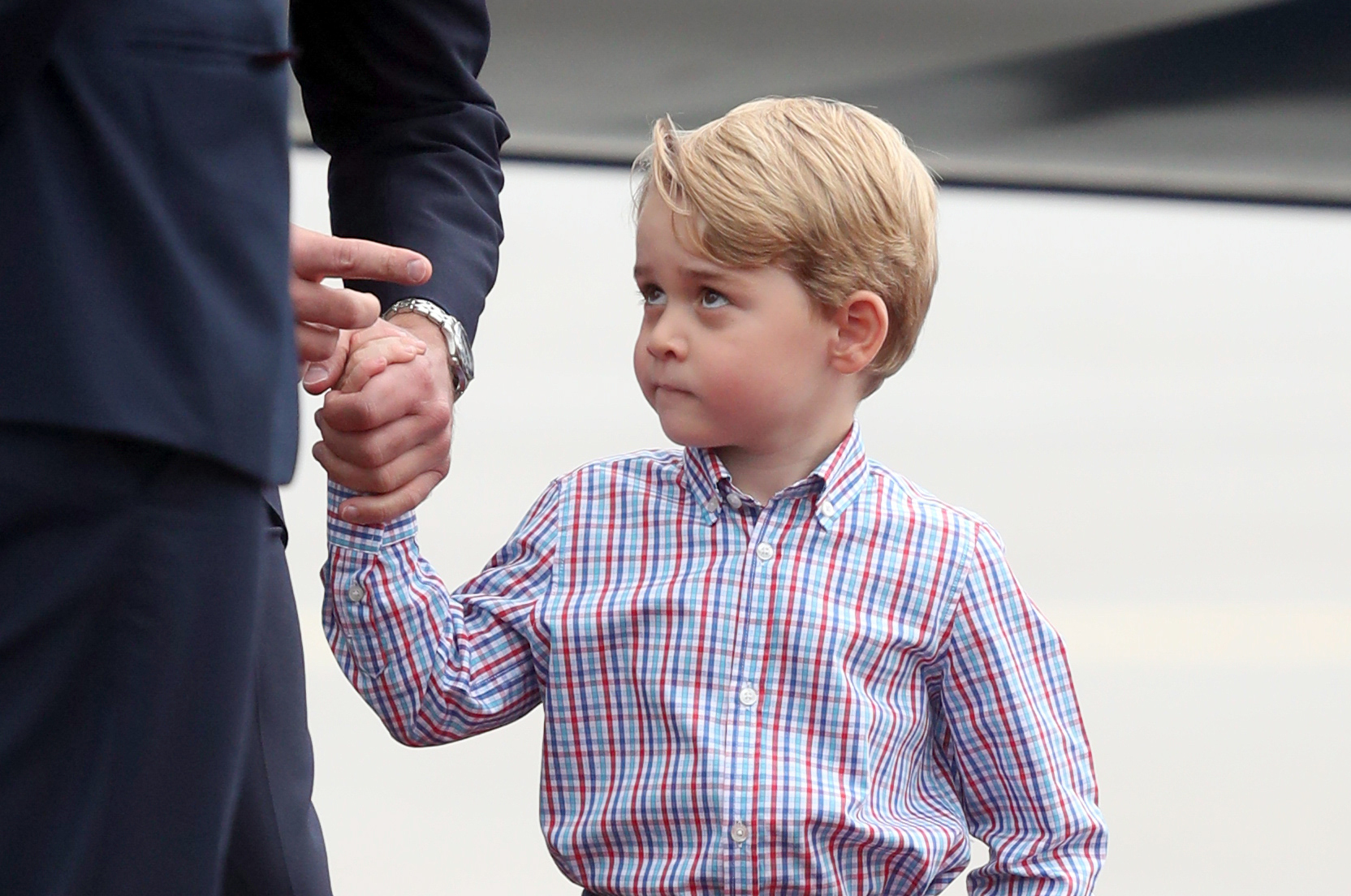 Depending on their age, Gilchrist suggests that you can make children bond with their new sibling by offering them specific roles. These could be collecting nappies and wipes, getting their clothes ready by opening the poppers, reading to their new sibling during feeds, or asking them to draw pictures for their new sibling when you need time for just you and the baby.
"This can also be a good time to teach them independence," says Gilchrist. "If they learn that tidying their room, making their bed and hanging up their clothes is helping you, they'll start to feel as though they're contributing to the household."
3. Take time to adjust to your new family dynamic
"The majority of third births follow the pattern of the previous births," says Gilchrist. "So, if you had a straightforward birth last time you'll most likely have a similar birth again. However, there's no guarantee that everything will go the same last time, and though it may be much easier, it could equally be more complicated."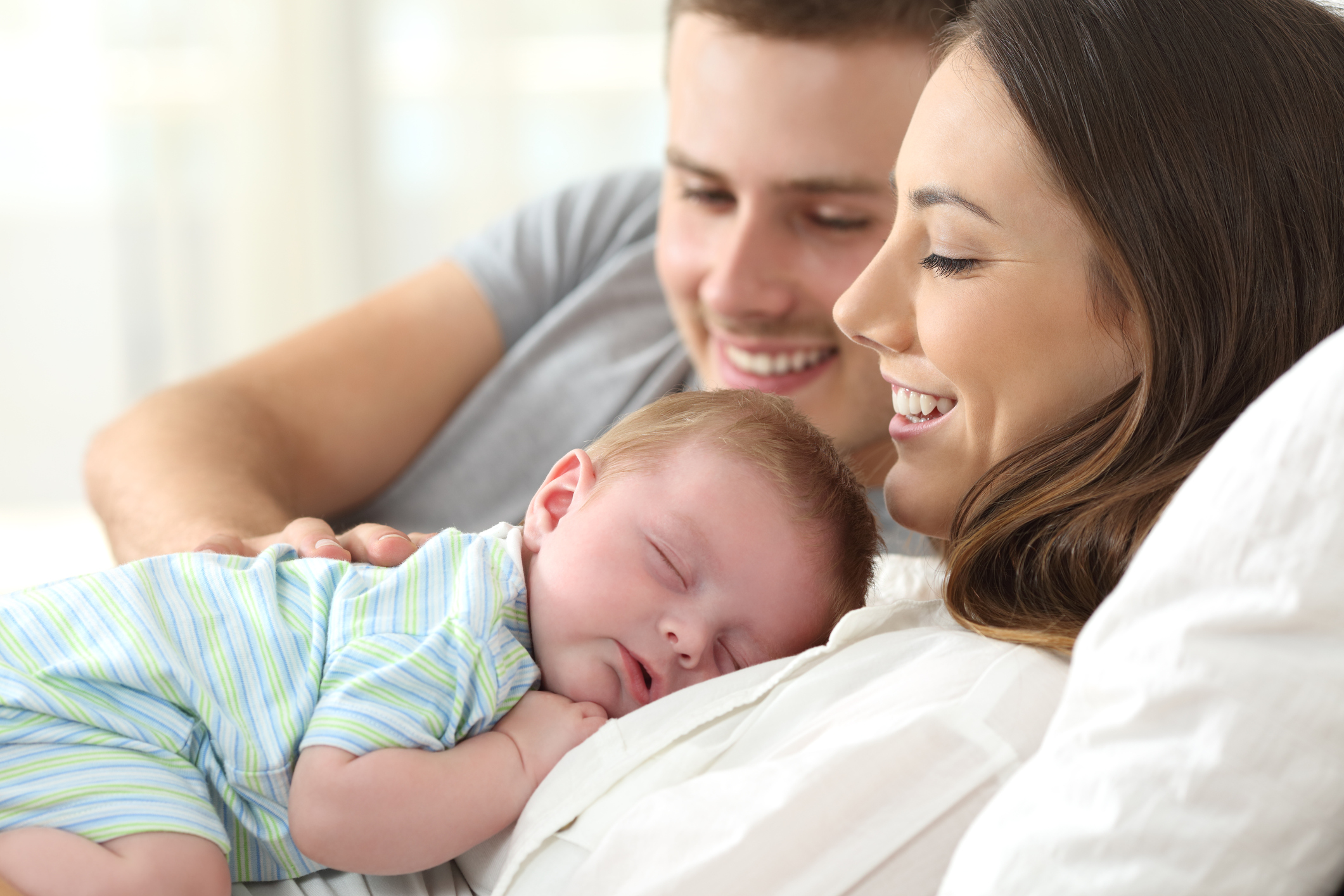 "What you do need to remember is that you'll be older with more children to look after, which will take a lot out of you emotionally and physically," she says.
While the excitement of a new baby will usually be met with a flurry of eager texts from friends and family, Gilchrist advises letting people know that you won't be up to seeing visitors until you're totally ready.
"Inform your network that you'll be having family time to allow your other children to get to know their new brother or sister," says Gilchrist. "Decide on the length of time you'd like for complete privacy; one week is the norm although it's completely up to you and you can always change your mind once baby has arrived."
Gilchrist suggests changing your voicemail message greeting to your baby's name, sex, weight and when you'll be ready to have visitors, when you get home from hospital, as you'll likely want to take some time away from the digital world.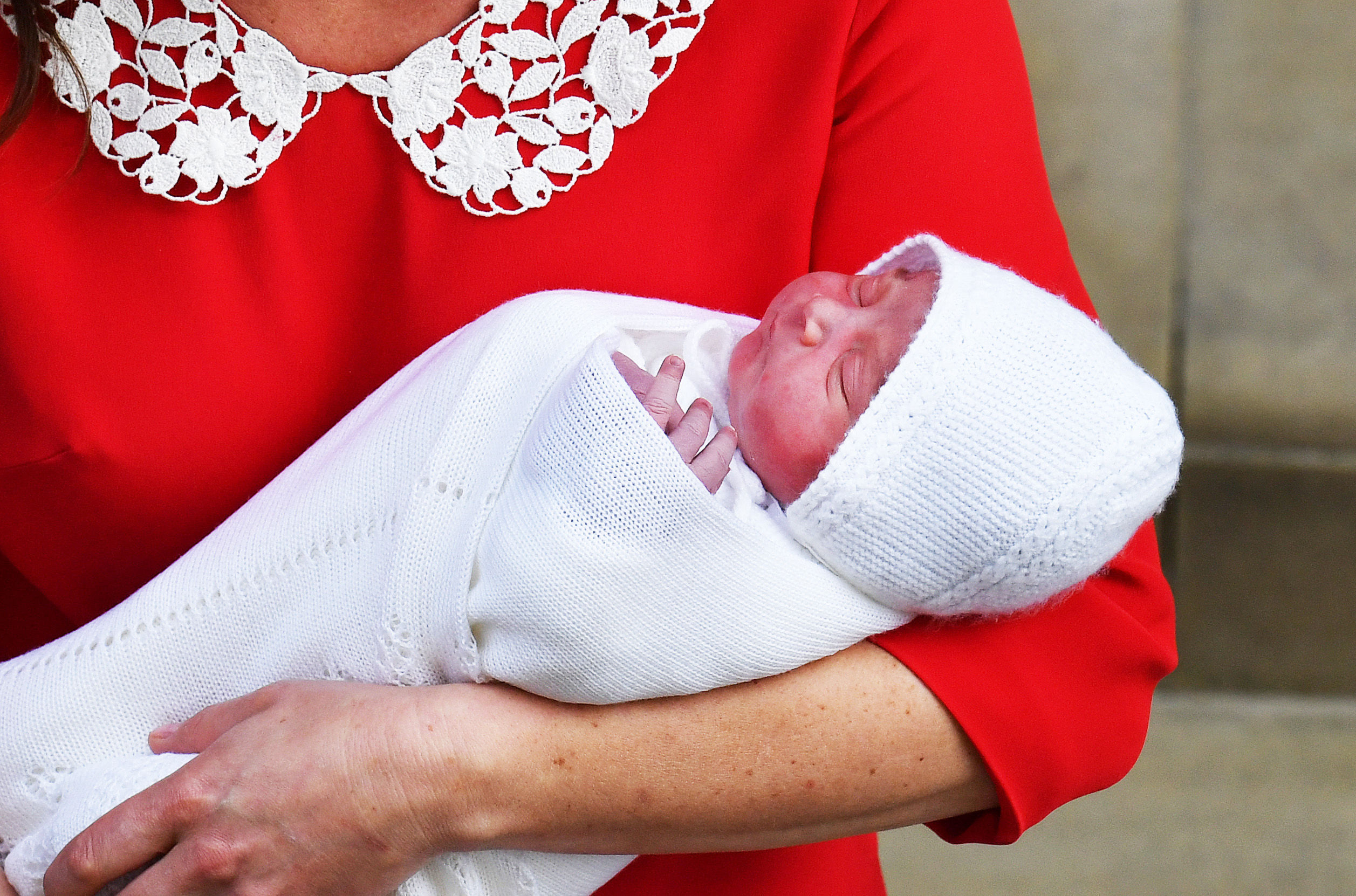 "There will always be exceptions to visiting," says Gilchrist, "some friends and family will be first in line, but it's important to remember that if you're tired or want peace to feed your baby, that you let your visitors know."
4. Look after your body
"Every pregnancy is different, and with each, your body reacts slightly differently to the process. Following your third pregnancy, it is likely that your body will take longer to settle than in previous cases," says Douglas McGeorge, plastic surgeon and founder of Science of Skin.
"Your body's tissues have been stretched twice before, and as a result their ability to recoil will have been diminished. Most women will find that their tummies are a little laxer and their breasts a little softer – they may also lose breast volume."
If you're determined to lose any leftover pregnancy weight, McGeorge says: "I would suggest getting back into some form of regular exercise as soon as possible. In particular, work on the muscles of your abdominal wall and pelvic floor."
Strengthening pelvic floor muscles can be done while breastfeeding or sitting on the sofa. Sit comfortably and squeeze the muscles 10-15 times in a row – you can feel your the muscles if you try to stop the flow of urine when you go to the toilet.
"You may not achieve a washboard abdomen, but good support is important to prevent back problems later. Pelvic floor exercises can also pay dividends in later life, to prevent urinary problems," says McGeorge.
Start off gently with any exercise programme at home, and always listen to your body. You should speak to midwife or physiotherapist before exercising if you had back pain or pelvic pain when you were pregnant.
He stresses the importance of eating a balanced diet post-birth and, while few women get time for a beauty regime when they're juggling a baby alongside two young children, if you get a spare moment, he suggests moisturising.
"Moisturising the areas of the body you want to target is key," says McGeorge. "Supple skin is most likely to return to its previous state, so it's important to keep it hydrated."
© Press Association 2018