The new royal baby has arrived: 8 mums of three share their top parenting tips
23rd Apr 18 | Lifestyle
The Duchess of Cambridge now has three children of her own, so what should she know?
The Duchess of Cambridge has given birth to a boy, Kensington Palace have announced.
Prince George and Princess Charlotte's baby brother was welcomed into the world at 11:01 on Monday 23 April, weighing 8lbs 7oz.
As any parent of three children will tell you, the jump from having two little ones to three is a vast one.
While it's true that as a member of the royal family Kate is likely to have a whole lot more help than your average parent, no doubt she will still encounter many of the same challenges.
Here, some mothers of three have given us their best pieces of advice for the Duchess.
1. Emily Braithwaite, co-founder of Baylily Bell Tents
"Get the older kids involved with helping the younger ones. They love feeling like they have responsibility, and it also helps you keep a pair of hands occupied."
2. Danielle Rolfe, co-owner of Penton Park
"Expect to be exhausted, and that's okay! I've given up apologising for being tired and needing to hit the hay early – it's totally tiring, so sleep, when it's available, must be grabbed with both hands."
3. Louise Deverell-Smith, founder of The Daisy Chain
"Your priority should be to help the older two children feel like the new baby is a good addition to the family. Make sure the baby gives each sibling a present when they are first introduced, so they feel special and that they have a connection straight away. Our little girl gave her two brothers their gifts when they came to the hospital to meet her, and they hit it off straightaway."
4. Amalie Hughes, co-founder of Toddler Fun Learning
"Be as prepared as you can be. Make sure you have food in so you don't have to battle the supermarket with all three kids, have clothes laid out for the following day and have backpacks packed the night before. You never know what a morning is going to throw at you."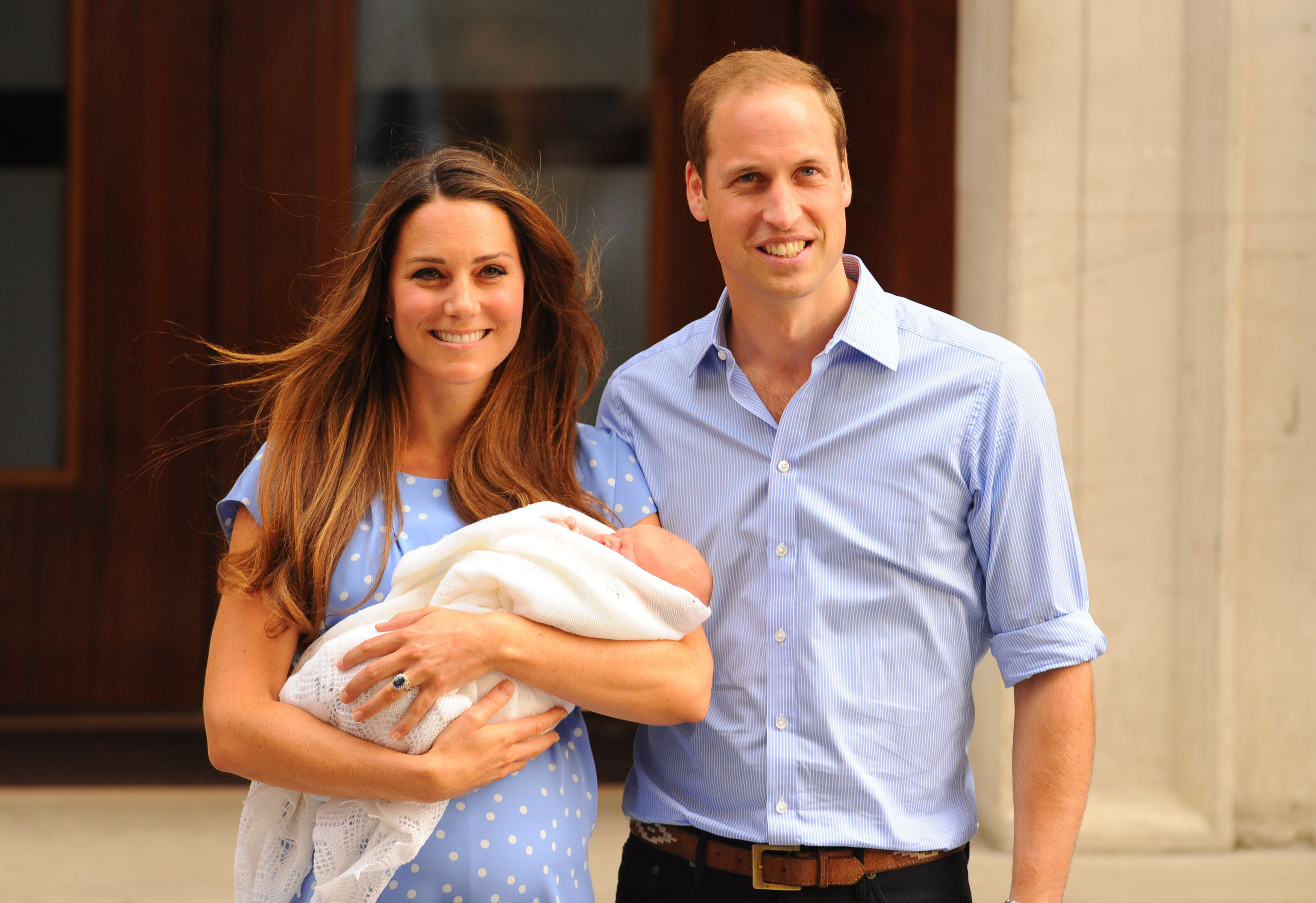 5. Petra Wright, a mother of three from Bristol who uses the babysitting app bubble
"Accept help when it's offered. Crack the bedtime routine early, because you can't face the world without sleep."
6. Agnes Foryszewska, a mother from Birmingham
"Be systematic, five minutes means five minutes. If you start them from an early age, they should hopefully learn by the time they get to 21!"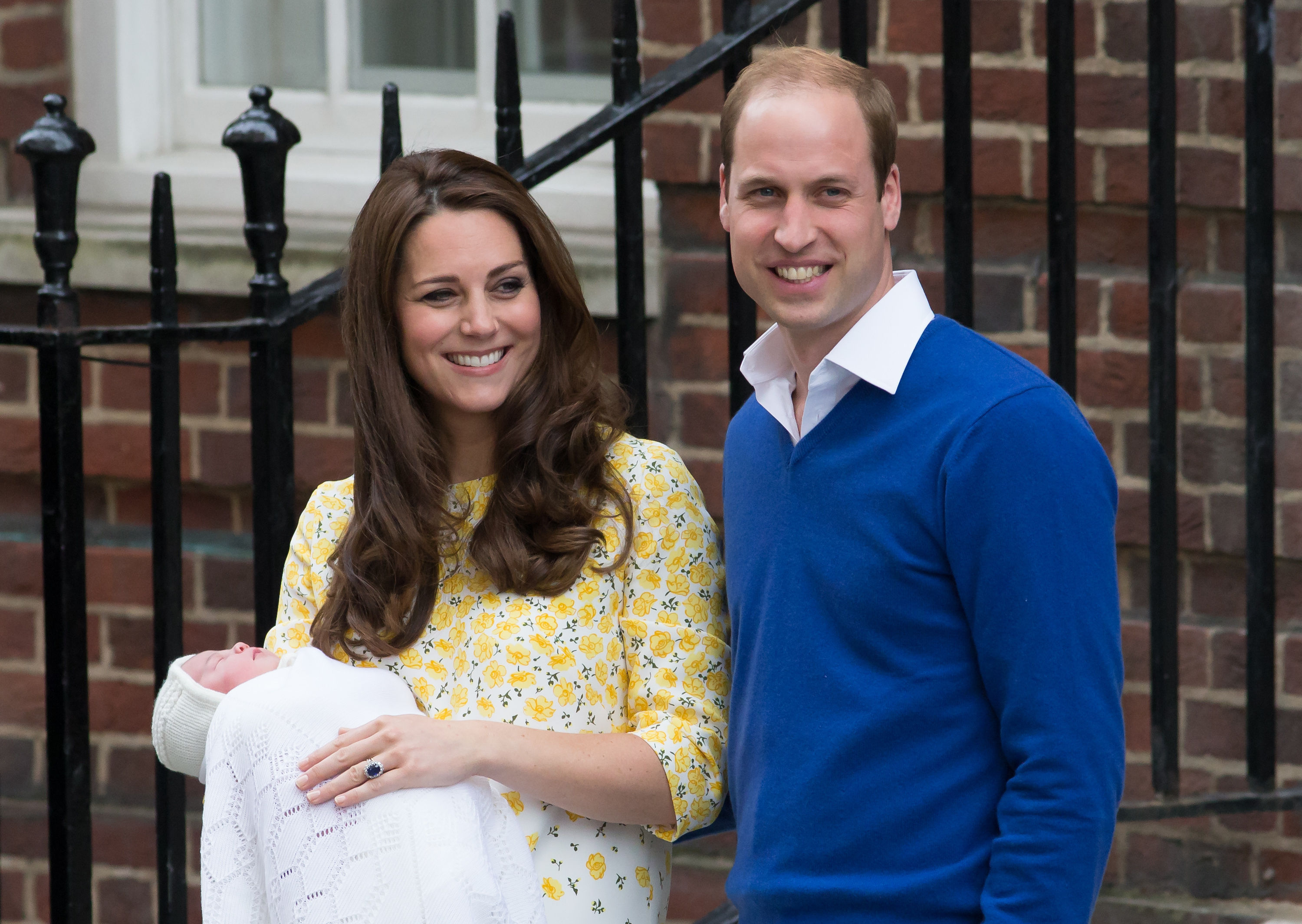 7. Merle Rees, a mother from Manchester
"Make jobs fun so they are helping without realising, and enjoy the help whilst it lasts."
8. Alison Bell, a mother from Nottingham
"Love them all equally, but treat each one differently, as they are all unique."
© Press Association 2018