Inspiring teen Lewis Hine on how he lives with life-threatening epilepsy
17th Apr 18 | Lifestyle
Radio 1 teen hero and internet star Lewis Hine reveals how he lives with drug-resistant epilepsy and hydrocephalus after surviving a brain tumour as a baby.
Lewis Hine is no ordinary 17-year-old. Diagnosed with a brain tumour at 17 months old, he wasn't expected to live. To date, he has had 13 brain surgeries, suffers from drug-resistant epilepsy and has at least five seizures a day.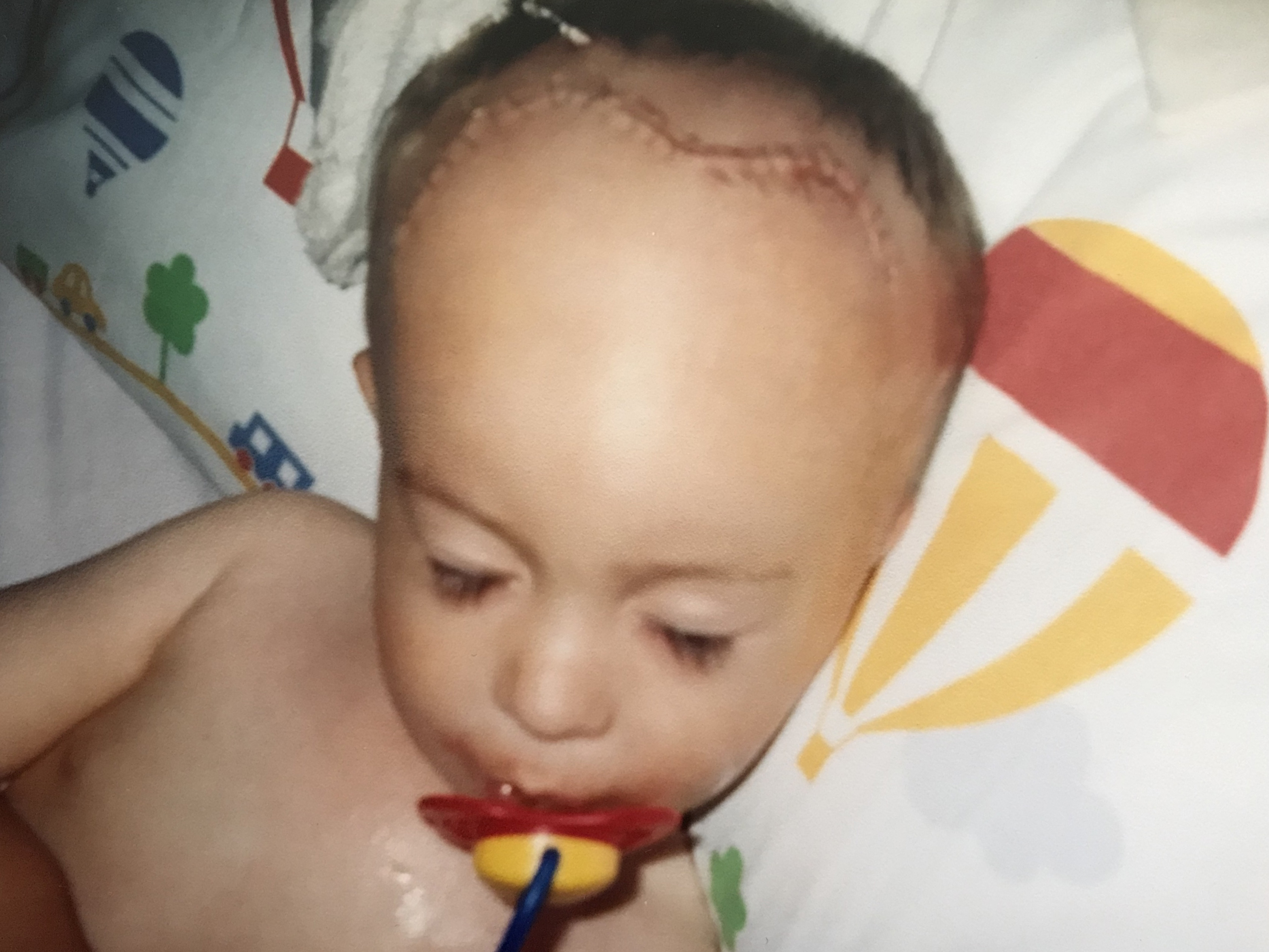 Despite all this, he has become an internet sensation, spearheads the Friend Finder charity for disabled youngsters, was crowned Radio 1's Teen Hero of the Year in 2016, becoming friends with Nick Grimshaw, and has now brought out his memoir, Looking At The Stars.
"My illness may define the length of my life, but it won't define how I live it," he writes. "And now I finally feel like I am living."
He posted a video on Facebook on his 16th birthday about his life so far which went viral, attracting 30 million views and prompting a phone call from Sir Elton John, who was inspired by his story.
Here he and his mum, Emma, tell how Lewis deals with his illness and stays positive.
What is the worst aspect of your condition, Lewis?
"Epilepsy is my biggest demon. It started when I was six. I have around five to seven seizures a day. Some are unnoticeable and some are massive. Sometimes I fall over, and I bite my tongue and end up bleeding. I can't tell when one is going to happen. The doctors have said there's not much I can do and this is the state I'm going to have to live with.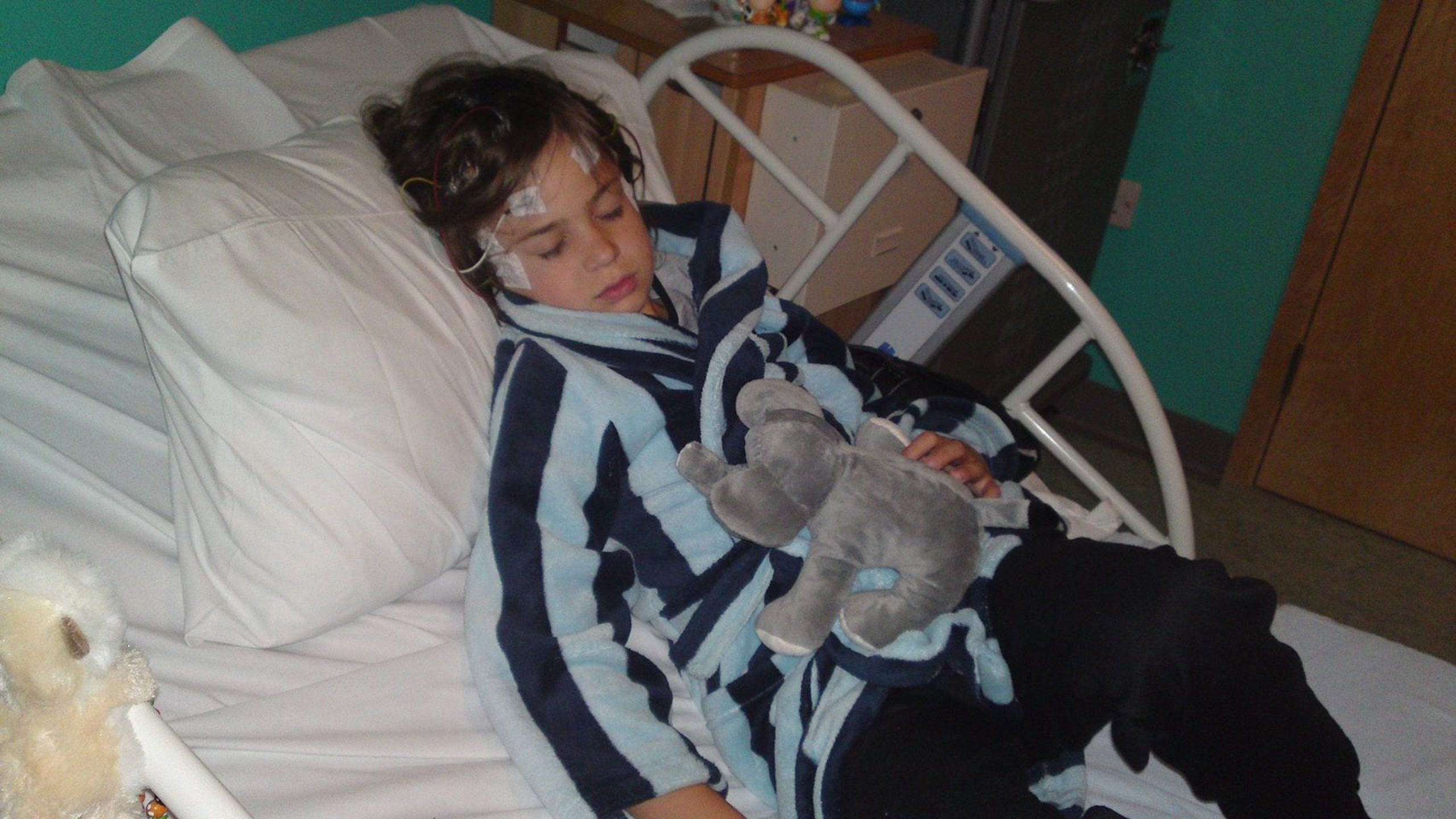 "The seizures are getting worse. There's no decrease in the amount I'm having daily or nightly. Nights are worse because that's when I have more seizures. It has a massive effect on me during the day because I've had no sleep.
"I have good days and bad days. Some days I will get up and out of bed easily, other days I won't want to get up. Some days Mum will have to feed me because I'm so tired."
How do you cope?
"This is just what I have to live with. I don't know how I cope with it – I just get on with things and be the best that I can be on a day-to-day basis.
"I spend a lot of my time backwards and forwards in hospital, where they monitor my seizures or unblock a shunt in my head that drains the fluid from my brain."
How does your condition affect your everyday life?

I can't leave the house without a responsible adult, I can't swim or ride a bike. My memory is poor and stressful situations bring on seizures. There's no strength in my legs so half the time I'm in a wheelchair. I can't do the underground.
"I had a major seizure on the tube when I threw my head back so violently that I head-butted Mum. When the train came into the station, people just stepped over me."
How does your family cope, Emma?
"The hardest thing is that he can never be on his own. I have a sleeping bag in his room and if he's had seizures I stay for a couple of hours until he's settled.
"He has a wrist monitor checking his heart rate which will sound an alarm if it becomes abnormal, an alarm on the bed which senses seizure movement and a baby monitor so I can hear. I am up every night a minimum of three times a night.
"When he falls asleep, it triggers seizures. Sometimes he's in excruciating pain afterwards with headaches. He frequently bites through his lip and tongue."
Yet Lewis, you remain positive?
"I don't believe that disability is a bad thing. The bad thing is keeping silent about it. My life is a bit of a challenge.
"I'd be lying if I said I never mind missing out on something because I've had yet another seizure, or that it doesn't ever bother me when someone asks me for the millionth time why I have a giant scar in the shape of a candy cane on the side of my head (where the surgeons cut through my skull to fit the shunt that drains the excess fluid out of my brain), but the truth is, I think I'm lucky.
"When you're told you might die at any moment, every day feels special and it certainly means that we Hines don't sweat the small stuff."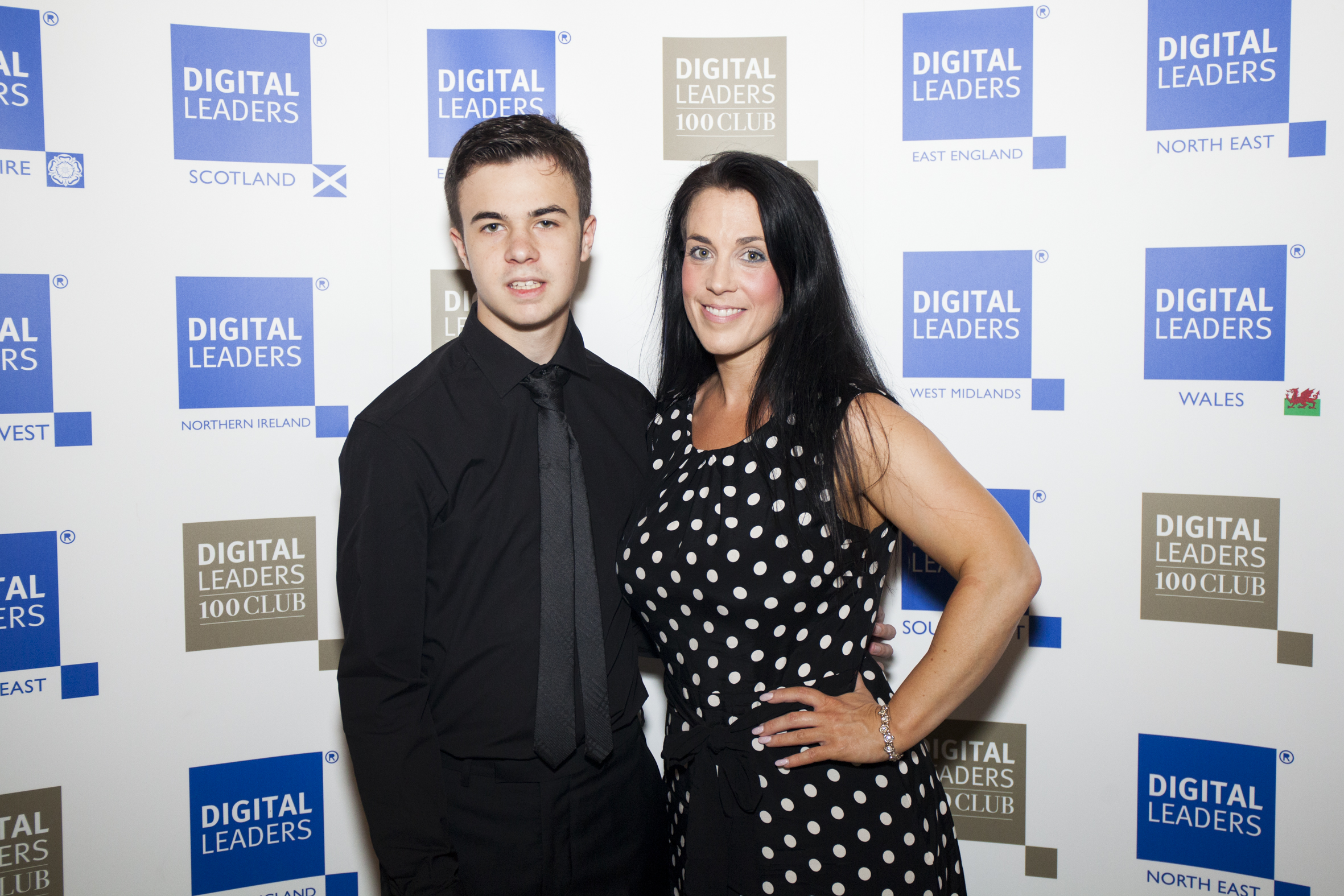 How has it changed your outlook, Emma?
"Doctors have said he has a life-limiting illness. He is at high risk of SUDEP (Sudden Unexpected Death In Epilepsy). But Lewis is probably going to outlive us all. He's so determined and has such a positive outlook, he's taught us to live each day as if it were our last.
"Because of him, we don't sweat the small things in our family. Our rule is, anything less than a brain tumour doesn't count. Lewis has taught us to see the world in colour."
Looking At The Stars by Lewis Hine is published by Lagom, priced £12.99, and is available now.
© Press Association 2018