Brits are sharing photos of the royals on tour as a special gift for Harry and Meghan
26th Mar 18 | Lifestyle
Do you have images of Diana and Charles in your attic? They could be included in an exciting new project, says Sarah Marshall.
To commemorate the royal wedding, Photobox has teamed up with former royal reporter Jennie Bond to launch a nationwide project to create a unique photographic biography of the royal family, seen through the amateur camera lenses of the British public.
It's estimated the royals have attended 50,000 royal engagements between them since the Second World War – so there's plenty of scope for budding citizen photojournalists to make their mark.
More than 300 of the best photographs (and their accompanying anecdotes) will feature in The Crown From The Crowd – a new book published in May, with all proceeds donated to charity.
Entries can be submitted up until April 2. Here are some of the best so far, documenting just how far and wide the royals have travelled and engaged with the British public.
1. Lady Diana and Prince Charles at Broadlands, Hampshire
Photographer: Sandra Barrett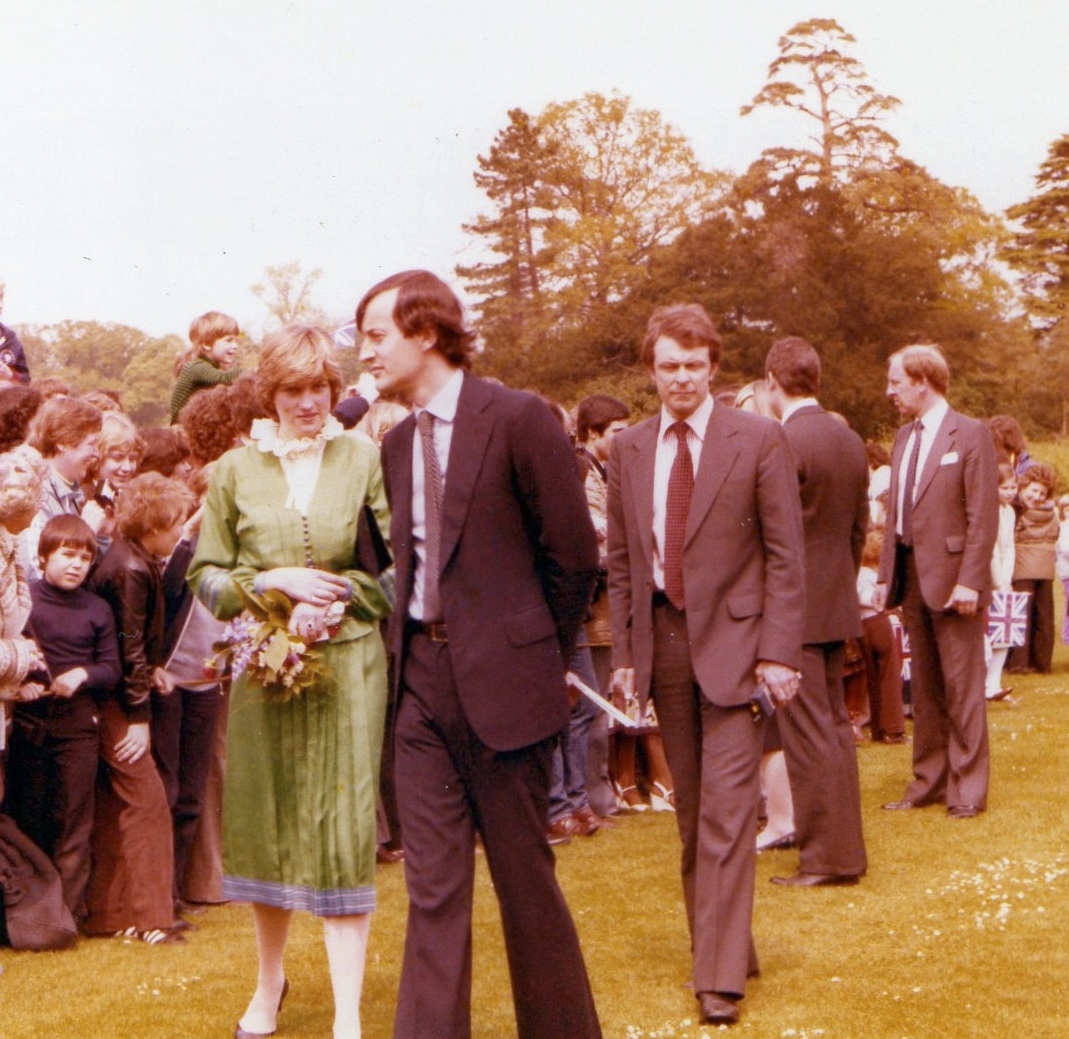 "On May 9, 1981, I went to see Lady Diana and Prince Charles at Broadlands where they opened The Mountbatten Exhibition. This was Diana's first 'walkabout' following their engagement. Diana shook my hand and enquired how I was. I was so dumbstruck I couldn't say anything!
"Following her untimely death the photograph became even more special, reminding me of the time I was so fortunate to meet one of the world's most remarkable women."
2. Duchess of Cambridge at the Royal Academy in London
Photographer: Leah McQueen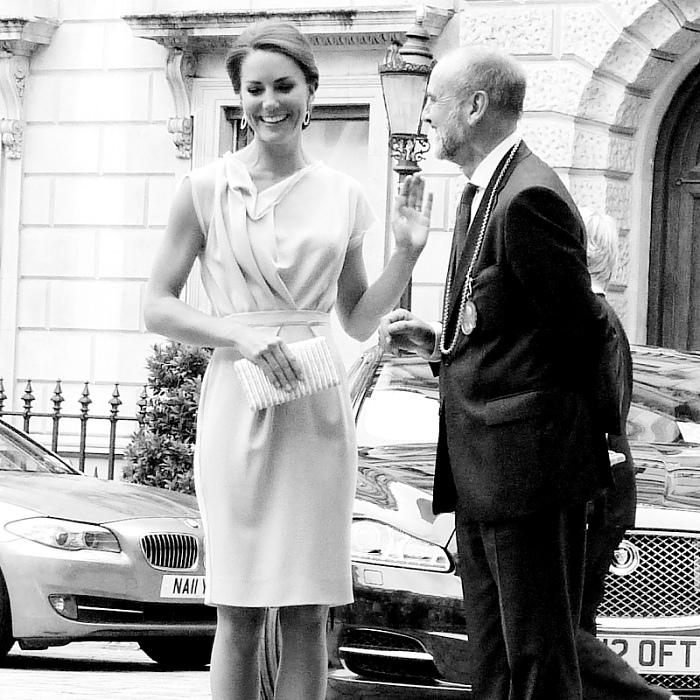 "This picture was during the London 2012 Olympics. Kate wore a Roksanda Ilincic dress to the reception for the GREAT campaign. In this photo she has just arrived at the Royal Academy of Arts and is being welcomed by its president, Christopher Le Brun.
"I was there with several other photographers to capture Kate and all the other guests attending the event. I have obviously seen and photographed Kate before, but it is always special to see her as she has a wonderful style and elegance. I am always interested to see what she is wearing (designer or high street label) on her outings, as is most of the world."
3. Prince Harry in Nottingham
Photographer: Judith Meller
"Nottingham is a city Harry has taken to his heart. As a member of the public you can see the delight of the crowds as they're being given time by this people-friendly prince. Waiting in the Old Market Square on February 1, 2017, I was so impressed with the genuine interest shown by Prince Harry in the people of our great city."
4. The Queen and Queen Mother at Sandringham Church, Norfolk
Photographer: Chris and John Cole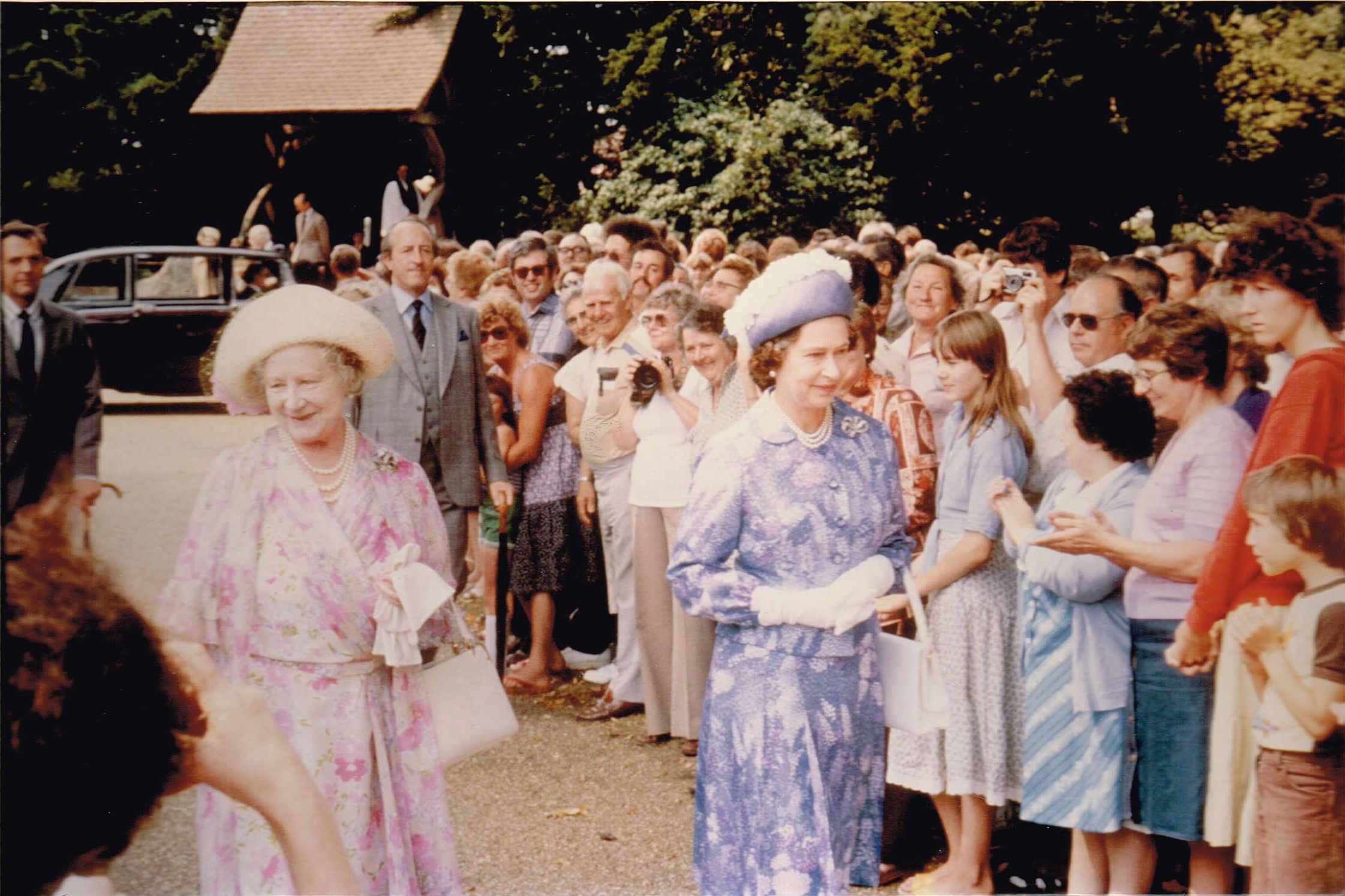 "The picture was taken by my late father, John Cole, on August 4, 1980, when he and my mother were in Norfolk on holiday. It is special to our family because many people complimented my father on the photo and asked him for a copy. It captures how popular both the Queen and Queen Mother were with the general public."
5. The Queen in Nassau, Bahamas
Photographer: Christina Barker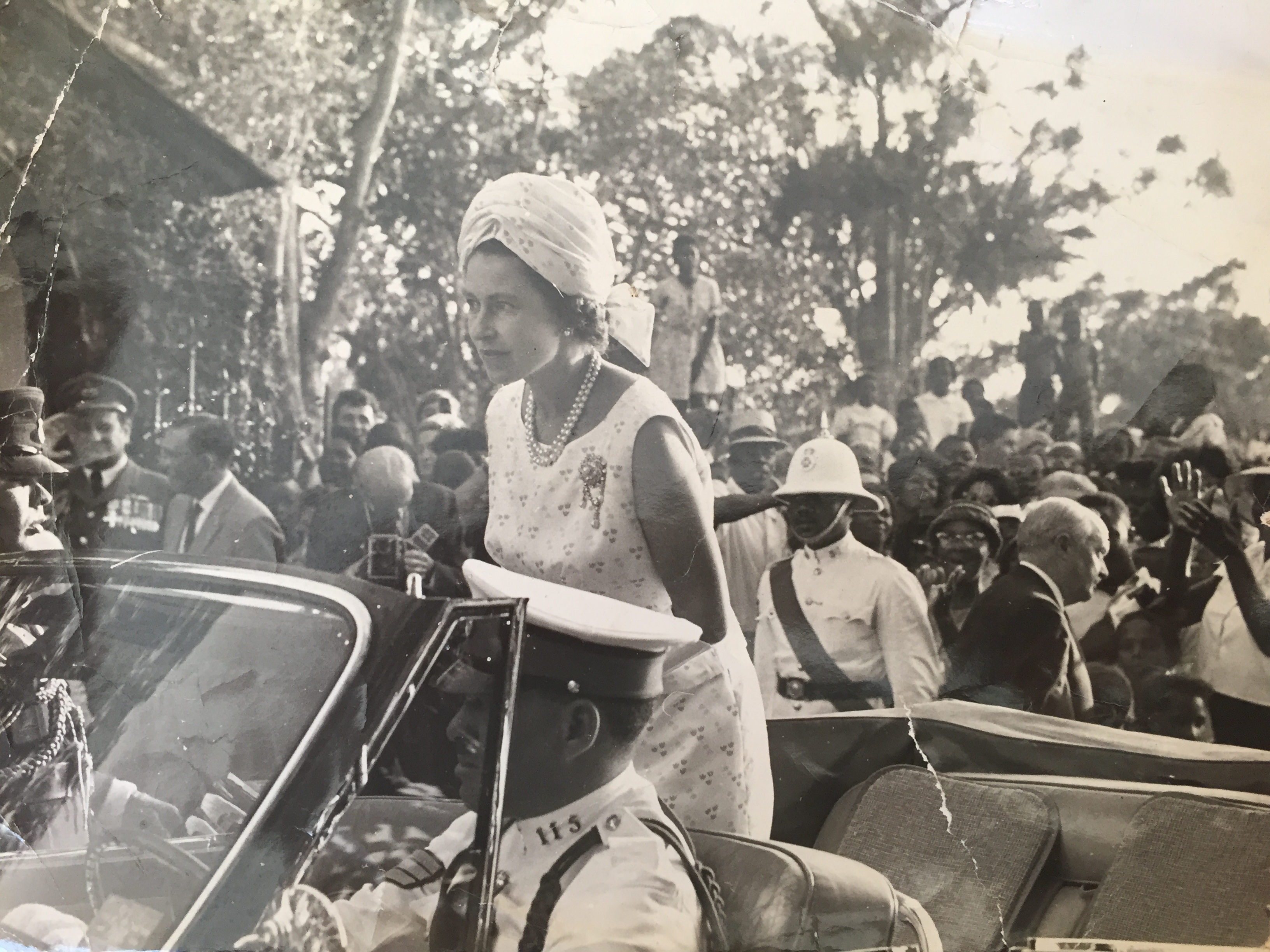 "My father was in Nassau as a clerk of works in the late 1950s and early 1960s. He was with my mother and myself (I am now 70). I can remember being very excited when we saw the Queen as we were so near to her."
6. Prince William on The Mall in London
Photographer: Nina Attwood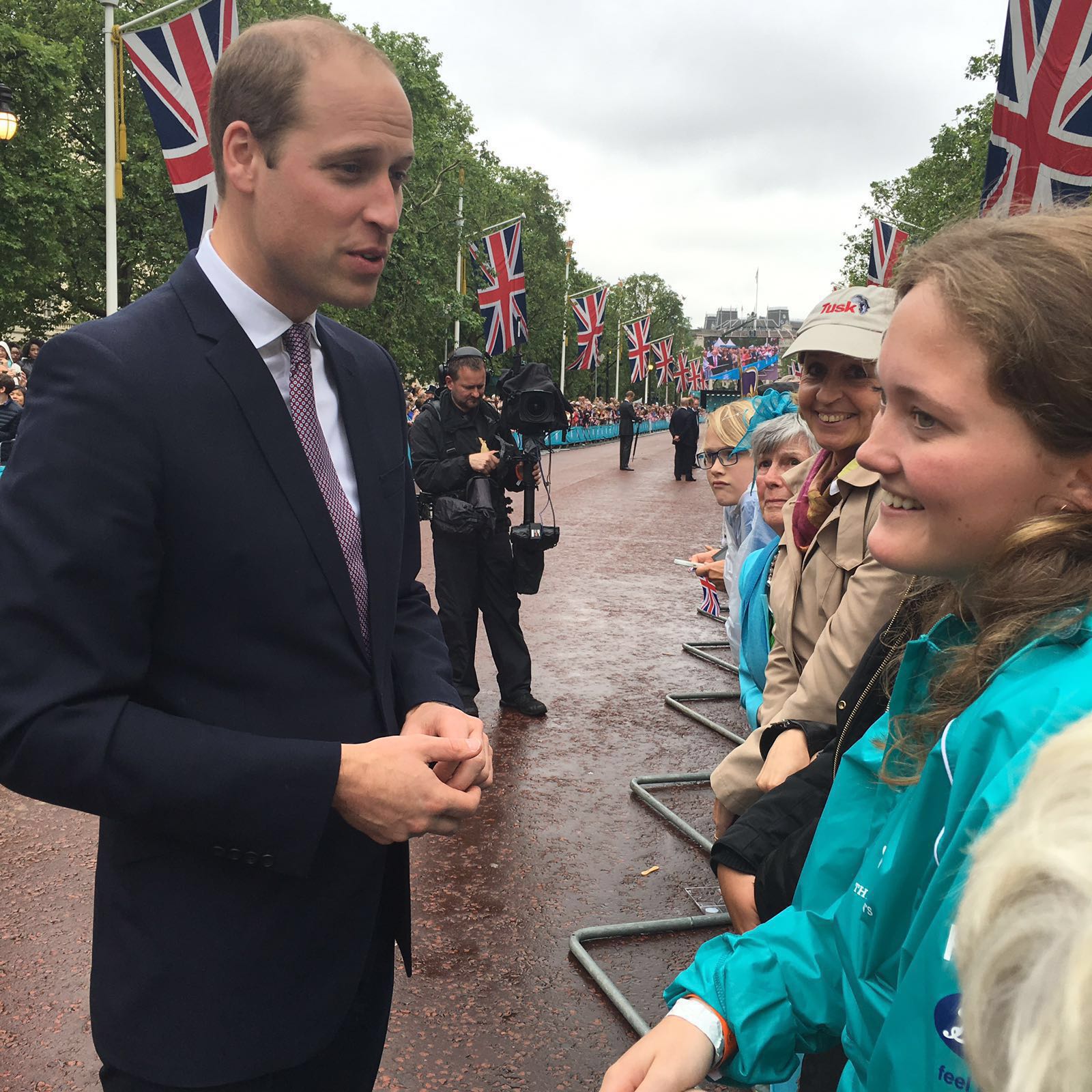 "This picture was taken at the Queen's 90th birthday, on June 12, 2016. We attended the Patrons lunch, a picnic on the mall with 10,000 guests, which was a fantastic event despite the rain. We were fortunate enough to meet Prince William and Prince Harry because my mother works for a charity called Tusk, for which Prince William is the royal patron. Both Prince William and Harry are keen supporters of Tusk so it was amazing to meet them properly."
7. Charles in Hull
Photographer: Tracey Taylor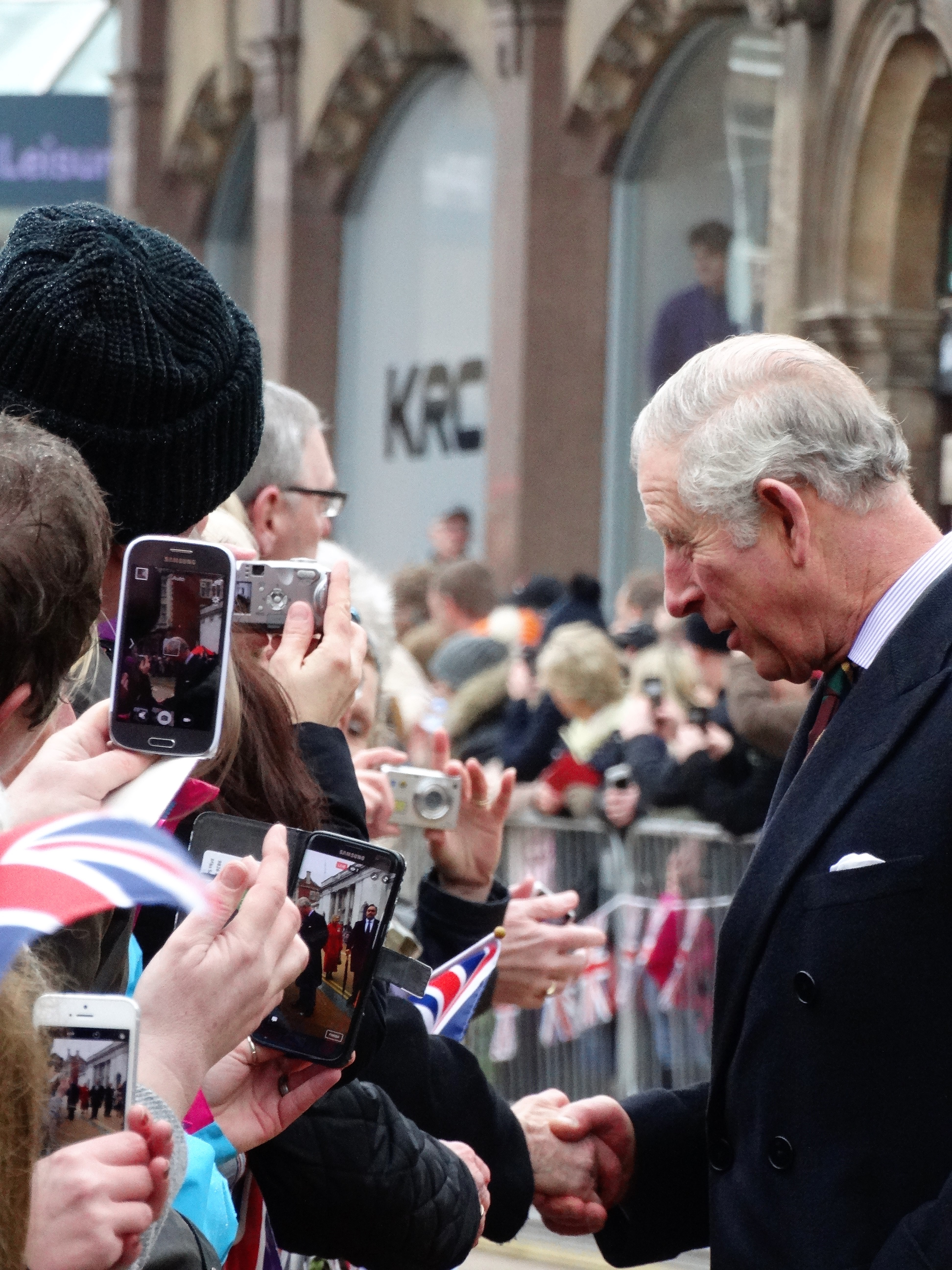 "This picture of Prince Charles greeting the public and the Hull 2017 City of Culture volunteers at the re-opening of The Ferens Art Gallery in Hull was taken on February 8, 2017. As a volunteer myself, we were asked to make the royals welcome. We stood for a couple of hours in pouring rain, but just after I took this photo, Prince Charles came over to have a chat, as all great Britons do, about the weather! Oh, and if my lovely volunteer uniform was keeping me warm and dry.
"This photo is a reminder of the great opportunities offered to me whilst volunteering, to make my home town a better place."
How to get involved
Jennie Bond and Photobox are calling on the Great British public to raid attics and albums for unseen royal pictures. The resultant book will be presented to Prince Harry and Meghan Markle as a 'gift from the people'. To get involved visit crownfromthecrowd.com
© Press Association 2018