9 of the best luxury chocolate Easter eggs to get your teeth into
19th Mar 18 | Lifestyle
Step away from the hot cross buns. We've tried and tested some of the fanciest Easter eggs around.
Easter is almost upon us, so why not treat yourself, or someone else, to one of these luxurious chocolate eggs?
1. Il Piemontese Easter Egg, £23.95, Carluccio's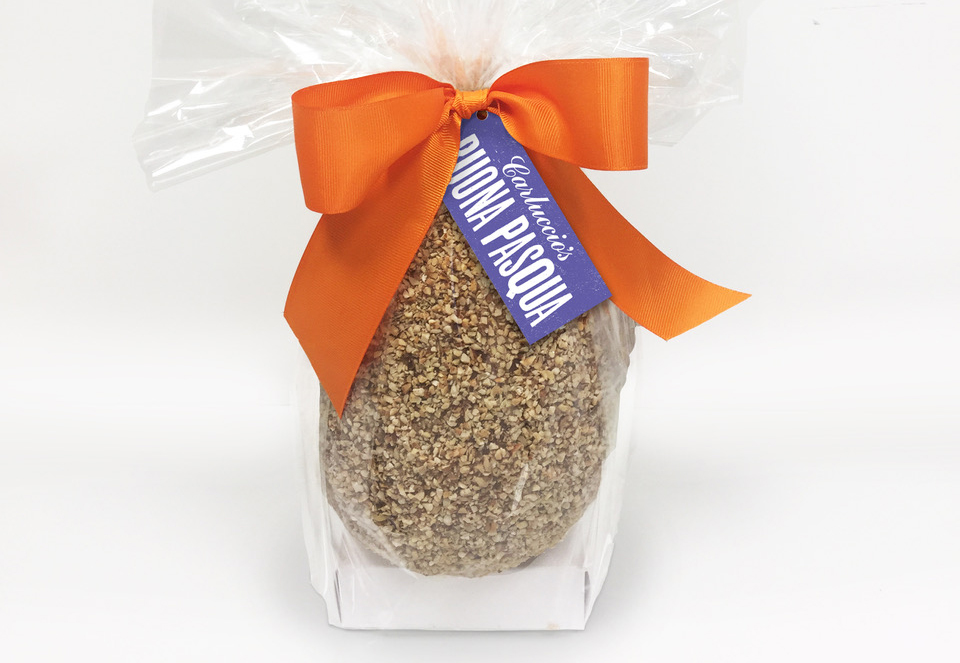 Crumbly with hazlenuts on the outside, concealing a rich milk chocolate underneath, crack it open and you'll also find a collection of nutty individual chocolates.
2. Selfridges Selection Chocolate Easter Egg, £12.99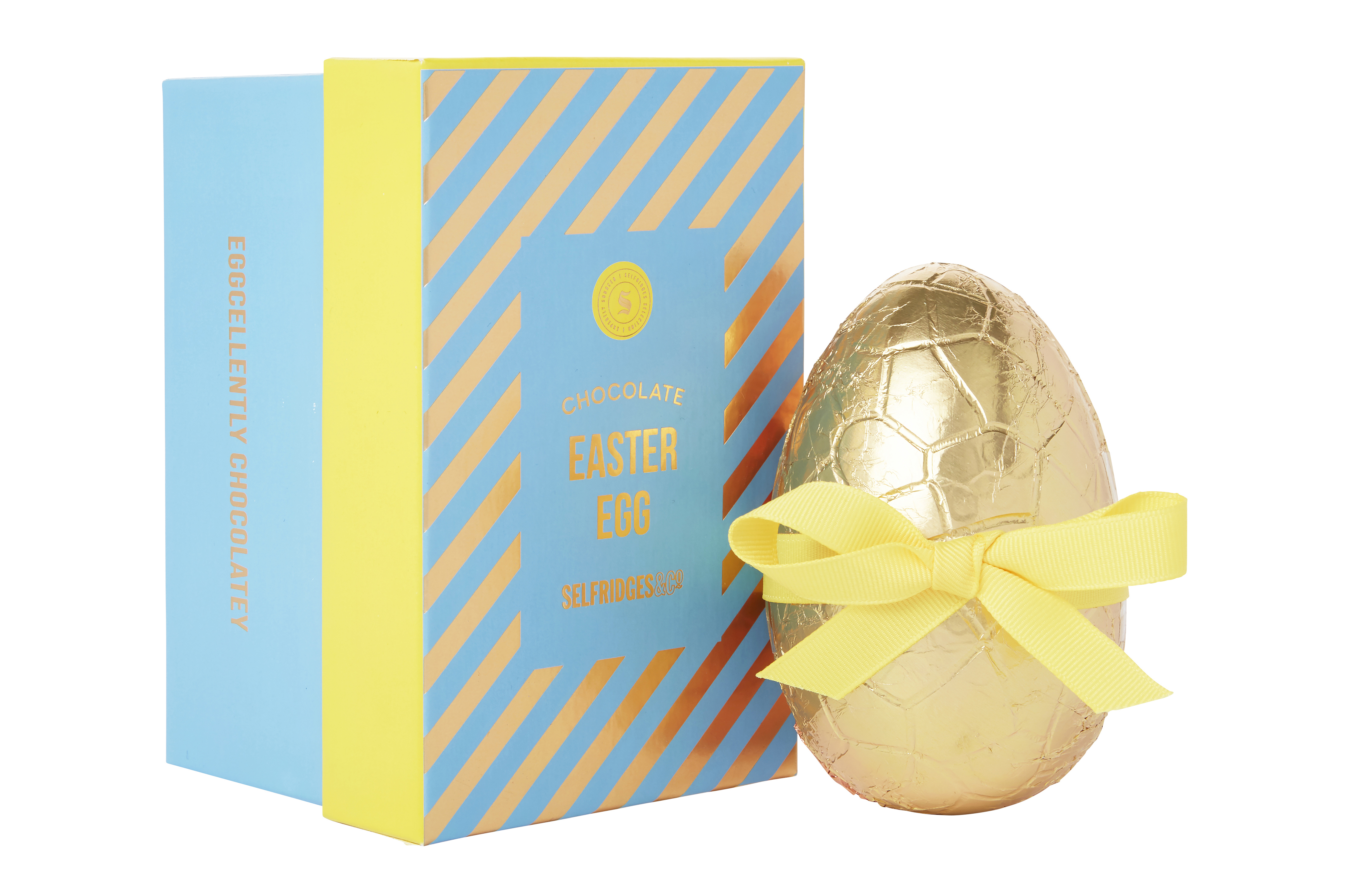 Small but perfectly formed, this luxury milk chocolate egg comes with six decadent salted caramel truffles.
3. Waitrose Dark Chocolate Easter Egg with Dark Chocolate Salted Caramels, £10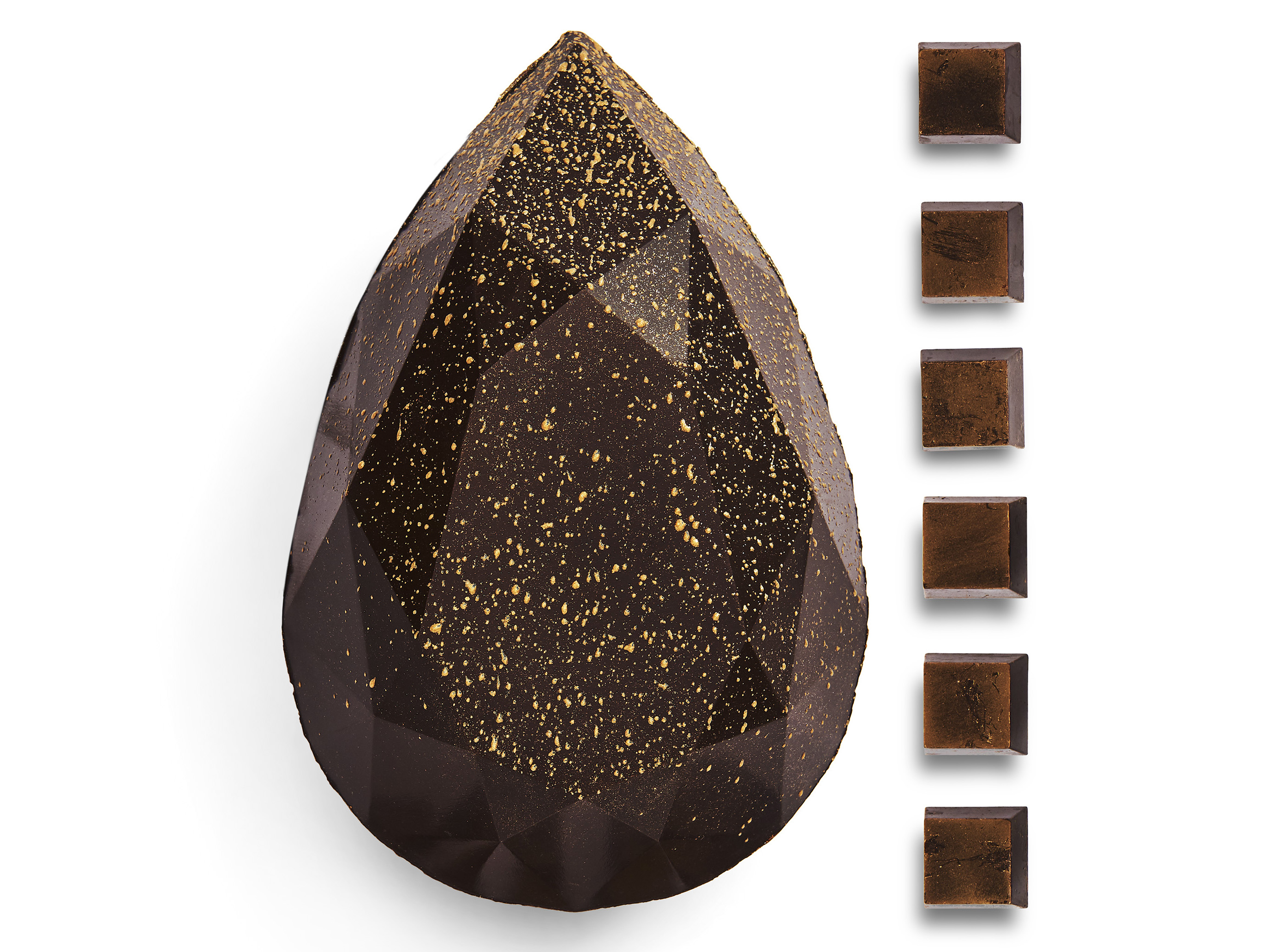 Glittery and carved into a diamond shape, this dark chocolate egg has a lovely bitterness to offset the sweetness of the salted caramels.
4. Divine Luxury Milk Chocolate Egg with Milk Chocolate Praline Mini Eggs, £10, ocado.com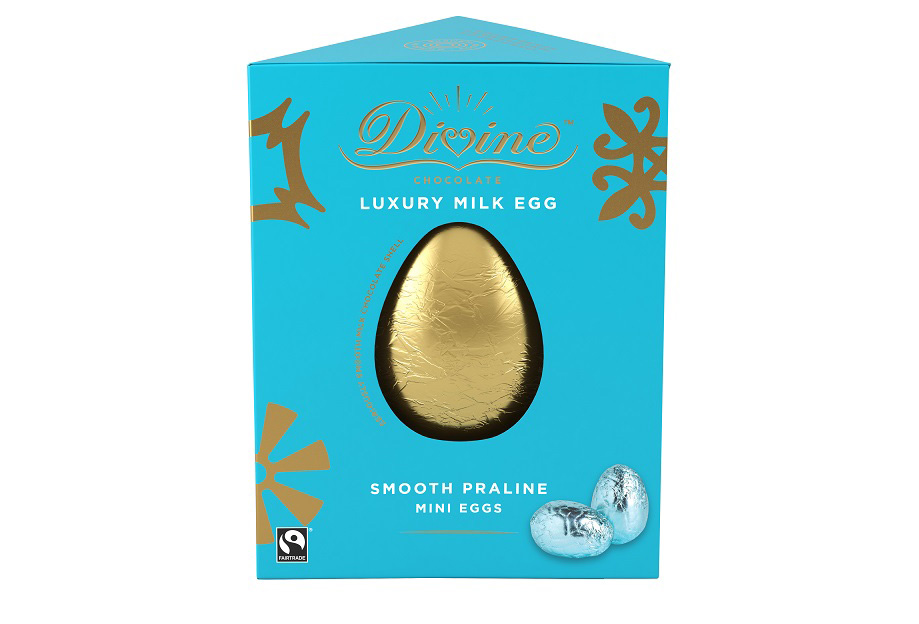 This was gone in seconds. Fairtrade, smooth and with moreish, nubbly pralines, it's a winner.
5. Aldi Specially Selected Exquisite Imperial Easter Egg, £8.99
The gold filigree design is very striking, but the chocolate is very thin and delicate – and a little powdery on the tongue.
6. Prestat Pink Popping Prosecco Easter Egg, £17.50, ocado.com
Incredibly sweet, white chocolate lovers will devour this. The popping candy adds surprise, and the pink box really makes a statement.
7. Morrisons The Best Dragon Egg, £6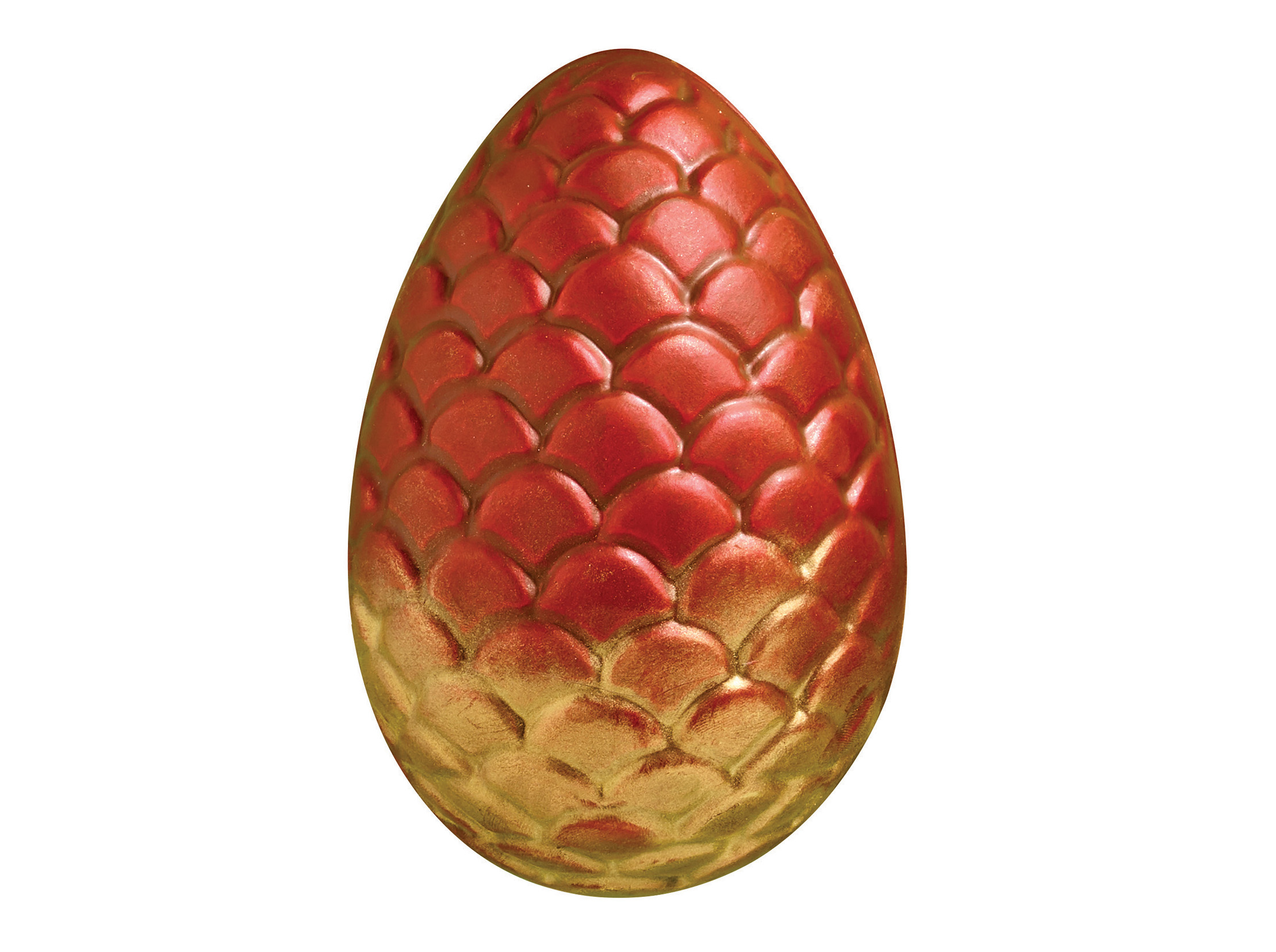 Channel your inner mother of dragons Game Of Thrones style with this purse-friendly egg. The chocolate has heft and creaminess, although Morrisons has missed a trick – there are no mini chocolate dragons inside.
8. Tesco finest* Gin & Elderflower Egg, £10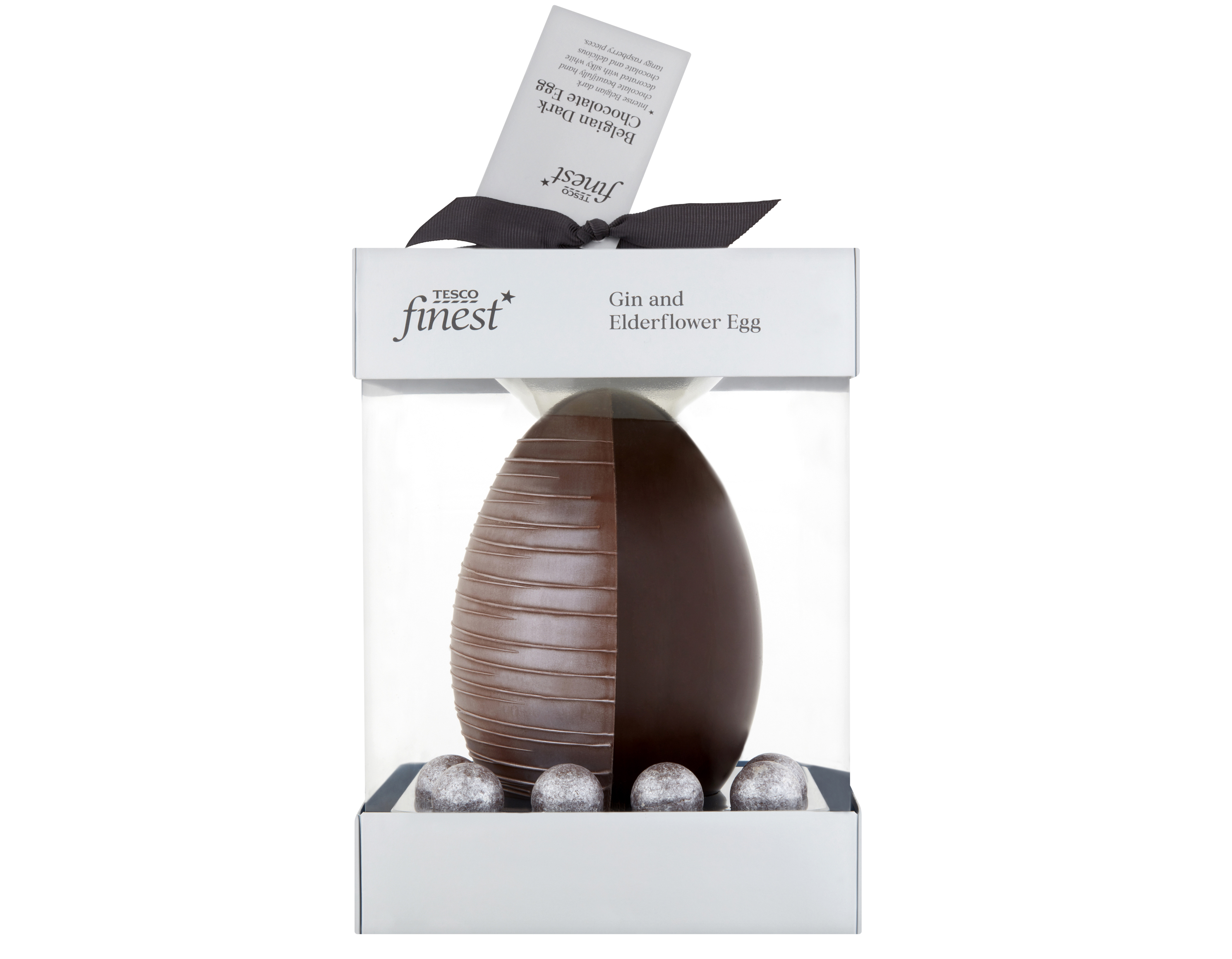 There's a sharp divide between people who love mixing booze and chocolate, and those who are adamant they should be kept separate. This one's for the former. A boozy hit, the gin certainly comes through; the elderflower not so much.
9. Oeuf Fragments Chocolate Noir Easter Egg, £38.10, pierreherme.com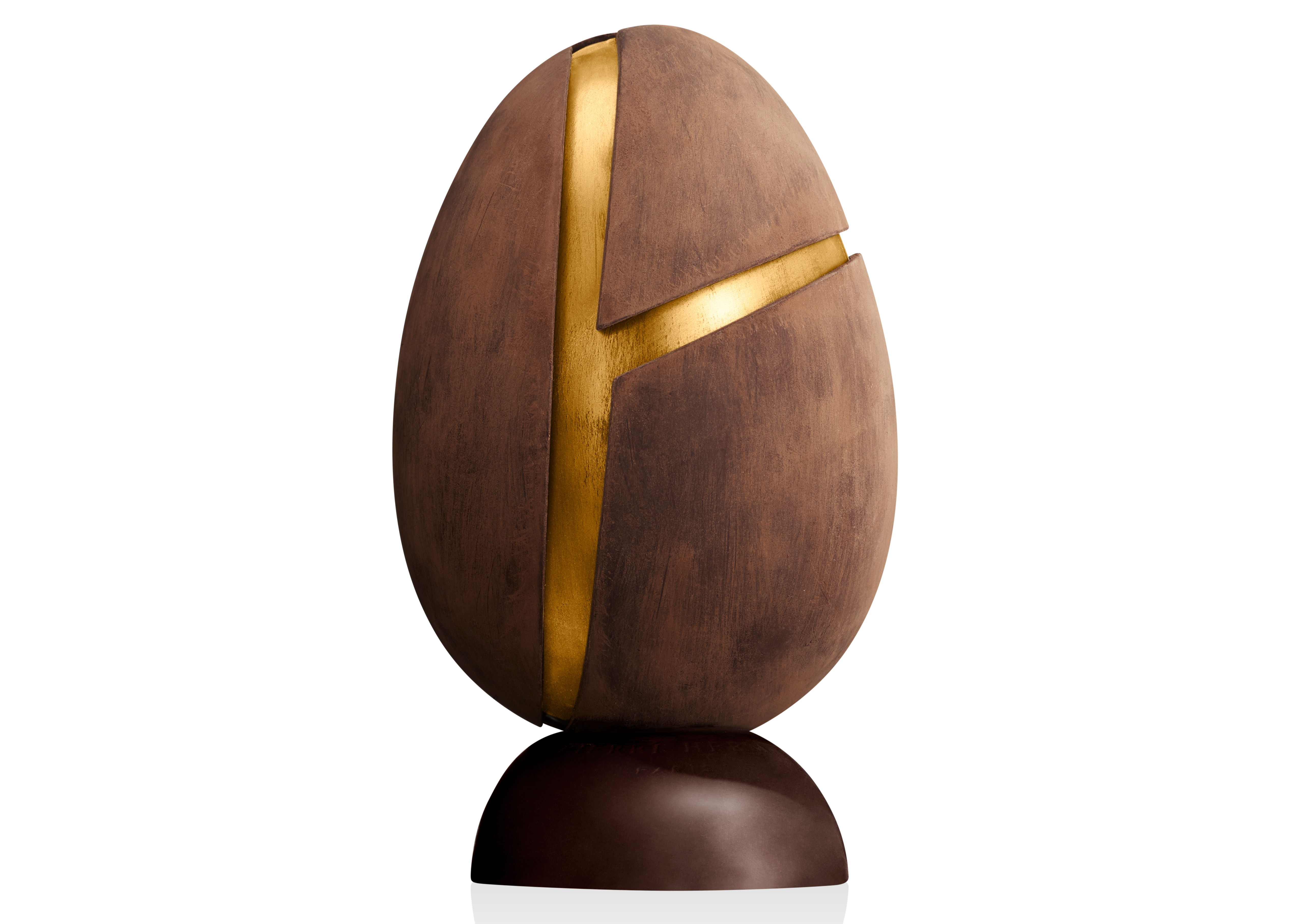 It's got style with its gold slashes, but the chocolate itself doesn't quite have the same wow factor. It does make a good 4pm snack when blood sugar gets low though.
© Press Association 2018