Video: Take a trip around the world in minutes as new landmarks have been added to Legoland
14th Mar 18 | Lifestyle
They're part of the Miniland section at the Windsor Resort.
Now, it's finally possible to take a stroll from the UK to Australia in less than five minutes.
Unfortunately, time travel hasn't been invented overnight (we're still waiting with baited breath for that one), but new cities have been added to the Miniland section of Legoland Windsor resort.
Miniland recreates wold famous structures on a tiny scale, meaning you can see landmarks like New York's Statue of Liberty and the Forbidden City in Beijing just a stone's throw away from each other.
The level of detail is mind-boggling: 12 countries are represented, using over 40 million Lego bricks. The most extravagant structure is the Sydney Opera House, which is made up of an eye-watering 204,000 bricks.
Whilst it's not quite the same as the real deal, it's a whole lot cheaper than a round-the-world flight. Here's a look at some of the famous landmarks on show…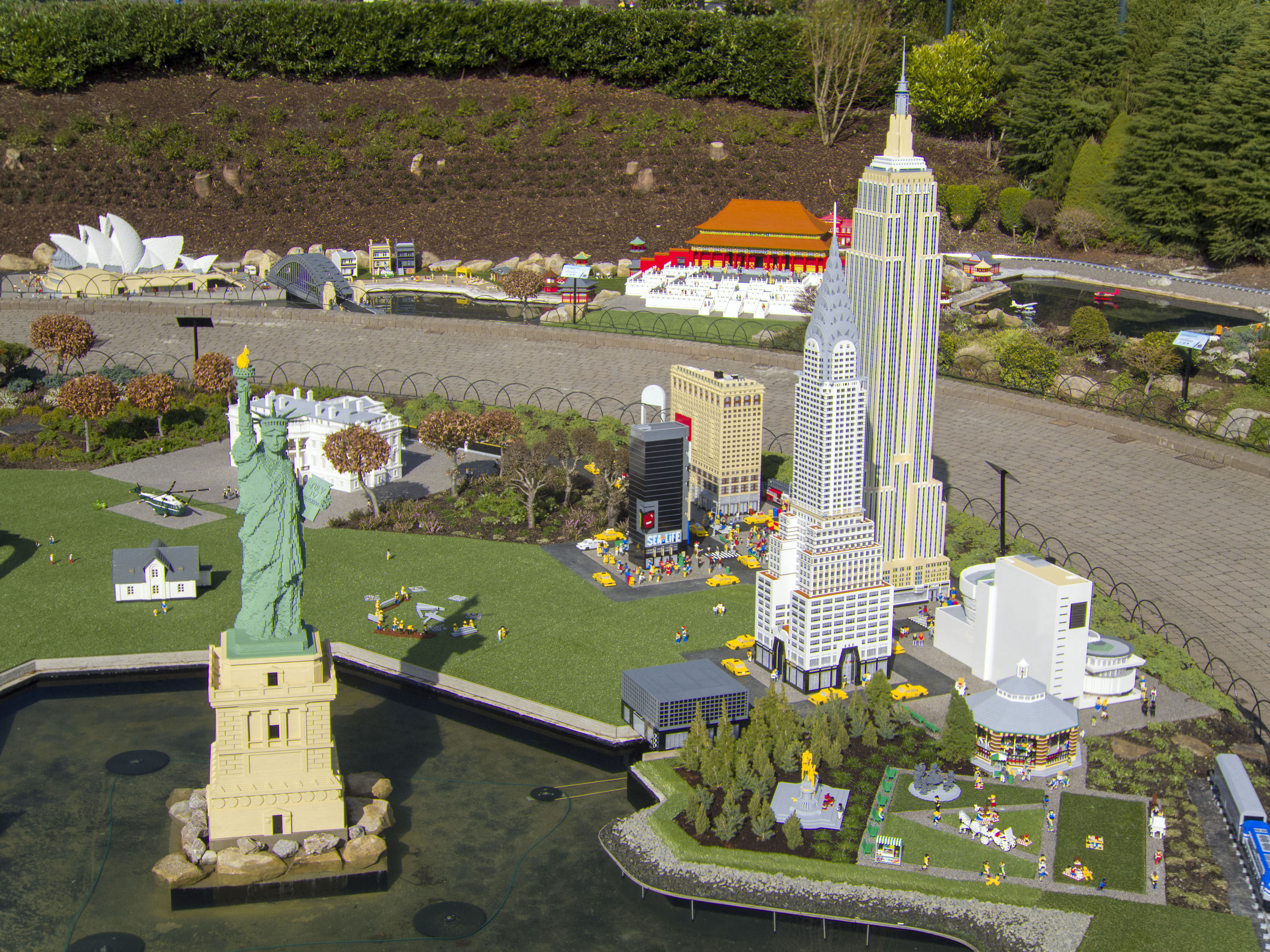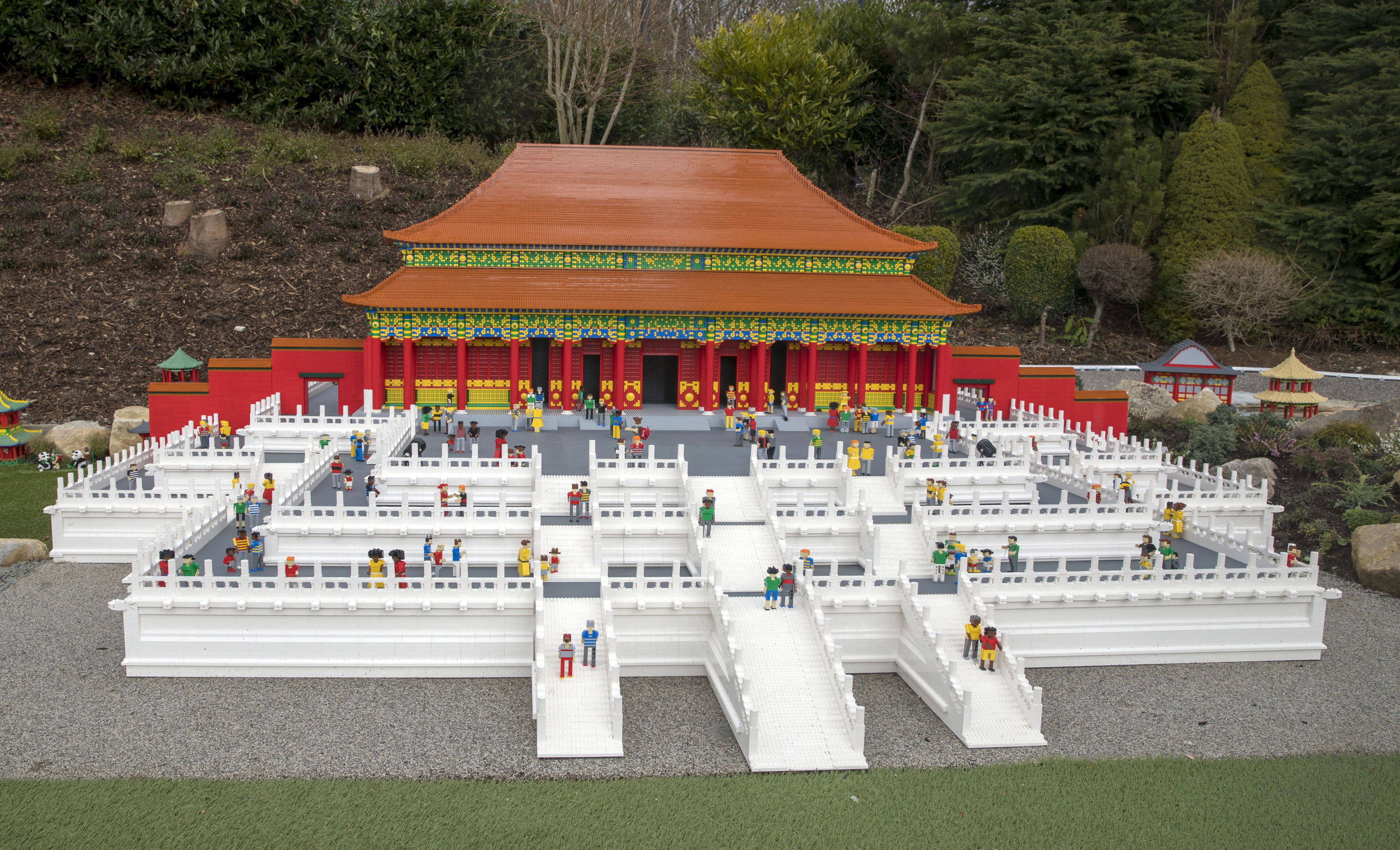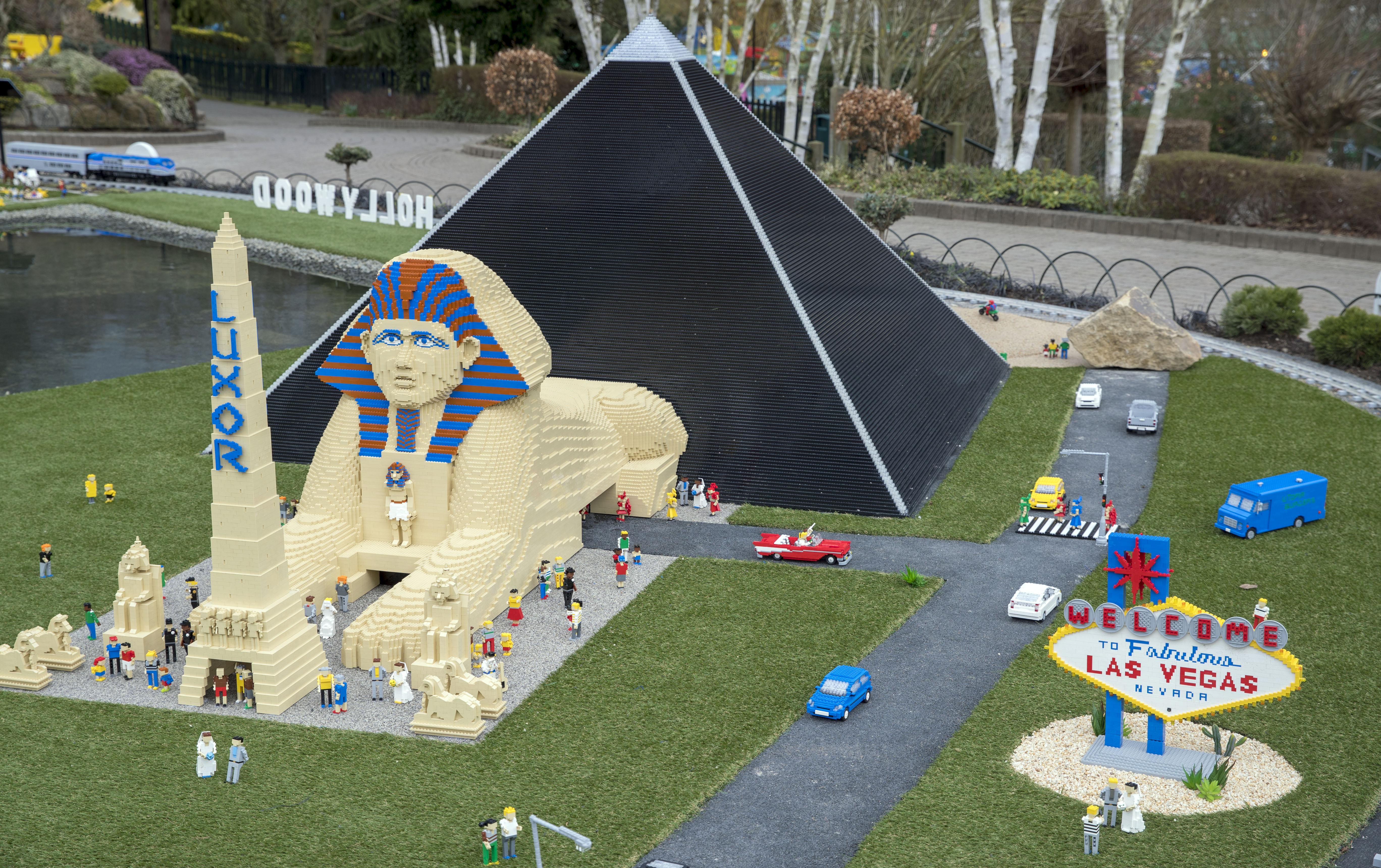 © Press Association 2018