Getting off grid is good for the soul - Mollie King shares her tips for great escapes
5th Mar 18 | Lifestyle
Ahead of National Day of Unplugging, The Saturdays singer talks about her love of switch-off travel.
In a world dominated by digital media, switching off completely is becoming increasingly difficult. So much so, in fact, Booking.com has found that 92% of us have thought about getting away from it all for a while by going "off the grid".
The top 5 destinations to get "off the grid" are a log cabin (71%), castle (62%), farmhouse (53%), boat (46%) and a converted treehouse (45%)
To mark National Day of Unplugging on March 9-10, the travel website has hooked up with The Saturdays singer Mollie King for a trip to the remote Treehotel in Sweden. They're also offering the public an opportunity to win a stay.
Ahead of her trip, King talks about the pleasures of making an escape.
What's your idea of a relaxing, switch-off holiday?
"Somewhere where you can feel really remote from your everyday life, whether that's a treehouse or a gorgeous beach where you can hear the waves. I also love going skiing, because that makes me feel really far away from the fast-paced city life I live at the moment. We usually stay in a chalet and ski all day, indulge in fondue and really try to wind down."
What sort of traveller are you?
"I'm quite an outdoorsy traveller, I like being with nature. I can easily lie there and do nothing on a beach but equally I'm one of those people who, if there is a chance to, wakes up and plays tennis or goes snorkelling. I'm quite up for a bit of a balance. It's when I'm doing an activity that I can totally switch off from everything, otherwise I just end up lying there thinking about work."
What are the wildest things you've ever done?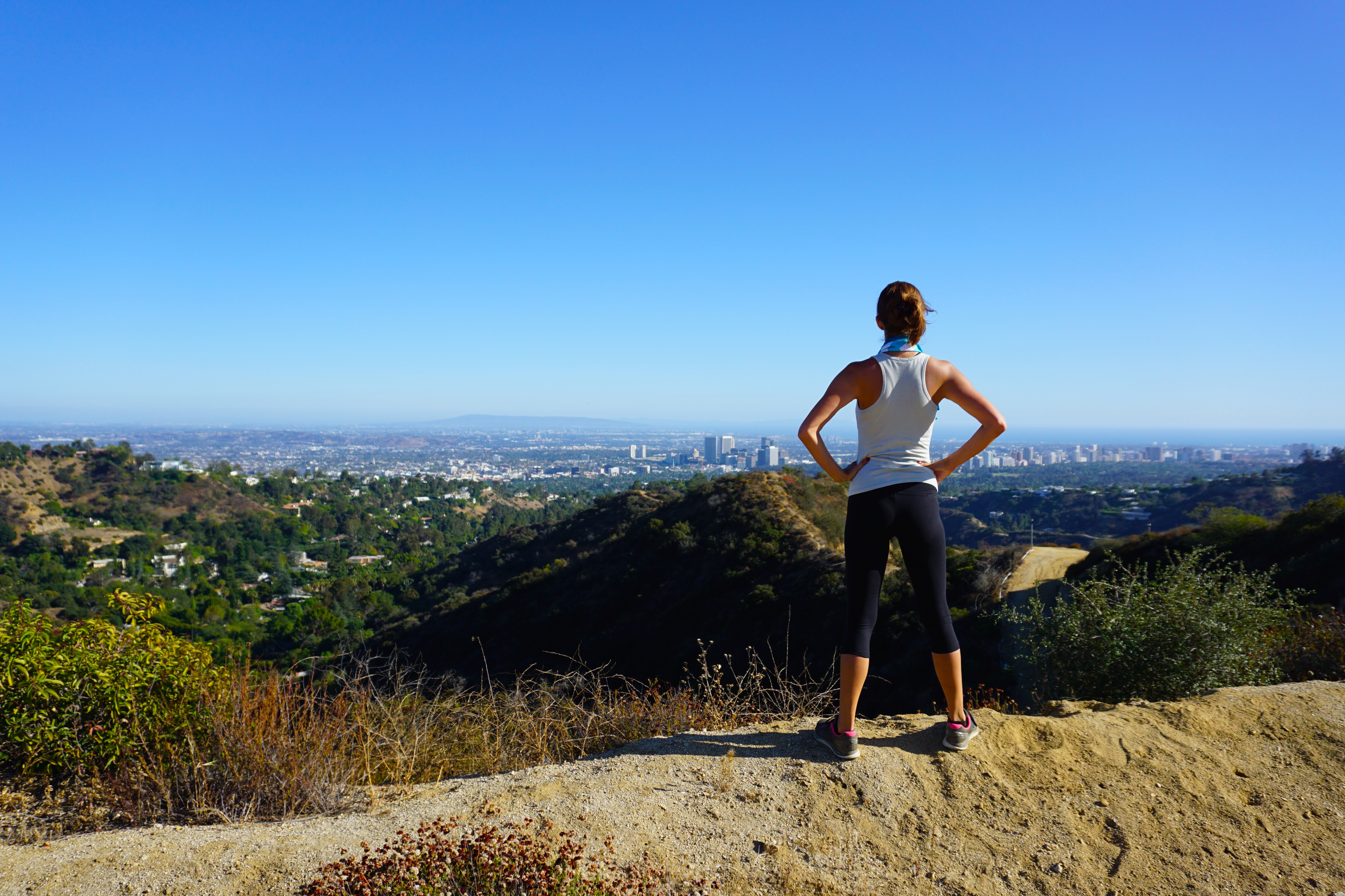 "I love going hiking. I go over to LA a lot, as my best friend lives out there, so I do lots of hikes in the canyons. I also went to Turkey and did a climb up a waterfall stream. When I say 'stream' it makes it sounds easy but it was more like a rapid, which I didn't realise until I was about halfway up. That was amazing though. I also did a ski jump afternoon when I went on a skiing holiday once and that was absolutely terrifying, it was extreme."
When was the last time you felt you were really able to escape from the public eye?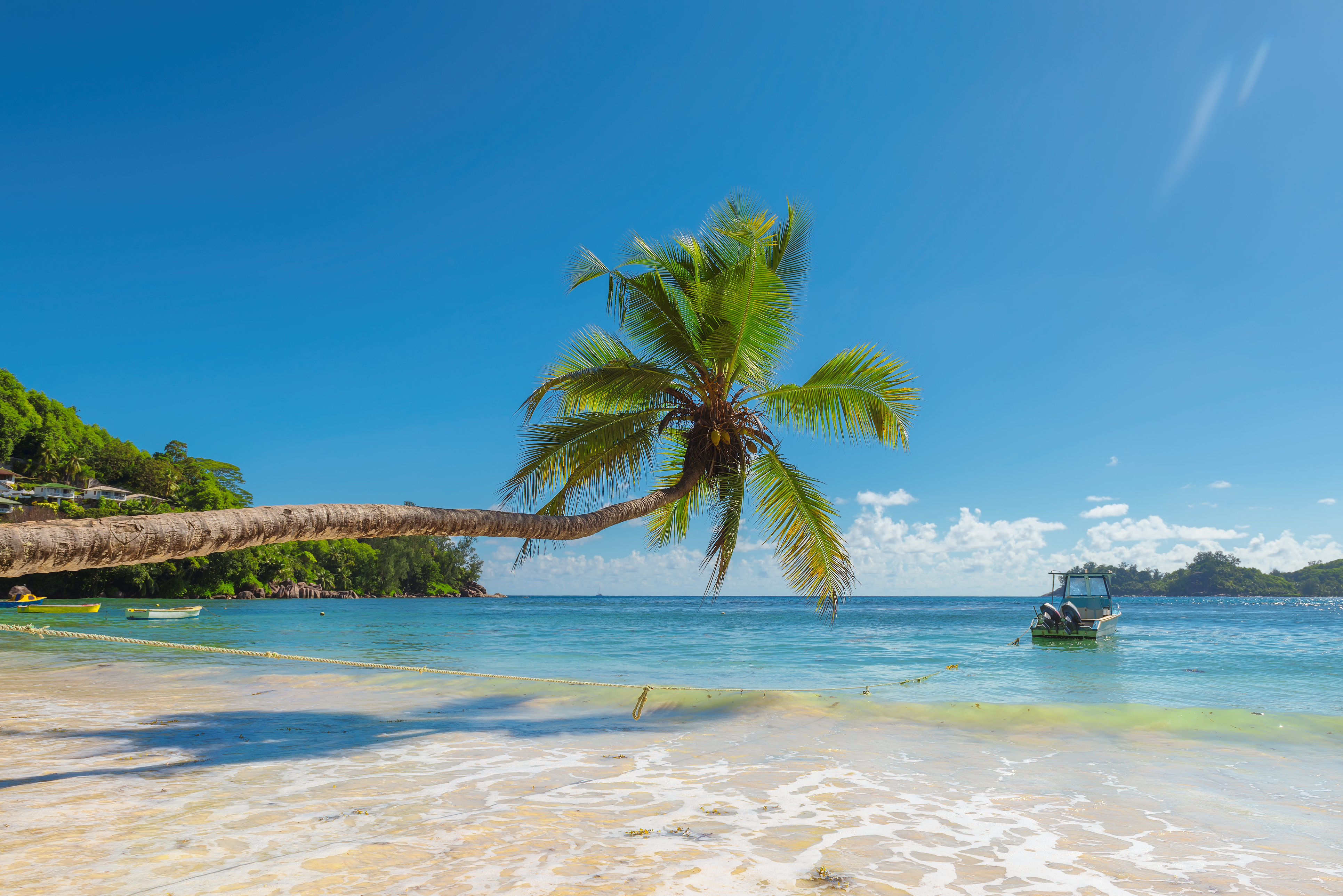 "It was probably two years ago – I had a holiday to Jamaica, it was just amazing. It was the first week of January after the Christmas madness, so just being so far away was great."
What's the hardest thing about switching off?
"Not having constant contact with my family. I'm always on my phone keeping in touch with them, and friends. I've tried to set myself a New Year's resolution to not go on social media an hour before bed, so I can really unwind, but it's hard because we have a WhatsApp group where we always share stories and pictures, so I do like staying up to date. That said, when on holiday I love leaving my phone in the room and going out for the afternoon without it."
Where do you get your inspiration for holidays?

"I definitely use websites such as Booking.com for inspiration when planning a trip! I also think TV programmes like Blue Planet are totally amazing. I just want to be David Attenborough."
What's your funniest holiday memory?
"Going away for my sister's hen do a few years ago. We all went on a massive banana boat. It was the most terrifying thing ever and I thought I was going to die. I kept trying to signal to the guy driving the speed boat to slow down but I think he thought I was insisting on going faster, so we were all clinging on for dear life. I was one of the first to fall off. It was just so funny – one of those moments you are wearing a bikini and wish you were wearing a swimsuit!"
© Press Association 2018