6 top drops from Eastern Europe for under £9
14th Feb 18 | Lifestyle
These bargain buys offer a great taste of this exciting region's wines, says Sam Wylie-Harris.
Countries along the eastern wine belt, such as Hungary, Bulgaria and Romania, have been making wines for centuries – but it's fair to say, it wasn't until the early-Nineties that this region's tipples really made it onto the map, coinciding with the fall of communism plus substantial investment, expansion and replanting of vineyards.
Today, Slovenia is one of the most exciting regions for white wine grapes, Romanian winery Cramele Recas produces the UK's bestselling pinot grigio, and there's far more to Hungary than its prized Tokaji Aszu sweet wines.
To get a foothold on the wine route that stretches from the Adriatic coastline to the Black Sea, the flourishing wine scene produces all our favourite styles – and they're well-made, affordable, and an honest reflection of what we think should be in the glass.
Here are six to try…
1. Hilltop Estate Eva's Vineyard Hungarian White Wine 2016 (£5.49, Waitrose)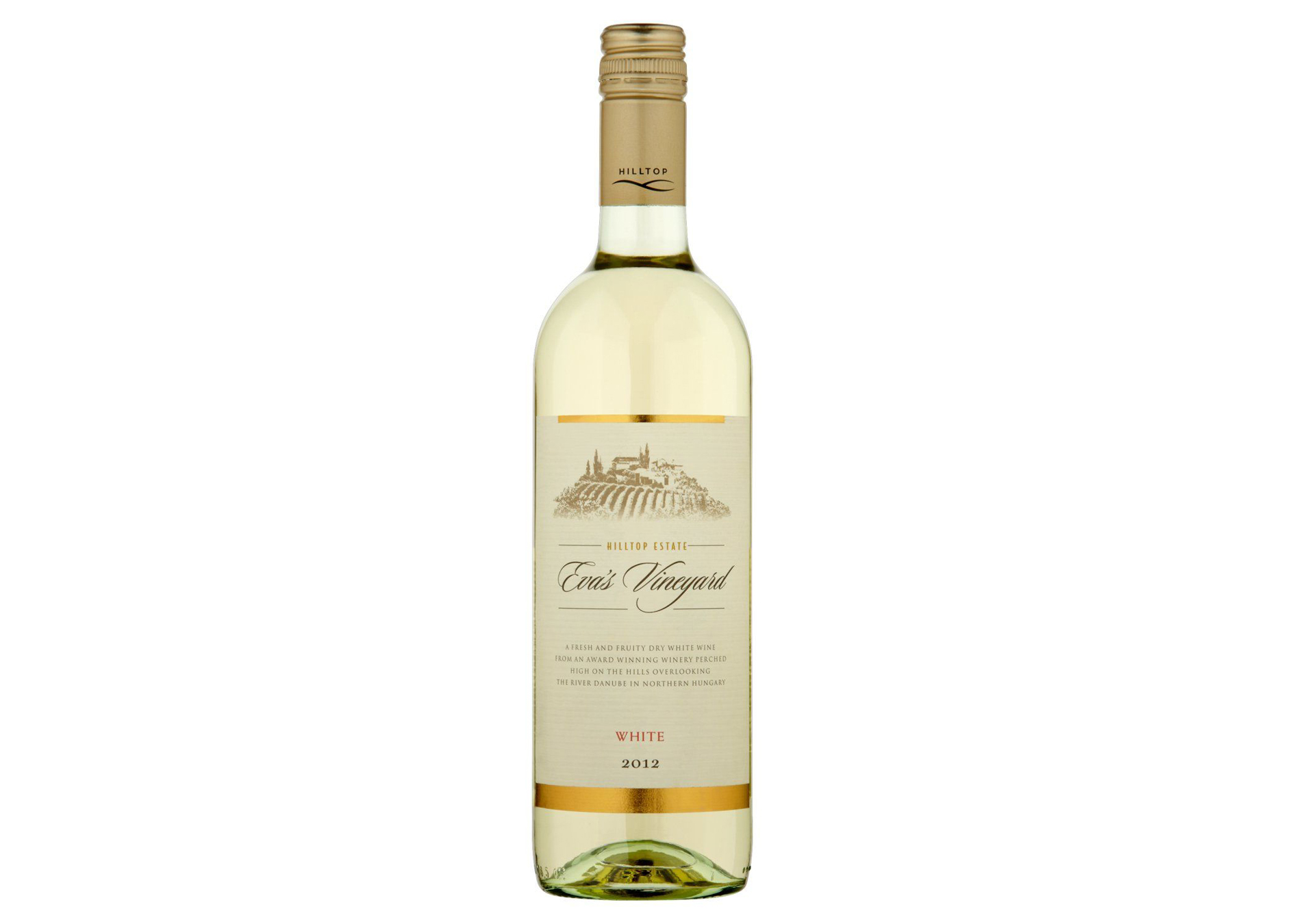 Floral, fruity and fresh, this is an easy-drinking blend of chenin blanc, pinot grigio and indigenous grapes, that's well put together with round, peachy fruit flavours, pretty aromatics and a crisp finish.
2. Krasno Sauvignon Blanc Ribolla 2016, Slovenia (£8.99, Majestic)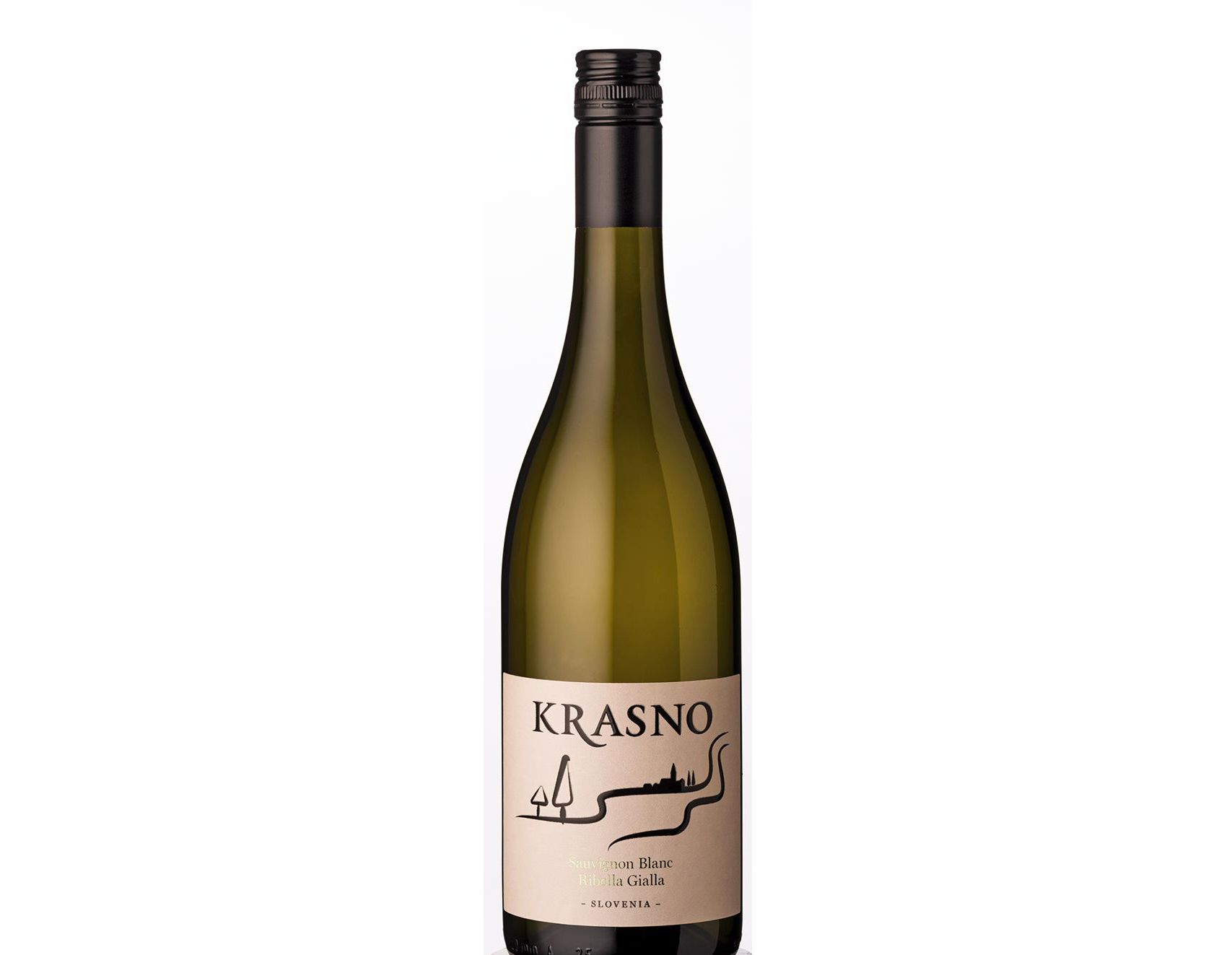 This is a fantastic savvy blanc that's expressive and polished. Extremely refreshing, the first thing that strikes you are the beautiful, blossomy aromatics, followed by touches of lime, green apple and ripe citrus fruits, with well balanced acidity on the finish. A star buy.
3. La Umbra Merlot Dealurile Munteniei 2017, Romania (£6.99, Ocado)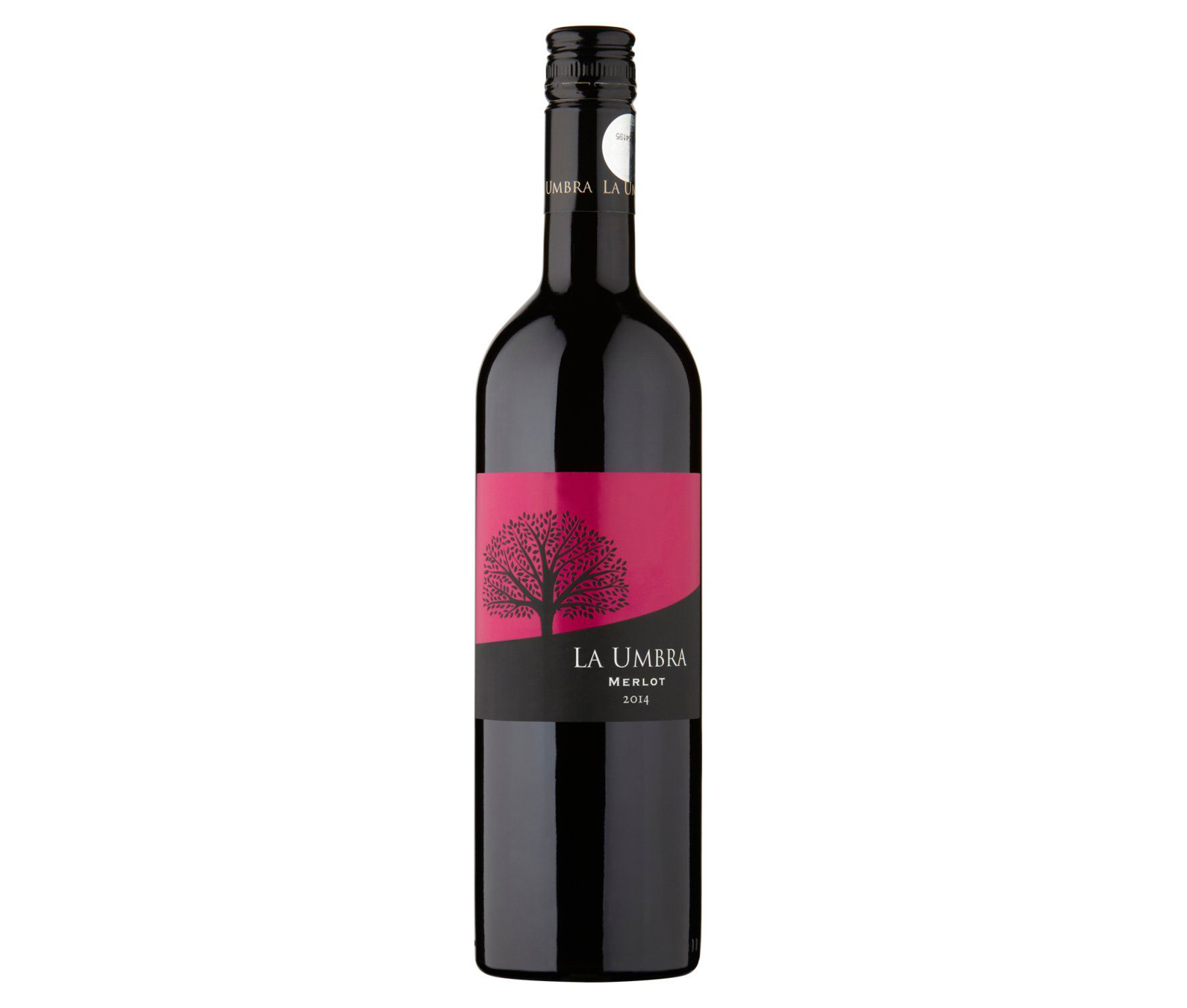 A medium-bodied, unoaked merlot, if you're looking for a smooth red with ripe, plummy fruit and bright notes of cherry on a soft finish, this is an ideal mid-week heart-warmer to pimp up a plate of pasta. A donation from each bottle sold goes to the Libearty Bear Sanctuary in Transylvania.
4. Incanta Pinot Noir 2016, Romania (£7.99, Majestic)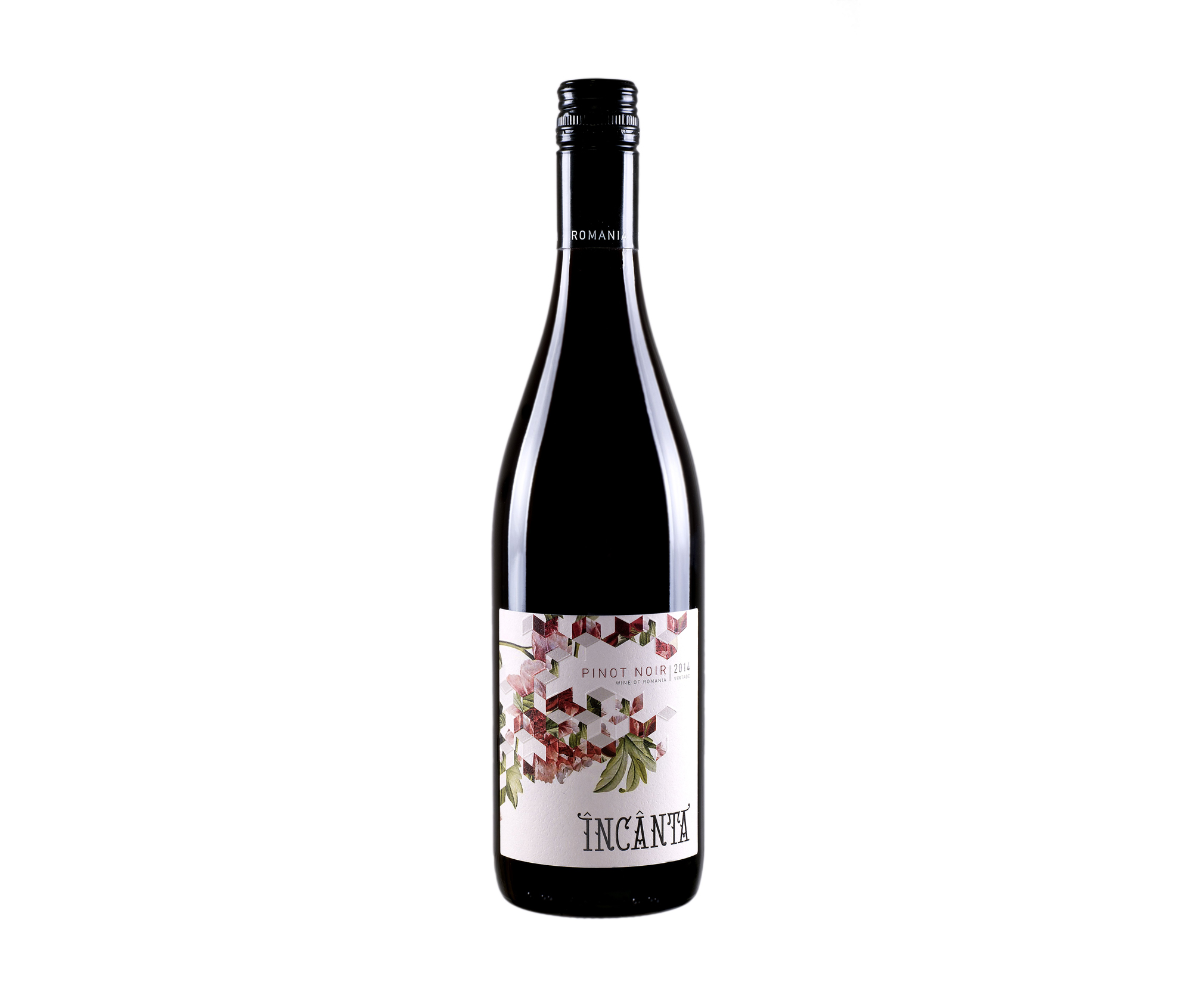 Cramele Recas is poised to expand its winery to keep up with demand and introduce a range of upmarket launches – and if this silken pinot is anything to go by, we won't argue when we're asked to spend a bit more for one of their top bottles. Fragrant, with a raspberry character that's hard not to like, it's an impressive effort under their Incanta floral label.
5. Peach Garden Merlot 2016, Bulgaria (£6.50, Marks & Spencer, in store only)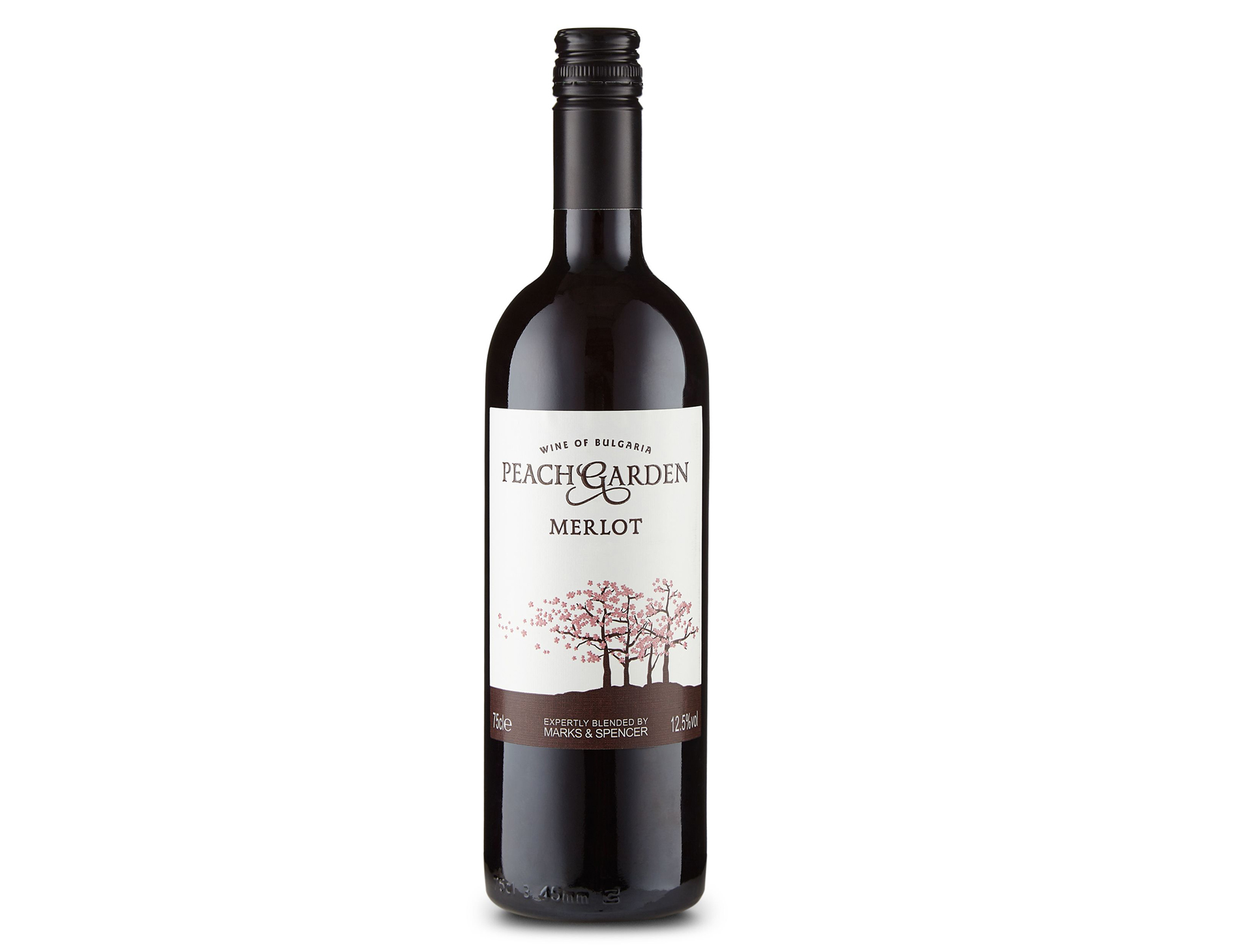 Often underrated, Bulgarian wines are starting to show their potential, and this generously fruity, lightly oaked merlot shows a nice balance of mulberry fruits, spiced cherry and a lick of vanilla on the silky smooth finish.
6. Zagreus St. Dimitar Organic Shiraz 2016, Bulgaria (£8.79, Waitrose)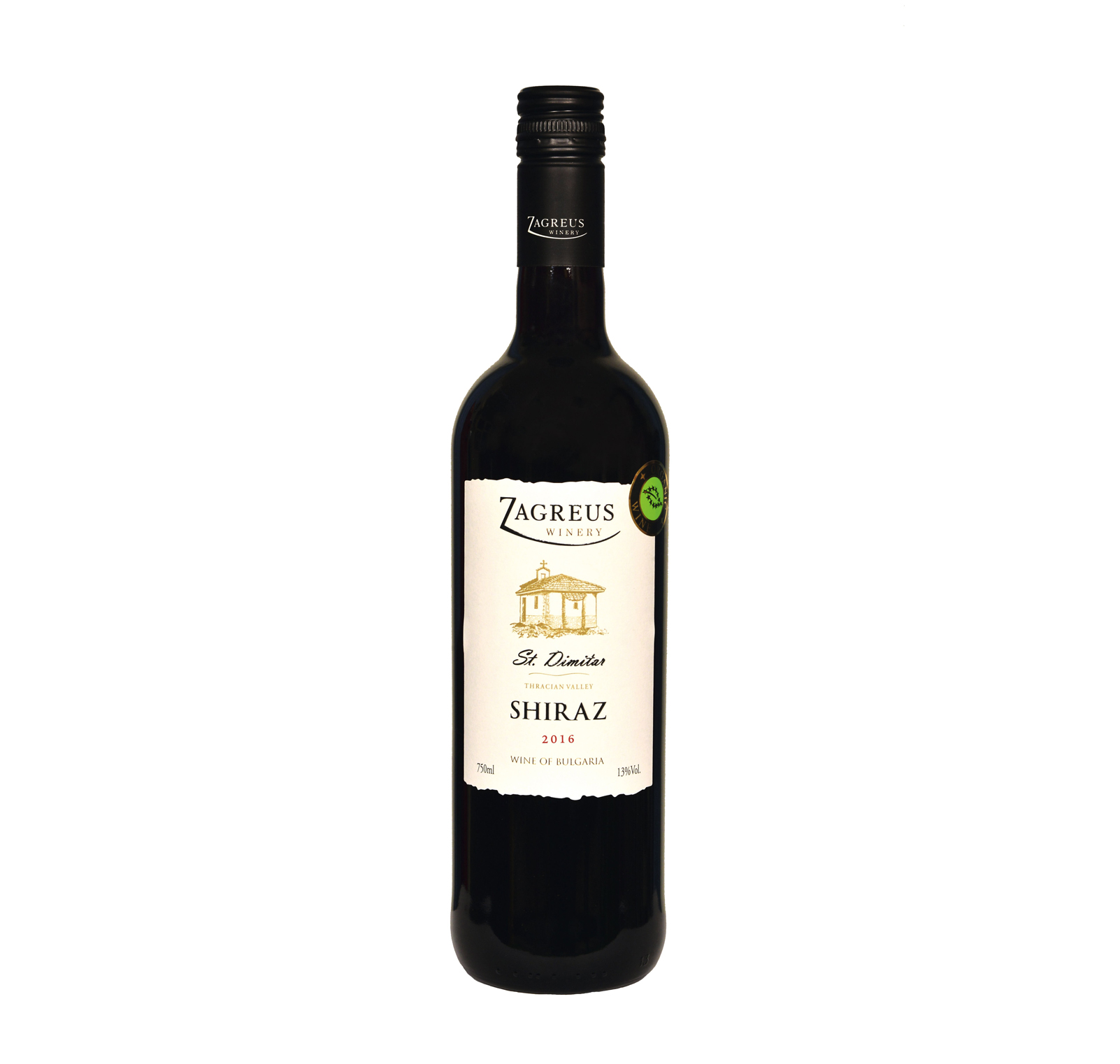 A shiraz that's more suave than sturdy, this offers a neat little parcel of dark forest fruits, sweet spice and black pepper, with a decisive softness to the palate that makes you want to discover more about the best of the Balkans, and what the local grape varieties have to offer.
© Press Association 2018