Now you can track your suitcases from check-in to arrival carousel - here's how
7th Feb 18 | Lifestyle
New technology promises to end lost luggage headaches.
It's every long haul traveller's nightmare – arriving at a destination after a long, tiring flight with no sign of luggage in tow. Sure, some airlines provide amenity bags and vouchers for replacement clothing, but there's no substitute for snuggling up in your own pyjamas and pampering with personal cosmetics.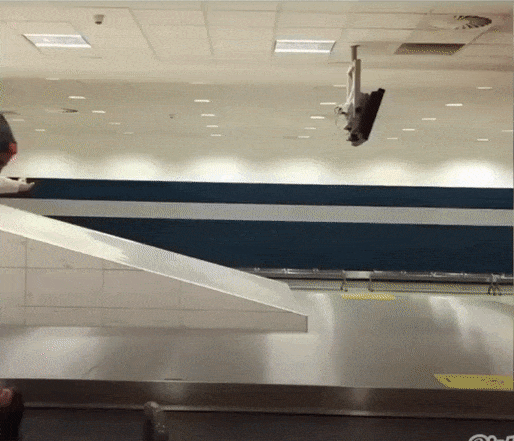 Fortunately, Delta Air Lines has come up with a way to avoid any losses in the first place.
A new industry-leading service allows customers to keep track of their checked bags on flights between London Heathrow and the United States via mobile phones.
How does it work?
Radio Frequency Identification (RFID) bag tags are attached to luggage allowing customers to receive real-time updates on their possessions as they transit from check-in to the arrival carousel. RFID antennas at various points along the journey read the tags and send information to customers via the Fly Delta app.
Sounds great. Are there plans to extend the service elsewhere?
Yes. It's already been successfully rolled out in the States and the airline eventually plans to offer the service from all its international hubs; Amsterdam and Paris will be next.
Does it actually work?
According to Delta, there's a 99.9% success rate.
How can I do it?
Download the Fly delta app, free on Apple and Android.
© Press Association 2018