A New York gym is launching fitness classes in the nude and we don't know what to think
3rd Jan 18 | Lifestyle
Just in time for your healthy New Year resolutions...
Have you ever been sweating it out at a gym class and thought, 'You know what would make this class even better? If we were all naked'?
Probably not. Nonetheless, a gym in New York is launching nude fitness classes – because there are apparently loads of health benefits.
Hanson Fitness in Manhattan, where Rihanna is said to work out, are starting the naked fitness class sessions on January 5 – a group class for men, one for women and one mixed session.
Gym-goers can also book a couples class or an individual one and, in case you were wondering, the gym instructor teaches the class in the buff too.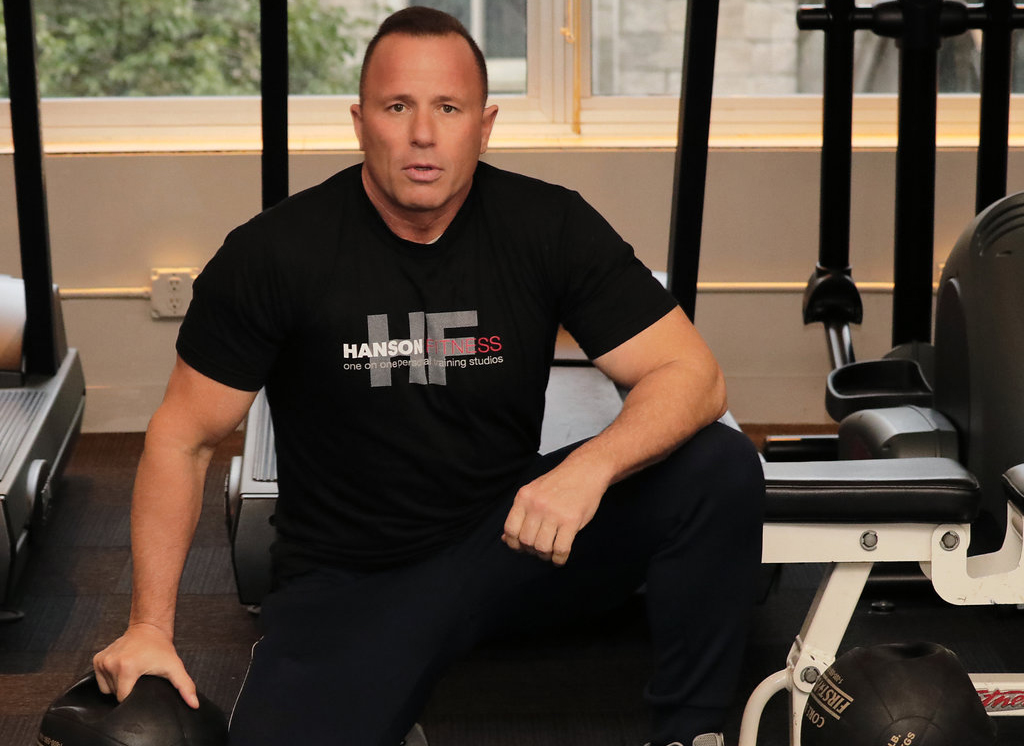 The class is designed to be a total body workout that uses body weight as a resistant to work the glutes, legs and core, the aim being to "make you look and feel good naked".
Harry Hanson, the gym's founder and a celebrity trainer, says: "As a forward-thinking fitness centre, we like to make sure we offer our members the very latest in fitness developments. Our approach makes sure our members get and stay in the absolute best shape, and our new naked personal fitness sessions are no exception. This new development brings with it a range of fitness and health benefits and allows our members to have a little cheeky fun in the process!"
The benefits of the naked full-body workout apparently include unrestricted movement and that it keeps you cool. According to a post on the gym's Facebook page: "The human skin needs air to breathe and by covering up in clothing, you're weakening your skin because you are reabsorbing the toxins that are released from your body through sweat."
It also notes: "While you're in your birthday suit, you can see every inch of your body which makes it easy to see if you're cheating on your exercises. While everyone can improve their physical shape, it's not society's place to tell us what beauty is and is not. Be proud of who you are and all the little details that make you, you."
If you're not totally comfortable squatting and stretching in front of strangers in the nude, the gym says everyone has the option to wear nude underwear if desired.
Alternatively if naked yoga is more your thing, there are several studios in the UK offering classes in the nude, like Naked Yoga London and Yoga Undressed in Brighton.
© Press Association 2018