The 19 stages of going back to work in January
2nd Jan 18 | Lifestyle
If you're going back to work today, you're probably feeling pretty emotional right now.
The Christmas break is over and it's time to face reality, guys.
If you're one of the millions of people that are heading back to work with a sore head and a serious case of the New Year blues today, well, you can at least find comfort in the fact you're not alone.
Here are some terrible stages you'll probably go through on your first day back.
Hold on, home time isn't too far away…
1. The unfamiliar sound of your alarm going off in the morning chills you to the very core.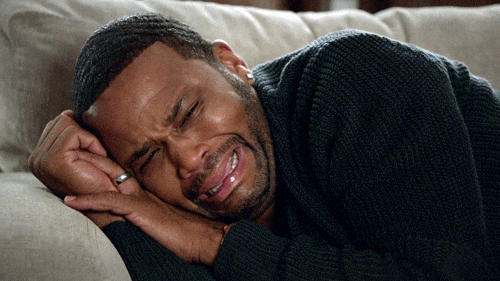 2. You sit on the end of the bed, bleary-eyed, wondering if it's all just a horrible nightmare.
3. But no, it's real, and the horror soon turns to resentment, as you regret every decision that lead to you becoming an adult that has to do things like have a job.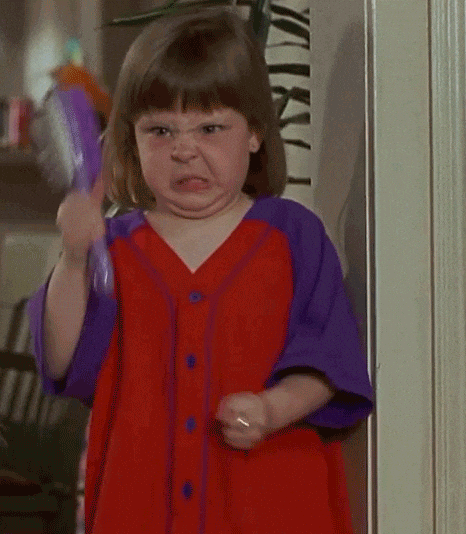 4. Thankfully, your old friend coffee is on hand to make everything marginally better.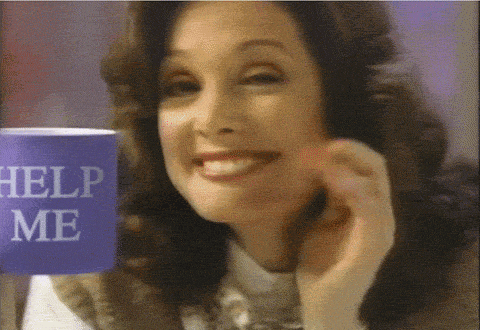 5. Seriously, how would you get through today without coffee?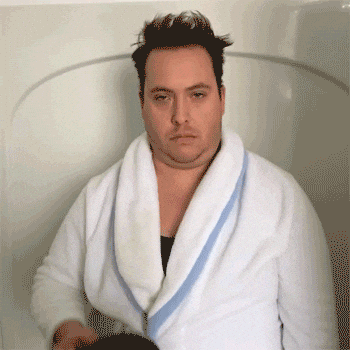 6. Putting on work clothes feels strange and torturous after a week of living in pyjamas. You've already decided 2018 is not your year as your hobble around trying to put on a pair of tights in the dark.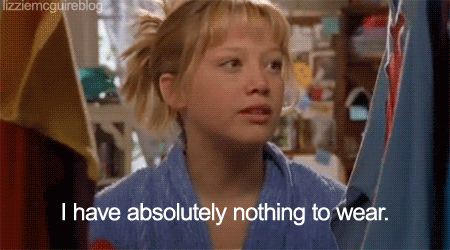 7. But getting into work brings fresh challenges, like remembering the password to log on to your computer.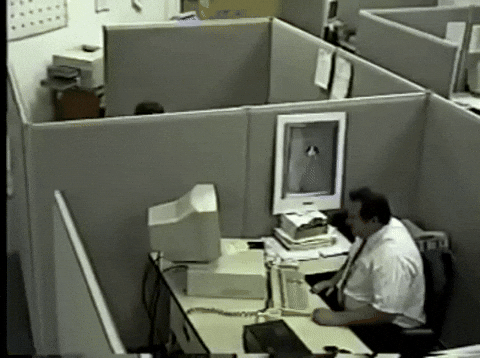 8. You've repeated the story about what you got up to over the Christmas break over ten times before you've even managed to sit down properly.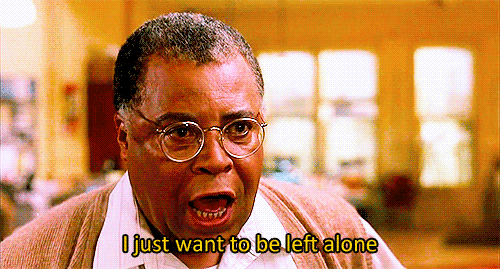 9. When you finally open your inbox and see the number of unread emails tallied up, you wish you'd stayed at home.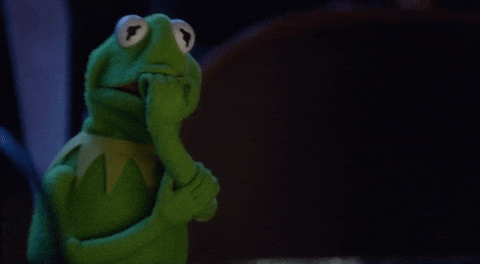 10. You basically just want to delete everything and start again, hoping that nothing was too important.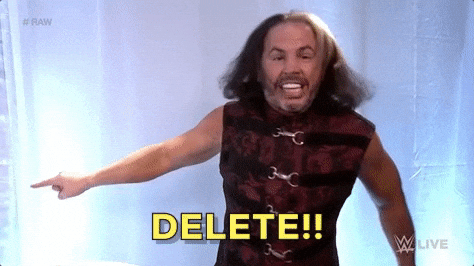 11. Your morning meeting passes in a blur because you're secretly thinking about all of The Crown episodes you binged on over the break. Just smile and nod. Smile. and. nod.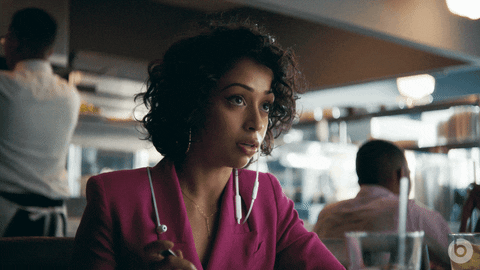 12. Lunchtime is a sad affair as you sit at your desk pushing around the salad you forced yourself to eat as part of a New Year health kick.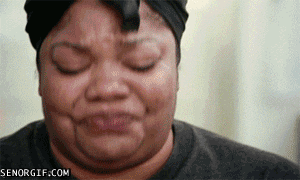 13. But at least you made it halfway through the day – even if you did throw the salad in the bin and treat yourself to an emergency Big Mac.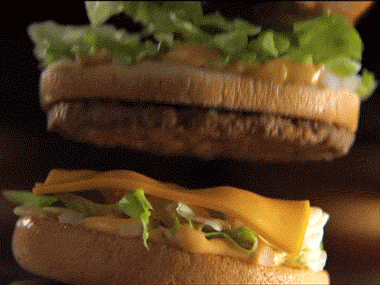 14. You countdown the minutes on the clock until you can finally leave, wondering if you'll do anything productive today.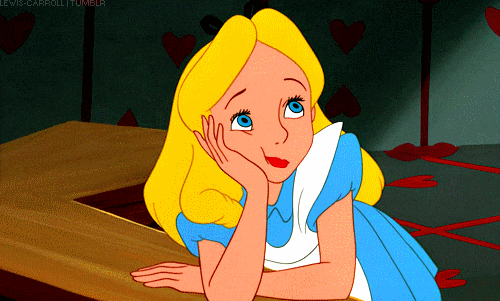 15. And you've already ditched dry January and texted your mates to meet you in the pub – you deserve a nice glass of wine after the horrors you've endured today.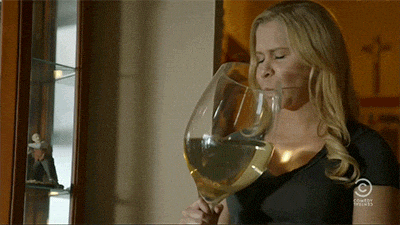 16. Only an hour to go. You've already packed your bag and got your things together ready for home time.
17. Is that clock even working? Might as well waste some time on Wikipedia to make the minutes tick by.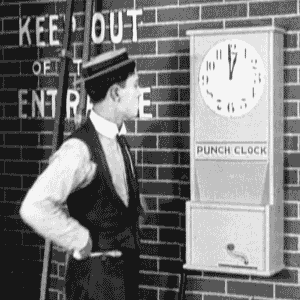 18. Finally the clock hits 5.30 and you didn't know freedom could taste this sweet.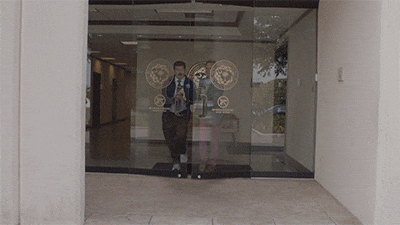 19. But the ecstasy is bittersweet. You've made it back into bed in your trusty pyjamas… only to realise you have to do it all over again tomorrow.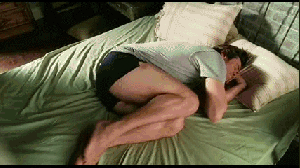 Wake us up when January's over…


© Press Association 2018