The New Year's resolutions that Instagram's biggest health and fitness influencers are making
29th Dec 17 | Lifestyle
This is how the social media set are switching up their game next year...
New Year's resolutions are pretty much doomed, aren't they?
Most of us usually give up on the good intentions around mid-January, which means every year we tend to make the same promises on repeat: lose a few pounds, pack on more muscle, get to the gym more often. The merry-go-round of resolutions that occurs year-on-year usually boils down to one basic rule: stop being lazy.
But what if you're an Instagram star that's already getting your five-a-day, smashing your daily workouts and sticking to last year's promises?
They might look like ethereal beings on your feed, but rather refreshingly, even some of the fittest people on social media have things they'd like to change next year.
Sure, they're probably not waking up on New Year's Day fuzzy-headed and four slices deep into a takeaway pizza, but hearing that even the most committed gym bunnies are setting self-improvement goals puts our decision to see the inside of a gym at least once this year into a realistic perspective.
With that in mind, we asked a handful of the biggest health and fitness influencers to reveal how they'll be switching things up next year.
Niomi Smart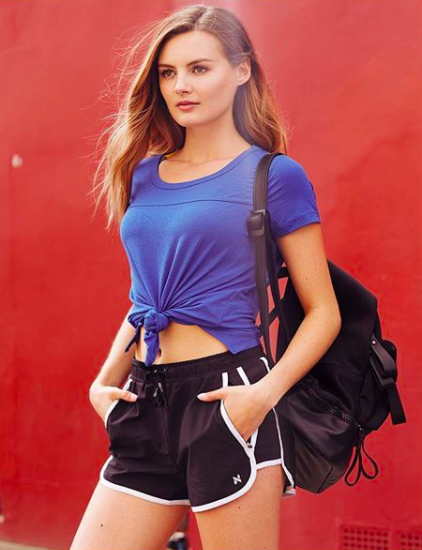 "My New Year's resolution for 2018 is to be less hard on myself and recognise my achievements and accomplishments throughout the year. I think resolutions should focus on the positive rather than the negative. I'm looking forward to getting back into my favourite fitness classes in London after the Christmas break and cooking delicious, healthy meals from scratch at home.
"I also want to introduce yoga and meditation into my routine. This is something that I've wanted to do for a while, but the past year has just flown by and I've only managed to do yoga a handful amount of times, so 2018 is my year to become all Zen! "
The Lean Machines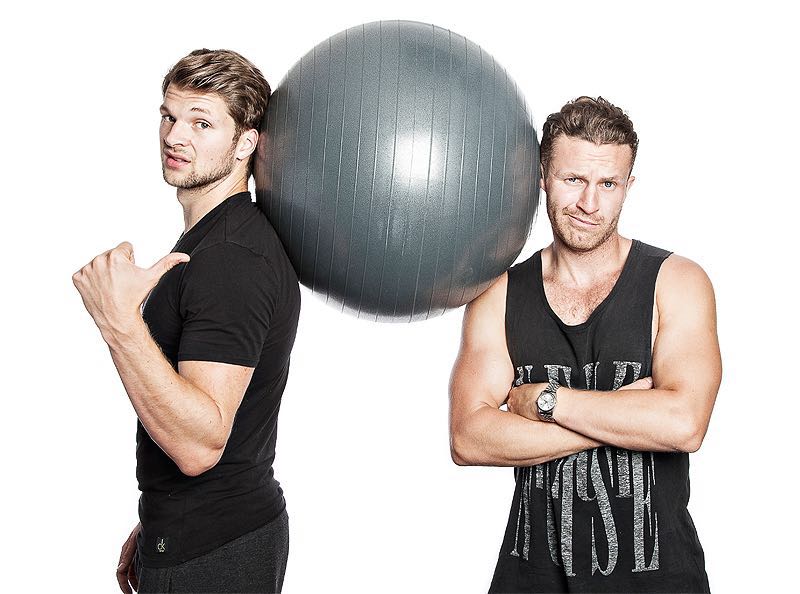 "In 2018 we're making it our New Year's resolution to branch out with the types of food we eat day-to-day. We've challenged ourselves to include a bigger variety of food (fresh veggies, meats, fruits and fish) rather than sticking to our quick, easy and sometimes unhealthy favourites. Why? We want to make sure we are getting all the vitamins and minerals that our bodies need from the food we eat.
"As they say, variety is the spice of life. And with this new ethos on food, not only will we learn how to cook new and exciting meals (which will help us maintain long-term change) but we're excited to share them with our followers too – allowing them to broaden their knowledge, cooking skills and improve their overall health."
GraceFitUK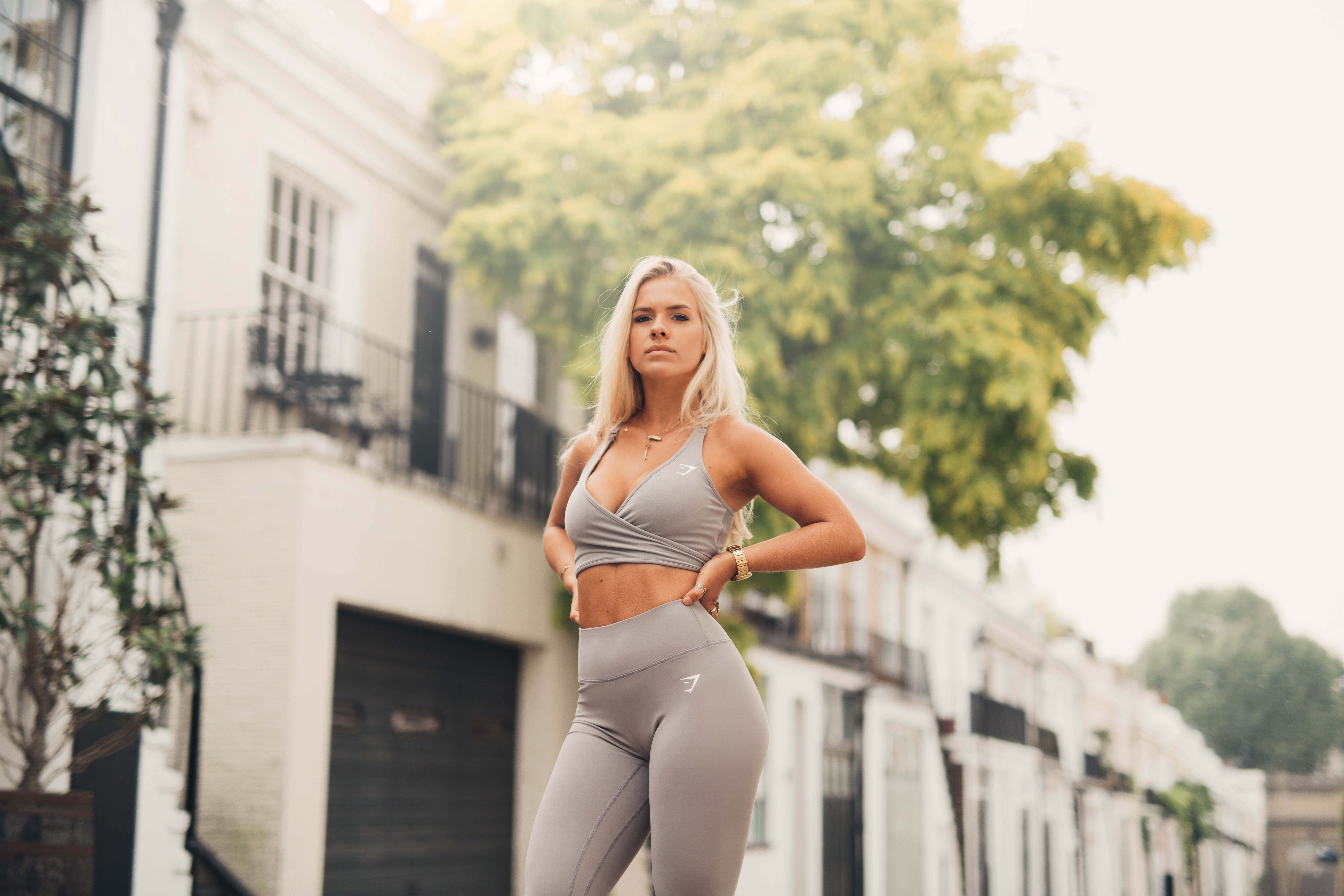 "My New Year's resolution is to be happy in body and mind; to work out what's best for me and stick to it. I know it's not your traditional New Year's resolution, but I want to learn what makes me tick, what makes me want to be better and stronger, and when it's time to concentrate on living my life as well. It's possible to go for a drink with friends, try out new (and not so healthy) restaurants, go clubbing and still be healthy.
"Mental health is just as important as physical health, and it's easy to lose your balance by becoming too strict on yourself – fingers crossed I can find and keep that balance!"
Cat Meffan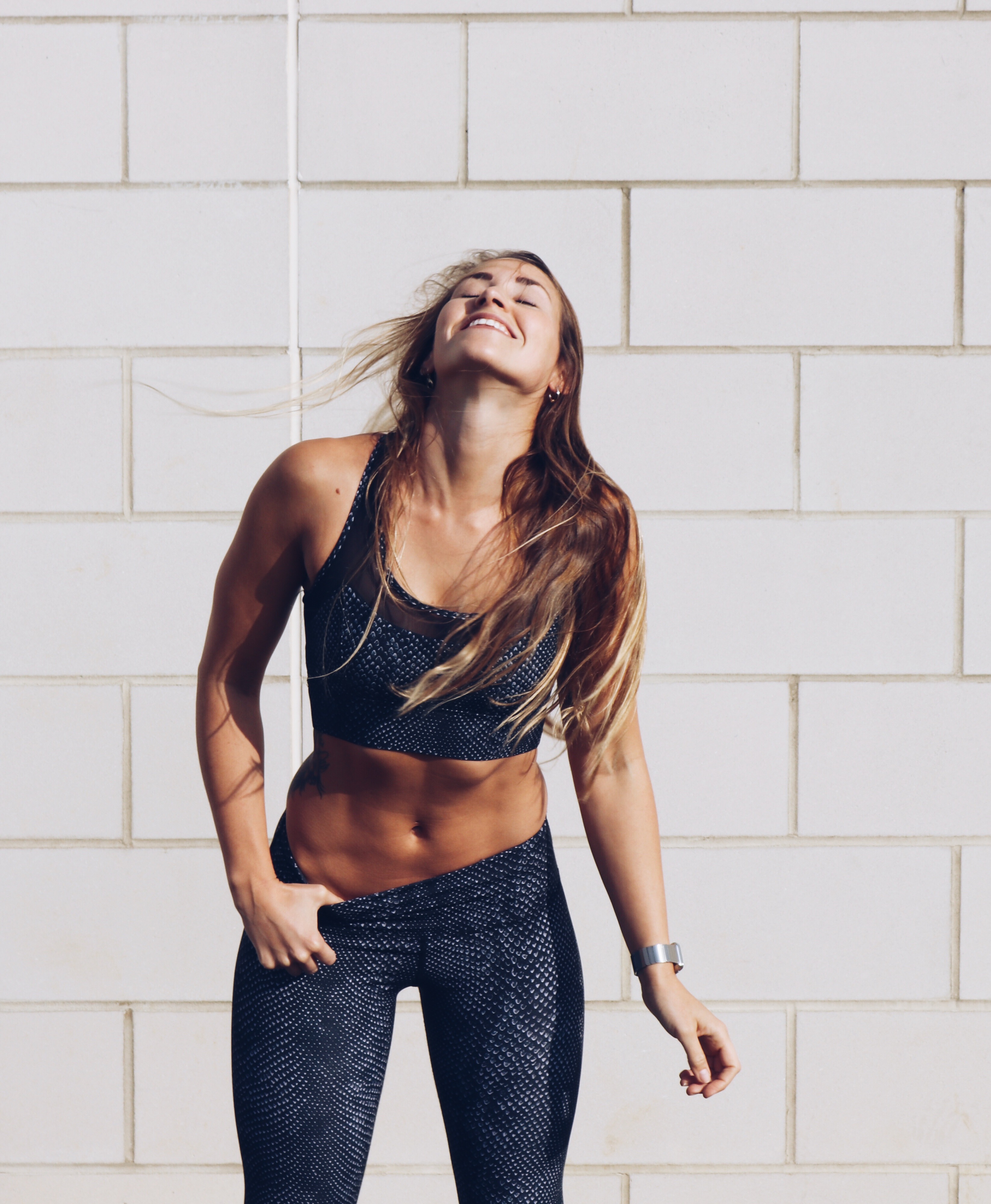 "Something that I'll be focusing on in 2018 is my mental wellbeing. It's been a big part of my year throughout 2017, so I want to give mental health an even bigger focus now. Little things I'll be trying to stick to, as I've been slacking lately, are daily meditation, a post-8pm phone ban at home, more mindful walking (no matter the weather) and continuing to be open about my anxiety struggles online.
"January is a time for the whole 'New Year, New You' message and now more than ever, we need to realise that what's going on inside is actually more important than the exterior. Of course, I'll still be working out because I love it, but mental health comes first. "
© Press Association 2017