I'm a Celeb has been accused of bullying: 6 tips for how to respond to such situations like a pro
7th Dec 17 | Lifestyle
Some tips if you too find yourself in a fraught situation.
As any loyal viewer knows, this year's I'm A Celebrity… Get Me Out of Here! has been heating up – and it's not always the most comfortable thing to watch.
Footballer Dennis Wise has been accused of bullying radio presented Iain Lee, after the two had a tense debate over who should do the next Bushtucker Trial.
Bullying is definitely not just reserved for the playground, and is an unfortunate feature of many adult lives. We've spoken to some experts to collate a list of tips on how to handle bullying if you find yourself a target.
1. Don't just laugh it off
A common response to bullying is to laugh it off – when you're in an uncomfortable or toxic situation, it's often a kneejerk reaction to try and defuse it as quickly as possible. However, psychotherapist Hilda Burke warns against doing this.
She says: "If it bothers you, say so and explain why. Some may choose to overlook it, but it may give some that engage in bullying behaviour a chance to reflect on the effects of their words and actions.
"By laughing we signal it's OK, and are then complicit in putting ourselves down."
2. Be confident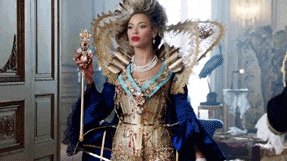 There's no denying that being bullied can give your self-esteem a huge knock. However, CEO and co-founder of mental wellbeing app Remente David Brudö says that, as hard as it might be, try and be as confident as possible.
"Bullies lose interest and power if you don't show that their actions bother you," David explains. "The bully will not go away if you make yourself an easy target, so you need to make sure to stand up for yourself."
David doesn't advocate reciprocating the nasty behaviour, instead, it's more about showing strength. "This might not come naturally at first and it might not be easy, but there is something in the old saying, 'Fake it 'til you make it,'" he says.
3. Stay connected
Being bullied can often be very isolating, so it's important to try and surround yourself with supportive co-workers, family members and friends.
David says bullies often target people who are alone. He adds that "affirmation from positive people will make it easier to stand up to your bully as well".
There are also many anti-bullying charities like Bullying UK you can get in touch with if you need extra support.
4. Take action
If you are feeling isolated as a result of being bullied, don't keep quiet, talk to someone about your problems and you might find this helps.
"When you start talking to other people about your situation, you might start to realise you are not the only one affected by the bully," David says. "In this case, make sure you take action by talking to an authoritative figure about your problem, such as a manager or teacher."
5. Document everything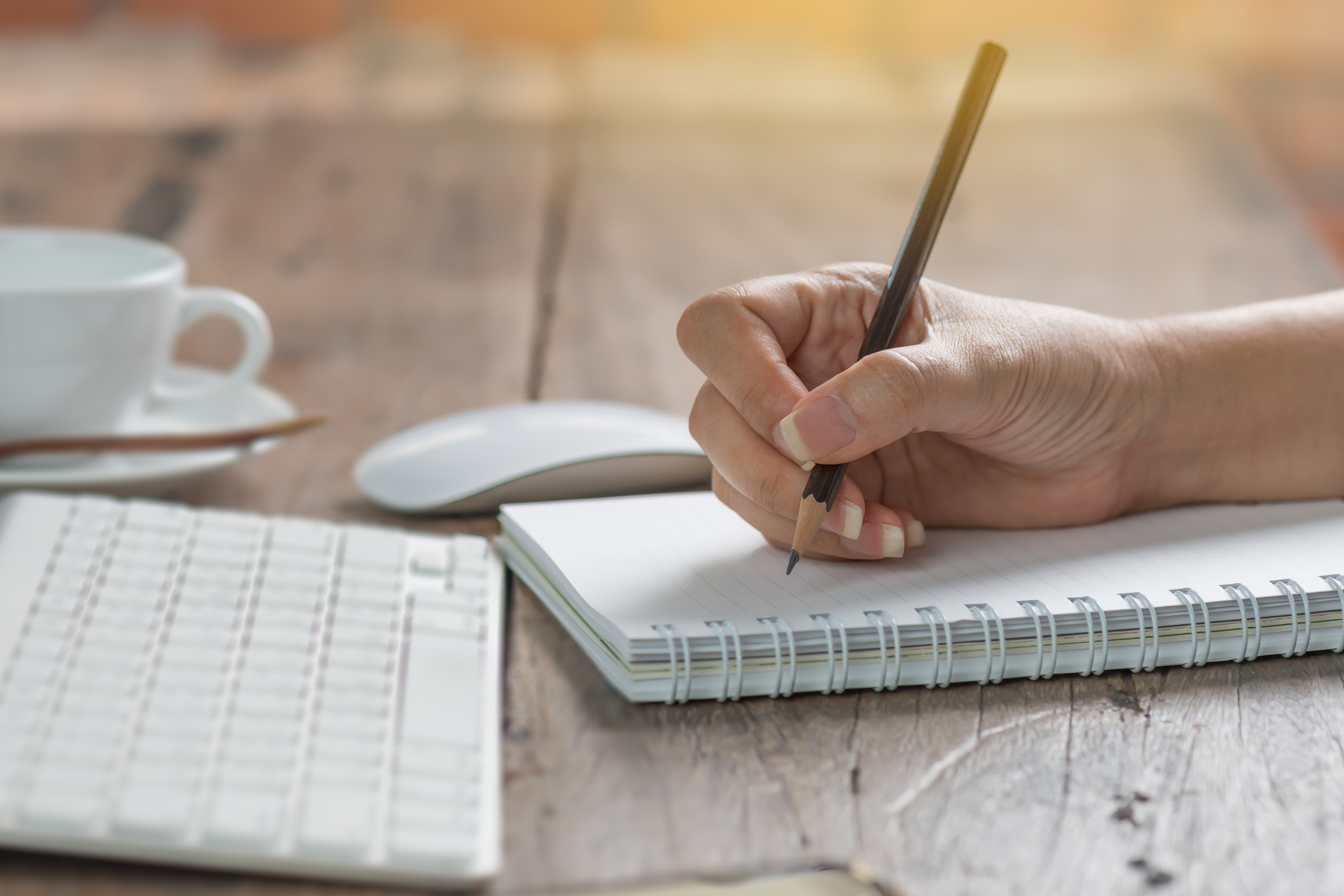 Hopefully it will never get to the stage where solid evidence is necessary, but it's smart to document everything that happens between you and your bully. This could be anything from saving emails you've received to recording what they've said to you on certain days.
David says: "It will be a lot easier to confront your bully, either through an authoritative figure or by yourself, if you have documentation of all actions."
6. Use simple language
It's very easy to get emotional when talking to your bully – it is, after all, a particularly stressful situation. However, David advises to keep your cool as much as possible.
He says: "Be assertive but unemotional in your responses. Show that you will not be victimised."
© Press Association 2017