Inside the world's biggest Starbucks, where coffee is served with a side of augmented reality
6th Dec 17 | Lifestyle
Unsurprisingly, the store is absolutely huge.
Shanghai is home to more than 600 Starbucks stores, so you wouldn't think the Chinese city would need many more branches. However, not only has it got a new kid on the block, but it's a big one: the largest Starbucks in the world.
Today the Starbucks Reserve Roastery opens its doors, taking up a whopping 30,000 square feet. This makes it twice the size of the flagship Reserve Roastery in Starbucks' hometown of Seattle.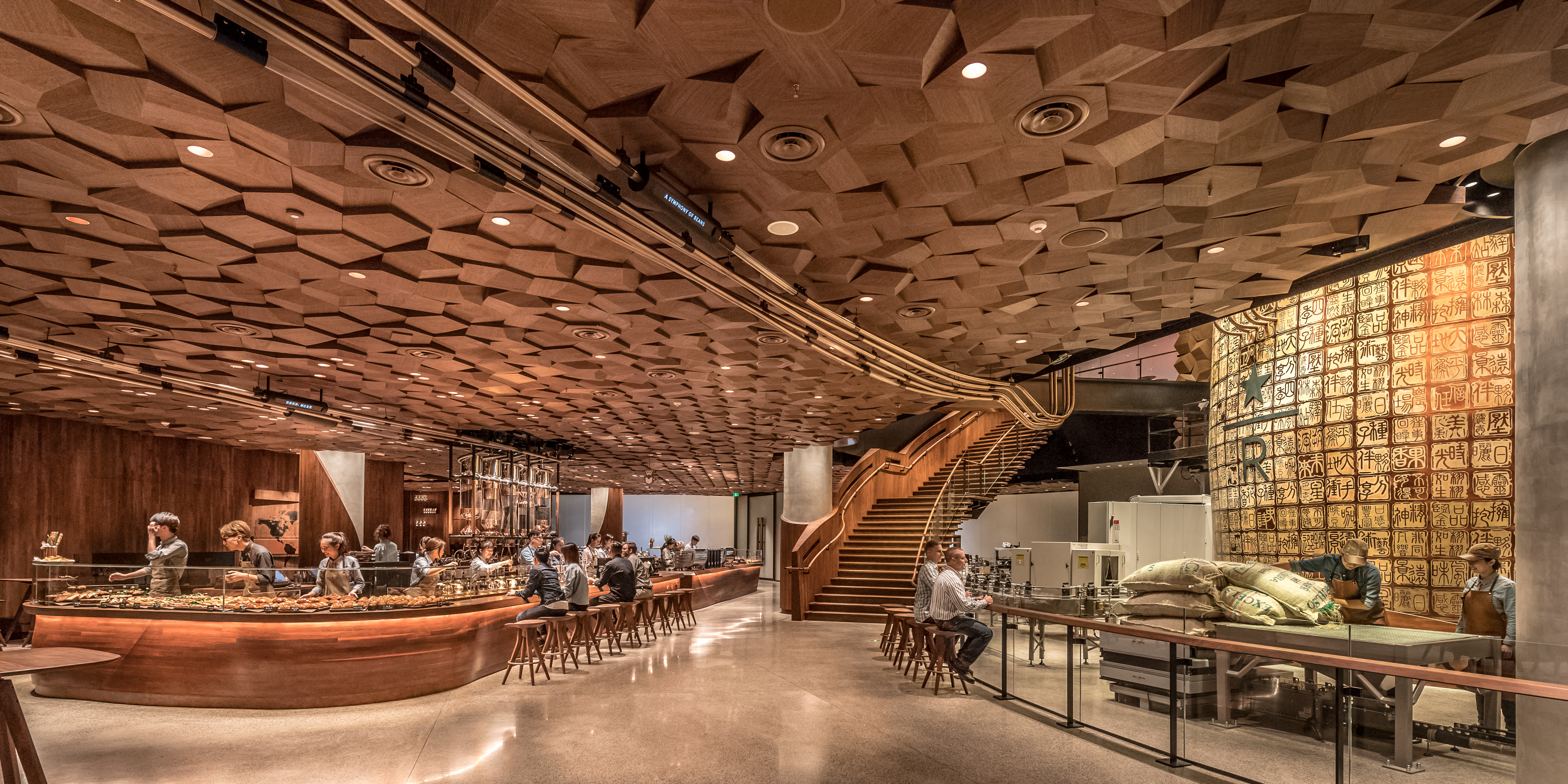 This isn't just a place you can pop in and pick up your morning coffee from (although you can obviously do that too) – it has a whole lot more on offer.
The Roastery is in fact hooked up with augmented reality. This means you can direct your phone at various points around the store and be told more about the process that got that cup of coffee to you.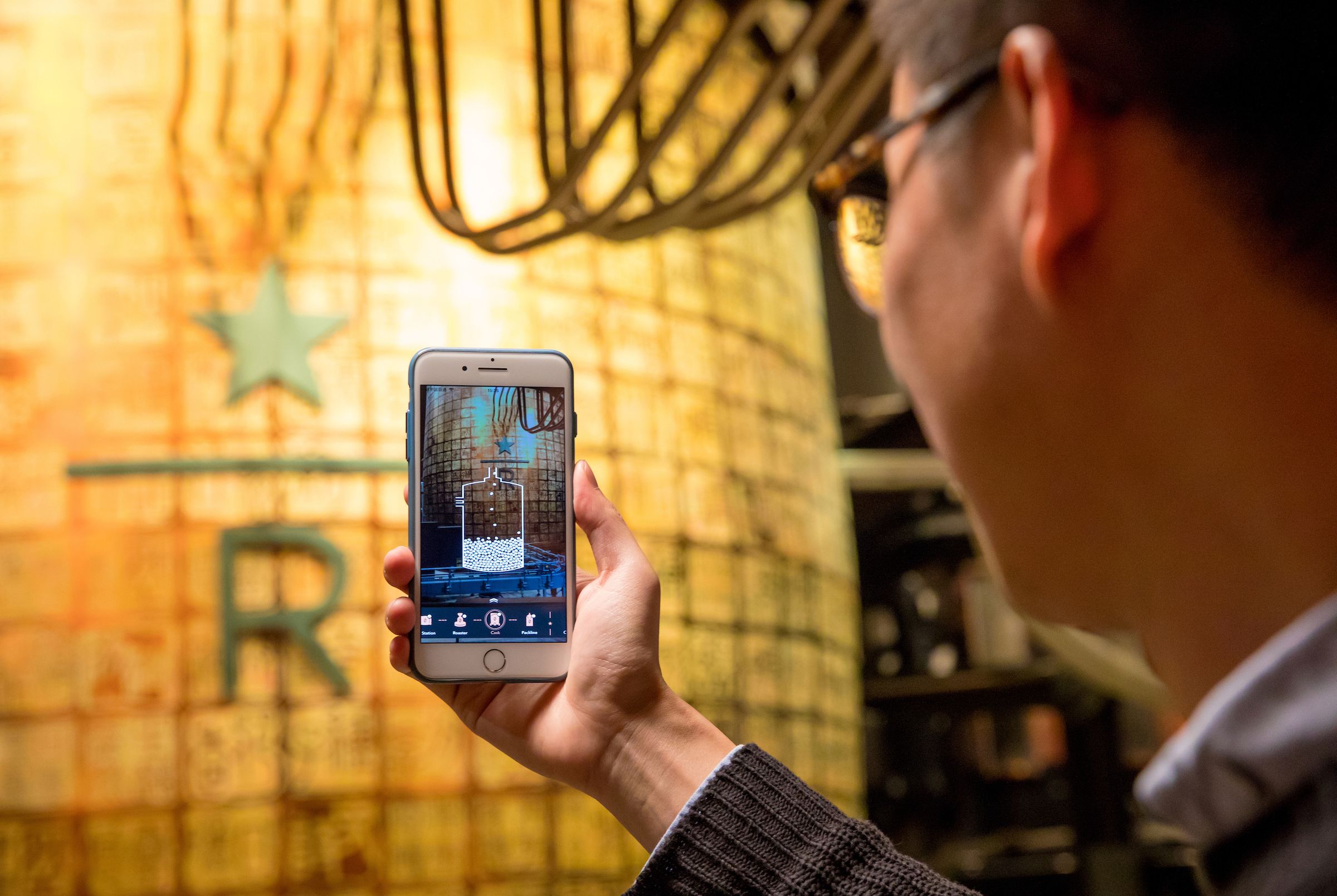 It makes sense for Starbucks to put such a focus on China, its fastest growing market. In fact, the demand for its coffee is so huge there, a store opens up every 15 hours.
The store itself is also has a uniquely Chinese twist. It's home to a two-story copper cask, covered with traditional Chinese stamps that are hand-engraved to narrate the story of Starbucks.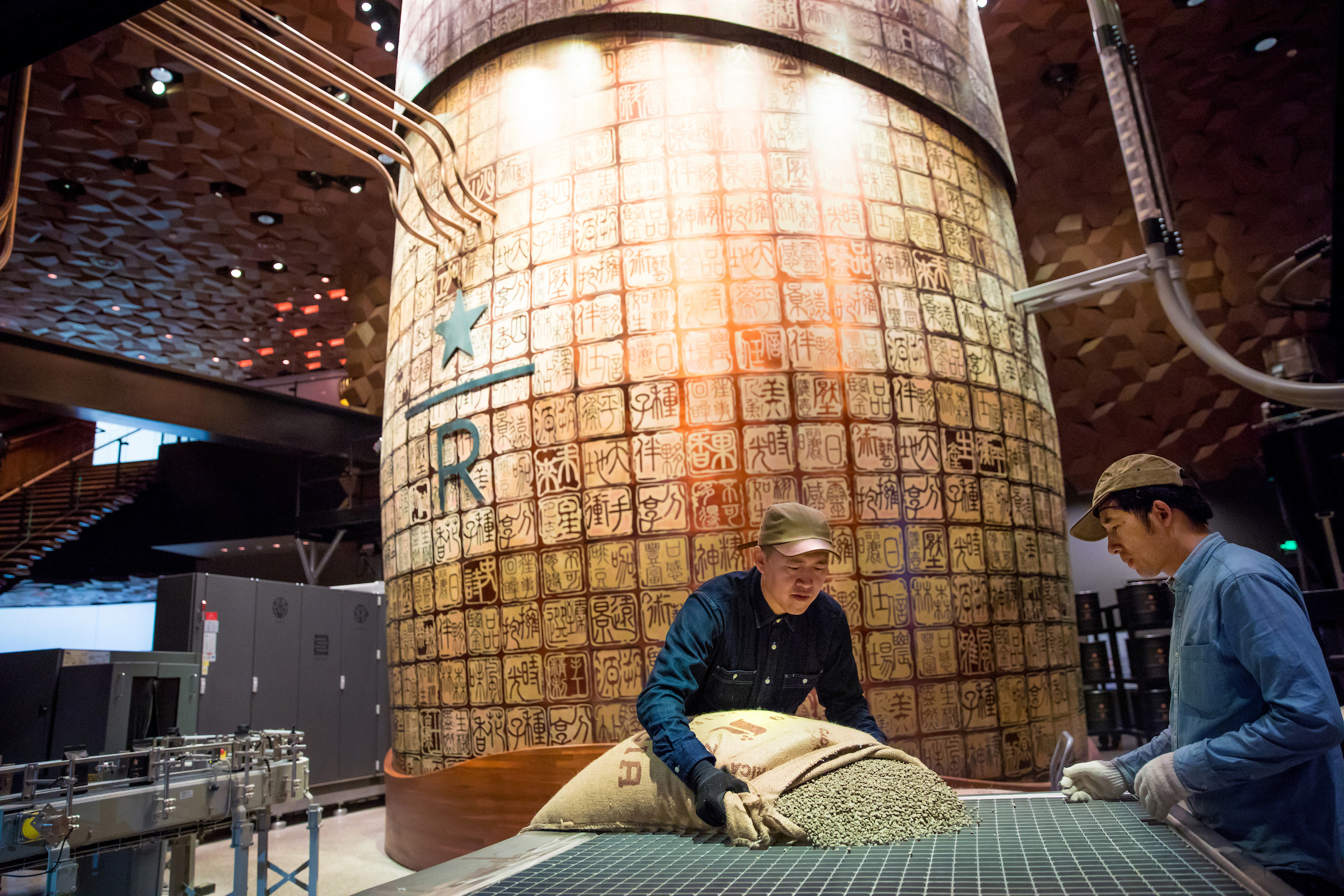 There's a 3D printed tea bar too, a tribute to China's tea culture, along with the longest coffee bar at any Starbucks (27 metres, if you're interested).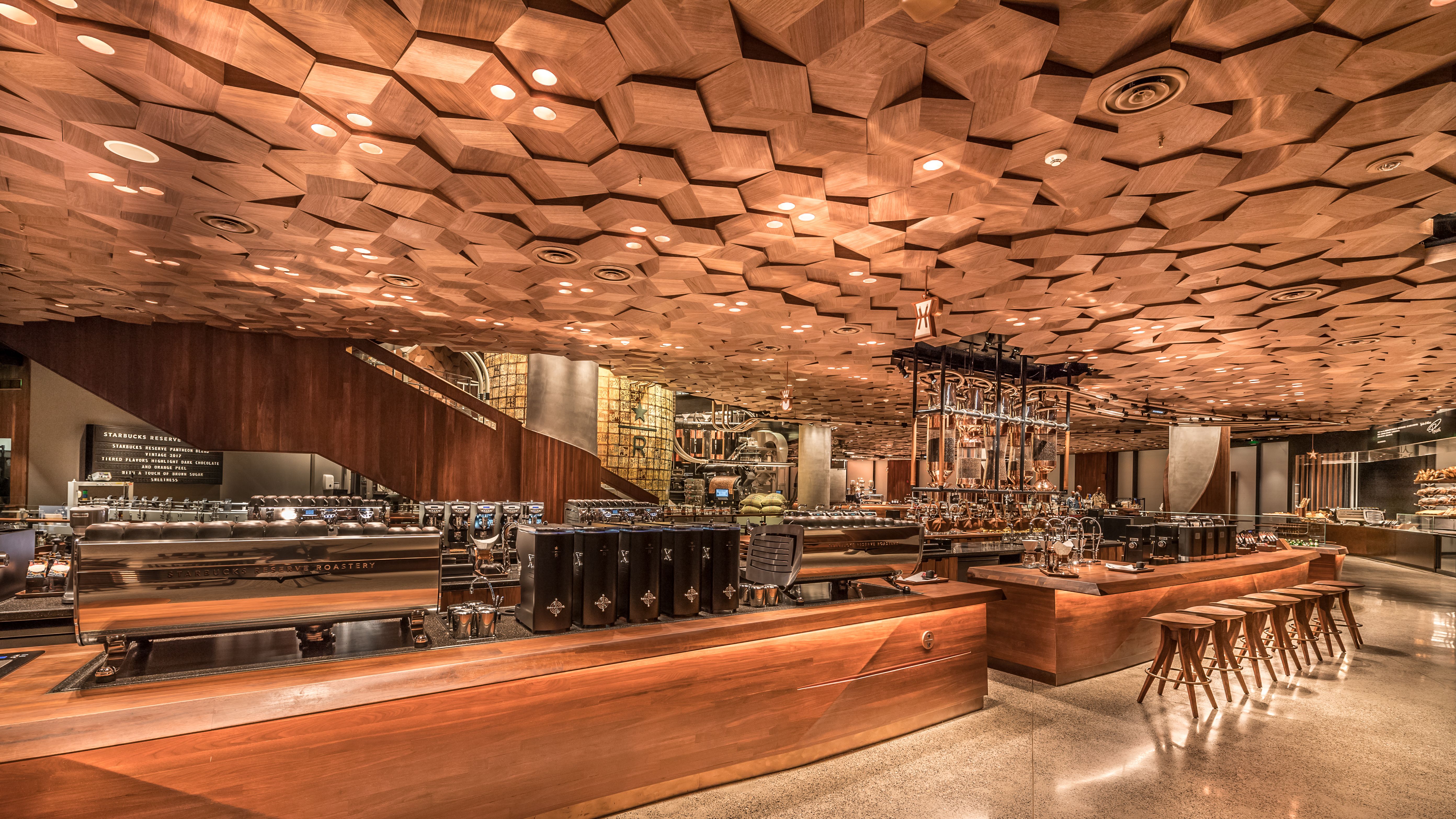 Whether you're a Starbucks fan or more of a coffee purist, you can't deny the chain's path to world domination shows no sign of slowing down any time soon.
© Press Association 2017