How to cope with party season if you're socially anxious
6th Dec 17 | Lifestyle
We spoke to an expert to find out some handy self-help techniques to help you deal with panic-provoking situations.
'Tis the season for parties and get-togethers. Whether it's a work social, drinks with friends or family events, the festive season feels like a non-stop onslaught of booze, mince pies and partying.
And while many of us look forward to a busy diary during the Christmas season, for people who suffer with social anxiety, it can be an extremely difficult time of year.
It's easy to feel overwhelmed by the number of social events you need to attend, as well as the thought of having to meet new people and make conversation in large groups.
Although worries about these situations are common in the general population, people with social anxiety tend to worry excessively about these interactions at the time, before and afterwards.
But you don't need to suffer in silence. We spoke to Pablo Vandenabeele, Bupa's Clinical Director of Mental Health, to find out some handy techniques to help you deal with feeling anxious this Christmas.
Explain how you feel
Rather than bailing on your friend's Christmas drinks without a reason, arrange to do something just the two of you and explain to them how you're feeling. A good friend will understand and won't pressurise you into going out if you feel anxious.
Breathe and stop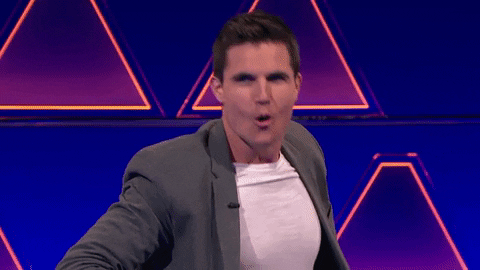 Feelings of anxiety can build and feel uncontrollable but breathing exercises can help ease it. Practise breathing deeply through your nose while lying on your bed, resting your hands on your abdomen, slowing your breathing to eight breaths per minute. When you start feeling anxious and aware of your breathing, if it is shallow and rapid, try to consciously shift to slow abdominal breathing.
Shift your focus
Anxiety makes people turn their attention on to themselves which makes it worse. A way to combat that is to shift the focus: think about elements of the task itself, rather than how you may perform. If you're in a conversation and anxiety starts to build, focus on neutral factors such as the colour of the walls or the texture of the floor rather than what you're going to say next. This can help to interrupt the anxiety cycle.
Be careful with alcohol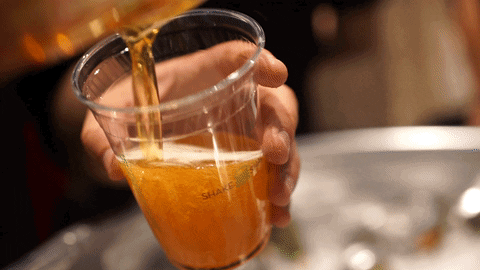 You may think that having a glass of wine in your hand will make that awkward Christmas lunch slightly less awkward. However, alcohol is a depressant so guzzling lots of bubbles can make you feel worse.
Most importantly… accept it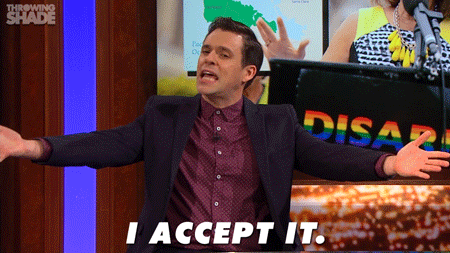 There is nothing wrong with saying "no" to all the invitations you're getting and having some 'me time'. People like Kristen Bell, Lady Gaga and Adele have all spoken about their battles with anxiety. It is something that many people suffer with and sometimes just having some time alone is the best remedy.

For more information on anxiety visit bupa.com.
© Press Association 2017