Victoria Pendleton on going vegan and why horse riding keeps her happy
29th Nov 17 | Lifestyle
The former Olympic cycling gold medallist tells Gabrielle Fagan about why she's taken to the saddle after retiring and how she's trying to live life without regrets.
Victoria Pendleton is one of Britain's most successful female Olympians.
The cyclist won a sprint gold at the 2008 Olympics in Beijing. and later went on to win gold for the Keirin event at the 2012 London Olympic Games.
By the time she retired from cycling in 2012, she'd also won nine gold medals at the World Championships.
After a glittering career, she swapped one saddle for another and is now an amateur jockey and horsewoman.
Victoria, 37, who lives in Oxfordshire with her husband, talks about falling in love and being fearless…
How do you look after your health?
"I thought I'd be a party animal when I retired from cycling, but it just doesn't suit me. I love eight hours a night sleep and early mornings too much. I'm out by 7am walking or jogging with our Doberman dogs, Stella and Mr Jonty, or I'm riding my bike to the stables.
"As I'm an animal lover – and a person that's quite conscious of my carbon footprint – I'm now almost completely vegan. I have no dairy and only plant-based food with the occasional egg.
"I really appreciate being able to eat what I want, which I couldn't when I was competing. I could never choose food for its taste. Instead, it was about eating for nutritional content and with a strict routine – which took the pleasure out of it.
"I also had to be a complete carnivore as vegetarian food wouldn't have given me enough protein and amino acids to maintain muscle mass."
What's your biggest achievement?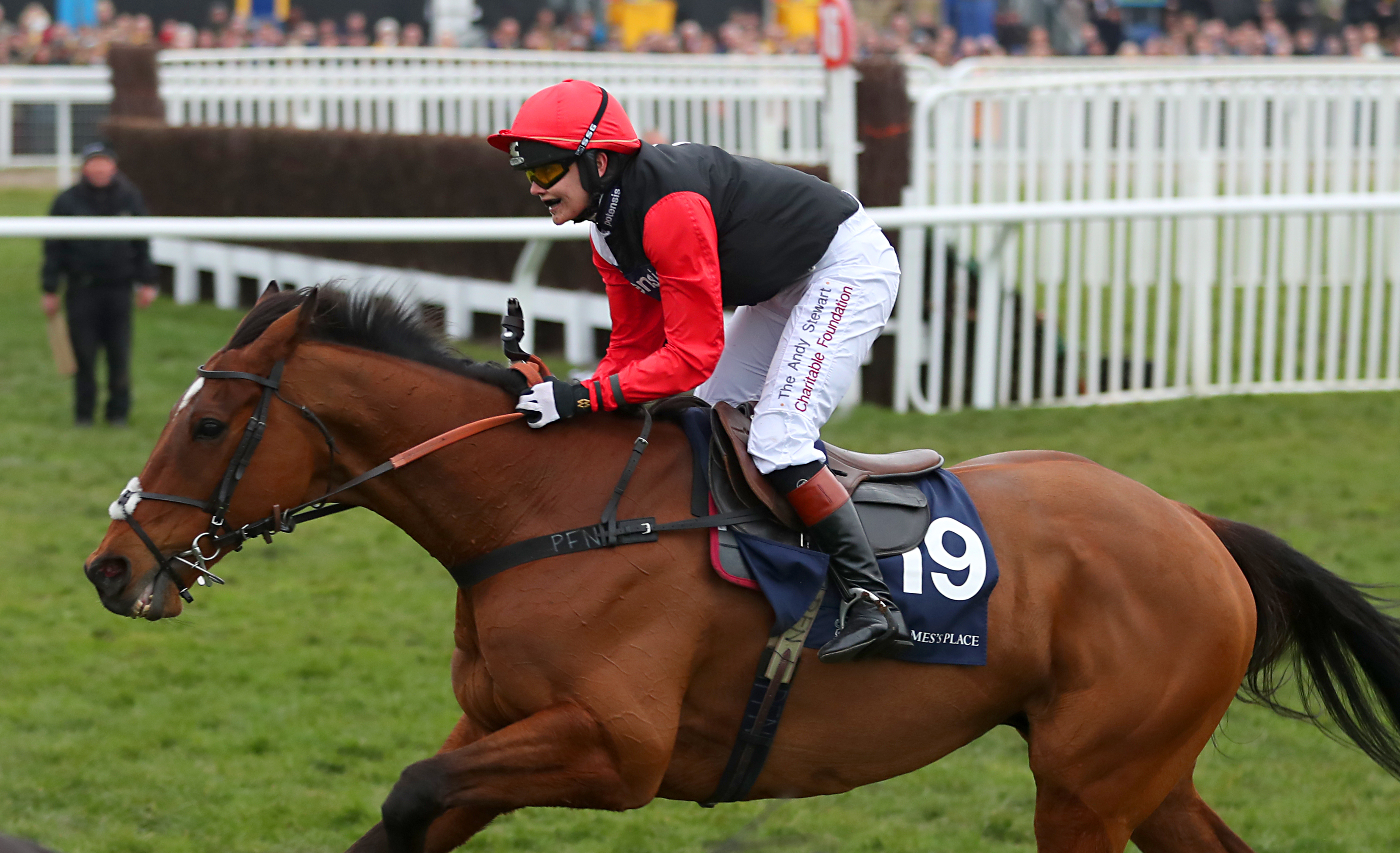 "Olympic medals aside – horse riding. Last year, in just 12 months, I went from never having ridden to coming fifth in the Foxhunter (cor) Chase, over a course with 22 fences. While the medals for cycling were a long time in the making, being able to devote myself in a short, intense period to something completely new, was incredible. Afterwards, I knew I couldn't have given any more of myself than I did. That's such a good feeling."
What makes you happy?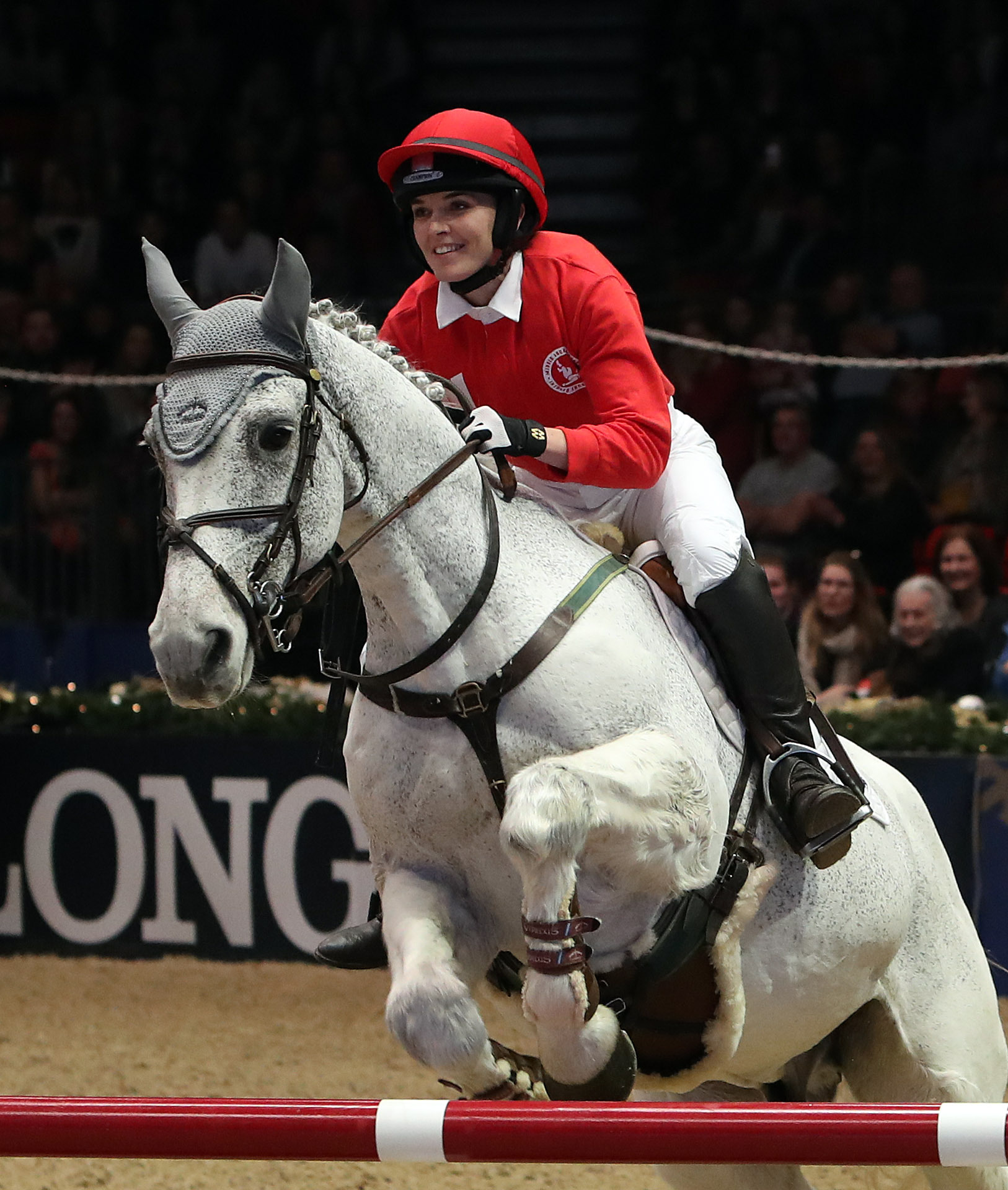 "I fell in love with riding on my first lesson and being in the equestrian world gives me a joy that I wouldn't have believed possible.
"Working with horses is good for me as I'm a naturally impatient person, but you can't be with animals, so it's tempering that strong streak of wanting everything done 'now'.
"I'm retraining my racehorses with a long-term aim to compete at eventing – which comprises dressage, show jumping and cross country. I love having nothing to prove or chase in this new world. I can just indulge my obsession, which is being with horses. I literally get unhappy if I don't see them every day."
Who's the love of your life?
"My horse, Vesper [Vesperal Dream]. He's a black beauty – French-bred, elegant and very slender. He's very confident, loves looking at himself in the mirror and has such a nice way. All the girls at the stable yard have fallen in love with him as well."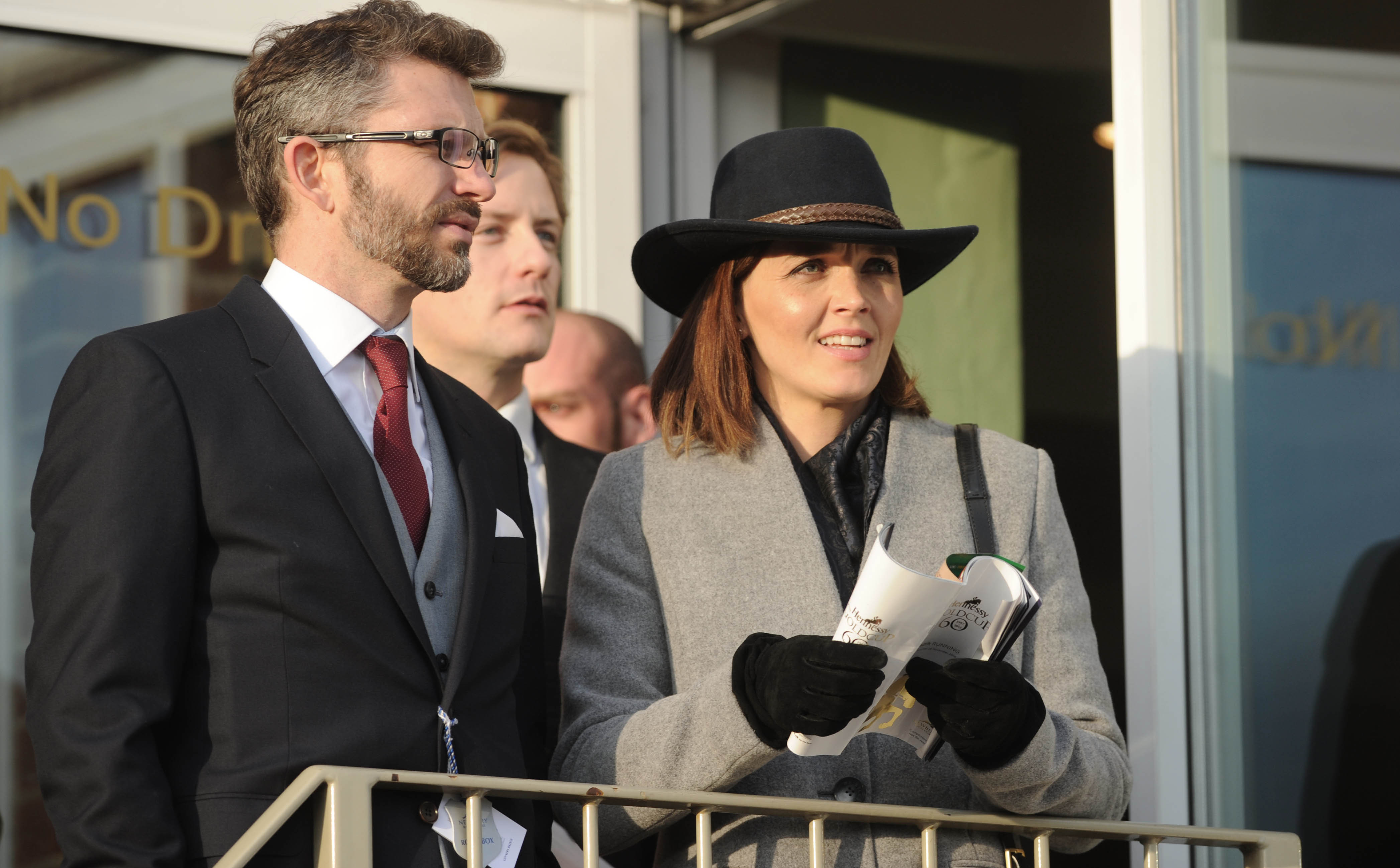 "Oops, actually I've just thought that's a bit embarrassing as I should have also said my husband, Scott! I'm such a horsey lady now. It's the same when I talk to other female riders – we all mention our horses first and husbands second."
Do you have any regrets?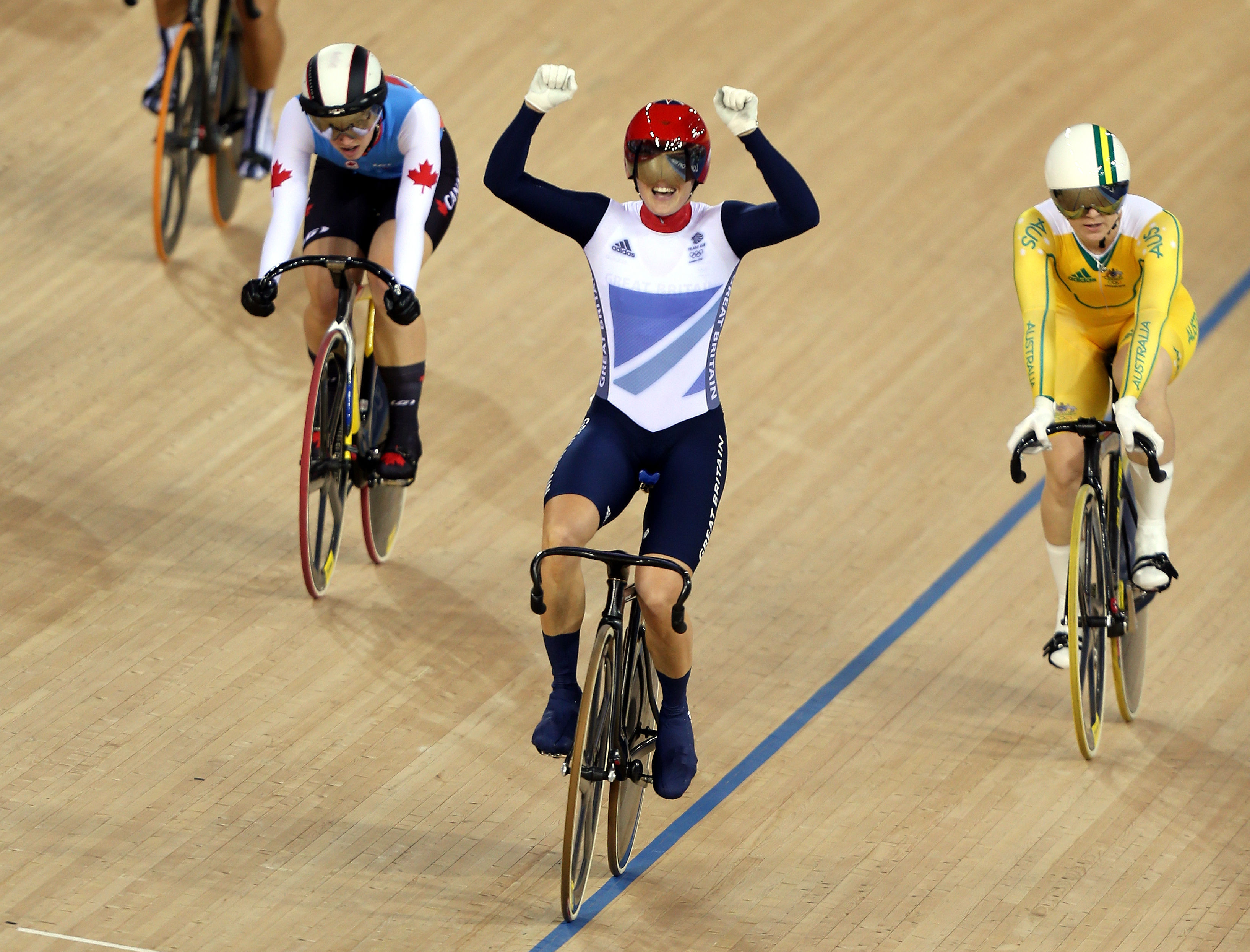 "I regret not giving myself more time off during my cycling career. I'm such a perfectionist and was so desperate to keep achieving that I was too frightened to take a break and appreciate my success. Instead, I always had my head down and was focused on the next goal. I think that's typical of life these days – people are always seeking more. With hindsight, I'd have been a more balanced individual if I'd allowed myself to step away occasionally."
How do you feel about cycling now?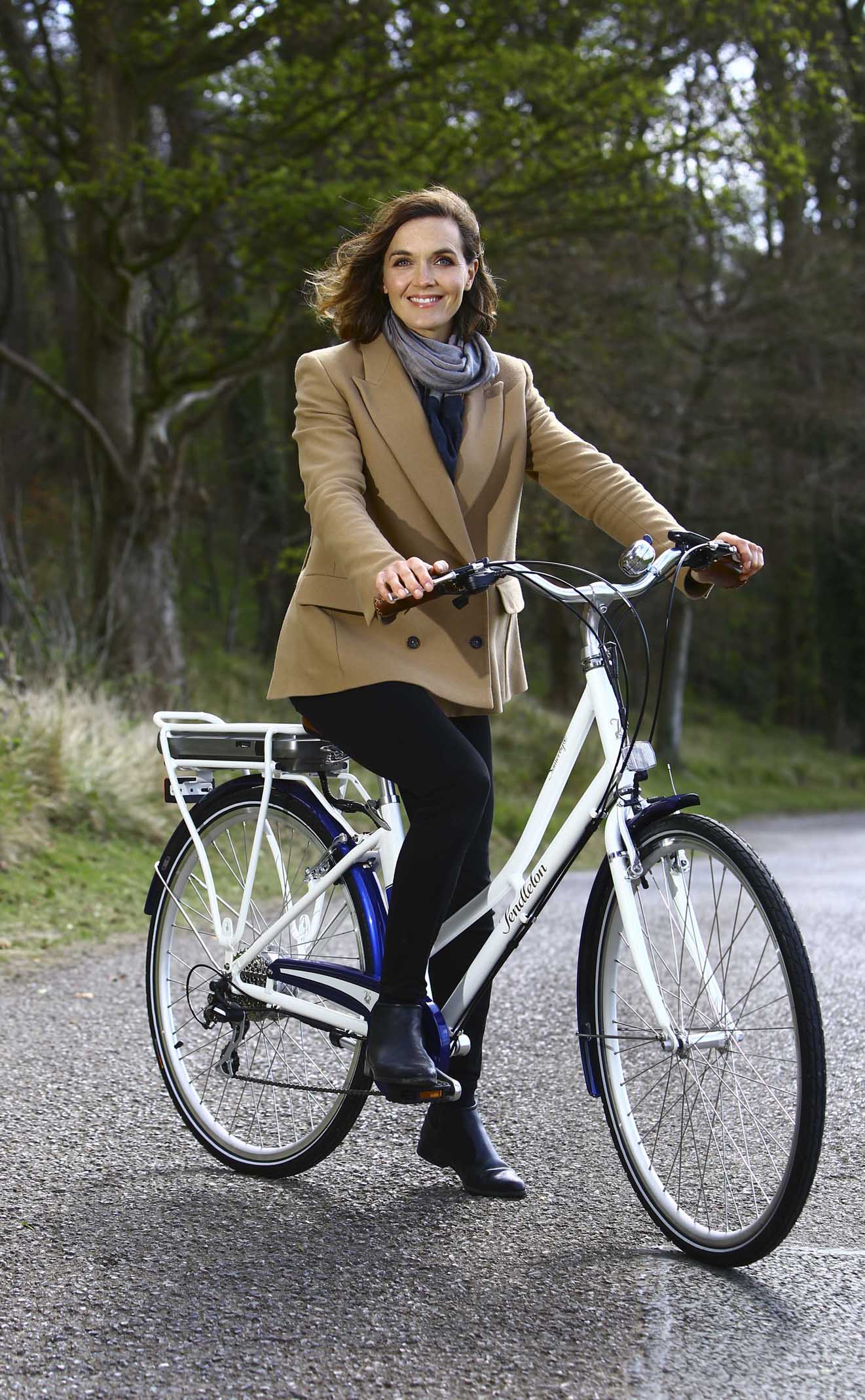 "I'm just a fair-weather cyclist now. Most of my cycling is to and from the stables. Occasionally Scott and I go on a ride for fun, but that's about it. I'll keep track of the competitive cycling results out of interest and for commentating work.
"My biggest disappointment was ending my career when I was 32 because, although I ended on a high, inside I felt I still had more to achieve. That'll always be a frustration. Even so, I have no desire to compete again.
"Retiring's been fantastic as it's opened up an exciting new world of possibilities for me. I'm an adventurous person who loves change. I'll give any sport a go – I've actually just taken up surfing."
How do you want to be remembered?
"For being honest. I've always tried to be open and honest about who I am, what I do, my challenges and my strengths and weaknesses. I've never tried to be anything other than myself. I'd like to be seen as a hard worker who took opportunities, but above all, as someone who's fearless and prepared to try anything. I'm not scared of failure, because I think life is all about experiences."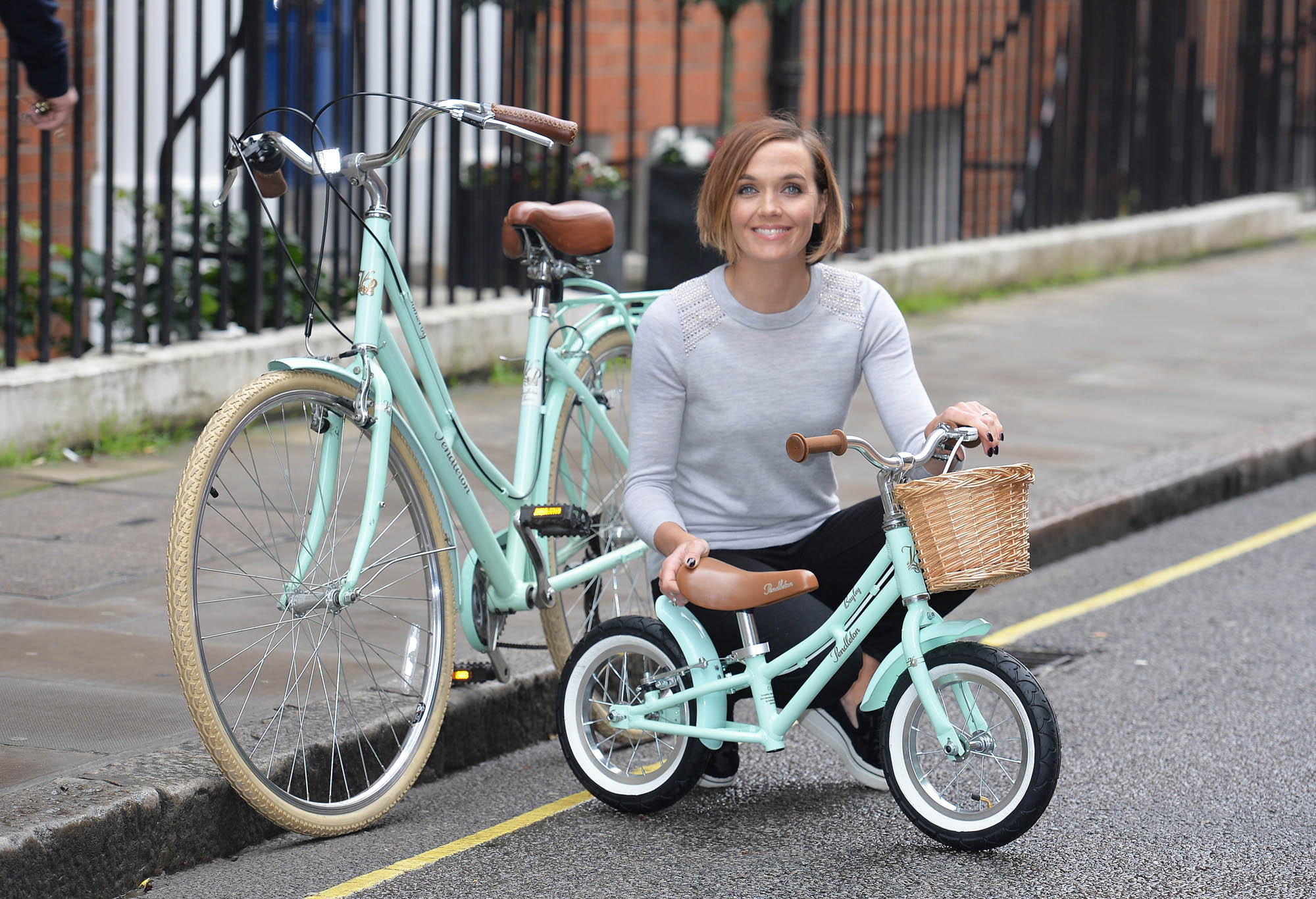 Victoria Pendleton has developed a range of women's bikes exclusively for Halfords. The Pendleton E-Somerby and Bayley are available now in shops.
© Press Association 2017