10 untranslatable words about love from different cultures
24th Nov 17 | Lifestyle
Sometimes 'I love you' just doesn't cut it.
Ever wondered how you could describe – in one word – the euphoric feeling of falling in love? Or a hug that is so more than just a hug, and actually a safe haven?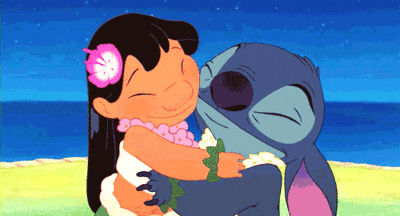 Fortunately, holiday booking site Expedia has collected 10 untranslatable words from a diverse range of cultures that will help voice your heart's desire the next time the English language fails you.
Below are all 10 words with their English meaning and how to pronounce them phonetically, just memorise and get sharing your feelings:
1. Cafuné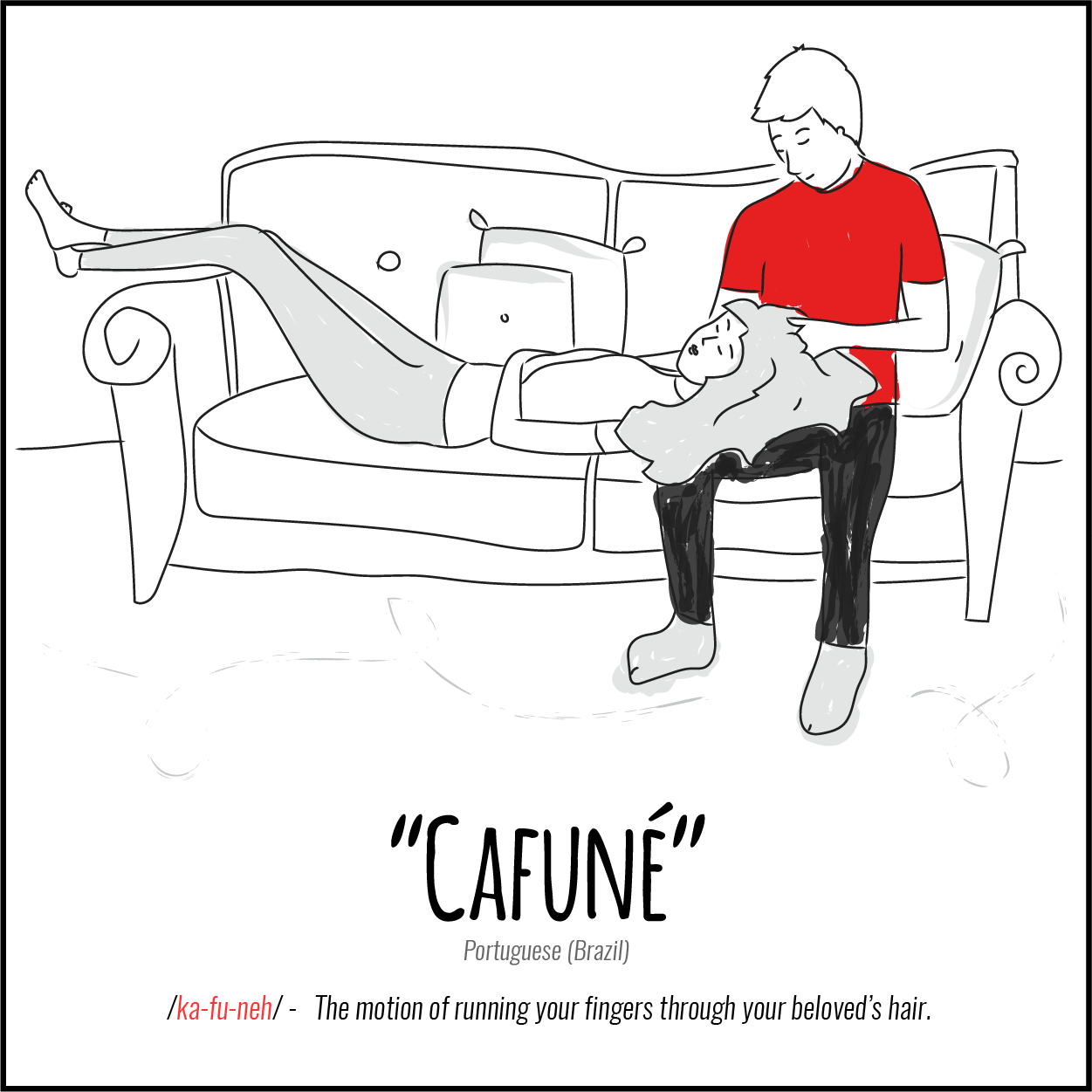 2. Gigil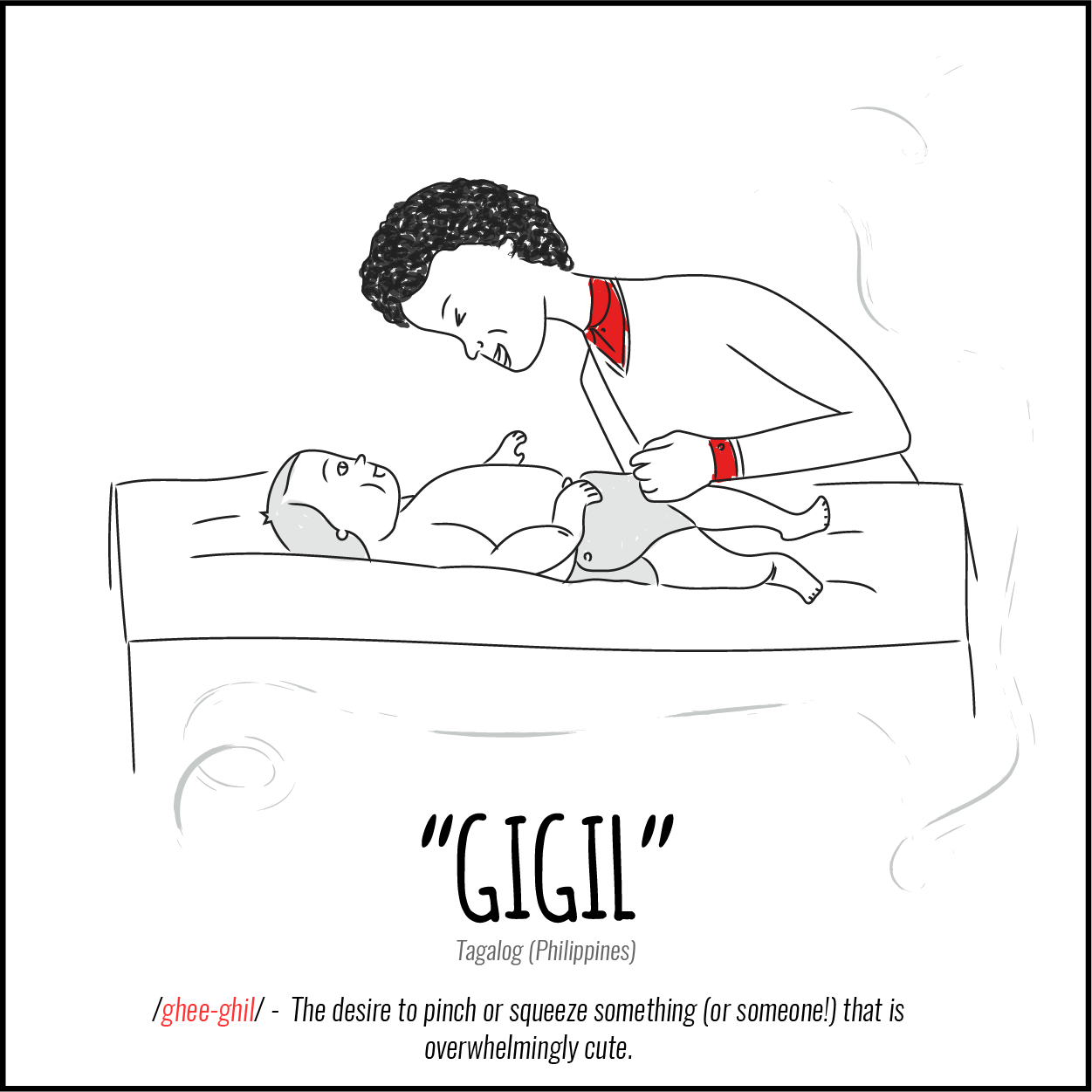 3. Forelsket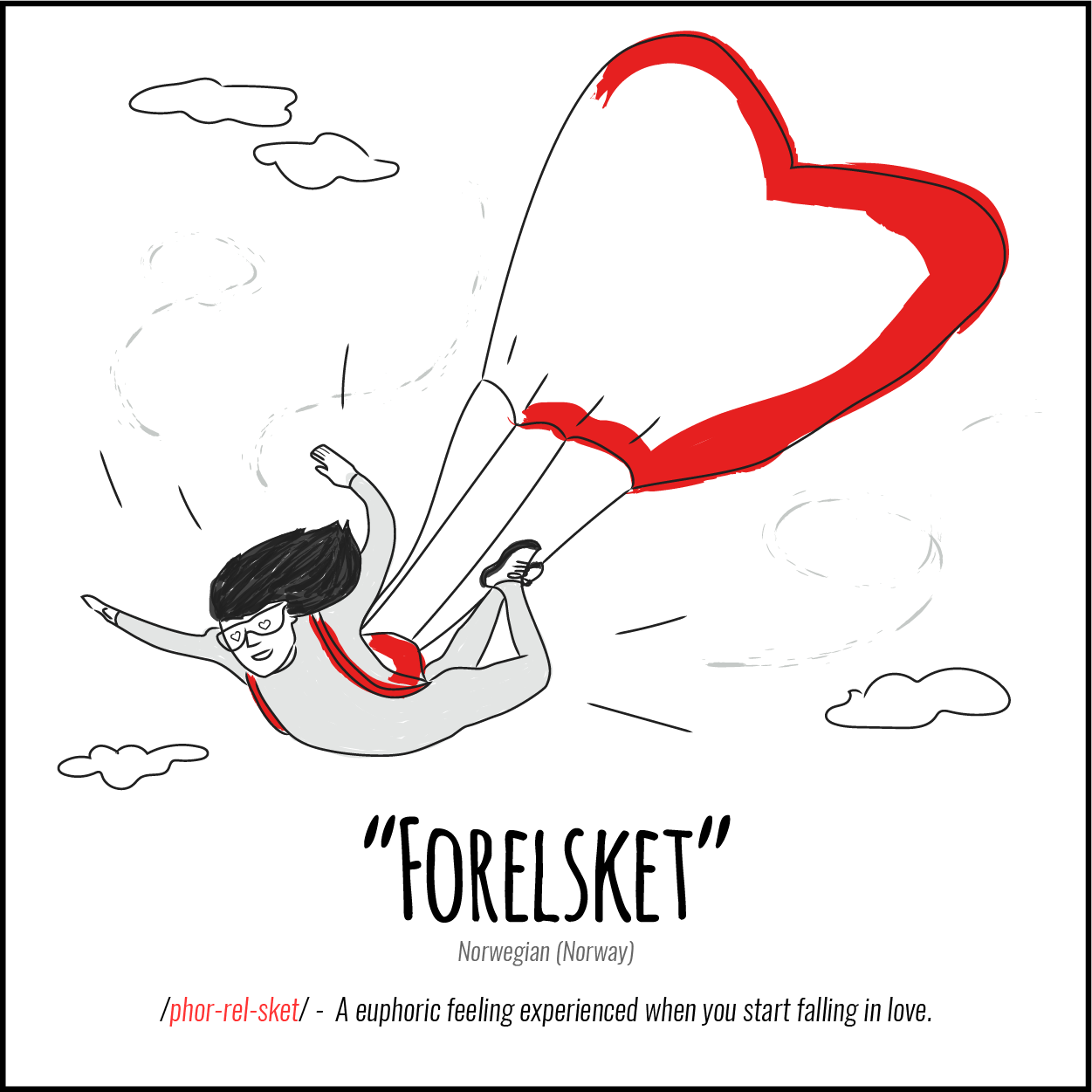 4. Mamihlapinatapei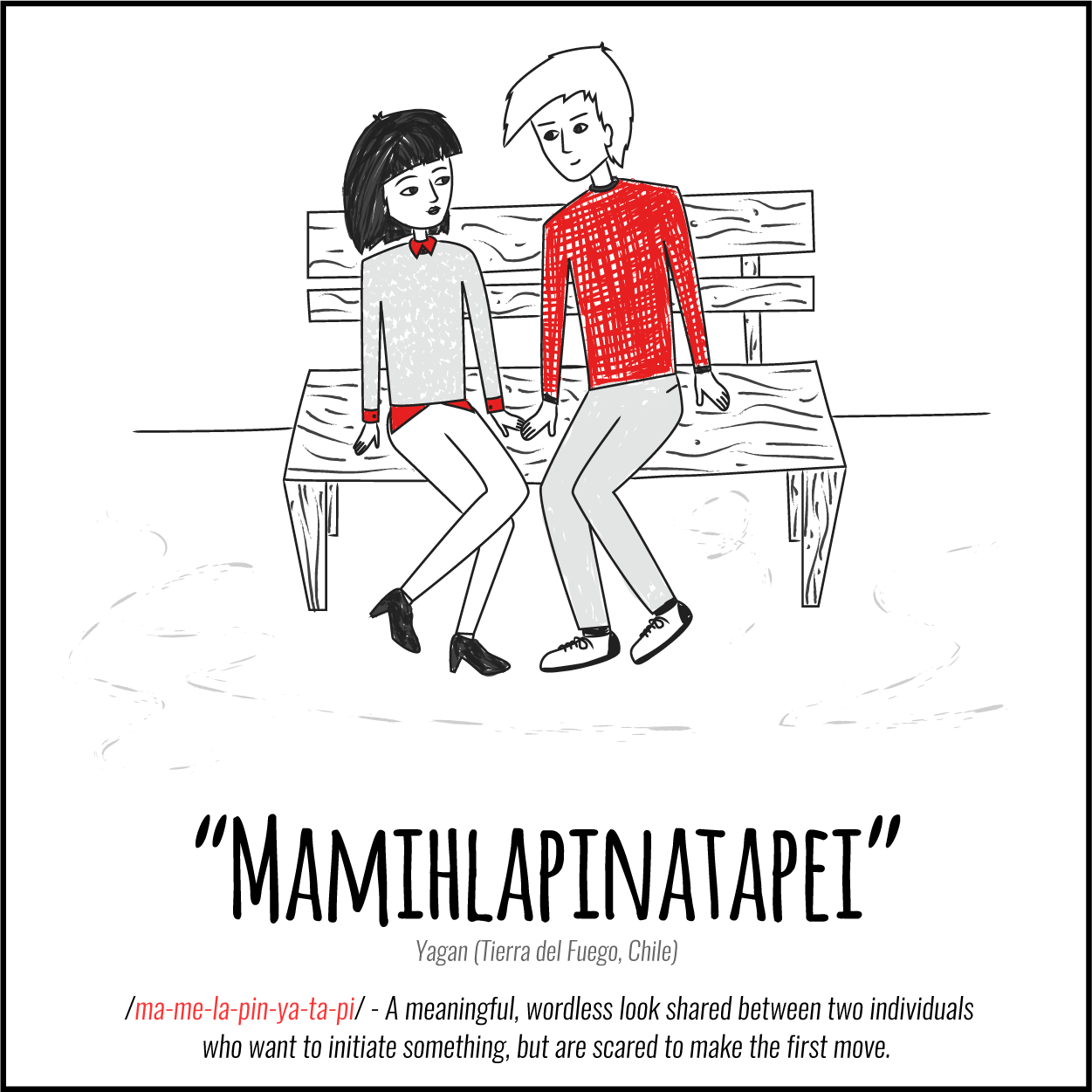 5. Cwtch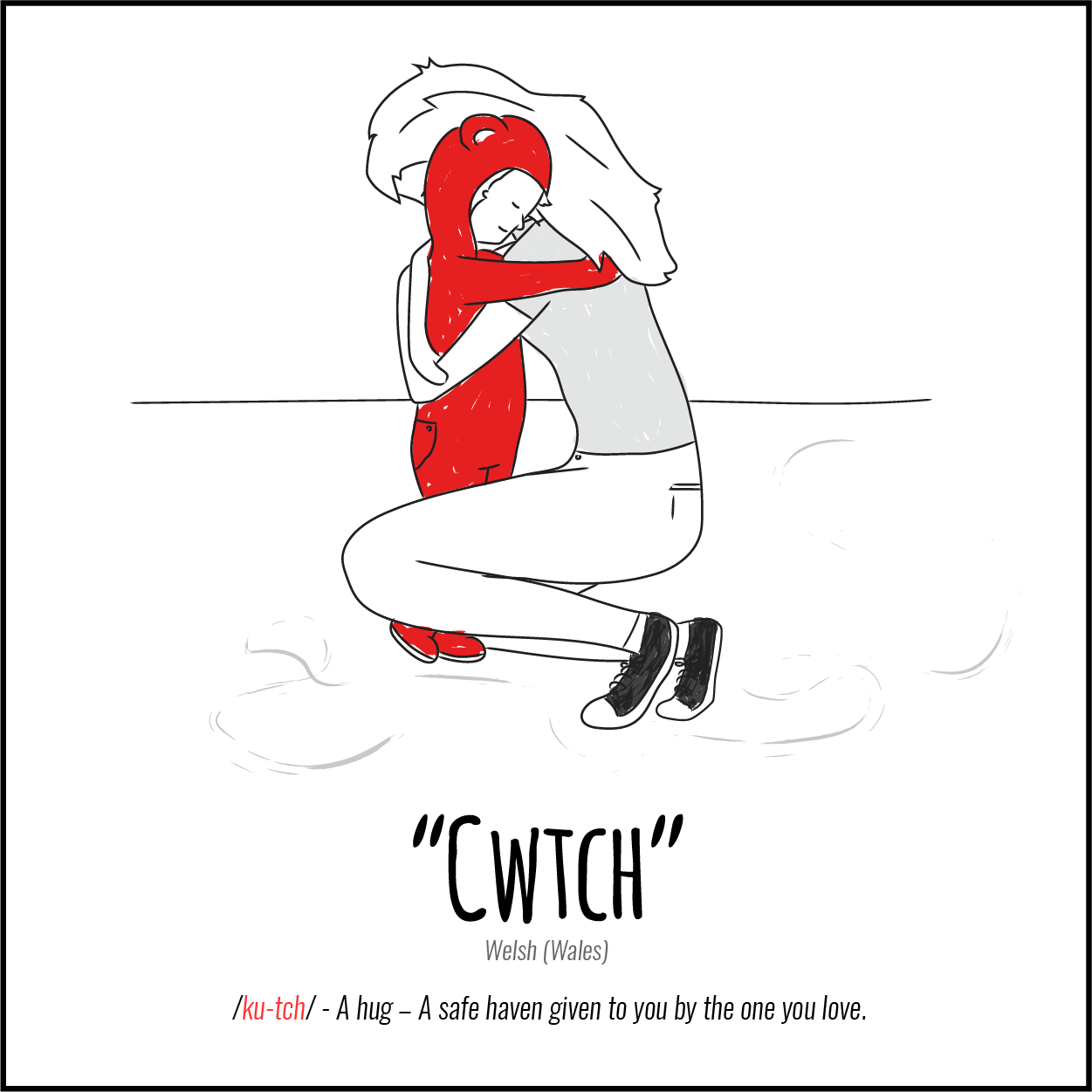 6. Ya'aburnee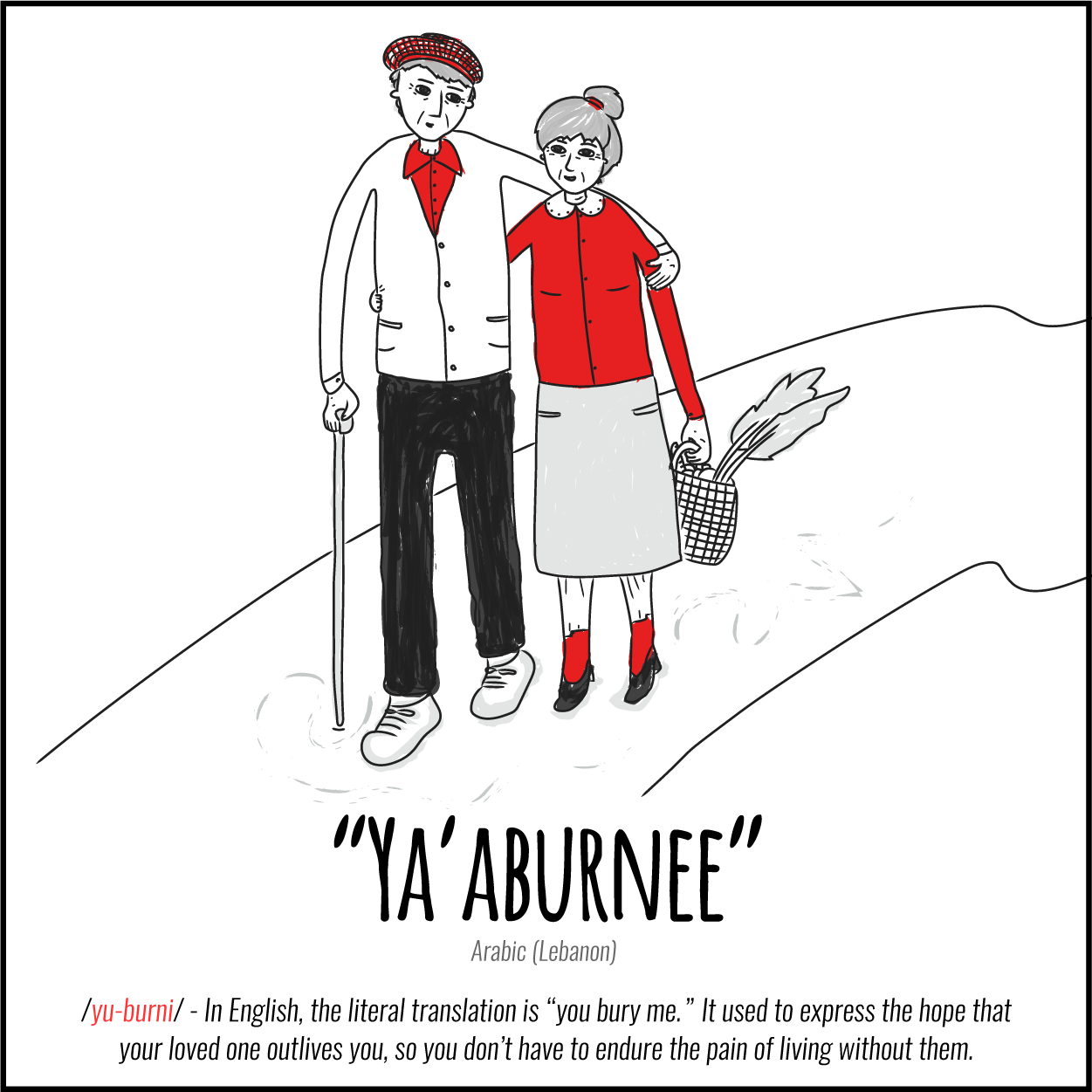 7. Iktsuarpok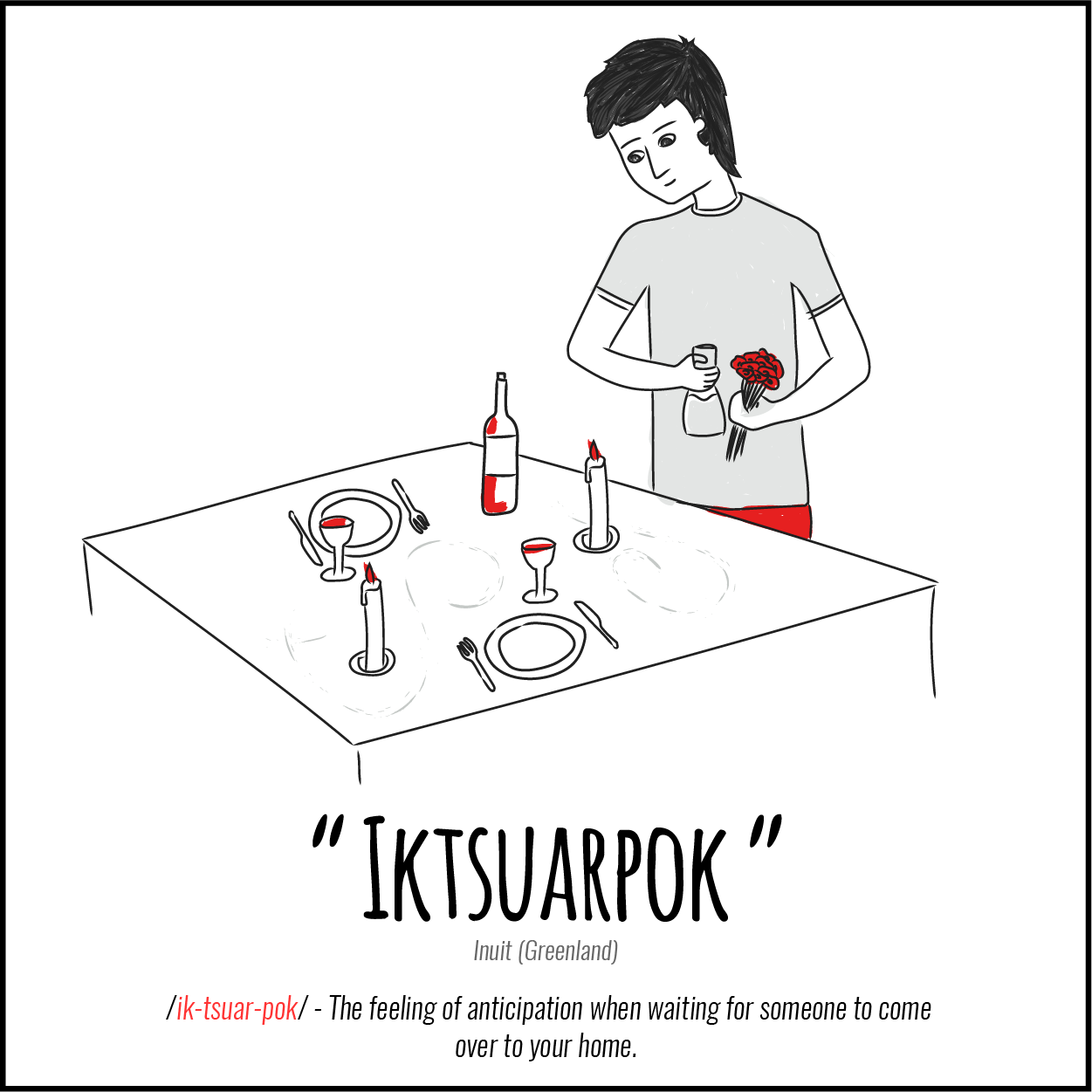 8. Viraag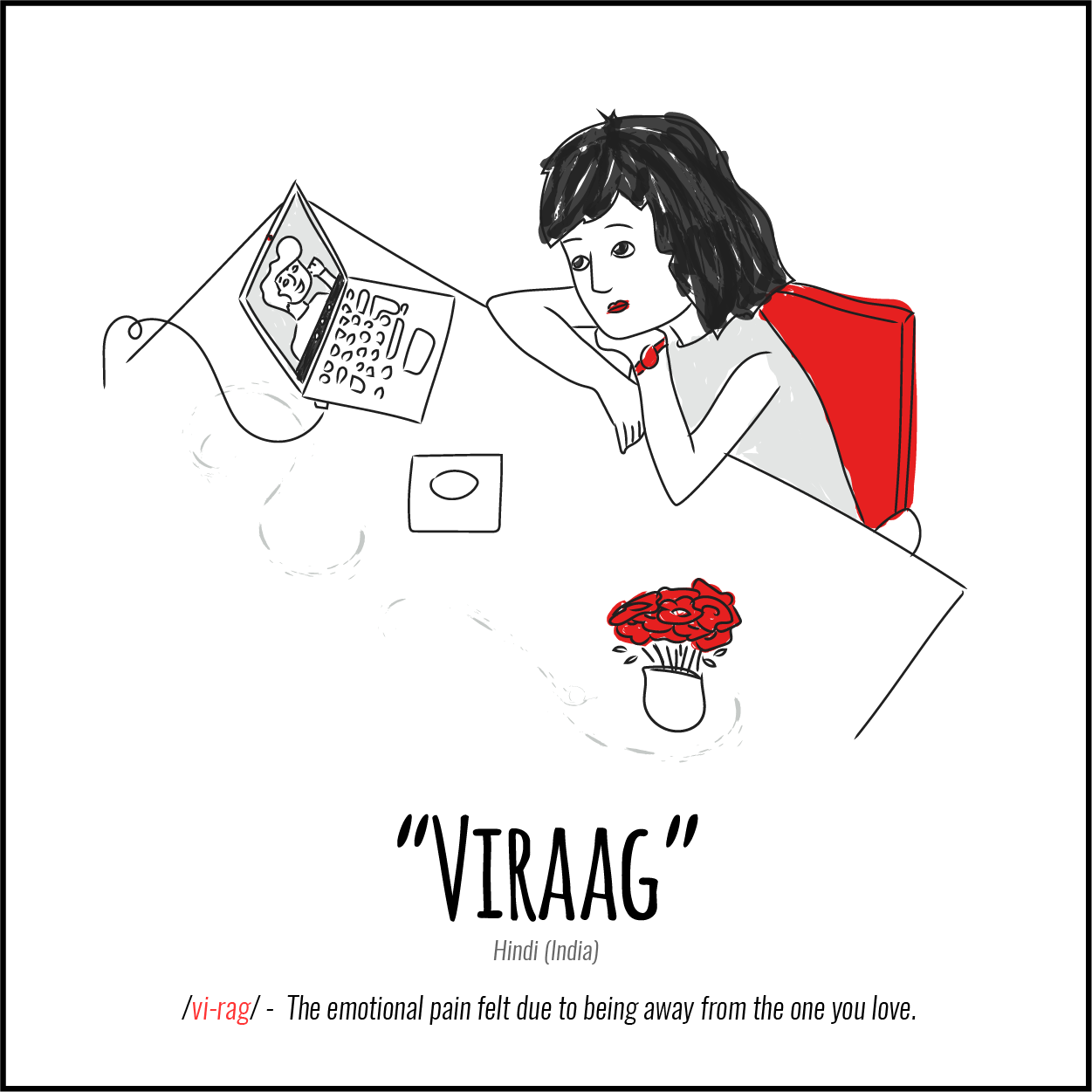 9. Oodal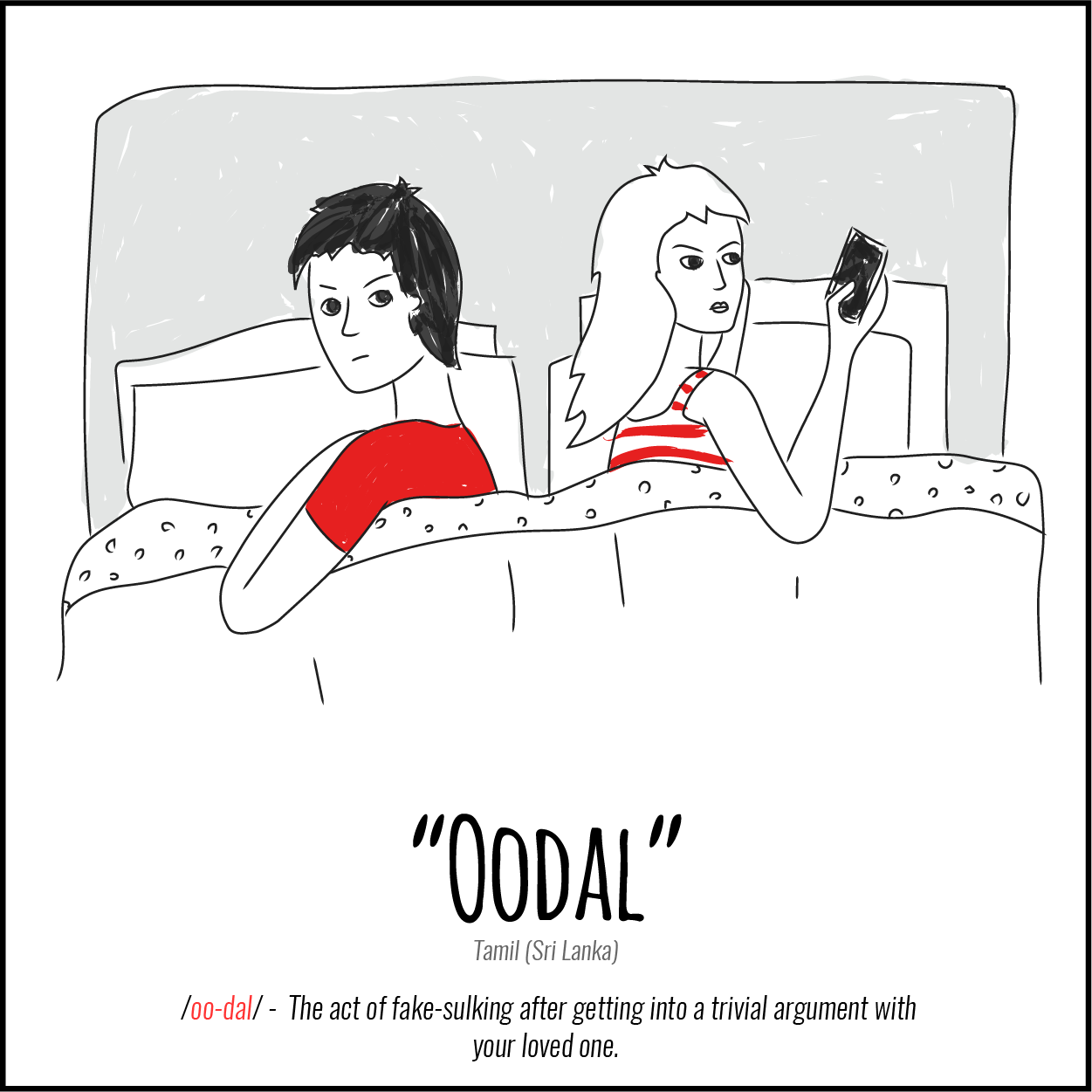 10. Flechazo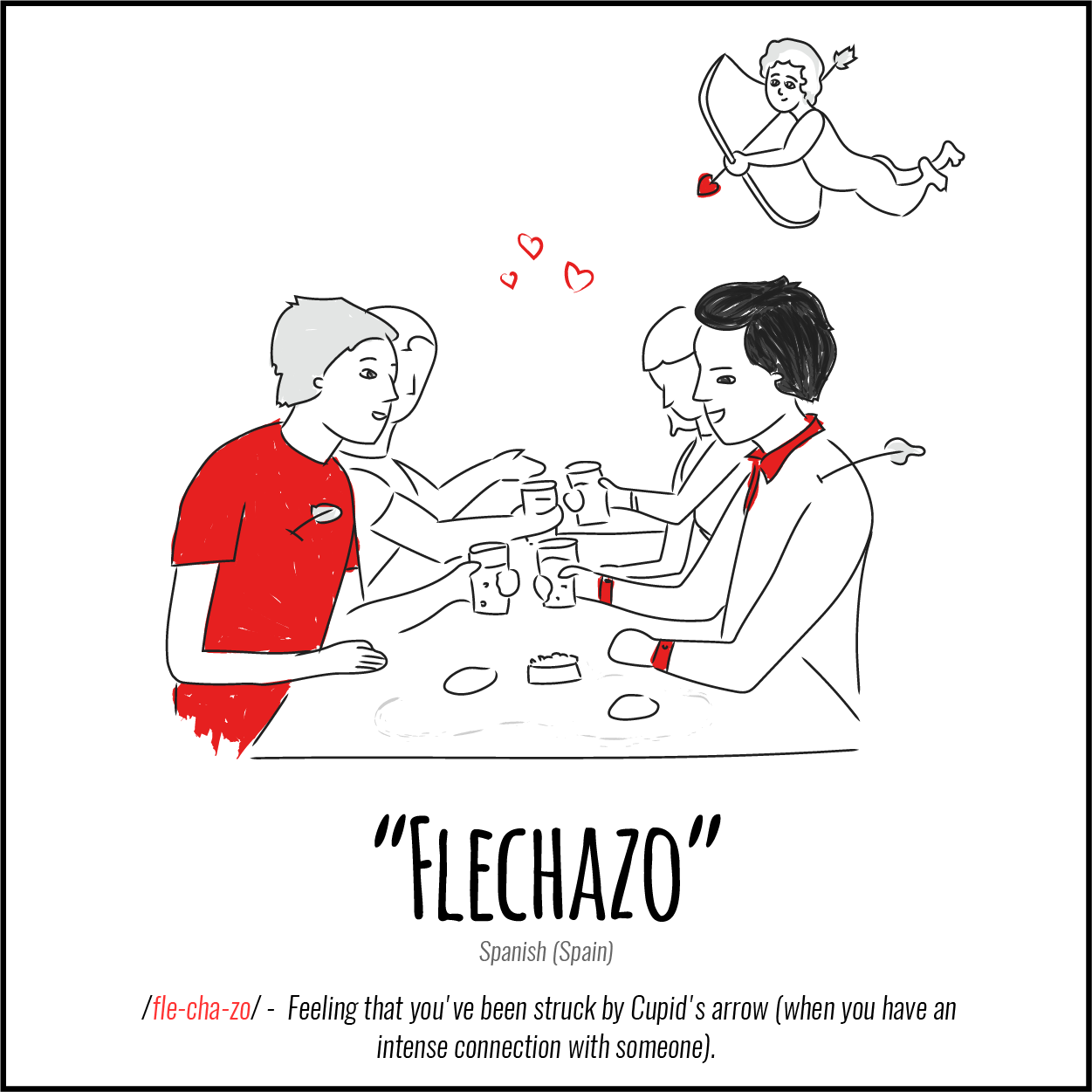 © Press Association 2017