Here are the 10 cool Christmas gifts your teen or tween wants - picked by a 12-year-old website CEO
24th Nov 17 | Lifestyle
We have your trickiest Christmas shopping dilemma solved.
It's never easy to buy gifts for teens and tweens, as their must-have items seem to change daily.
But if you're looking for inspiration on what to buy a relative or friend in that age group this Christmas, one of Britain's most impressive pre-teens, Jenk Oz, can help.
Jenk is the 12-year-old CEO of iCoolKid , the UK's biggest website for eight to 15 year olds, and he's put together his top 10 picks on the coolest presents to buy for teens and tweens like him.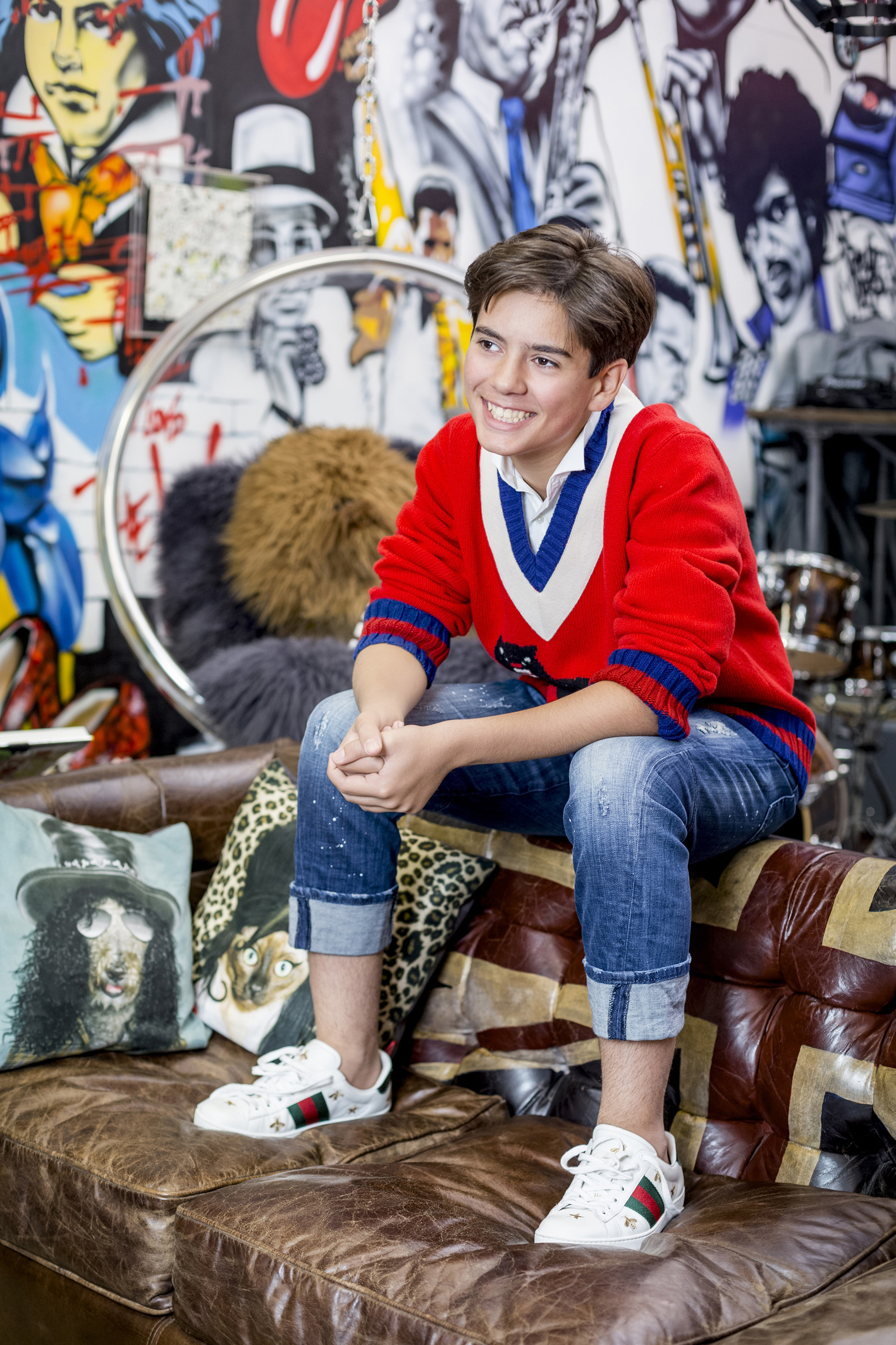 Jenk Oz (iCoolKid/PA)
Follow his advice to ensure happy teenage faces (or possibly minimal disappointment) when your gift is unwrapped.
Here is the iCoolKid top 10 cool Christmas gifts guide:
1. HISY Bluetooth Camera Remote, £16.95, Apple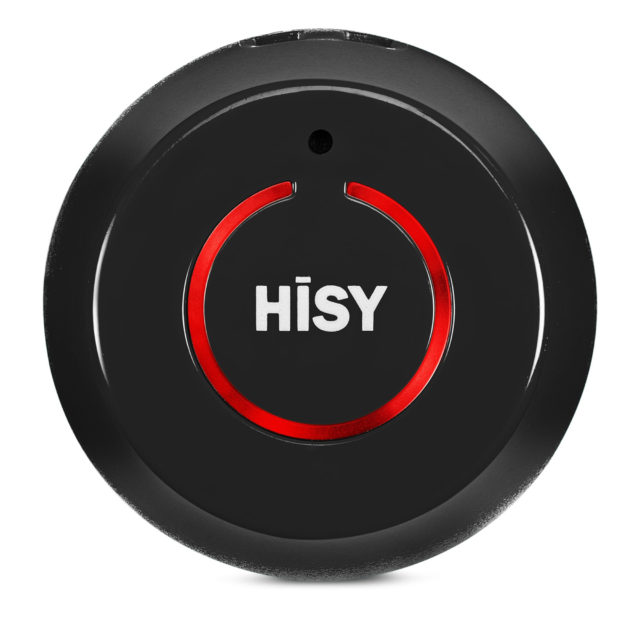 (Apple/PA)
Put your iPhone down, step as far as 27.4m away from it, and snap yourelf with this remote 'selfie button', which comes with a stand and a headphone jack charm.
Jenk says: "This is a really cool, must-have product for this Christmas. All you have to do is hook the button up to your iPhone via Bluetooth, step away and start snapping."

2. LK+ Laser Keyboard & Power Bank, £69, Prezzybox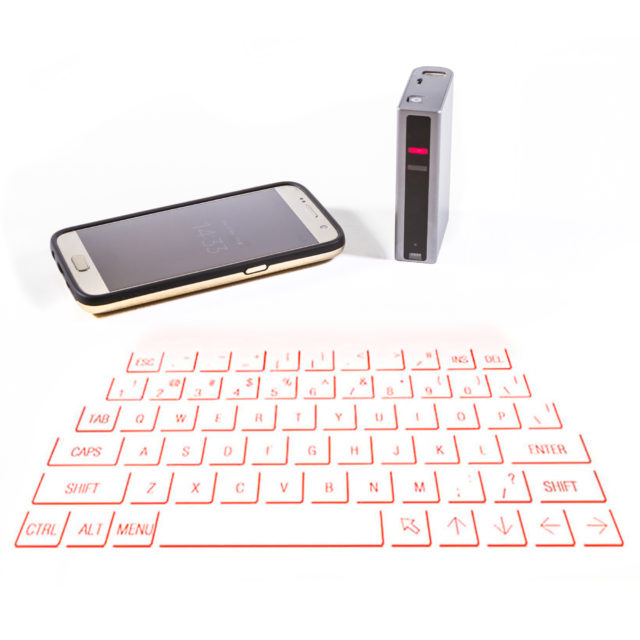 (Prezzybox/PA)
Simply place the LK+ Laser Keyboard on a flat surface and watch the QWERTY keyboard magically appear. Connect the device through either a USB or Bluetooth, and then simply type away. Plus, you can charge your phone with its built-in powerbank.
Jenk says: "I think this is a great gift for anyone who loves to type on the go, but finds their phone keyboard super fiddly."

3. Fairground Candy Grabber, £34.99, Very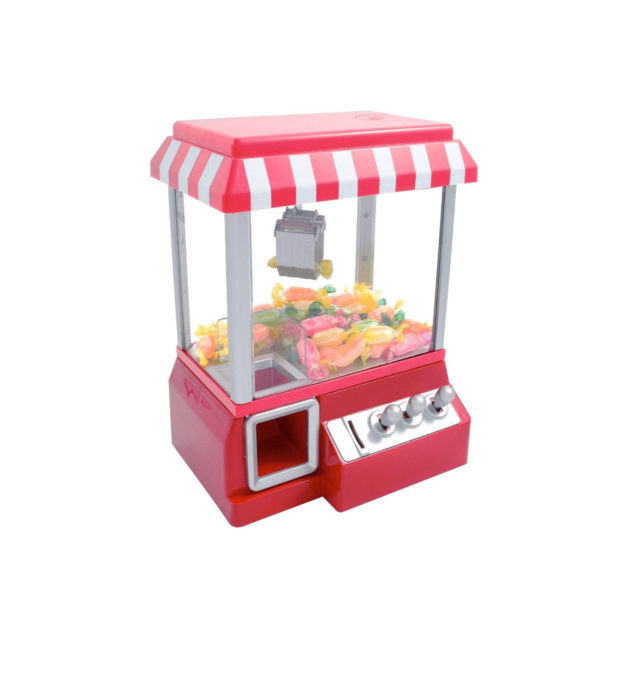 (Very/PA)
Insert a fake or real coin, the music plays and you have to grab as many sweets as you can with the grabber before the music stops. Whoever grabs the most sweets wins – but the loser gets to keep the sweets they've grabbed anyway.
"This is a great way of adding a challenge into Christmas sweet eating," says Jenk, "and it will make favourite sweets last longer."

4. Pico Projector, £39.99, Amazon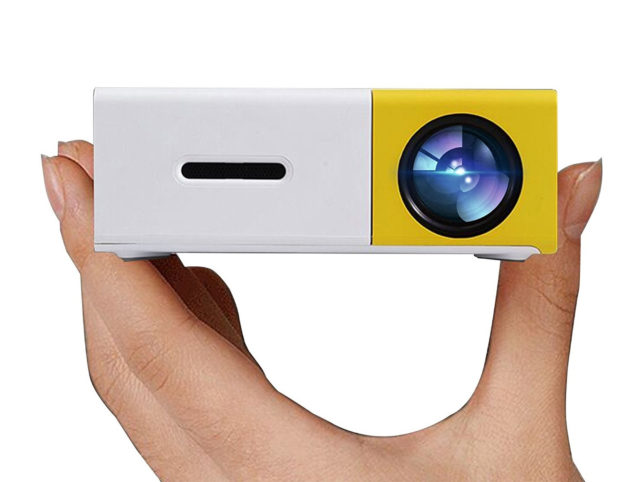 (Amazon/PA)
This LED mini-projector can display pictures, movies, videos and games on a large 1.5m screen.
Jenk says: "What could be cooler than creating your own cinema in your bedroom? All you have to do is hook up the projector to your laptop, smart phone, TV or games console. It's a great main present idea."

5. Jarre Aerobull Nano Portable Bluetooth Wireless Speaker, £79, Currys PC World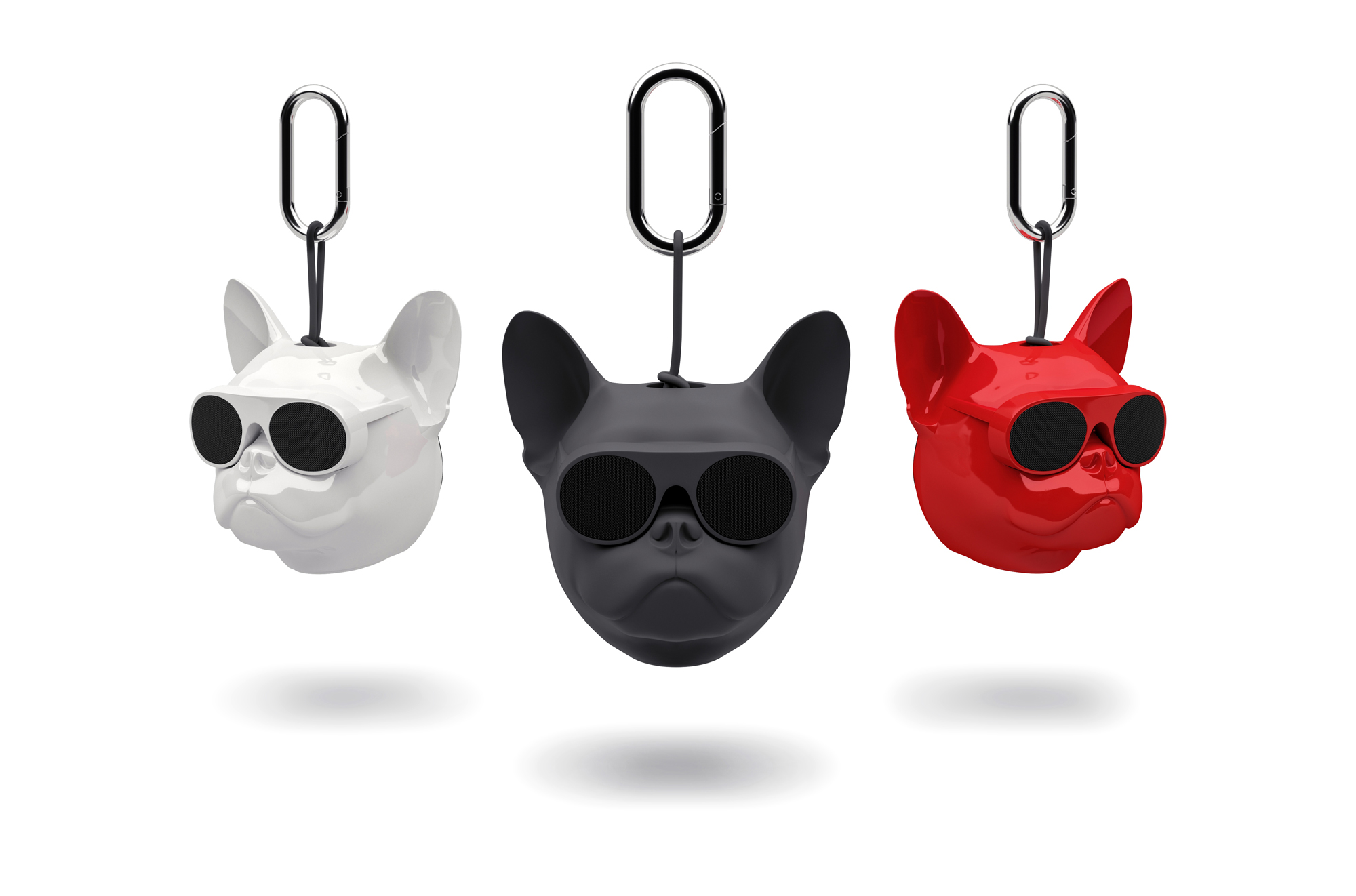 (Currys PC World/PA)
Not only does this Bluetooth speaker have a battery life of up to eight hours, it also looks like a dog wearing shades and comes in red, black or white.
"This funky, mini-speaker promises to deliver sound and quality despite being pocket-size," says Jenk. "Complete with dogs in cool, retro sunglasses – what's not to love?"

6. Sprocket Photo Printer, £119.99, HP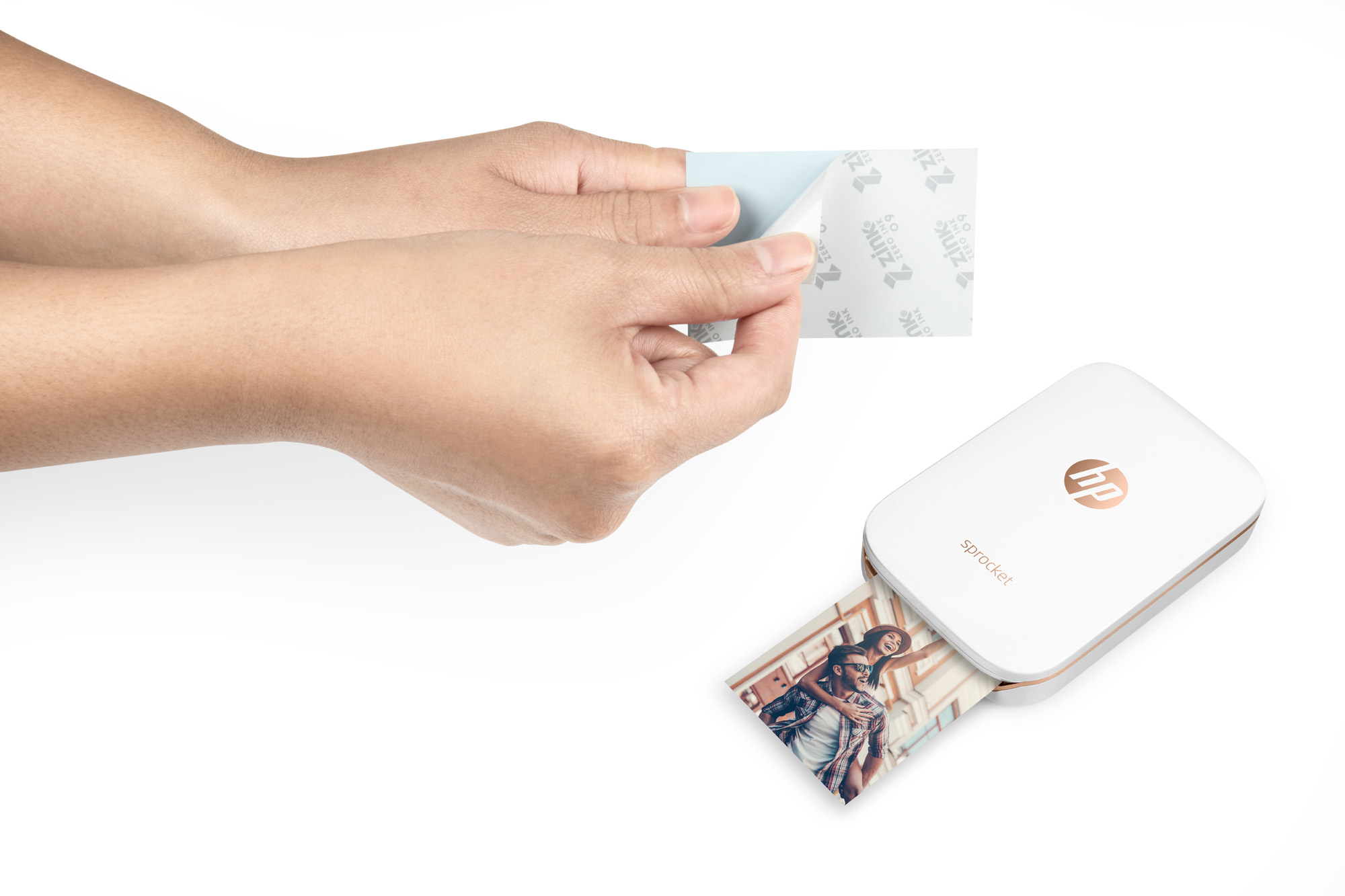 (Form& Fiction/HP/PA)


Youngsters can use this portable printer with Bluetooth connectivity to quickly print favourite social media photos.
Jenk says: "Being the size of a mobile phone and with no ink required, this is perfect for being on the go, and has a really cool personality option, allowing you to add emojis, borders and more to your favourite snaps."

7. Custom Skateboard, priced from £62.34, Skatehut
(Skatehut/PA)
A variety of cool, ready-built custom skateboards which Skatehut says are "Built and ready to Shred." Whatever that means…
"If you have a skateboard enthusiast in the family, then look no further," says Jenk.

8. Brick Yourself Keyring, £19.99, Firebox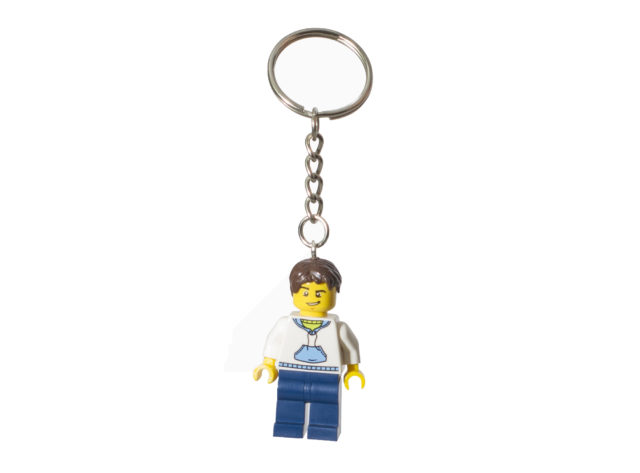 (Firebox/PA)
Create a personalised mini version of your teenager attached to a keyring so they – or you – can take it everywhere. Just upload a photo, tell Firebox a bit about them and then wait for a tiny plastic (much less moody) version of them to drop through the letterbox.
Jenk says: "You can create your very own mini-me – they're great stocking fillers, guaranteed to be the talk of Christmas Day."
Order before December 6 if you want the keyring by Christmas.

9. X Drone Pro 720p Quadcopter, £49.99, Maplin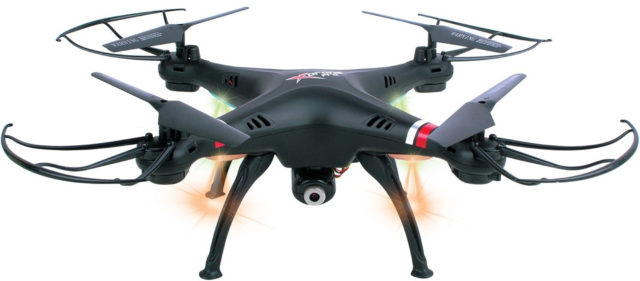 (Maplin/PA)
This drone with a removable HD camera has a transmission range of up to 80m and seven minutes of flight time. It can be used both indoors and outdoors.
"Drones are still very much on the cool list for 2017, and luckily, prices have become much more reasonable," says Jenk. "This Quadcopter is one of my very top picks and would certainly be a fun gift to unwrap on Christmas morning."

10. Snap Inc Spectacles, £129.95, John Lewis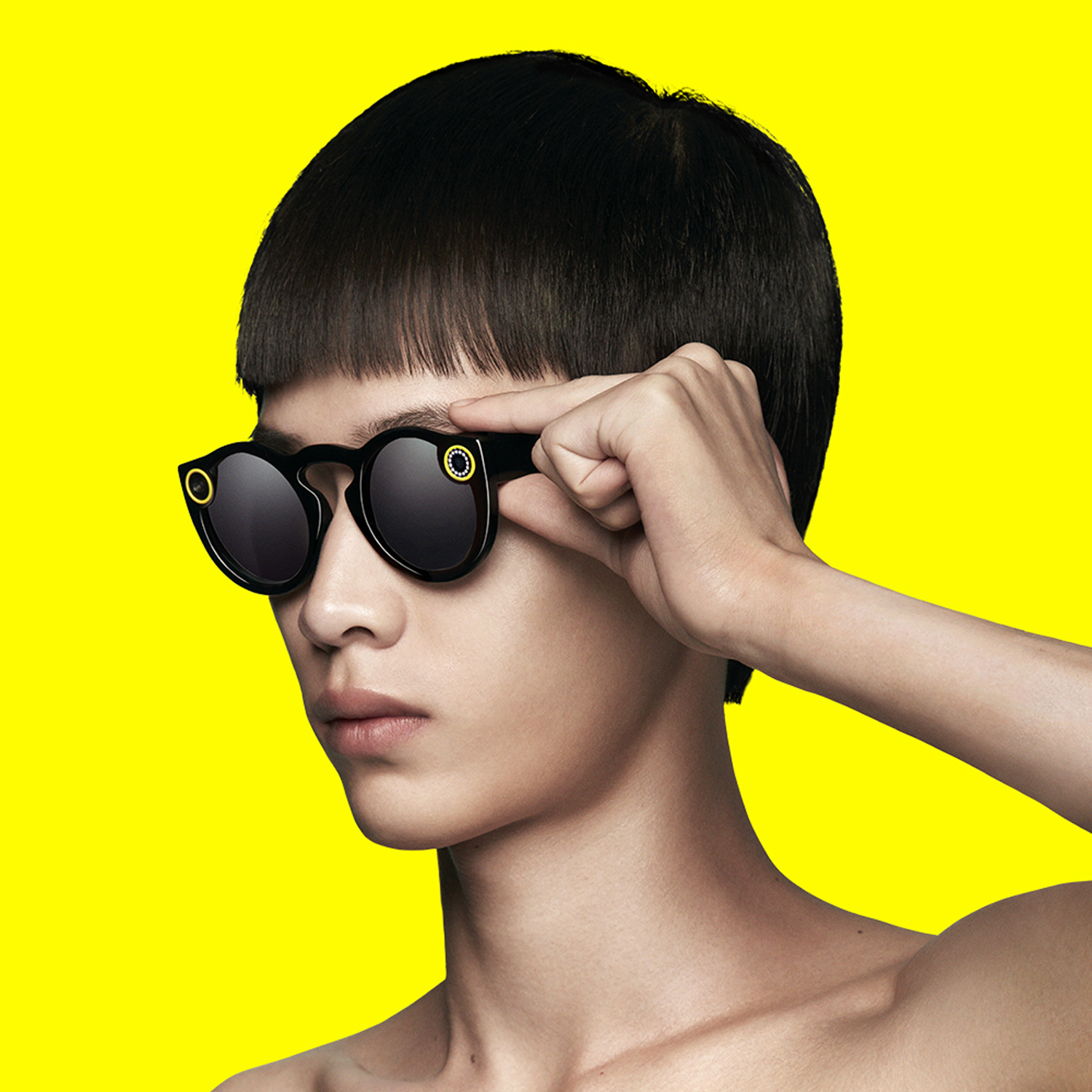 (Snap Inc/PA)
These sunglasses are fitted with a tiny camera, which lets you capture the moments you see, hands-free and without interrupting what you're doing. Within Snapchat, Spectacles' circular format videos can be played full-screen, and you can download videos to your phone's camera roll.
"Snapchat glasses are an essential for any social media obsessive," says Jenk. "They have loads of cool and quirky functions that allow you to record hands-free, and experience Snapchat videos in a whole new interactive way. It would make a great main present, and you'll be loved forever and ever!"


© Press Association 2017