6 ways employers can help support mental health in the workplace
22nd Nov 17 | Lifestyle
Fostering good mental health at work has never been more important - yet many employers are still unclear about how they can best support workers. Liz Connor asks the experts for their advice.
We've all had days when we've been stressed at work. But when there's no clear end to an unmanageable workload – or other issues, such as conflict and communication difficulties, or personal struggles are adding to the pressure – it can easily spiral into bigger mental health problems.
Figures suggest that at any given time, one in six of us experience chronic stress, anxiety or depression at work, while mental health issues are also the biggest cause of absenteeism among staff in the UK – costing businesses a whopping £12.7 billion per year.
Yet despite what's, worryingly, being dubbed 'Britain's growing workplace stress epidemic', few workers are actually willing to tell their bosses when they're struggling, for fear of the consequences. In fact, a recent survey found nearly 40% of people find it hard to talk openly about their mental health.
However, most of us would agree that organisations perform better when their staff are healthy, motivated and focused – and so it's in everybody's interest that businesses and organisations take steps to support their staff's mental health and wellbeing. But how can employers help to break down these barriers and address how we view and approach mental health at work? Here's what the experts say…
1. Create an open dialogue
Rather than silently hoping for an employee to make the first move, establish an open line of communication by letting your staff know you are available to talk about mental health issues. "Our data shows that in 2015, nearly 4.9 million workers were affected by mental health problems, yet open conversations are still rare, leading to employees not having access to the right support," says Liz Walker, HR director of employee benefits provider, Unum. Creating an environment where mental health is discussed openly among employees is one of the best ways to lessen its taboo. Send out an email emphasising your commitment to your employees wellbeing, and outline the procedure for staff who might need to confidentially raise an issue about their mental health. Simply instating an open door policy can make all the difference.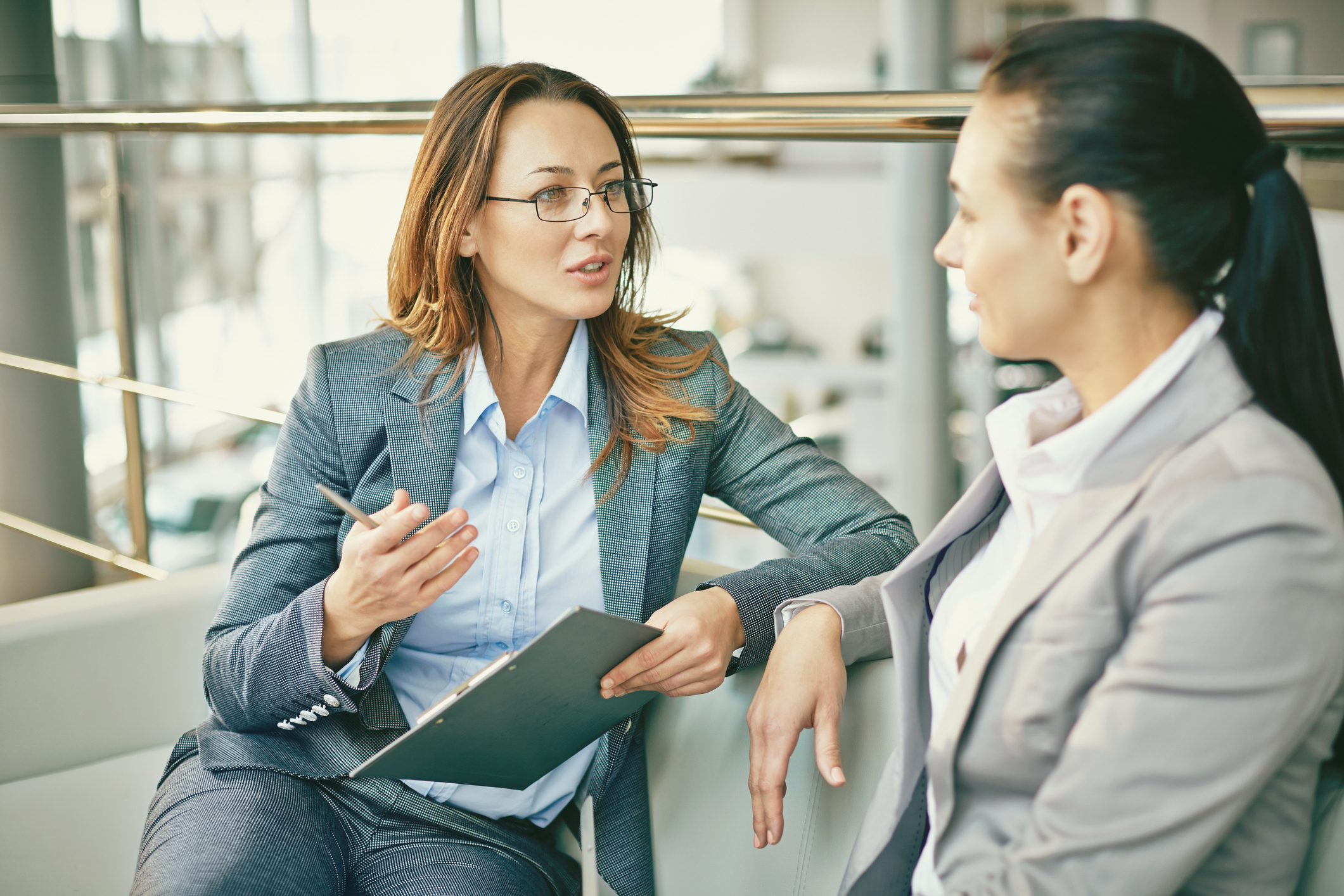 2. Build 'safe spaces'
Gone are the days of stuffy cubicles and corporate boardrooms; clever businesses are waking up to the idea of designing offices with wellbeing in mind. Google's famous 'campuses' offer on-site massages and dedicated nap rooms, while Lego's Billund HQ features indoor slides and table football, where you can let off the morning's stresses with some good old-fashioned fun. "Some businesses have found the creation of 'safe spaces' – areas designed for groups to relax and take their minds off work – to be helpful to alleviate stress," says Walker. "However, offerings don't need to be overly lavish to have a positive impact. There are cost-effective alternatives any company can introduce that can be just as successful," she insists. "It could simply be creating a small, designated office area or even a bit of garden space, where teams are encouraged to take breaks from their hectic schedules."
3. Strike a mindful balance
Don't be the boss that praises late nights, overloads staff with unreasonable workloads and pressures people to remain in constant contact while off duty. "Encouraging employees to learn skills such as mindfulness, meditation and keeping a good work-life balance can help them to cope in difficult situations, while preventing further aggravation of mental health conditions," says Walker. She suggests implementing small, regular actions, such as setting an alarm to go home on time every day or making sure you remind staff to take a full lunch break away from their desk. "This can result in long-term, positive behaviour changes, that enhance and prolong mental wellbeing."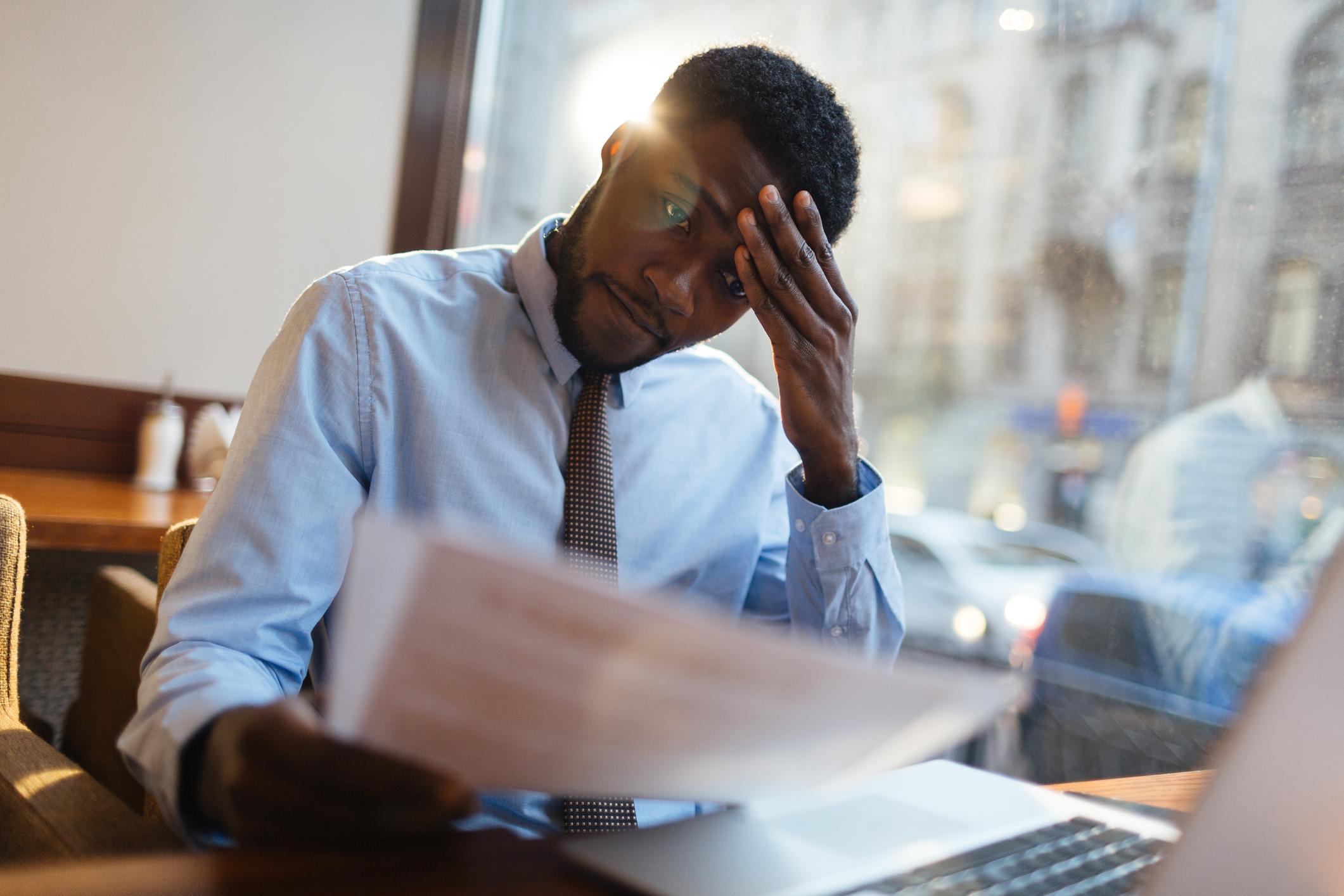 4. Offer healthy benefits
Rather than throwing your credit card behind the bar on a Friday afternoon, why not overhaul your benefits system to offer some wellbeing-themed perks? This could be anything from lunchtime yoga and reduced gym memberships, to flexible working and sabbaticals for personal growth. "These sorts of offerings may seem like an expensive option, but they have been shown to pay dividends in the long run, with boosts in productivity, morale and loyalty," says Paul Drew, from management development company, DPG.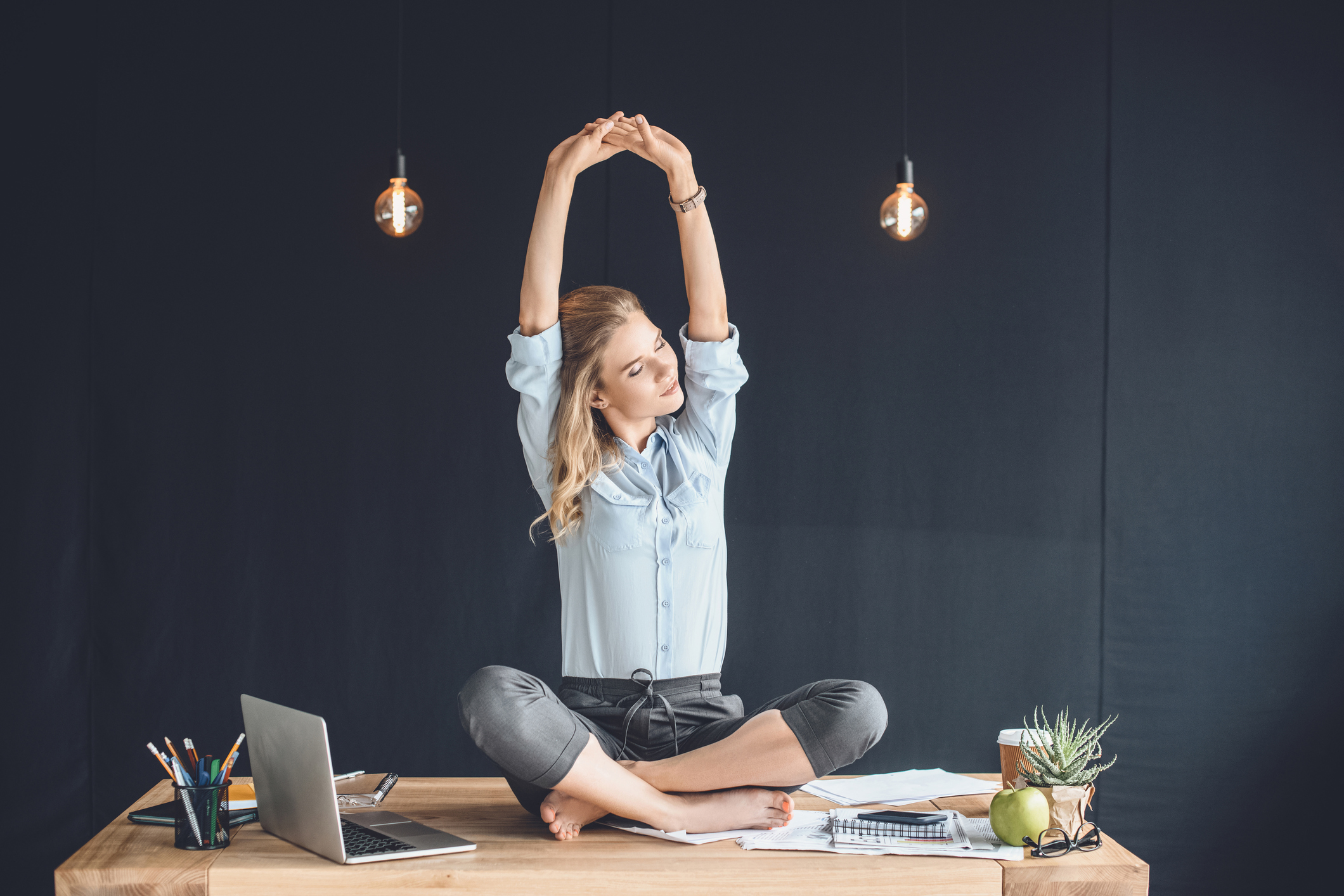 5. Recognise the triggers
The first sign of getting help is admitting the issue is there in the first place. "Business leaders and managers need to be trained to spot signs of poor or struggling mental health," says mindset coach Emma Langton. "It's no longer appropriate to expect people to 'stay calm under pressure', or to 'man up and get on with things'." Often, the problem is that managers feel like they don't have the skills needed to contact an employee who is off sick for mental health reasons, for fear that it could cause further harm or lead to complaints. "Bupa research has revealed one in three line managers admit they would struggle to detect mental health issues in the workplace," says Walker, but she believes adequate coaching can make all of the difference. "Training should not only focus on reactive measures, but also teach managers to spot 'triggers', to hold sensitive conversations and know how to signpost effective support."
6. Get an external expert
The issue may simply be that your staff feel too intimidated to speak about their personal issues with a senior member of staff. If this is the case, you could offer regular one-on-one sessions with external counsellors who can pop into the office for an afternoon. "Establish a mental health champions network to combat negative reactions," says Walker. "These are individuals who are available for informal chats with employees and can provide more detailed advice on the support available to those who might be struggling."
If you feel like a member of staff needs extra support, you could think about implementing a long-term support programme. "Businesses can also introduce Employee Assistance Programmes (EAPS), often offered with group risk products like Income Protection, for those who may need more advanced support," says Walker. "EAPS offer direct, confidential contact with experts who can support individuals with areas causing emotional distress, from family issues to work-related problems, addiction and mental illness."
© Press Association 2017