9 signs that mean it's officially time to get excited about Christmas
11th Nov 17 | Lifestyle
Eggnog Latte, anyone?
If you have a good sniff on a cold and frosty morning, there's a little extra something in the air. Christmas is coming – and we couldn't be happier. It's that perfect time when we can embrace the dark, twinkly nights and start getting our festive on, but before we need to start stressing about the lack of presents we've bought or visitors we're not ready for.
This is how we know the holidays are coming…
1. The Christmas ads are being shown on TV
Gone are the days when we'd wait to watch the festive adverts on a Saturday night. A flurry of Christmas TV ads are making their way to uber-small screens via social media right now, and we can't get enough of them. Aldi's got Kevin The Carrot, M&S has teamed up with Paddington, and John Lewis has gone all Monsters Inc… can anyone better last year's Buster The Boxer?
2. The Coca-Cola truck is doing the rounds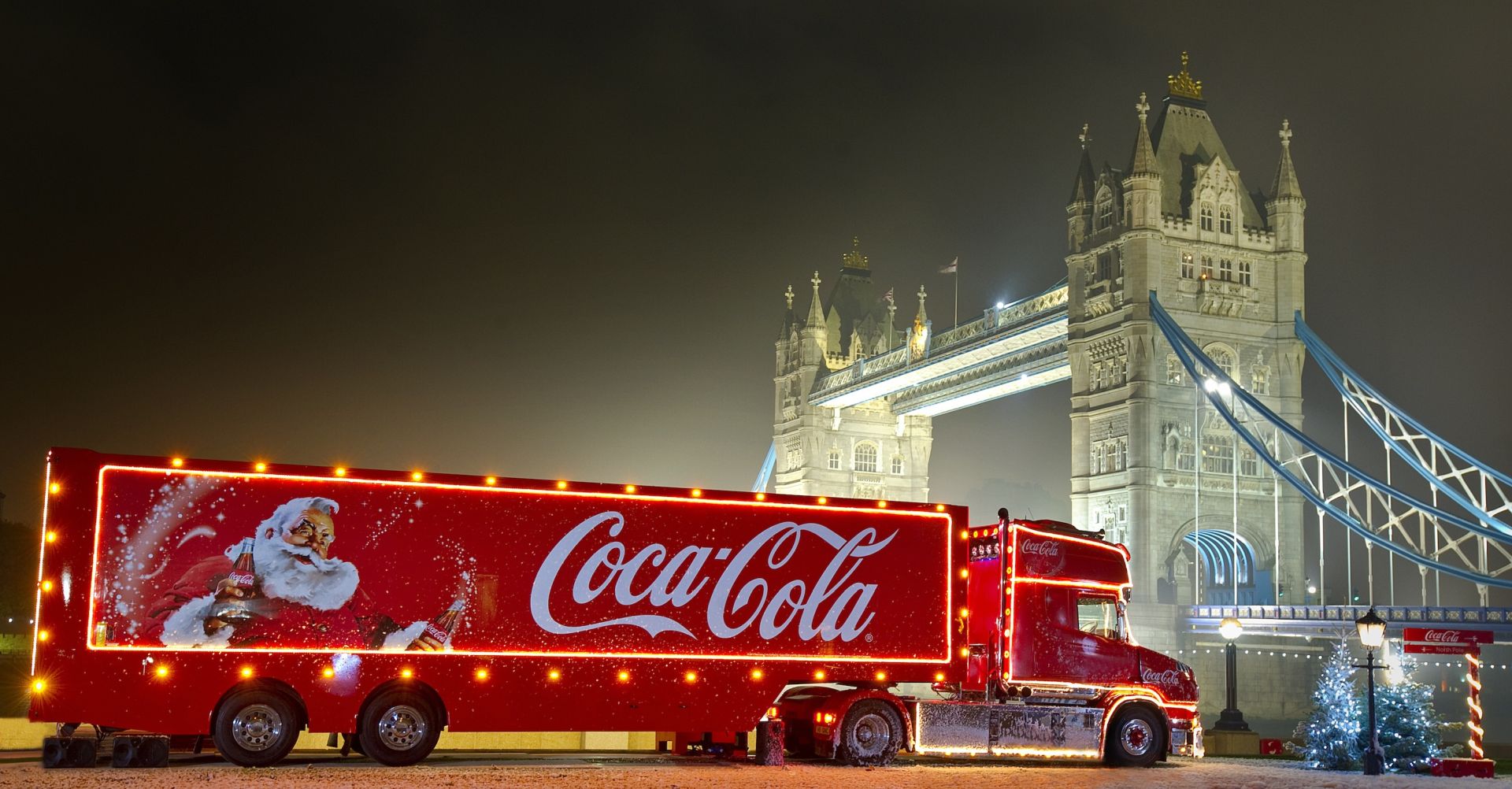 In case you're not already whispering 'The holidays are coming' under your breath, from November 11, the iconic Coca-Cola Christmas truck starts its nationwide tour in Glasgow, travelling to 42 different locations and ending up in Lakeside, Essex on December 17. Yes, we're going to see it. Yes, we're excited.
3. At least one person has asked you what you want for Christmas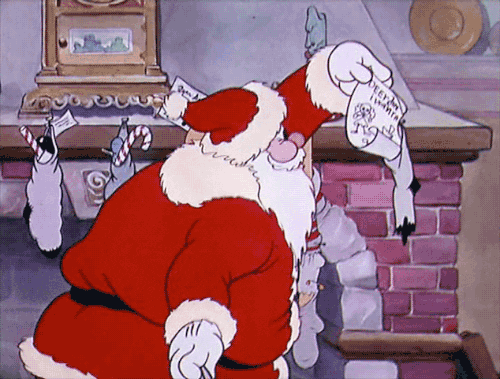 Bring on the gift list! Cue late-night scrolling on your iPad, copying and pasting links and emailing them to the family, so you get presents you genuinely want.
4. You've bought an advent calendar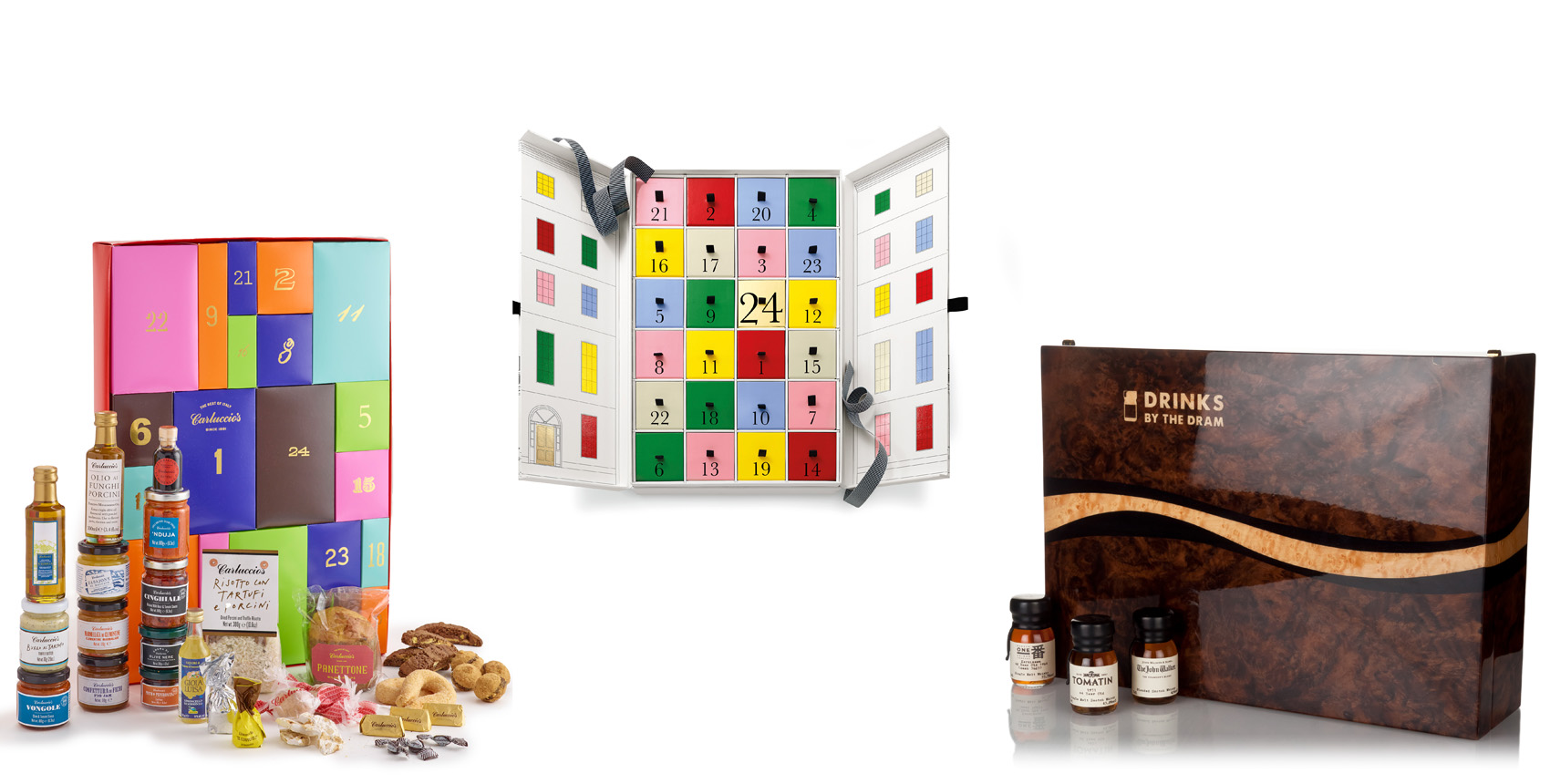 You have, haven't you? A lovely little (or not so little) something to help you countdown the days until Christmas, while giving yourself a mini present every day. Whoever thought of putting actual stuff in advent calendars is a genius.
5. Starbucks are selling Christmas drinks in Christmas cups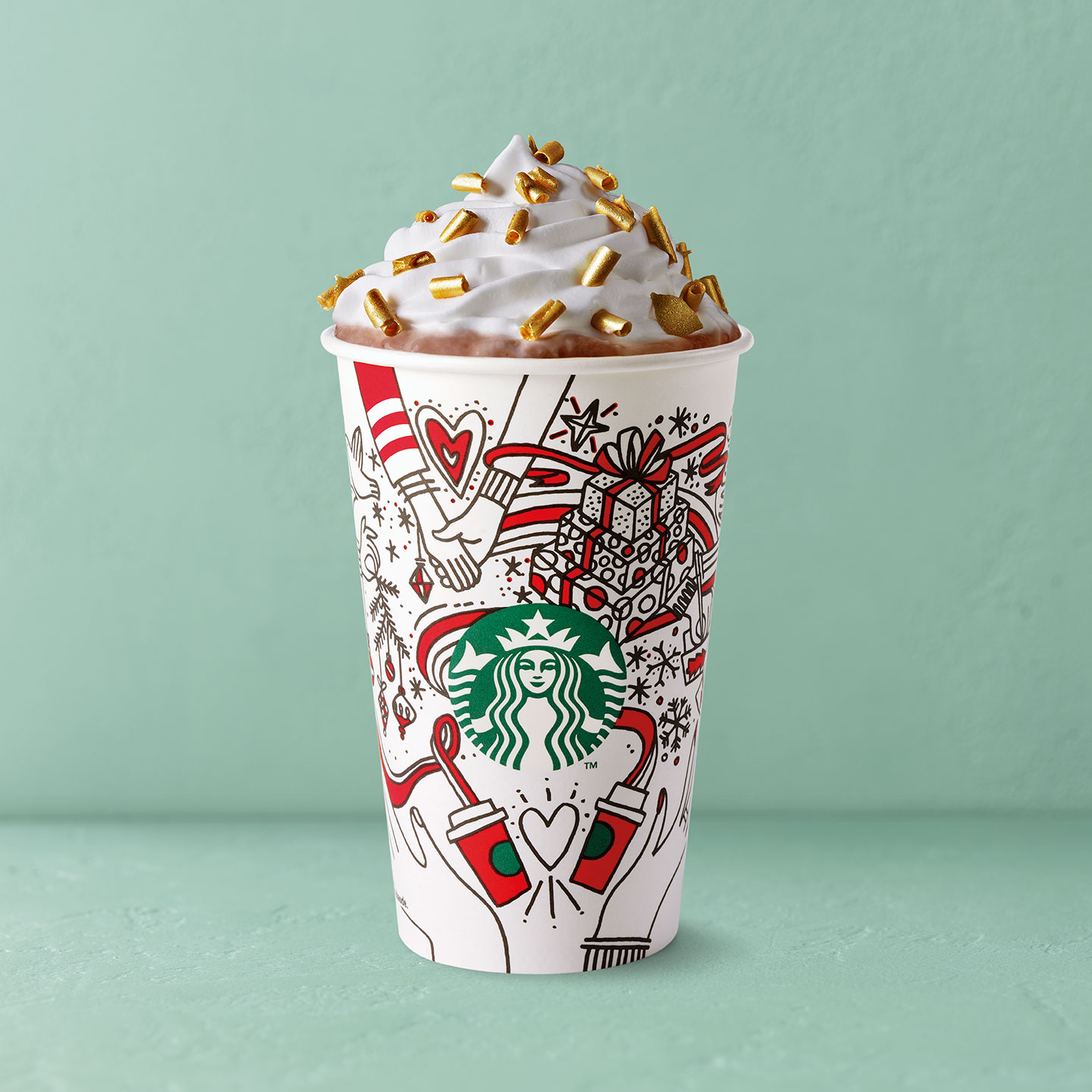 You know Santa's busy writing his naughty and nice list when you pop into Starbucks for your usual coffee and find yourself admiring the festive cups. Favourites in the returning range include the Gingerbread Latte, Toffee Nut Latte, Eggnog Latte and Fudge Hot Chocolate, while new to the line-up is the Festive Cold Brew – a classic cold brew blend with subtle Christmas-spiced notes, all finished with orange and cranberry pieces. Mmmmm.
6. Party food is for sale – and if you haven't put your M&S food order in yet, you're too late for the free bottle of wine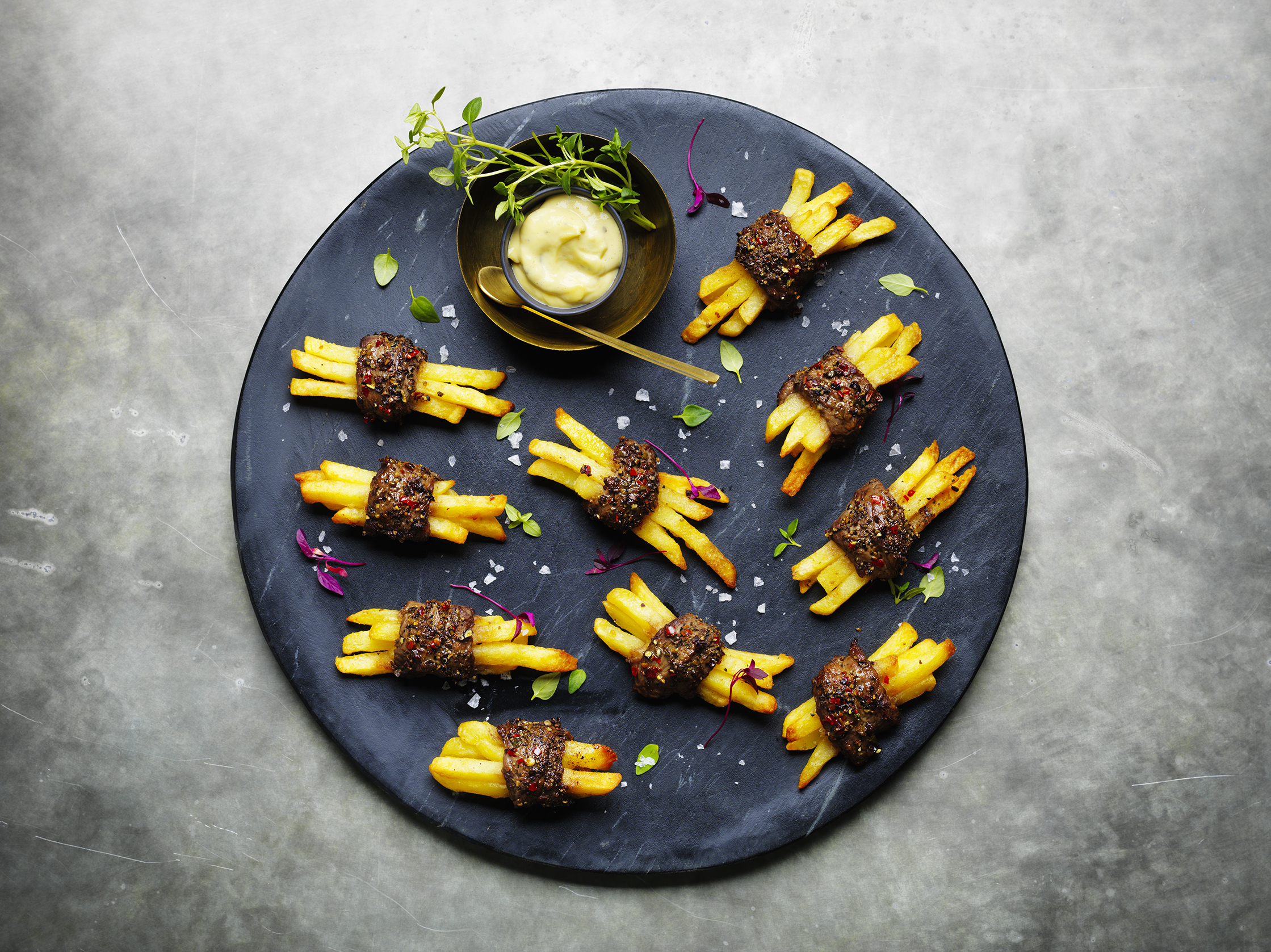 Got friends coming over and can't be bothered to cook? Don't panic – party food is now on sale is all the major supermarkets, meaning you can sling a few nibbles in the oven, pour the drinks and chill out. Also – if you're a fan of giving yourself an easy time at Christmas and like to order your food from M&S (similar bung-it-in-the-oven techniques can even be applied on December 25), tomorrow, November 12, is the last day to order your feast and receive a free bottle of wine. Which means it's officially too late for being an organised early bird.
7. Kids are given their parts in the Christmas play
If you have children, nieces, nephews or grandkids, now's the time their parts in the school Christmas plays are given out. Smug mums gasp with glee as their little ones are given the honour of playing Mary or Joseph, while others muster much enthusiasm over the role of a snowflake, star or umm… kangaroo.
8. You start humming a festive tune and no-one in the office complains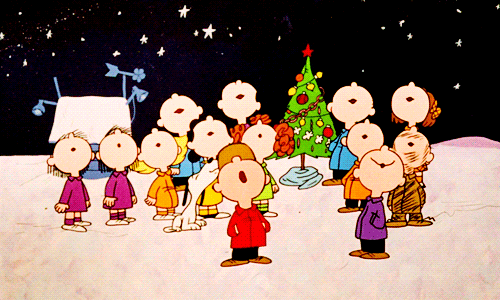 You've subconsciously listened to Frosty The Snowman when you nipped out at lunchtime and now, having returned to the office, it's wedged firmly in your head and you can't help but hum bits of it out loud. It might be a bit annoying, but actually, it's making you feel festive and no one is telling you to it's too early to sing Christmas songs. Time to set up Christmas choir club.
9. You're on a pre-Christmas diet
You've had to stop yourself scoffing so many treats, because with less than 45 days to go until the big day, you know you need to lose a few pounds, just so you can put them back on over Christmas. If you don't, there's a full-on stone to shift come January 2 – and no-one wants that.
© Press Association 2017