You can now actually have breakfast at Tiffany's
10th Nov 17 | Lifestyle
The iconic New York store has opened a cafe.
No longer do you have to stand outside Tiffany's New York store in the cold, clutching a croissant and a coffee, to be just like Holly Golightly.
Now, you can have the real Breakfast at Tiffany's experience by, well, eating breakfast at Tiffany's. Today, the iconic flagship shop opened their first in-store cafe, meaning that you can pretend to be Audrey Hepburn without shivering outdoors.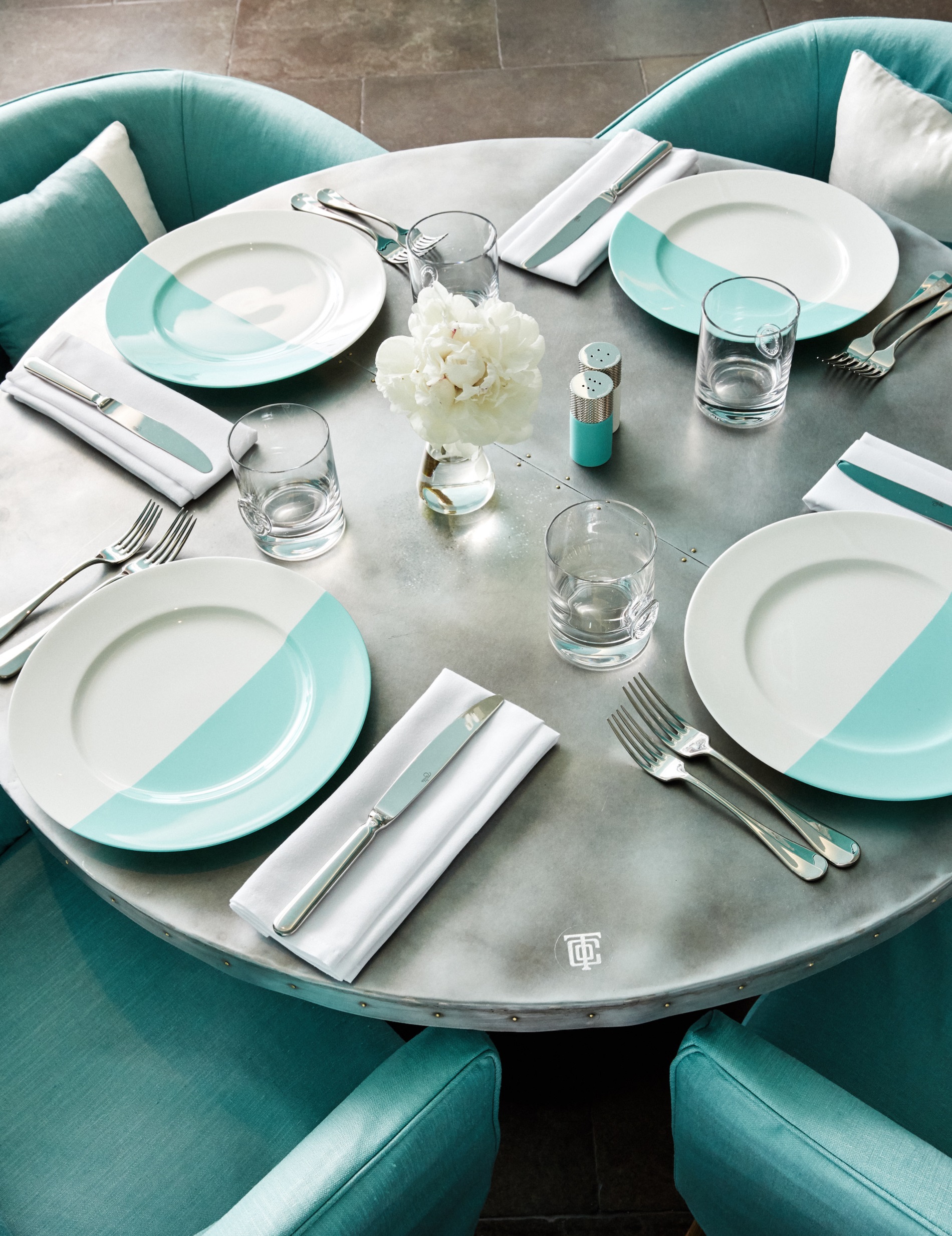 It perhaps goes without saying that the whole cafe is decked out in Tiffany duck-egg blue, and in fact it's called the Blue Box Cafe.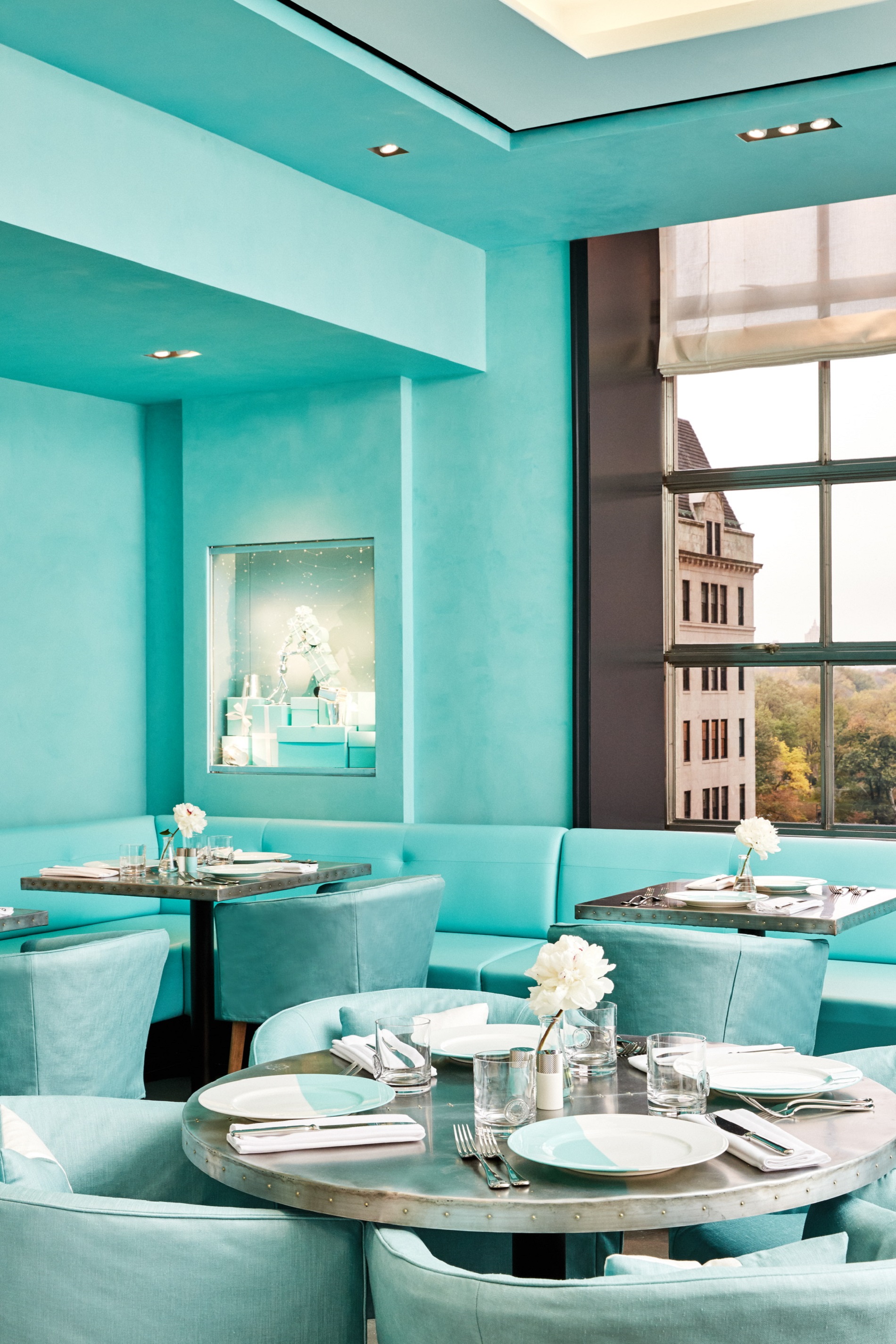 The whole point seems to be to make you feel like you're inside one of the Tiffany boxes – but with a whole lot more room and sandwiches on offer.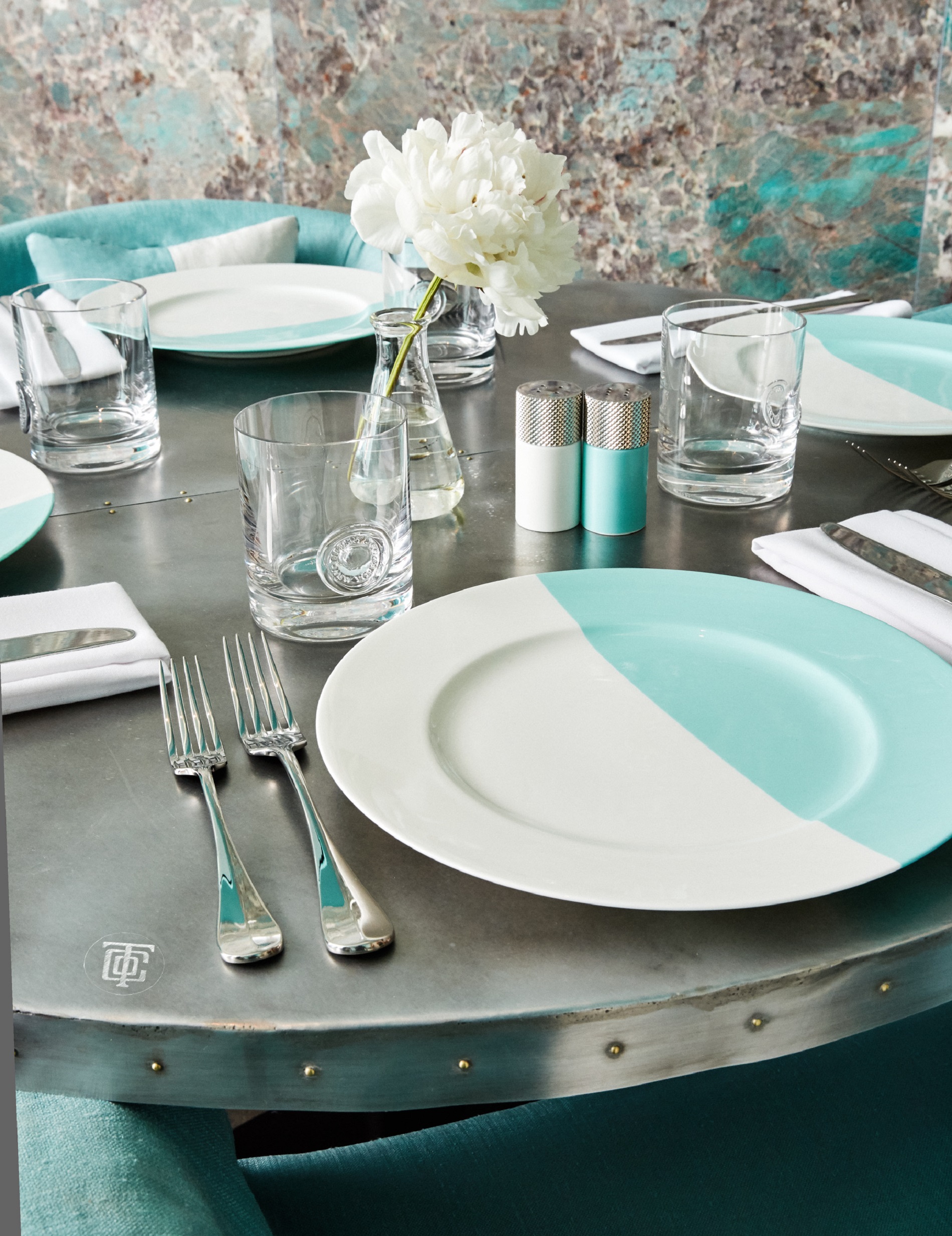 The cafe itself is also host to Tiffany's new luxury homeware collection of so-called "everyday objects" – which include bone china replica paper cups and sterling-silver crazy straws.
The menu will change over the seasons, and is somewhat ambiguously called a "refined take on signature New York dishes, reinvented to be uniquely Tiffany".
Get ready for your Instagram feed to soon be flooded with modern-day Holly Golightlys dining there.
© Press Association 2017