Ask an Expert: I had a baby and everyone's giving me different advice. How can I know what's right?
27th Oct 17 | Lifestyle
Learning to trust your own instincts is an important part of looking after a baby, says mother and author Rosie Newman.
I've just had my baby and feel bombarded with well-meaning advice about how to look after her properly. How can I know what's best for her?
Mother-of-two Rosie Newman, author of Trust Your Body, Trust Your Baby, says: "It's really hard to filter the helpful advice from the not-so-helpful. It comes from people who mean well, and often from our closest family and friends. I struggled to follow any of 'the rules' with my babies, whether it was to do with sleeping, feeding or crying.
"One of my children could be described as gregarious and a little bit pushy. He pushes boundaries, pushes his own limits and he struggled to learn not to push other children. He's not unkind or undisciplined, but that's probably what it looked like to others.
"His pushy nature is a part of the way he is – he was like that before he was even born. This insight helped me stay centred when I had to decide how to deal with his behaviour; to remain calm and compassionate when I might have otherwise felt anger, shame or despair.
"I came to realise that, choosing our own path is part of the growing up process we all go through when we become parents. It took me a while to gain confidence in my own judgement, but it's an important step and one you can only take if you go out on a limb and go with your gut.
"The truth is, you probably already know what's right for your baby, because you can feel it. But it may not be what the 'good advice' tells you to do and in the end, it's up to you as a mother to decide.
"Building a bond of trust is all about paying attention to those feelings and instincts. If your child knows you're on their side, they'll have confidence in you as their ally in a world that won't give them the benefit of the doubt.
"If someone offers you their opinion, or a piece of advice and you feel it's not right for you or your baby, rest assured, nobody understands your child like you do. No two babies are alike and no two mothers should be either. Trust your body. Trust your baby. Do what feels right to you."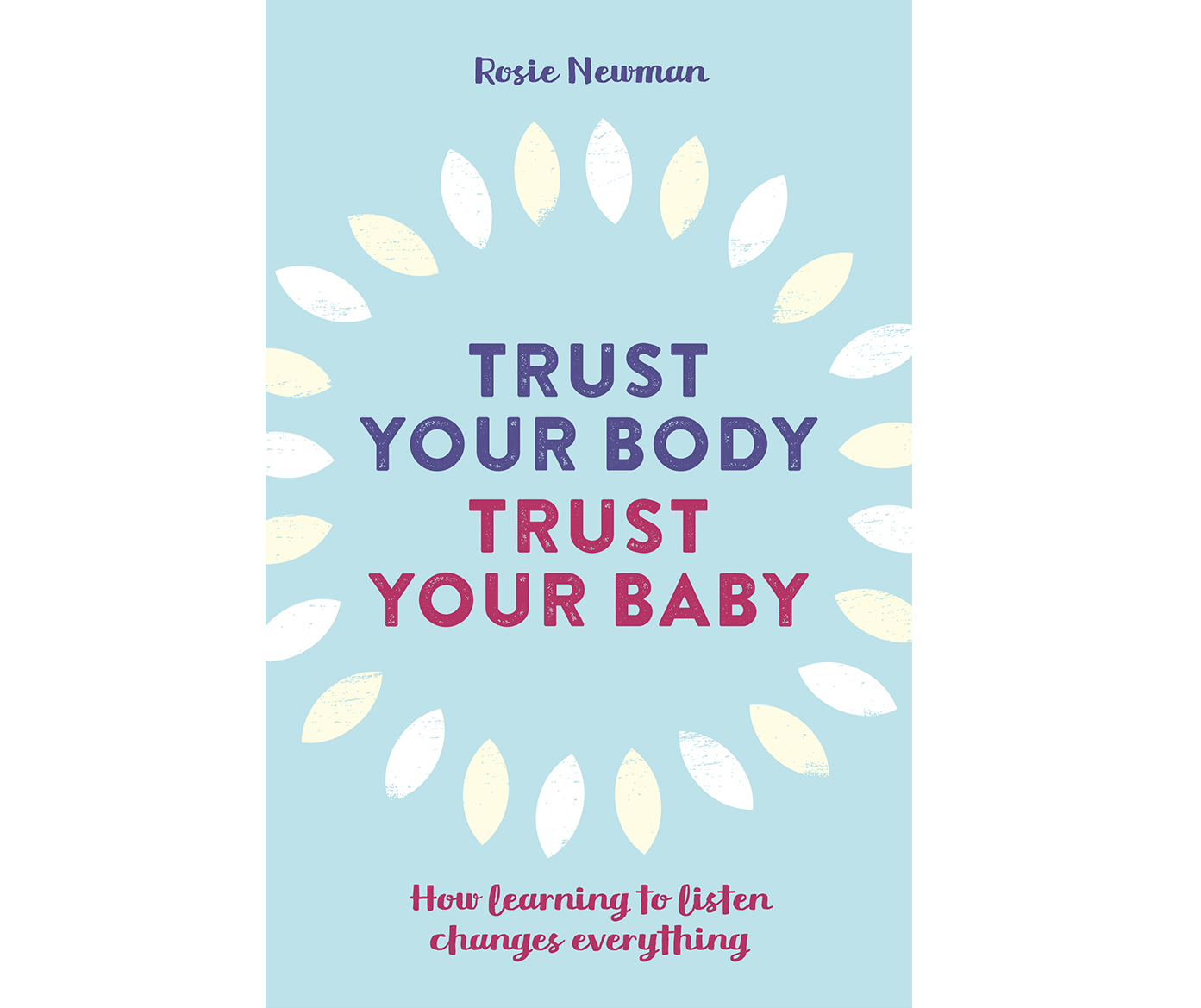 Trust Your Body, Trust Your Baby is published by Pinter & Martin, priced £11.99. Available now.
© Press Association 2017