Are you willing to pay to get lost in the world's most remote places?
27th Oct 17 | Lifestyle
You can plan a trip with this travel company where the destination is a mystery.
One of the true joys of travel is getting lost in a new destination, stumbling upon unexpected sights and reaping the rewards of unplanned time.
Pioneering travel company Black Tomato has taken the idea one (or maybe a few) steps further by offering a holiday experience where being thrust into unfamiliar surroundings is the primary aim.
Anyone game enough to book one of their new Get Lost itineraries will be dropped into an unknown environment and set the challenge of making their way back to a base.
How does it work?

After filling out a form, prospective adventurers are assigned a 'Get Lost Travel Expert' to help plan a trip tailored to fitness levels and experience. The only choice the customer has is terrain: polar, desert, jungle, coastal, or mountain. Pre-trip training advice, maps and kit are provided.
Is it safe?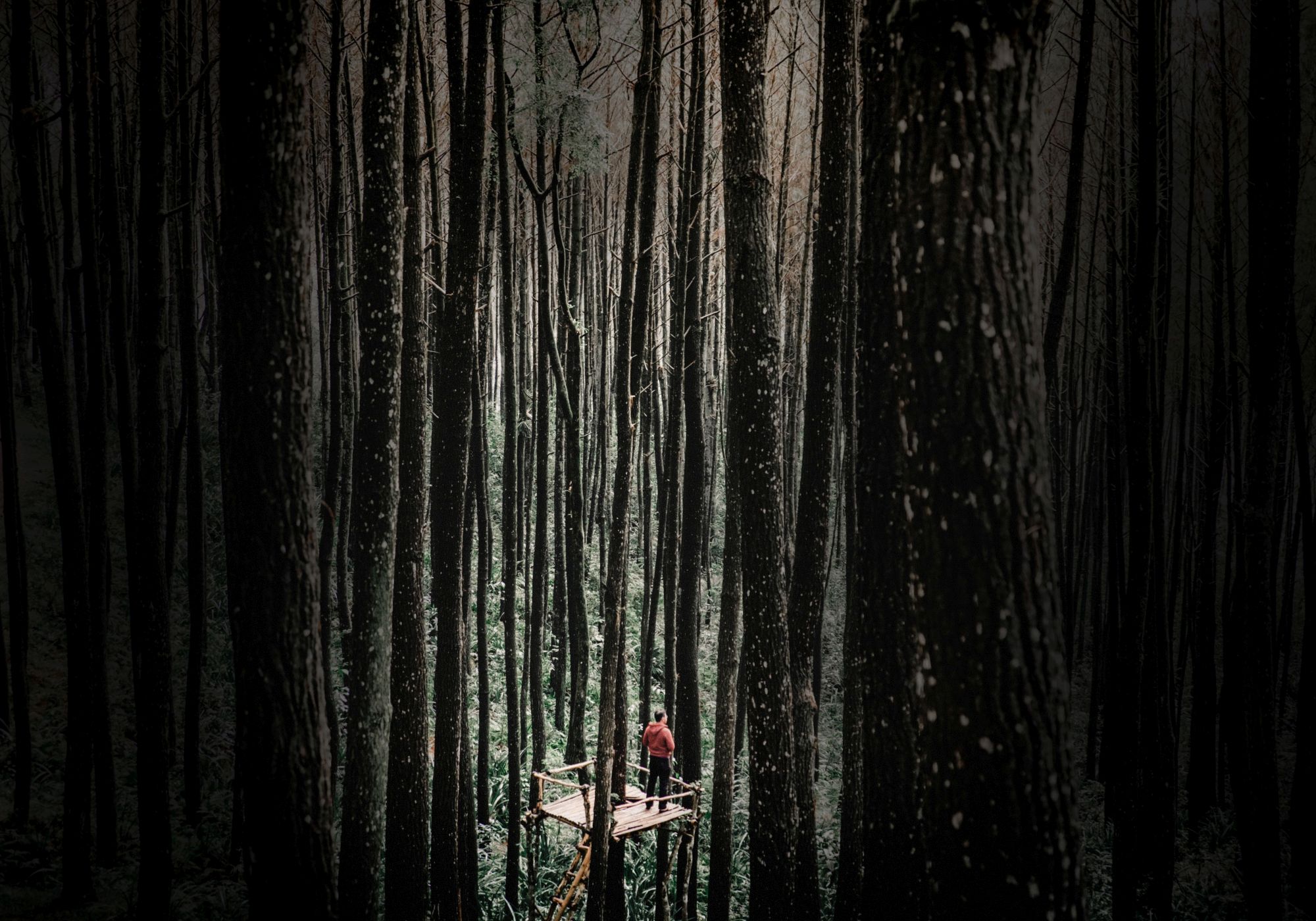 Completely. An expedition operations team closely monitor journeys as participants progress through a series of planned check points. Plus, although going solo is an option, it's also possible to do trips in couples or with friends.
Black Tomato has also partnered with company what3words, who have divided the world into a grid of 3 metres x 3 metres and assigned each one with a unique three-word address allowing guests to navigate offline accurately in even remote parts of the world.
Where might you end up?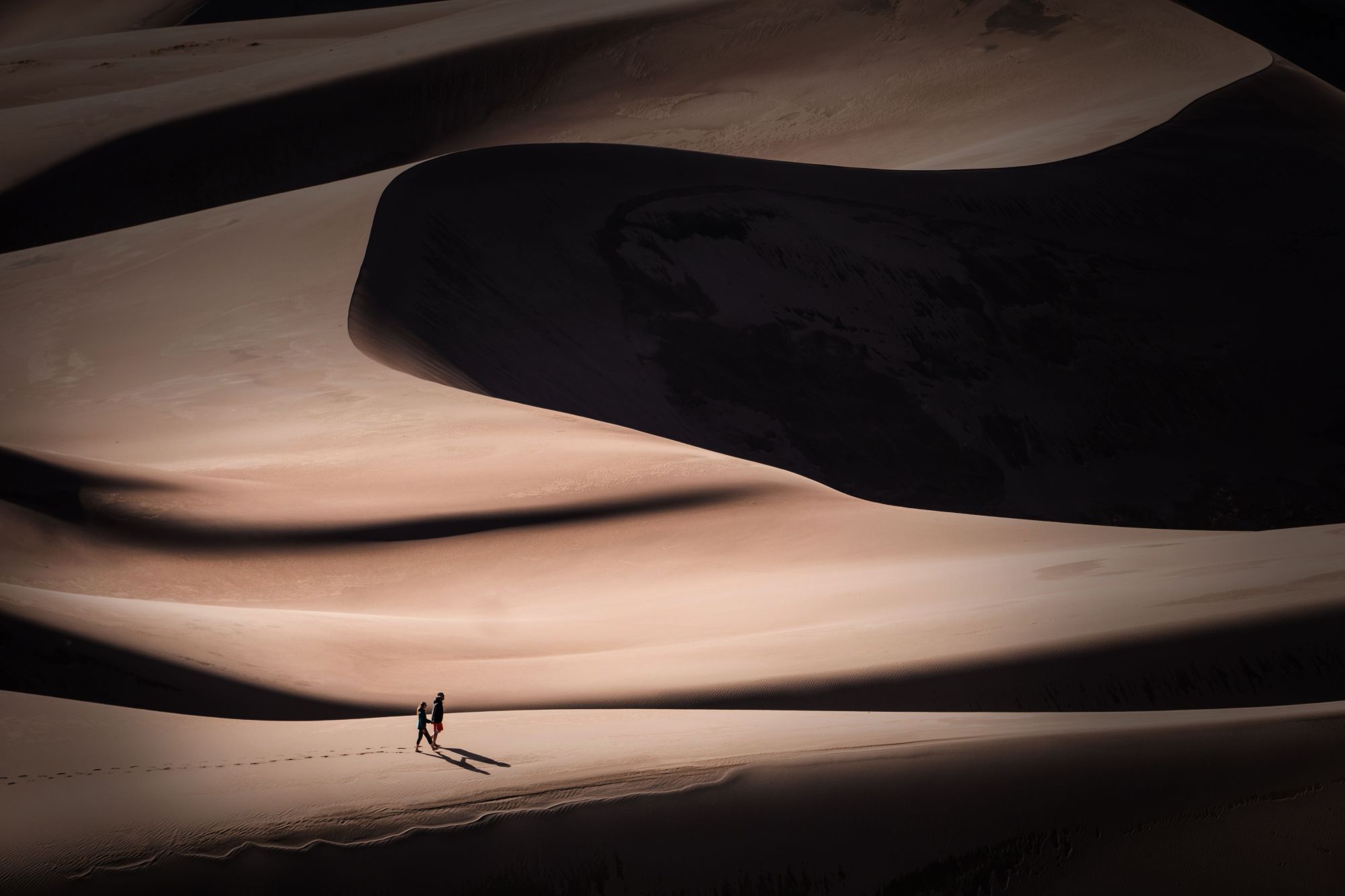 No two journeys are the same, but sample destinations include the Altai Mountains in Western Mongolia, Jebel Saghro Mountains and the Sahara desert in Morocco, the West Fjords in Iceland, Jordan's southern deserts or the jungles of Guyana.
What's the reward?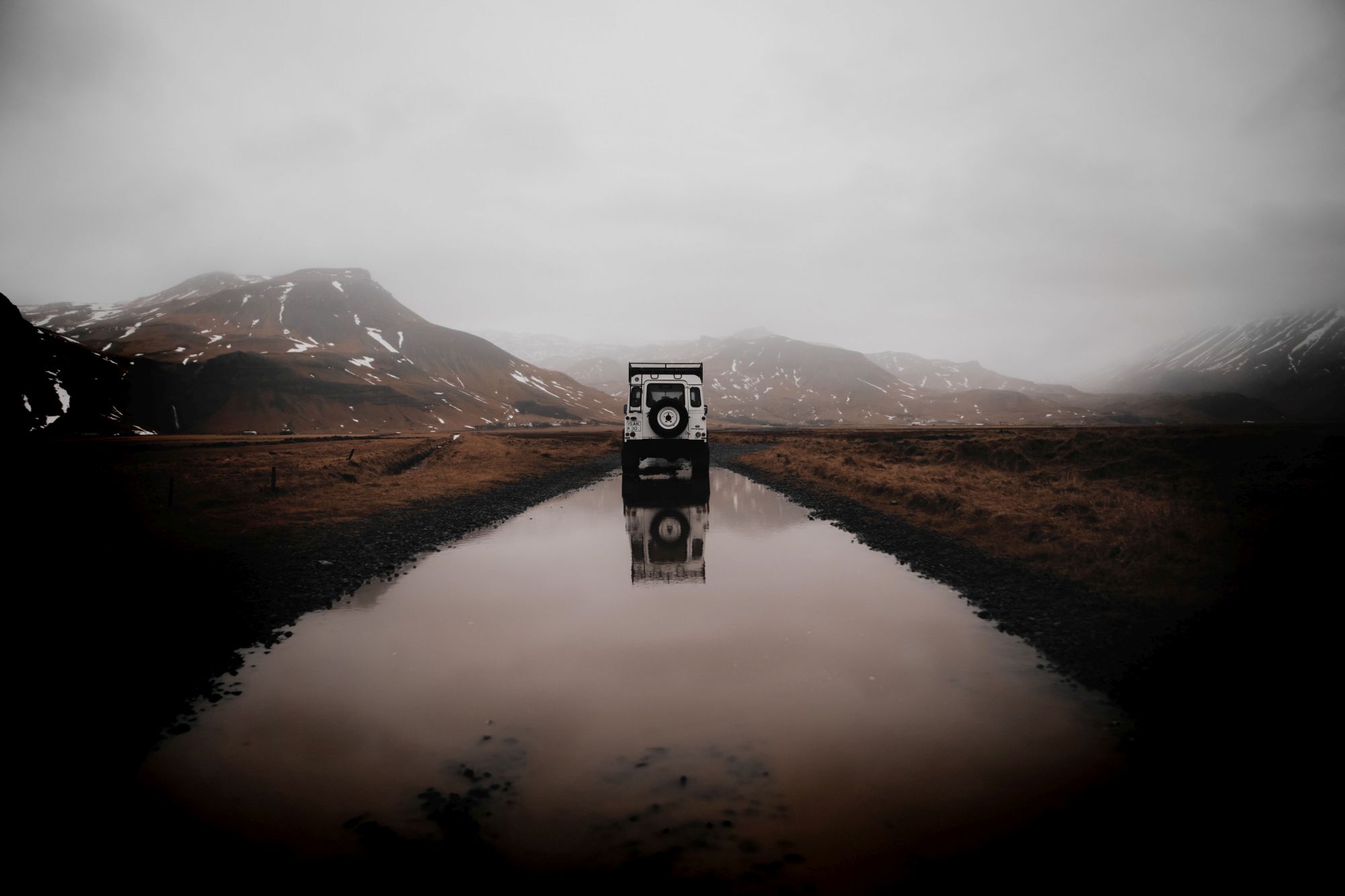 Every guest will enjoy a personalised celebration experience, which could involve retracing their journey in a helicopter or relaxing in a luxury tent. And, of course, there are the psychological benefits.
"People are seeking transformative breaks that include mental and physical challenges that pull them out of their connected, wired reality and push their boundaries for the ultimate escape," says Tom Marchant, co-founder of Black Tomato.
Sounds amazing. What's the snag?
Here's the thing: getting lost comes at a price. Trips start at £20,000 per person – but just think of all the lifetime Instagram and Facebook mileage you'd get.
© Press Association 2017