Vancouver is home to a bee hotel - check out why there's such a buzz
12th Oct 17 | Lifestyle
The rooftop of the Fairmont waterfront Vancouver is a hive of activity.
There are many accommodation options to choose from in Canada's lively west coast city Vancouver, but one hotel in particular is creating a real buzz (sorry, and brace yourself for more puns).
Although several hundred individuals can check into this penthouse palace at one time, there's plenty of room to spread your wings. But there's just one sting in the tail to this property – the only guests allowed are bees.
For more than a decade, the Fairmont Waterfront has been hosting 250,000 bees every summer in a rooftop apiary, and two years ago the team introduced the Bee and Bee hotel (get it?).
It's one of 21 special pollinating hotels spread across Canada, built with the aim of replenishing the world's disappearing bee population.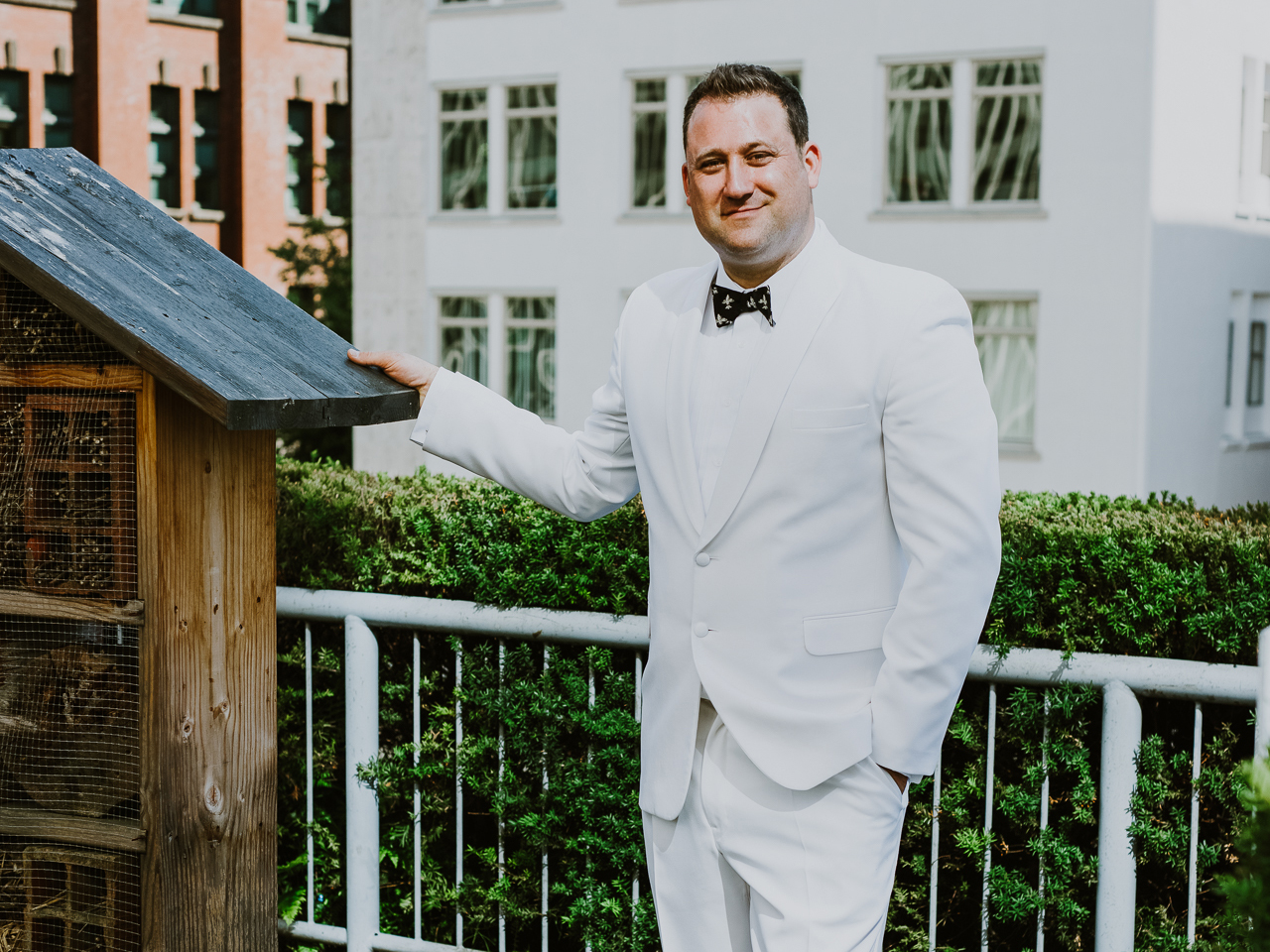 A dedicated bee butler, Nick Mackay-Finn, takes care of the insects' needs, and conducts guided tours for guests every day at 2pm from May to September.
Along with the bee hotel, there are four hives on the rooftop, producing 200lbs of honey on site. Much of it ends up in the hotel kitchen and is used in desserts and cocktails.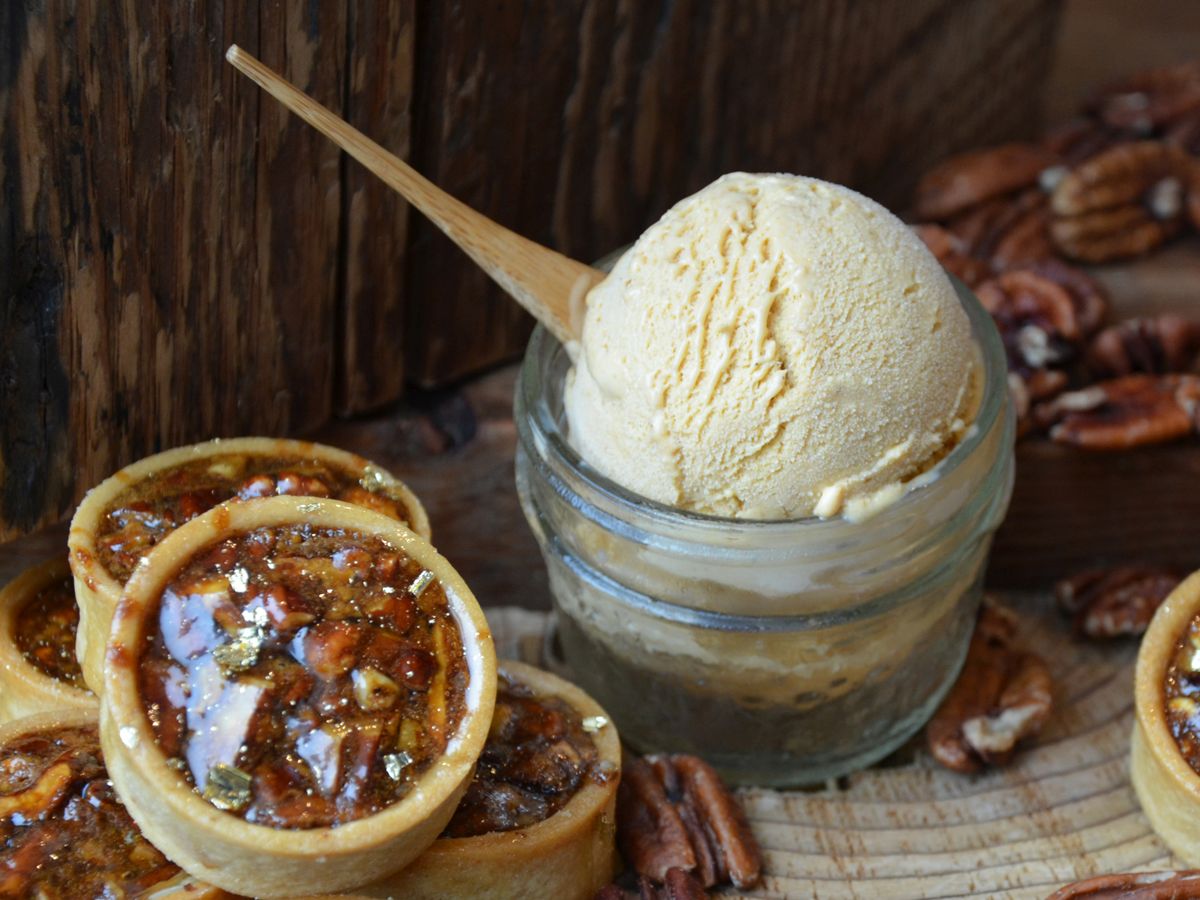 But what happens when the weather turns cold? Don't worry, the bees are transported to a safe place and return to their summer houses once spring kicks in.
© Press Association 2017