7 hot sauces that will set your taste buds alight
18th Sep 17 | Lifestyle
Tried, tested and totally fiery.
Autumn is here, and we're already thinking about putting the heating on. But instead of getting the boiler going, why not warm up with one of these hot and spicy chilli sauces instead?
1. Meat Lust Ghost Chilli Sauce, £2.49, Tesco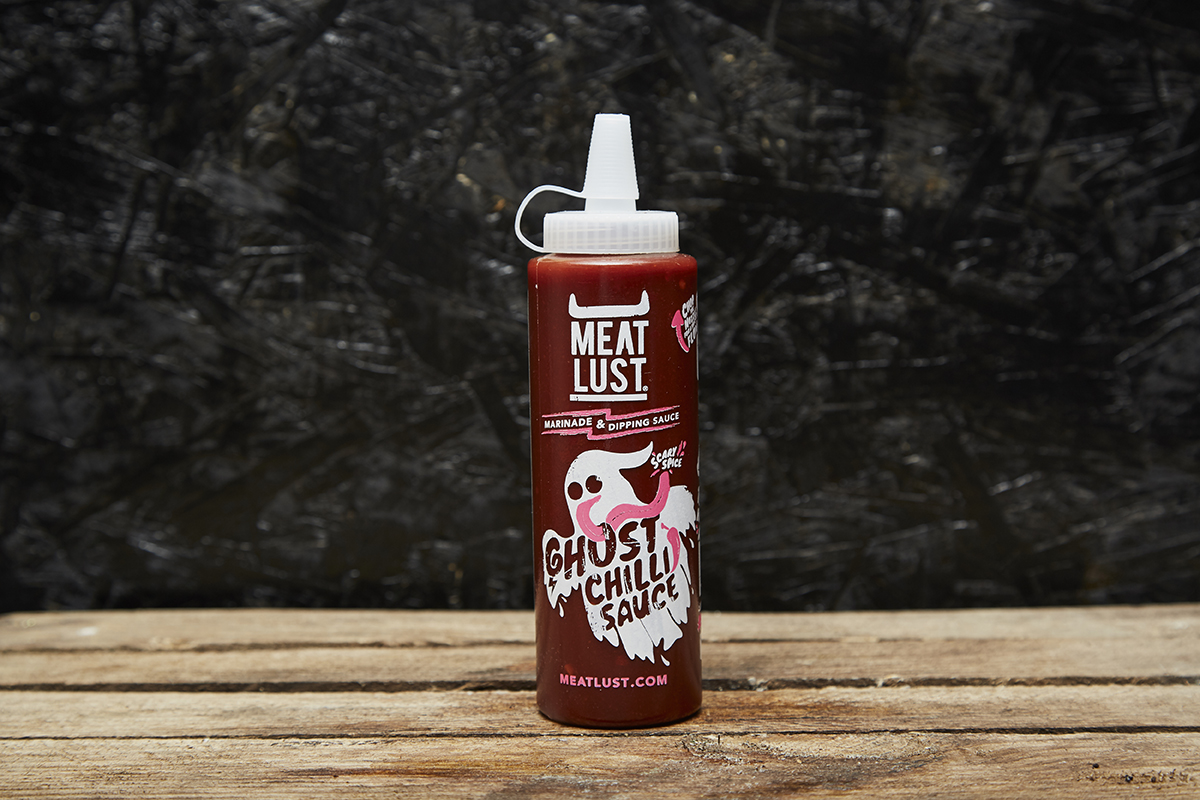 In 2007, the hottest chilli in the world – 400 times hotter than Tabasco, and clocking in at more than 1 million Scoville heat units (SHUs) – was the ghost chilli (also known red naga jolokia pepper). It's fallen down the rankings in recent years, but this Meat Lust sauce will still give your taste buds a serious kick. Go classic and use it to marinate chicken wings. Alternatively, it's excellent slathered on shepherd's pie.
2. Frank's Redhot Original Cayenne Pepper Sauce, £1.50, Sainsbury's
This sauce brings the heat without being too overwhelming. Swirl it into bolognese sauce to instantly uplift your supper or shake it onto chilli fries for an extra spice hit.
3. World of Zing Peri Peri Naga Chilli Ketchup, £3.95 (www.worldofzing.com)
Bored of your standard sugary red sauce? Swap it for this tangy World of Zing option instead. It has a charred smokiness to it, perfect for pairing with griddled chicken or chunky potato wedges and sour cream.
4. Tracklements Hot Habanero Jam, £3.80 (www.tracklements.co.uk)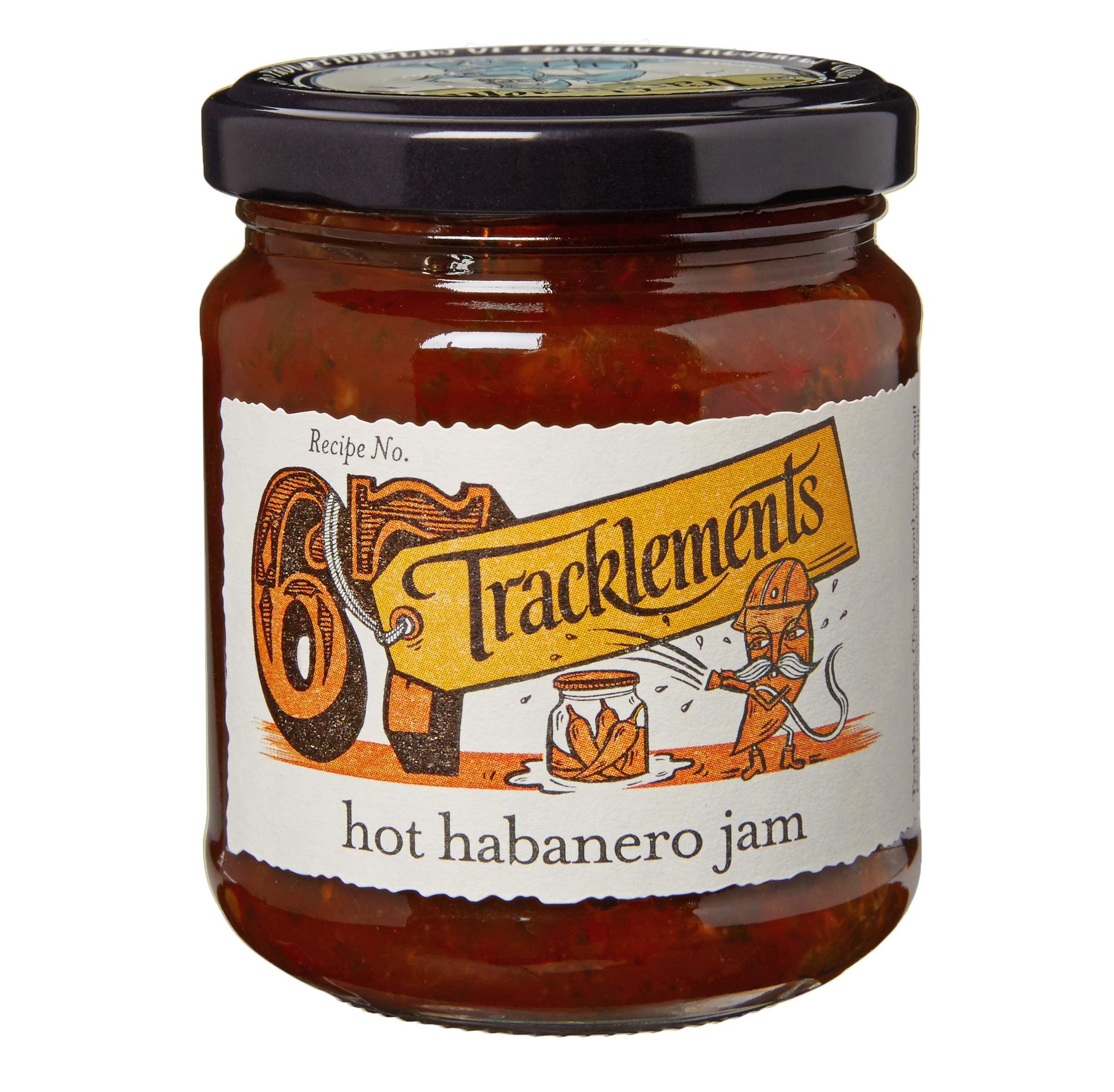 For a seriously tingly tongue, this hot habanero chilli jam is ideal. Smear it on a cheese sandwich in place of chutney, dunk meaty sausages in it, or use it to pep up fajitas.
5. Mr Singh's Hottest Chilli Sauce, £3.49 (www.mrsinghssauce.co.uk)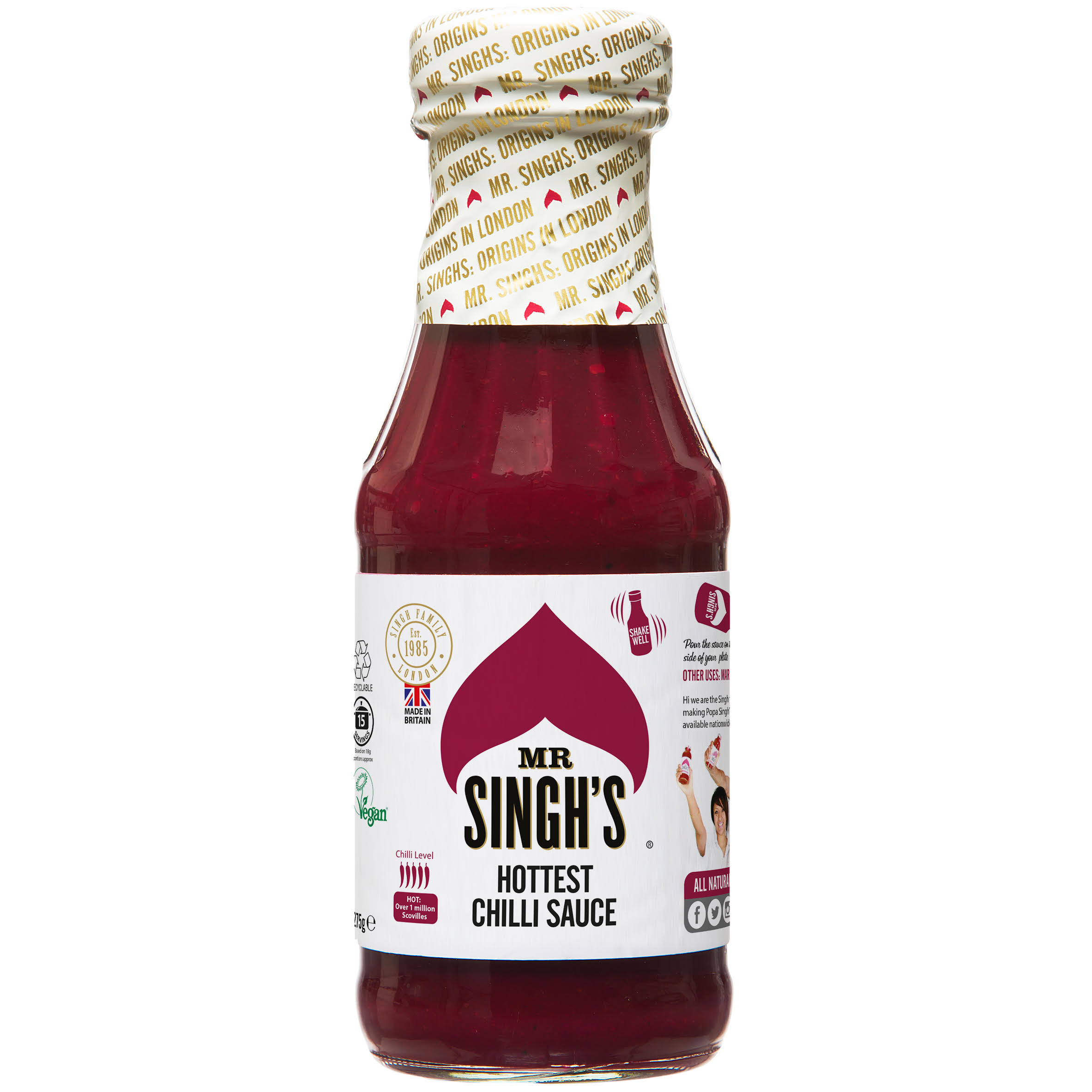 Now this is one sauce to be careful of – you certainly don't want a whole mouthful of the stuff. Combining two of the world's hottest chillies – ghost and the Trinidad moruga scorpion chilli – it can burn. However, it does have sweetness from dates and beetroot in there if you go sparingly and don't just obliterate your senses with it.
6. TABASCO Habanero Sauce, £1.95, Waitrose
Want a hint of spice but prefer fruitiness to full on fire? This Jamaican-style hot sauce blends together habanero peppers, mango, papaya, tamarind, banana, ginger and black pepper. Drip it on grilled corn on the cob, or splash it into a Bloody Mary.
7. Encona Limited Edition Carolina Reaper Chilli Sauce, currently £1 (was £1.59), Tesco
Keen to really feel the heat? This limited edition sauce uses the world's hottest chilli pepper, the terrifyingly named Carolina Reaper. Sure, it's been pulverised along with tomatoes and spices, but it'll still leave you thoroughly scorched. However you use it, just a drop or two will do.
© Press Association 2017