5 summer gym kit essentials to help beat the heat
25th Jul 17 | Lifestyle
Hate feeling hot-and-bothered after summer workouts? Check our our top picks for keeping cool.
Love summer, but hate the physical discomfort of overheating? We're huge fans of the warmer months, but soaring temperatures can lead to clammy, irritated and even sore skin, especially when it comes to exercise.
Sure, fancy gyms might be air-conditioned as standard, but often, the changing rooms aren't – which means you can end up sweating more AFTER your shower than before.
Hot and bothered not really the vibe you're after? Here are five summer gym kit essentials to help you keep your cool…
1. Peppermint Pure-Castile Liquid Soap, £10.49 for 473ml, Dr. Bonner's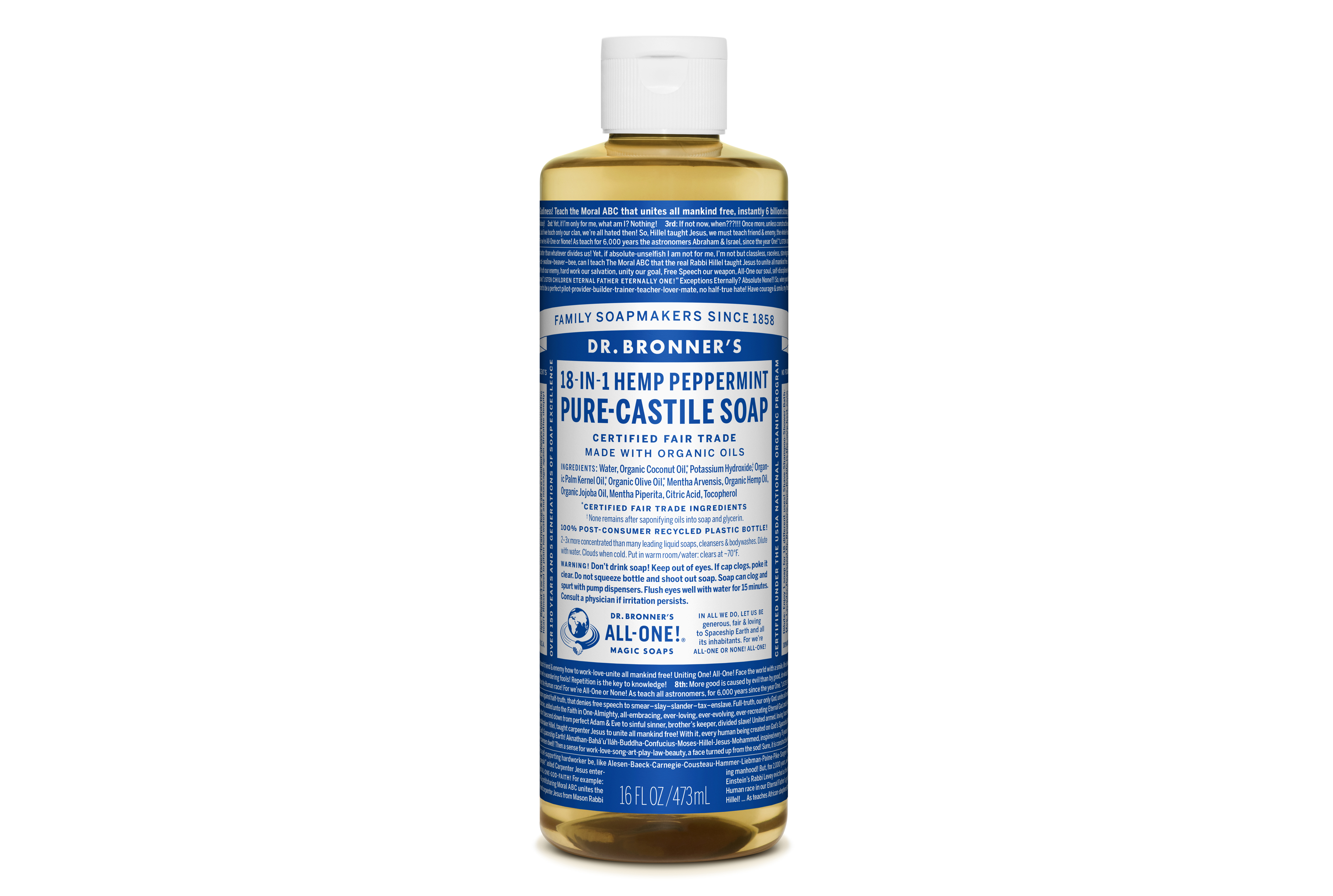 Vegan-friendly, Fair Trade and chemical-free, the natural peppermint oil in this versatile soap means it cools as it cleans and is gorgeously refreshing. Best of all, it can also be used as a shampoo, cleanser and body wash – so is a great gym-bag space-saver too!
2. Hydro Flask, from £22.95, Cotswold Outdoor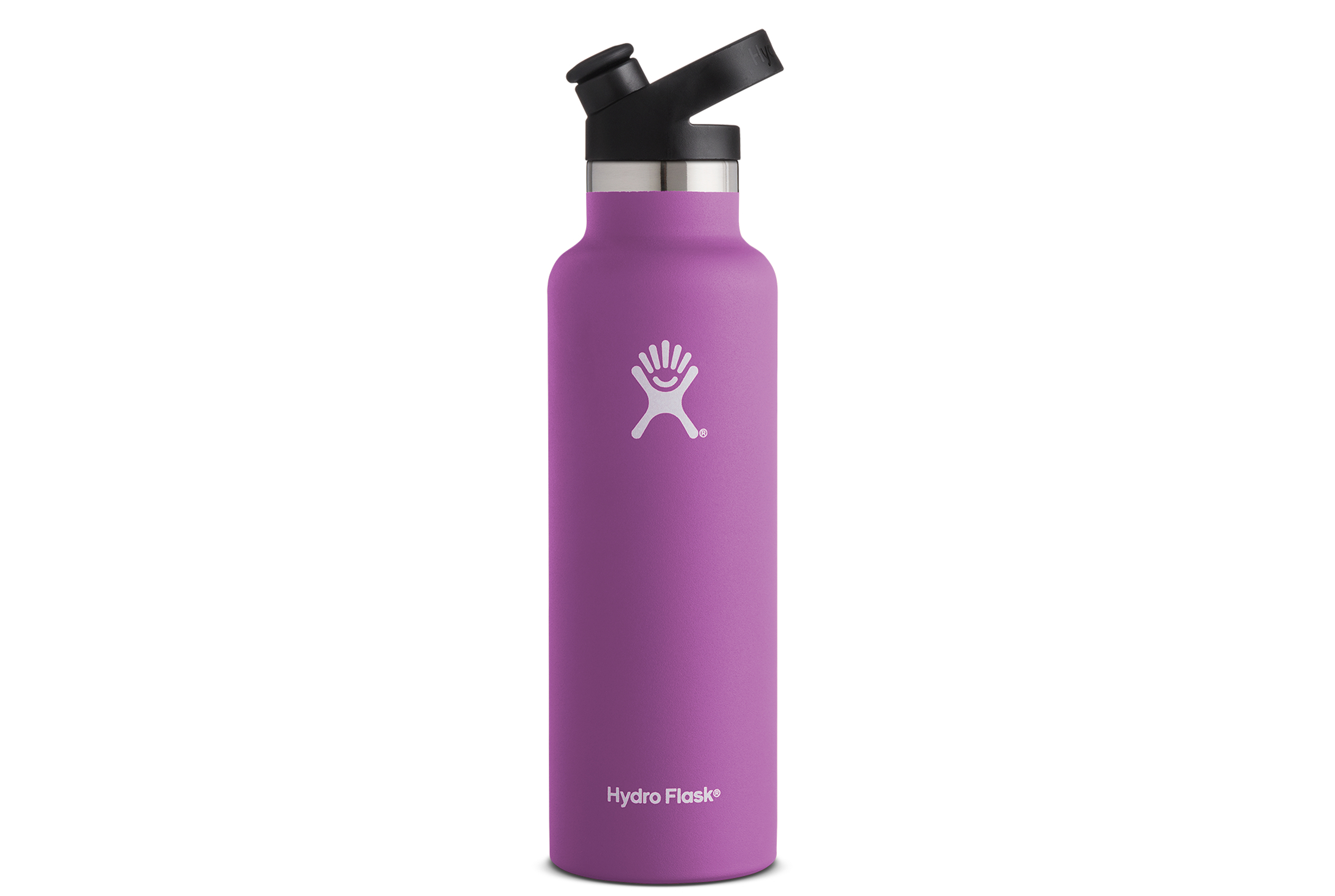 Even on the hottest days, Hydro Flasks will keep those cool drinks ice-cold for up to 24 hours (or piping hot come winter!). Super-durable, scratch-resistant and BPA-free, they're available in a choice of sizes and colours.
3. Foot Powder, £3.49, Superdrug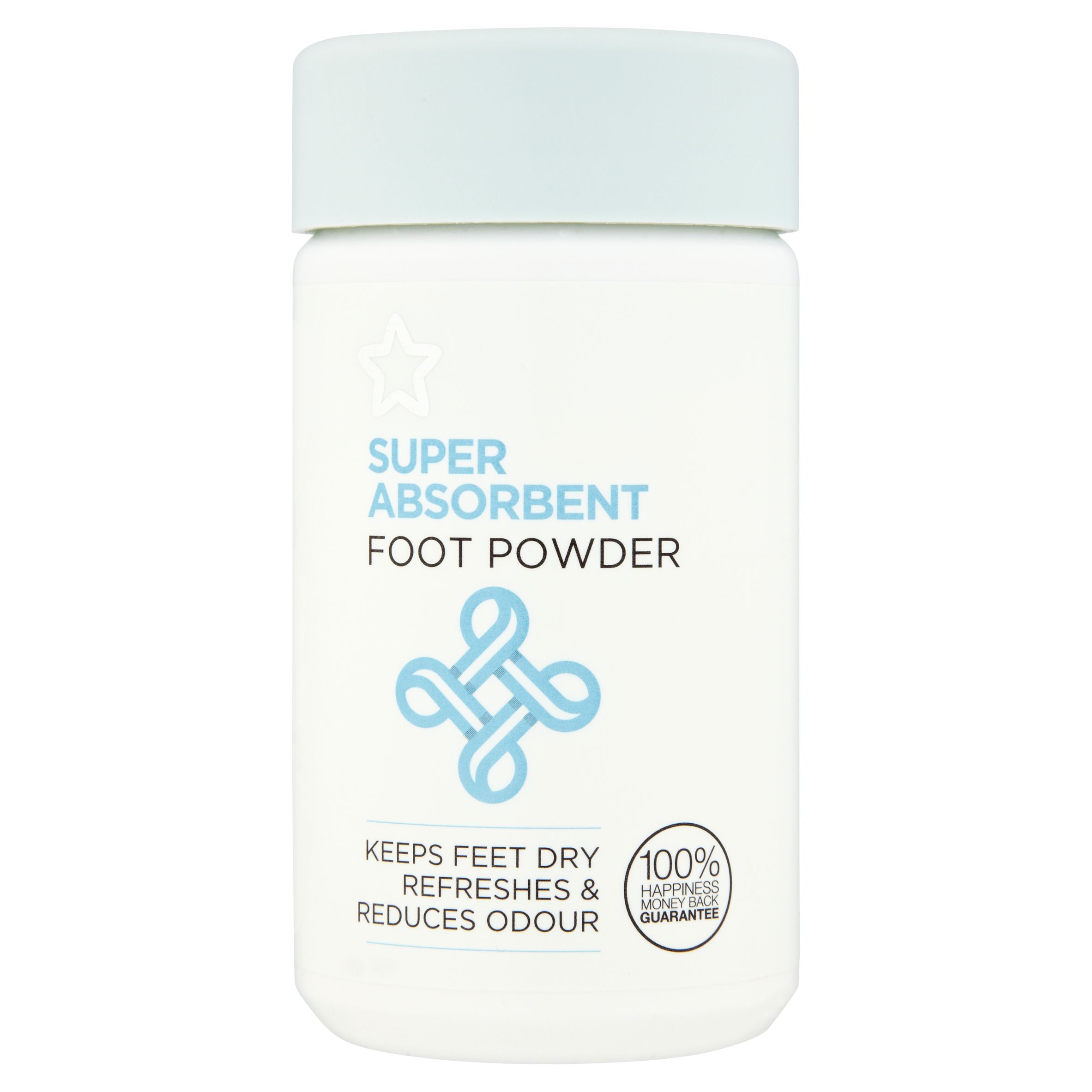 If sweaty feet are an issue, a foot powder like this one will help absorb excess moisture, and care for your skin (especially sensitive bits in-between toes) and combat odour at the same time.
4. Calming Rose Super Tonic, £15 for 50ml, Odylique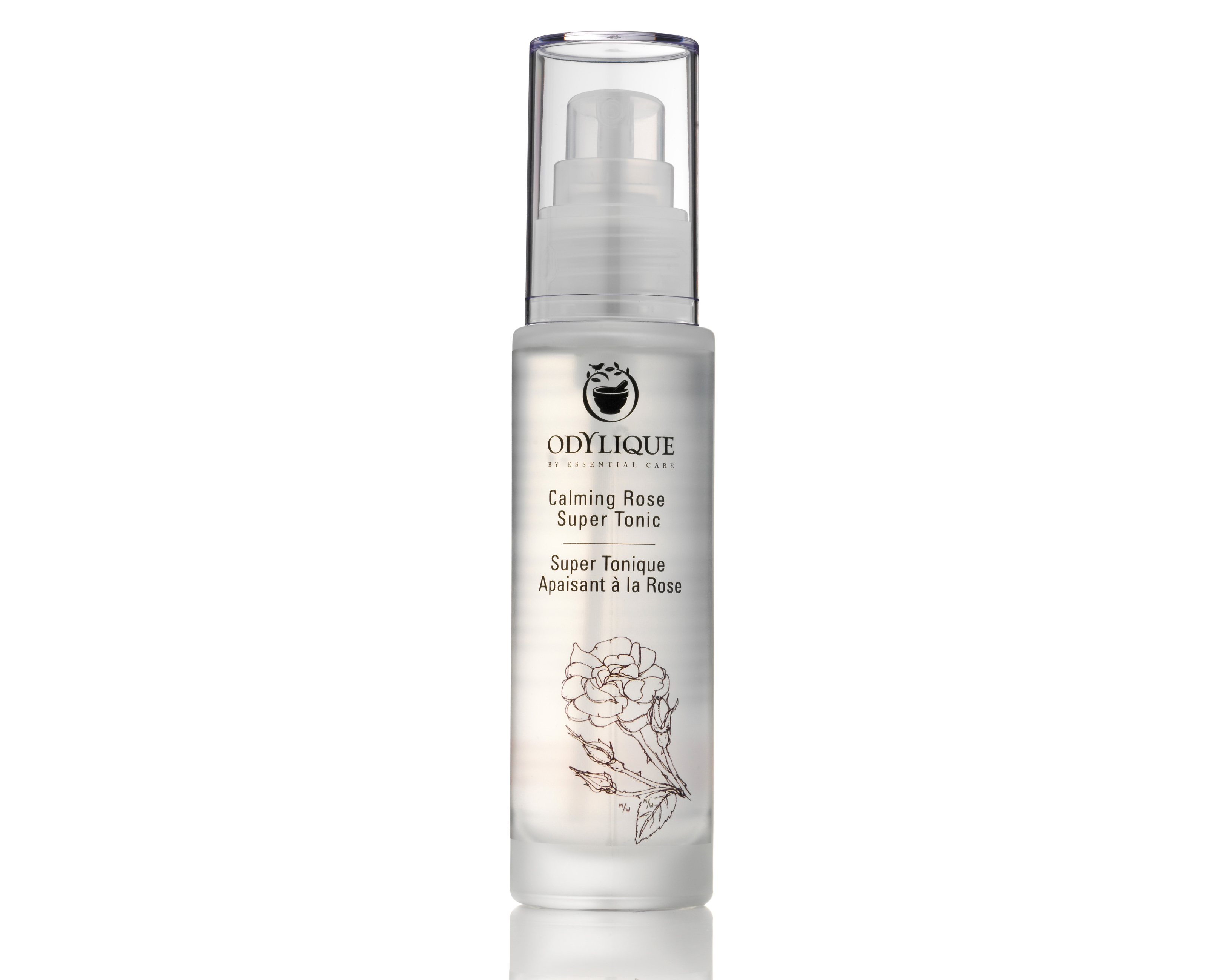 After something gentle and natural to soothe, refresh and moisturise flushed skin all in one go? Odylique's Calming Rose tonic might be just what you're after; simply spritz on after your post-workout shower.
5. Anita Air Control Sports Bra, £56, Boobydoo.co.uk
Excess sweat and friction can be a troublesome combination for busty women during workouts. The special mesh outers in Anita Active's maximum support Air Control sports bra make it the brand's best yet in terms of sweat-management and breathability. Available up to a G cup.
© Press Association 2017