Would you spend £14K flying a celeb chef to your ski chalet?
20th Oct 18 | Lifestyle
Book your favourite chef to cook lunch or dinner at a posh villa in Val d'Isere.
We've all been there – you're on a ski holiday, can't be bothered to eat out but equally can't be bothered to cook.
Well, if you've got a spare £14K to splash, it's now possible to fly in a celebrity chef to prepare a tasting menu of your choosing.
How does it work?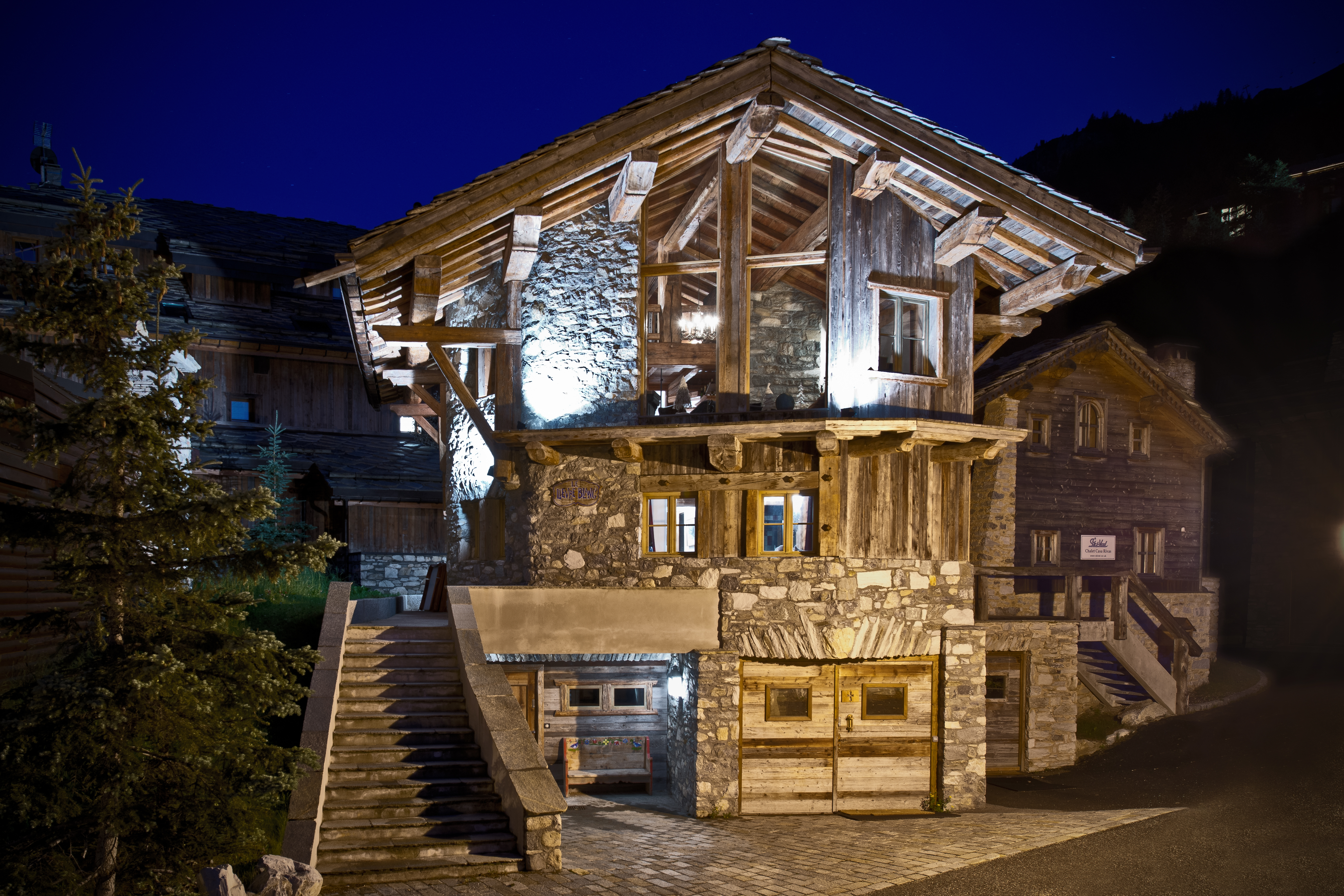 The Flying Chefs service is available at four of the Firefly Collection chalets in Val d'Isere. You'll need to be a bit prepared and book the experience in advance, which also gives you a better chance of securing your chosen chef. They will then jet in to prepare either lunch or dinner for eight to 12 guests.
Who are the chefs?
There are six big names to choose from: Mere's Monica Galetti; Pierre Koffmann, formerly of the three-Michelin-starred La Tante Claire; Alyn Williams of his eponymous restaurant at The Westbury; Andrew Wong of Chinese restaurant A Wong in London; Sat Bains of his eponymous two-Michelin-starred Nottingham restaurant; and Mauro Colagreco of two-Michelin-starred Mirazur on the Côte d'Azure.
What about the villas?

These range from five to seven bedroom properties, and cost in the region of £16-50K per week. So not exactly a budget break but certainly a ski trip of a lifetime. Should you come into a few thousand, book here.
© Press Association 2018