Try these spicy cocktails to celebrate National Curry Week
22nd Oct 18 | Lifestyle
Complement the heat of your curry with these fragrant serves, says Sam Wylie-Harris.
It's official, a recent study has revealed korma is the nation's favourite curry – but the irony is, it's not very spicy. And as we celebrate national curry week from today, surely it's time to embrace something with a bit more of a kick.
To help things along, instead of the 'traditional' beer with your curry, you could try a bespoke cocktail.
Arguably the queen of chilli, Wahaca founder Thomasina Miers has worked with some of Britain's best-loved spirits to create a menu of cocktails with a kick, designed to complement your curry.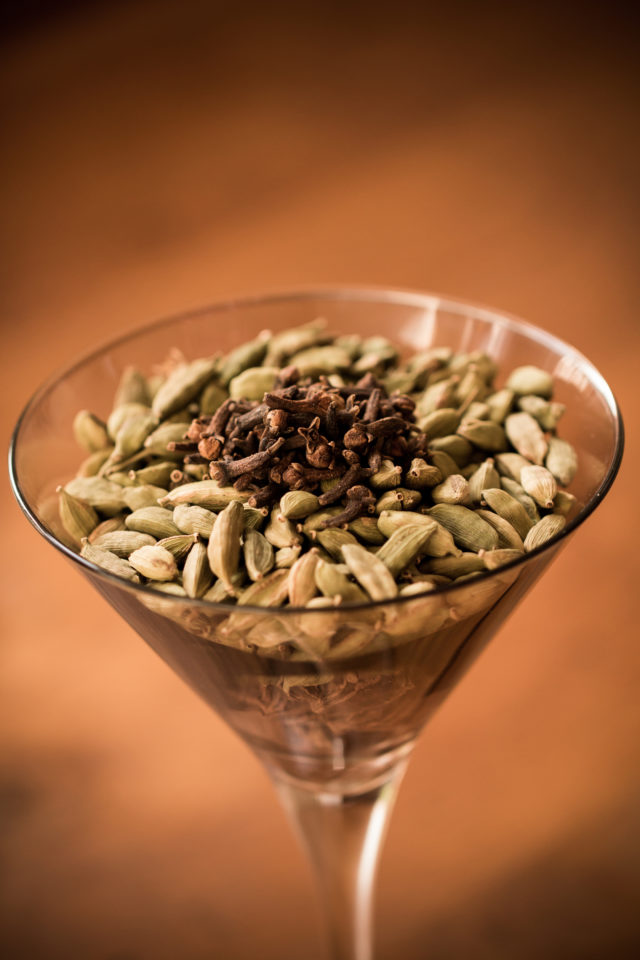 "I love the way a hint of spice can really bring flavours alive. Just as in food as in cocktails: blitzing a subtle chilli hit in with fresh citrus gives lightness and zing to drinks," says Miers.
Easy to make at home, this fiery collection of cocktails uses Gordon's, Smirnoff and Baileys, and each distinctive drink makes for a delicious alternative to wine and beer.
Pre-dinner drinks – the fiery starter cocktail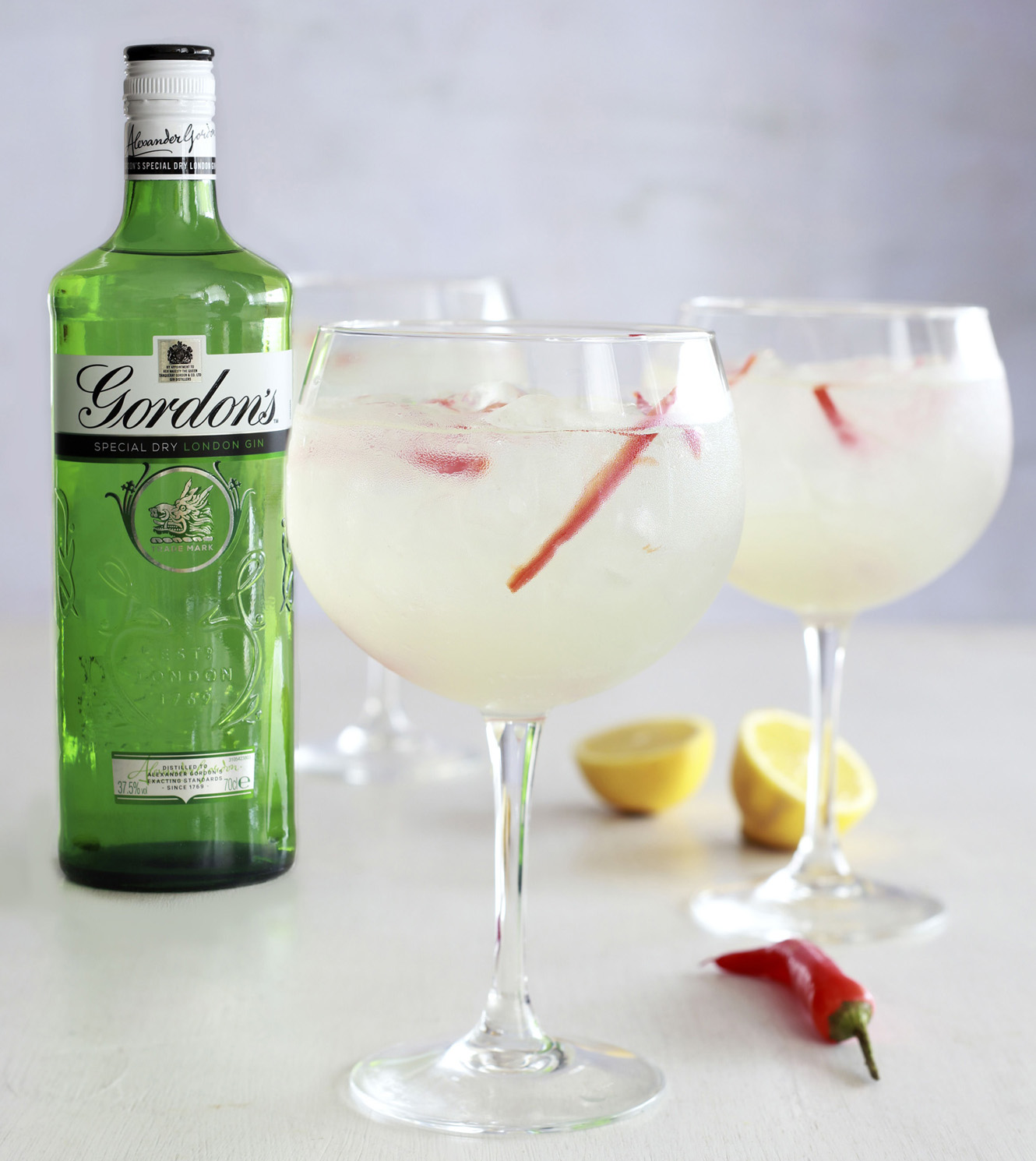 Kickstart your tastebuds with the fierceness of this cocktail that's infused with red chilli. The perfect prelude to a Thai Red Curry, where the chilli will work with the bright zingy flavours of the dish.
Ingredients: 35ml Gordon's London Dry, 60ml bittersweet lemonade, 2 lemon slices, 10ml sugar syrup, 1 red chilli pepper.
For the Bittersweet Lemonade: 500ml fresh lemon juice, 220g white sugar,
5ml lemon bitters (optional), zest of 1 lemon.
Garnish: Chilli pepper head.
Method: Chop the head of the chilli and keep to use as garnish. Remove all seeds from the rest, and slice it in small strips. Add the chilli strips and lemon slices to the glass and muddle. Add the remaining ingredients and top with crushed ice & churn the drink with a bar spoon, ensuring you spread the chilli all over the cocktail and add more crushed ice. Garnish with the chilli head.
Dinner Serve – the Smirnoff spiced lime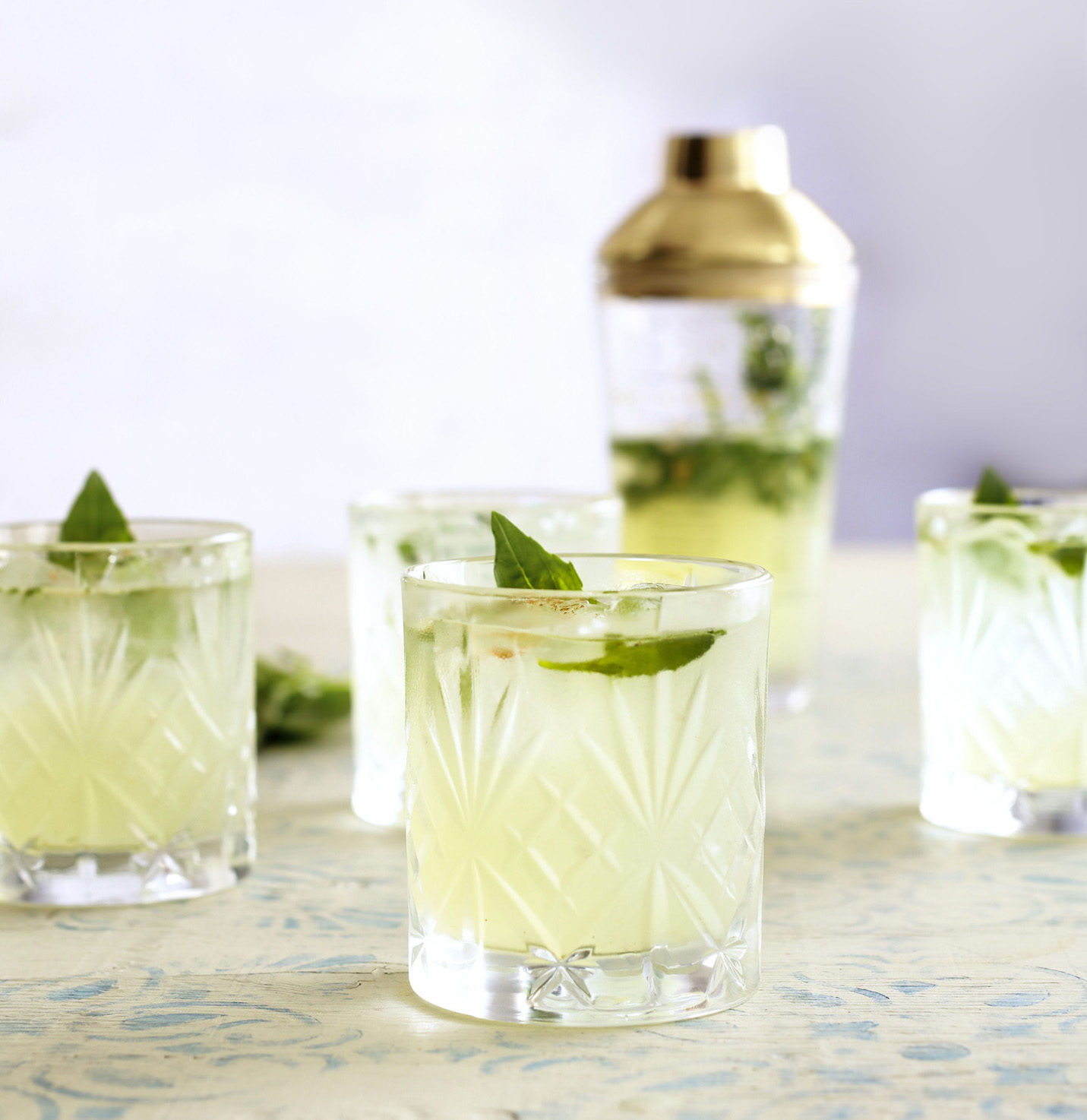 A sharp hit of cayenne pepper counteracts the sweet sugar syrup in this tantalising vodka-based serve. This is perfect with a chicken biryani, poppadoms and lime pickle.
Ingredients: 50ml Smirnoff, 25ml fresh lime juice, 15ml sugar syrup, 15ml soda water, 8-10 leaves of basil, a pinch of cayenne pepper.
Garnish: Basil leaf.
Method: Add all ingredients apart from the soda to the shaker and, using cubed ice, shake for approximately 15-20 seconds. Fill up a glass with cubed ice and strain the drink over ice. Top with soda and garnish with the basil leaf and a pinch of cayenne pepper.
After-dinner indulgence – Baileys spice on ice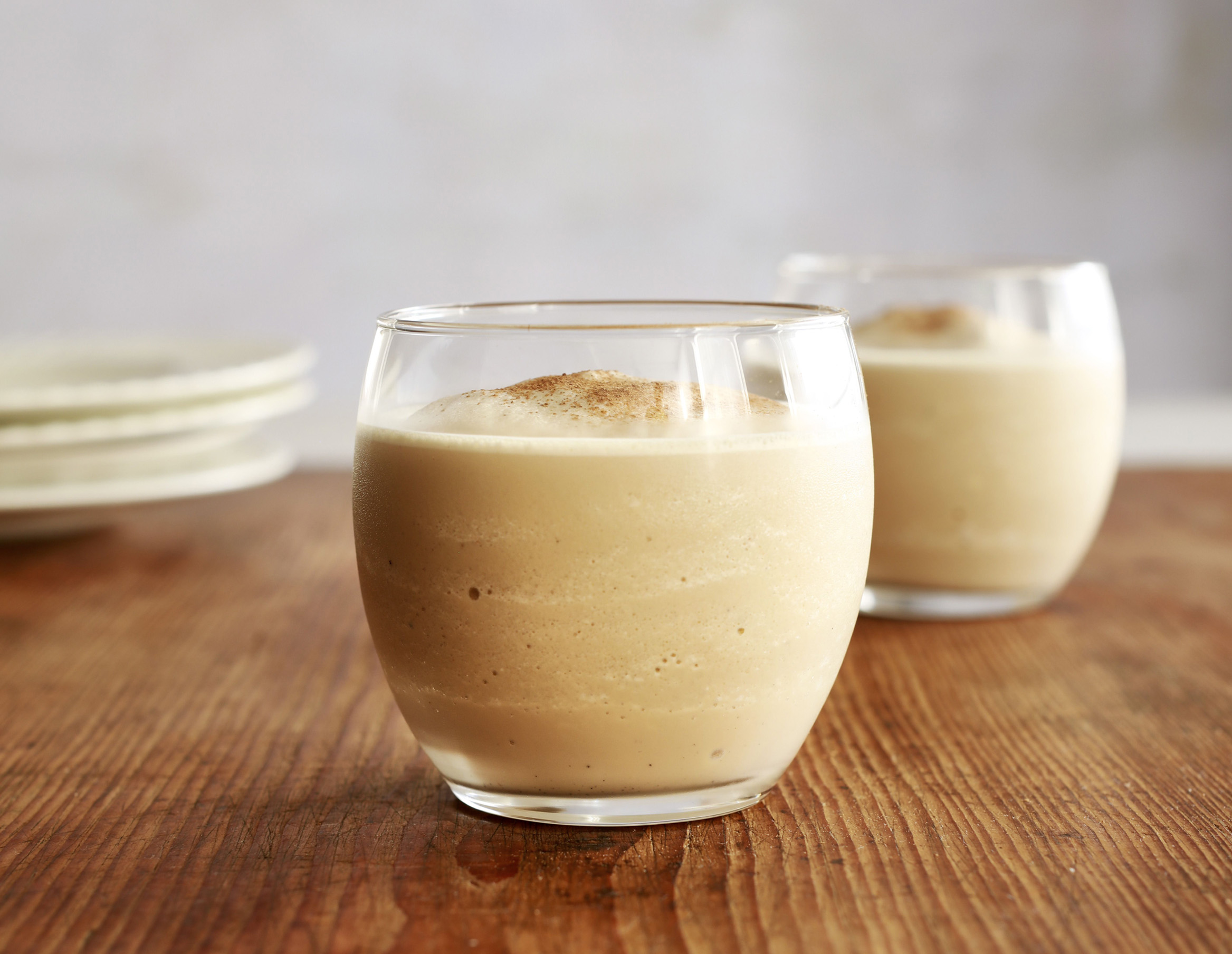 All the indulgence of a classic Baileys, with a sneaky, spicy twist. It'll give a sweet finish after a classic bhuna curry, as the creamy texture of the Baileys will perfectly pair with the tomato and spices.
Ingredients: 50ml Baileys, 25ml coffee-flavoured liqueur, 1 large handful of ice cubes, 1 scoop of vanilla ice cream.
Garnish: A dusting of cinnamon.
Method: It's easier to double up the ingredients and make two at a time. Add all the ingredients to the blender jug and blend. Add more ice if you would like it less sweet and a bit thicker. Once happy with the texture, pour the drink into the glass and garnish with cinnamon dust.
© Press Association 2018