From Union Jack suits to poofy dresses: How Brits fashion has changed from the Nineties to today
21st Feb 19 | Fashion
Unfortunately there aren't quite as many coordinated girl bands as there used to be.
Some of the biggest names in music and pop culture will descend on O2 Arena in London for this year's Brit Awards tonight.
First set up in 1977, this is the 39th Brit Awards and it's set to be a big one – Jorja Smith, Dua Lipa and Anne-Marie lead the charge of nominations, and there will be performances by Calvin Harris, Sam Smith and Hugh Jackman.
But let's be honest – we're not that bothered by the winners and the losers, we're just waiting to see what people wear.
Even the statuettes will be dressed to the nines, having been designed by British architect David Adjaye.
But before we see what trends will dominate the red carpet this year, let's take a look back at how Brits fashion has evolved from the Nineties to today…
The late 1990s…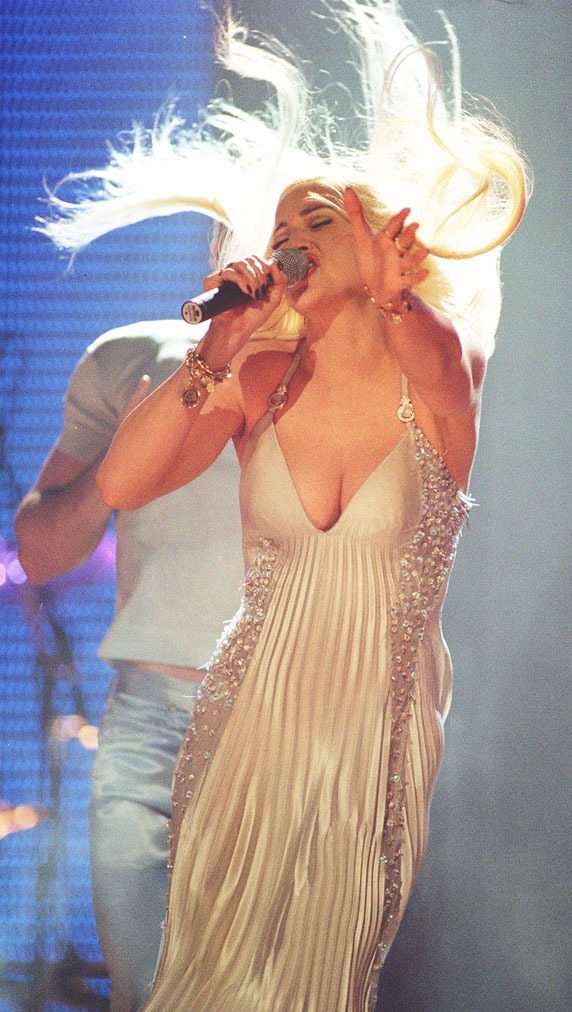 The 1990s were a simpler time, and icons – from Diana Ross to Cher and Madonna – graced the Brits stage.
In terms of fashion, you really had two choices. The first was to go big on sparkles – this was, after all, a time of divas, so what else would do?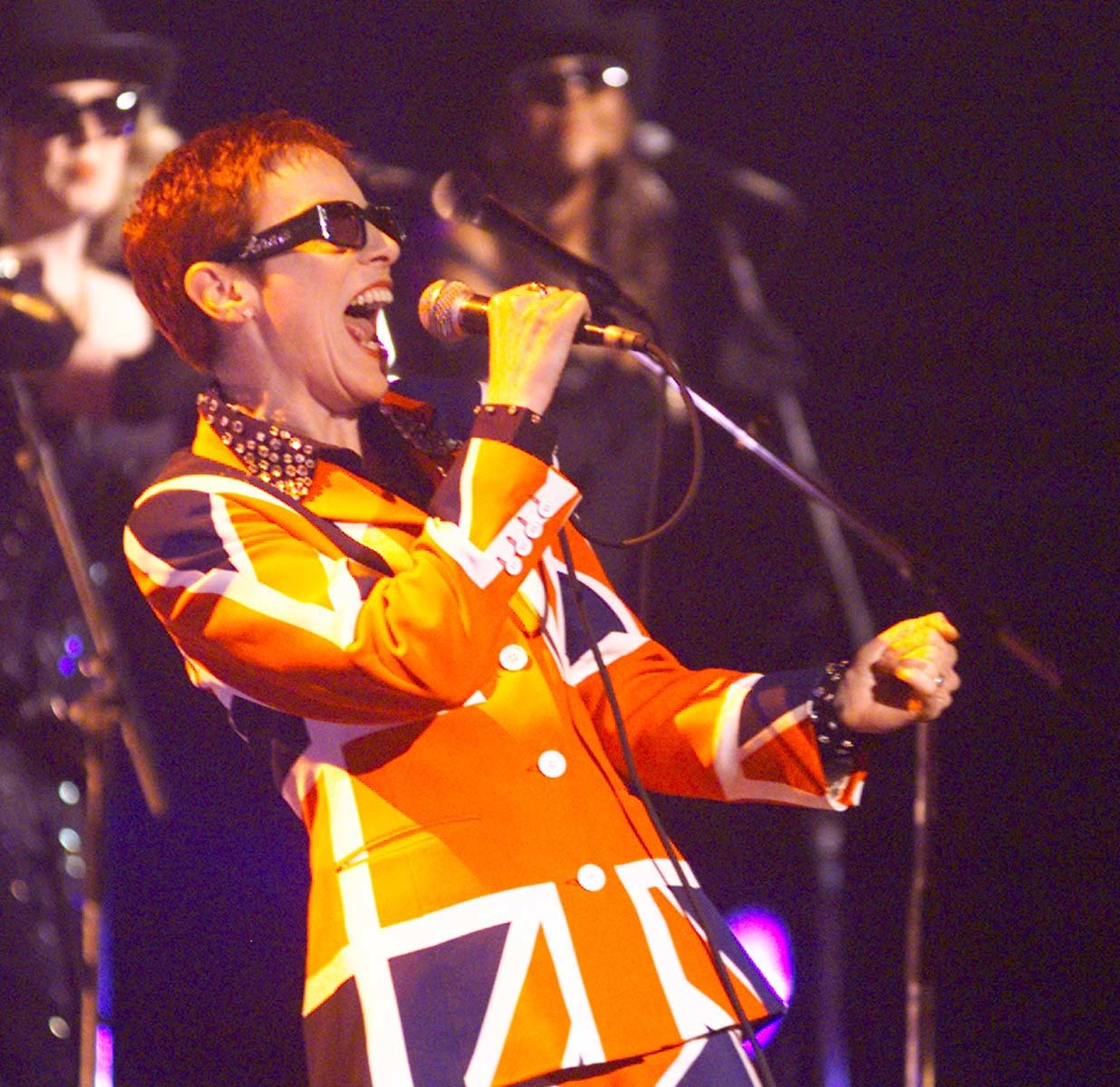 The celebs who weren't into glitter went down a more patriotic route: wearing the Union Jack flag. Whether it's Annie Lennox in her red, white and blue suit or Ginger Spice in her iconic minidress, this really was a sartorially nationalistic time.
The early Noughties…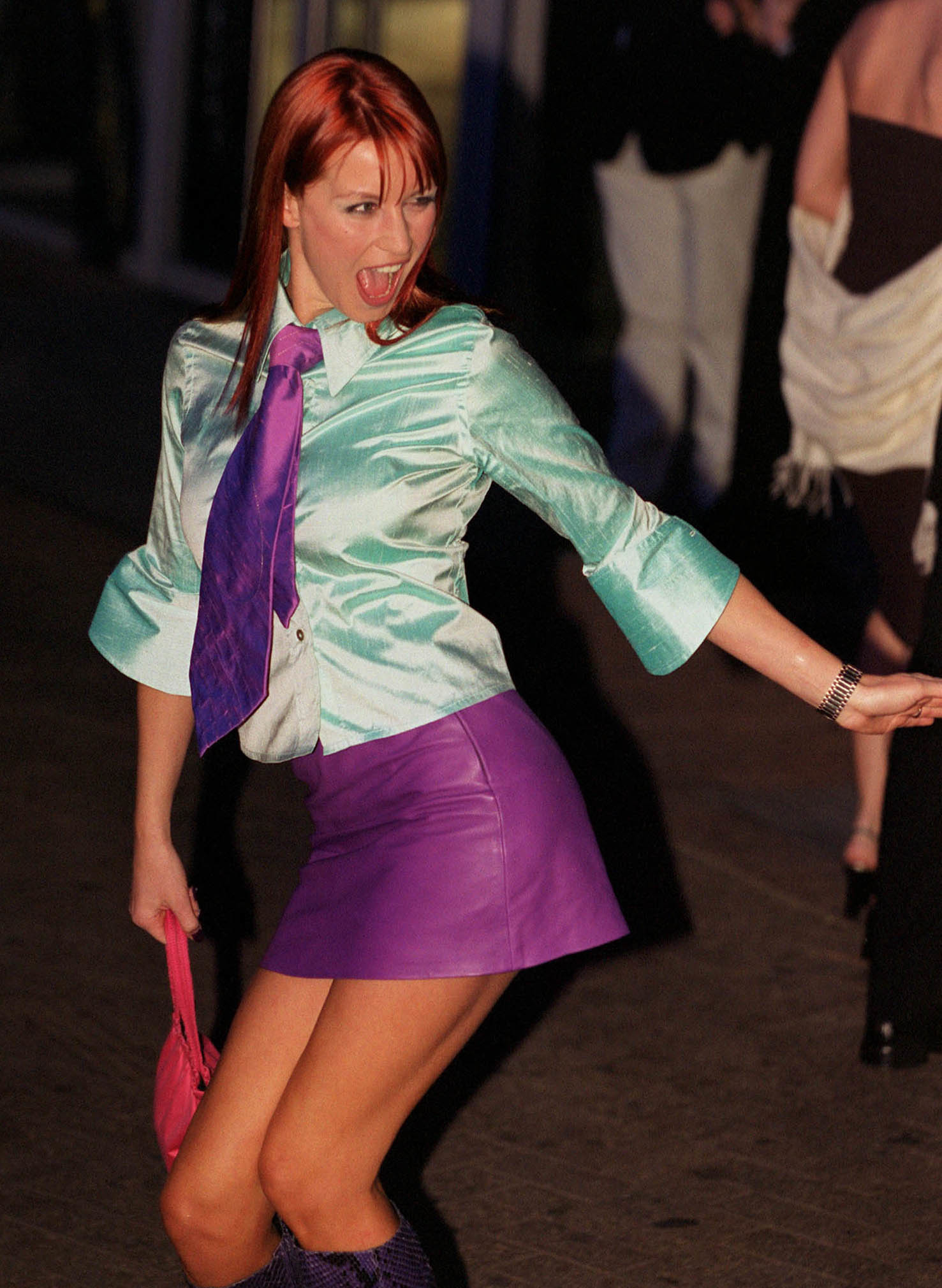 Chances are most celebs wouldn't like to think about their Brits outfits from the early Noughties, but we can't help but giggle at some of these ensembles.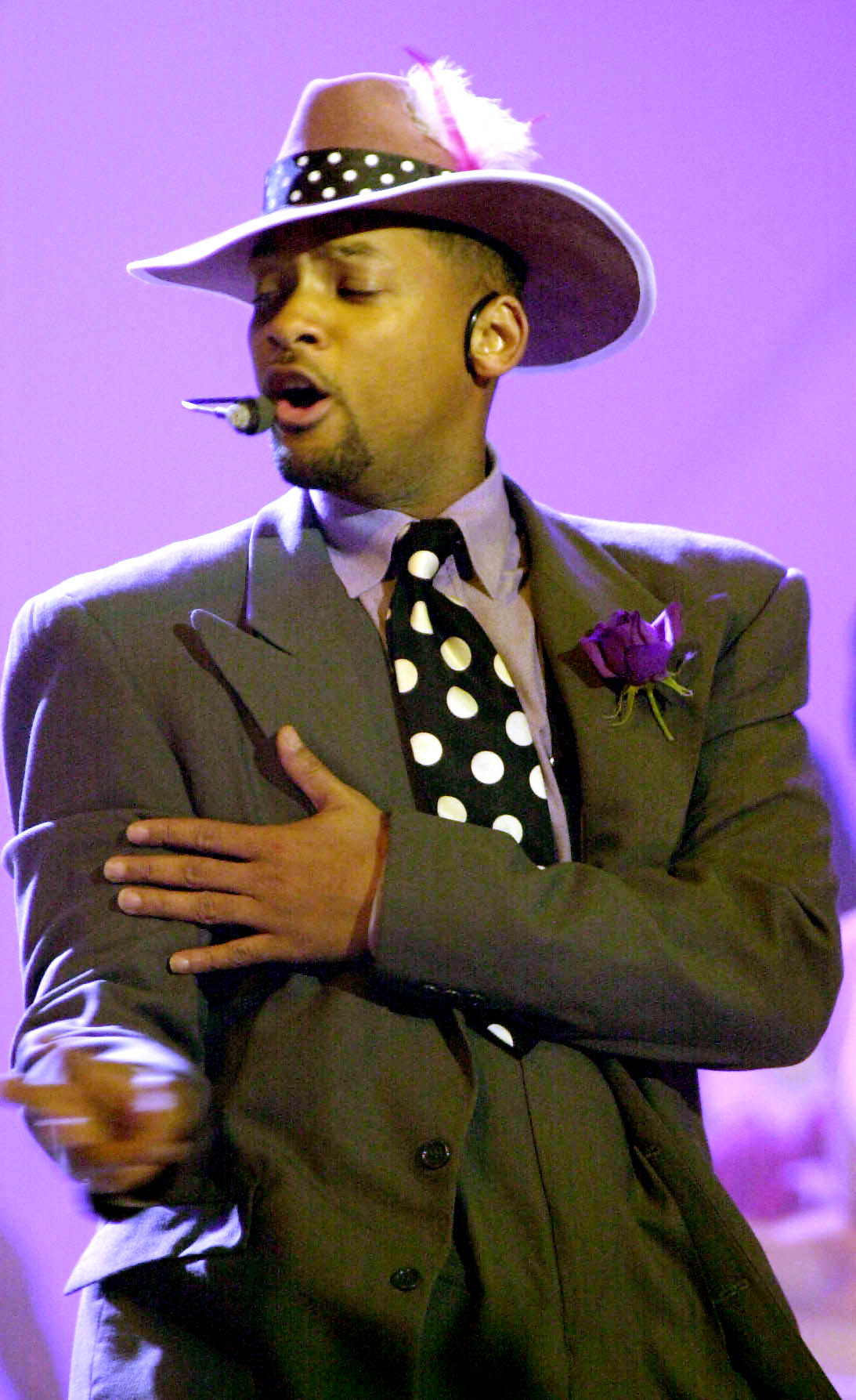 Shirts and big, fat ties were definitely a trend during this time – Denise Van Outen paired hers with a miniskirt, Will Smith set his off with a fedora, and the baby-faced boys of McFly looked like they got their mums to help knot their ties.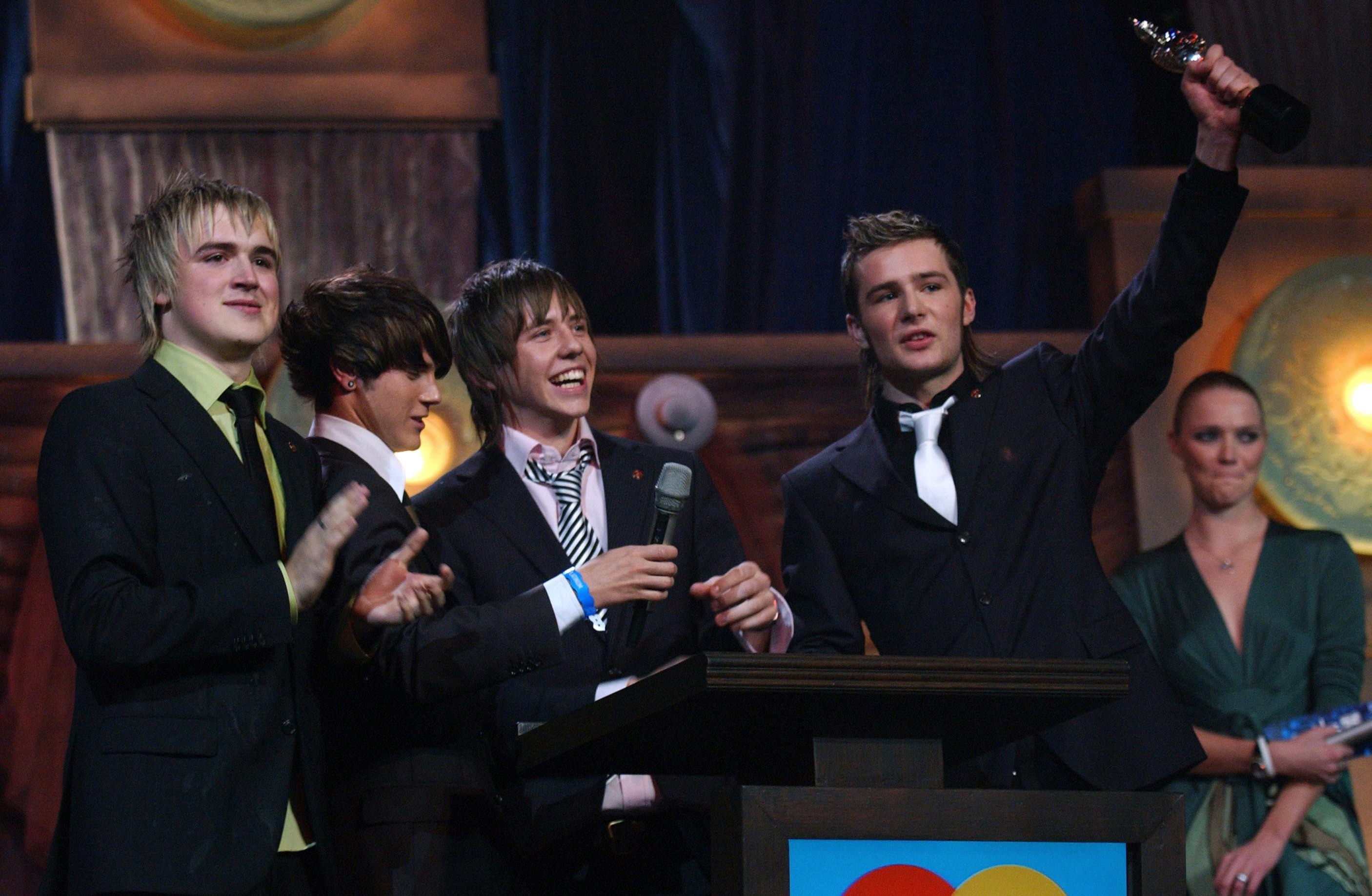 This era had girl bands galore, and everyone followed the unspoken rules of girl groups: you all had to wear similar colour schemes in different styles.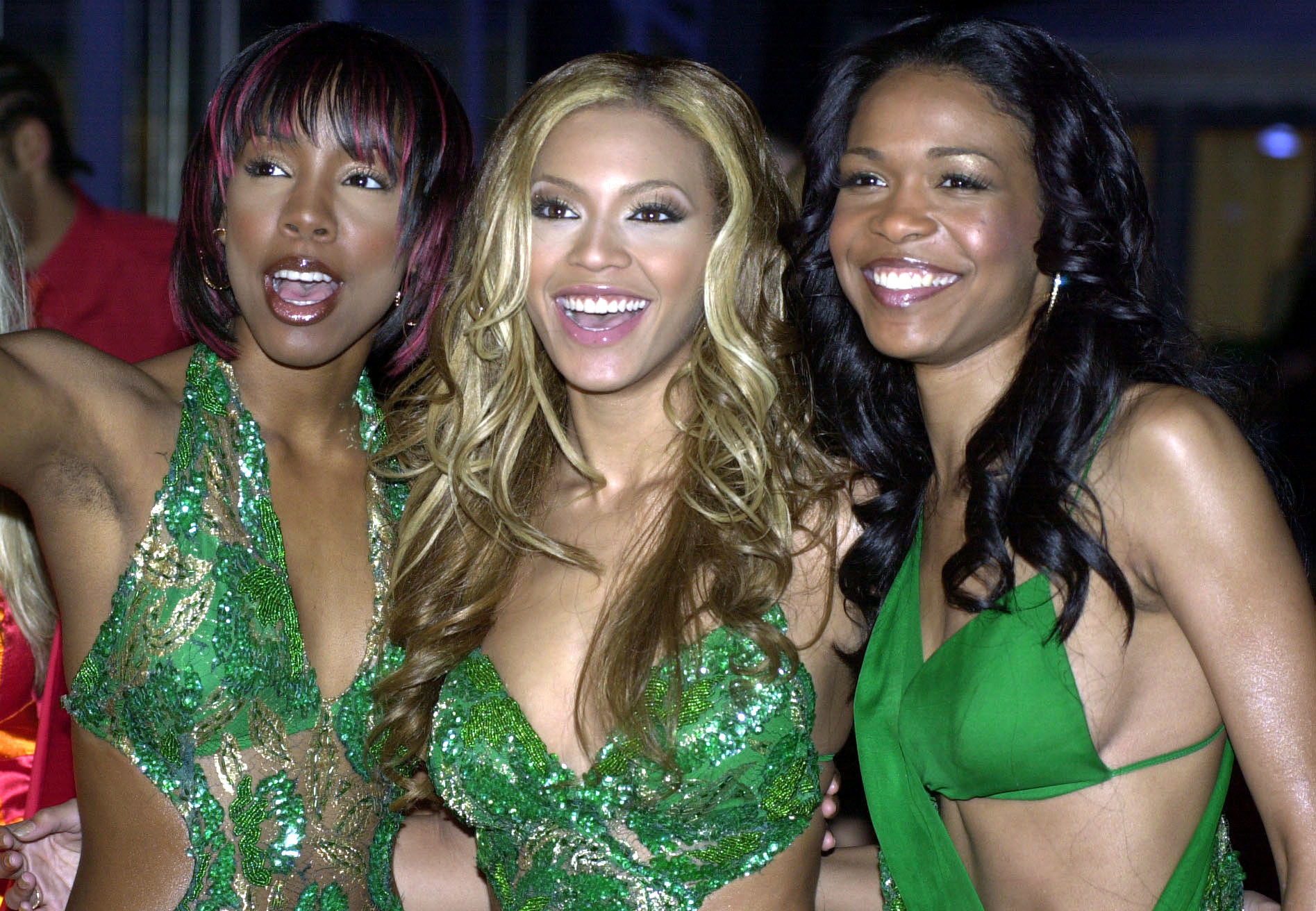 Whether it's Destiny's Child going green and sparkly or Girls Aloud rocking the white and gold, there was another golden rule to being in a girl band – whatever you were wearing, there had to be a lot of cut-outs and draping.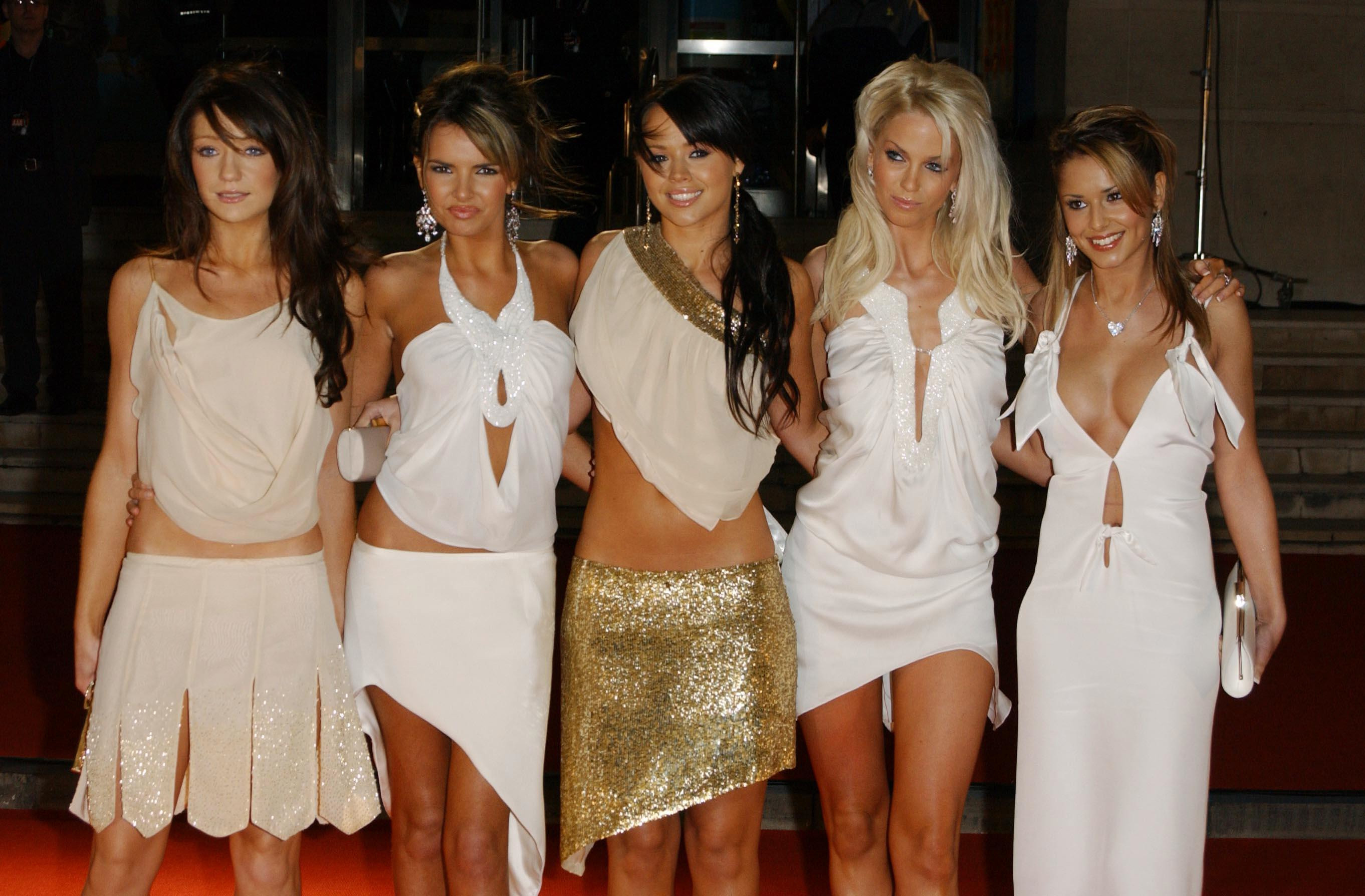 The late Noughties…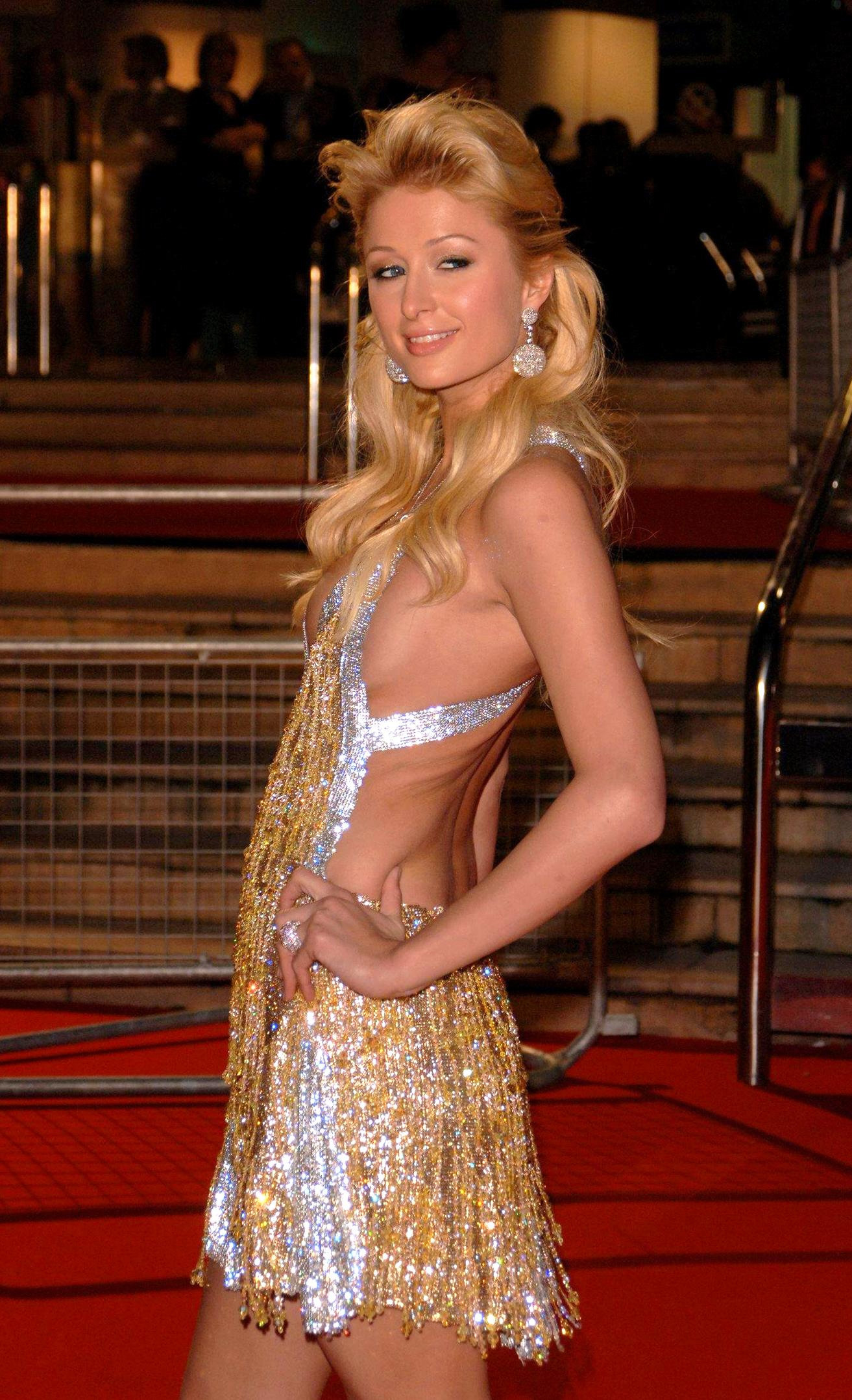 It's hard not to feel nostalgic looking at some of the outfits from the late Noughties. Most of the female celebs were wearing short, sassy party dresses, and that really set the tone for the rest of us. Who among us didn't see what Lily Allen was wearing and beg our mum for something similar?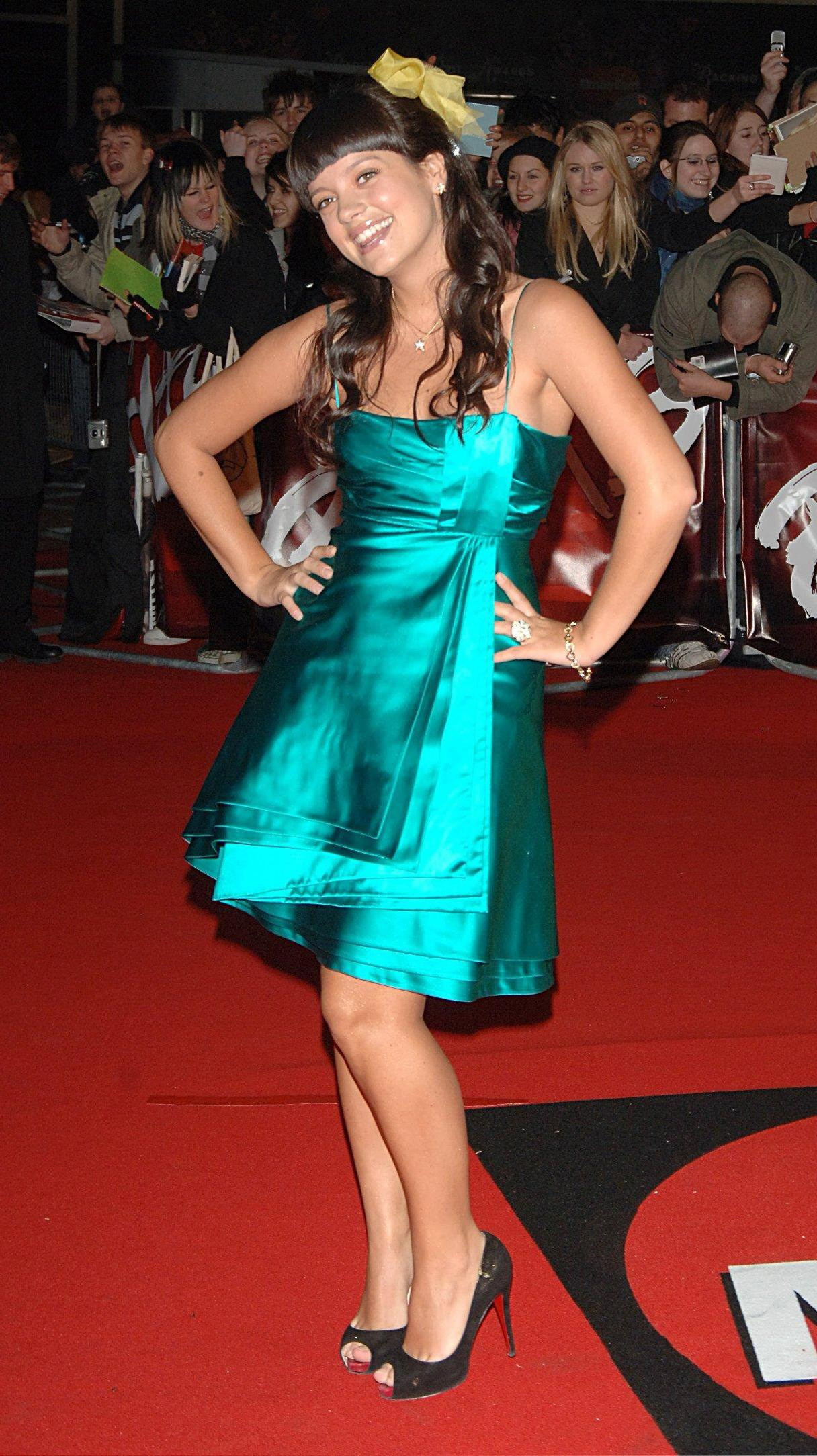 Of course, most of these dresses were far too racy for us, so we had to settle for something a little bit more appropriate. After all, it's not like we were walking the red carpet anyway…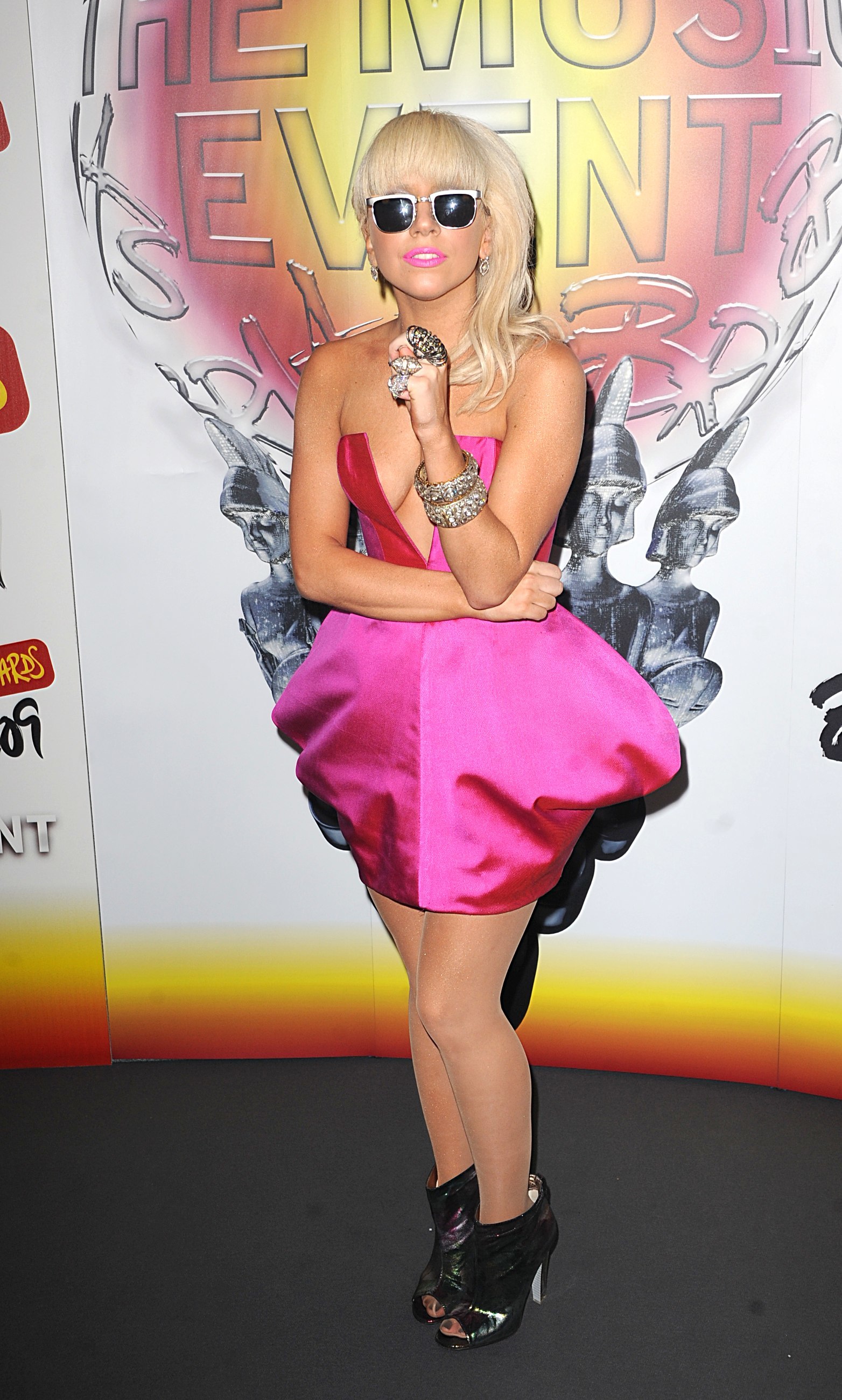 The early 2010s…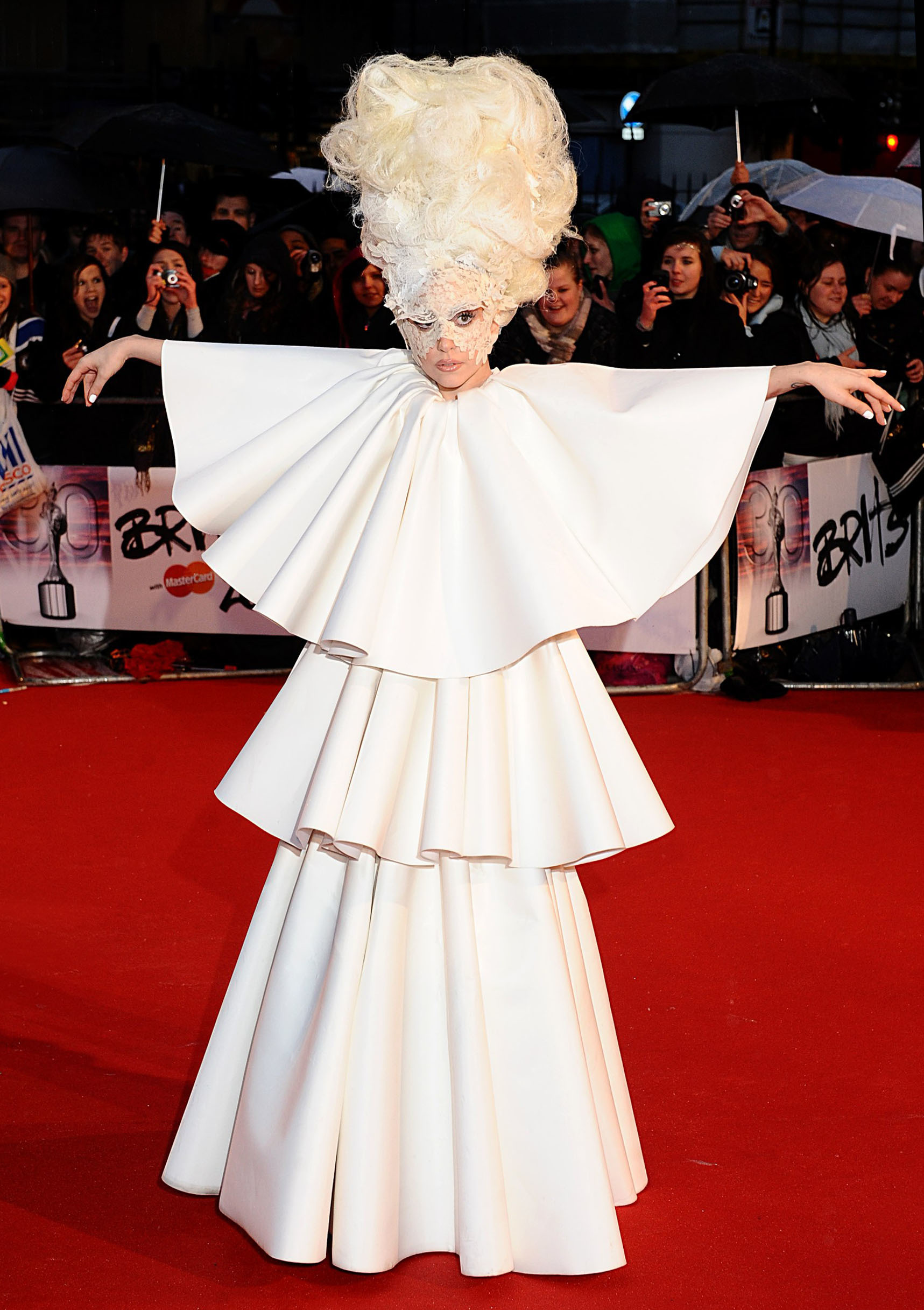 In the late Noughties many of the stars were wearing similar things, but this all changed come the early 2010s. This was a time for more experimentation – you really wouldn't see Lady Gaga in a pink minidress anymore. Instead, she dressed as a baroque kind of high priestess to attend the Brits.
Even baby Rihanna started showing us what a style chameleon she was, playing around with clashing colours.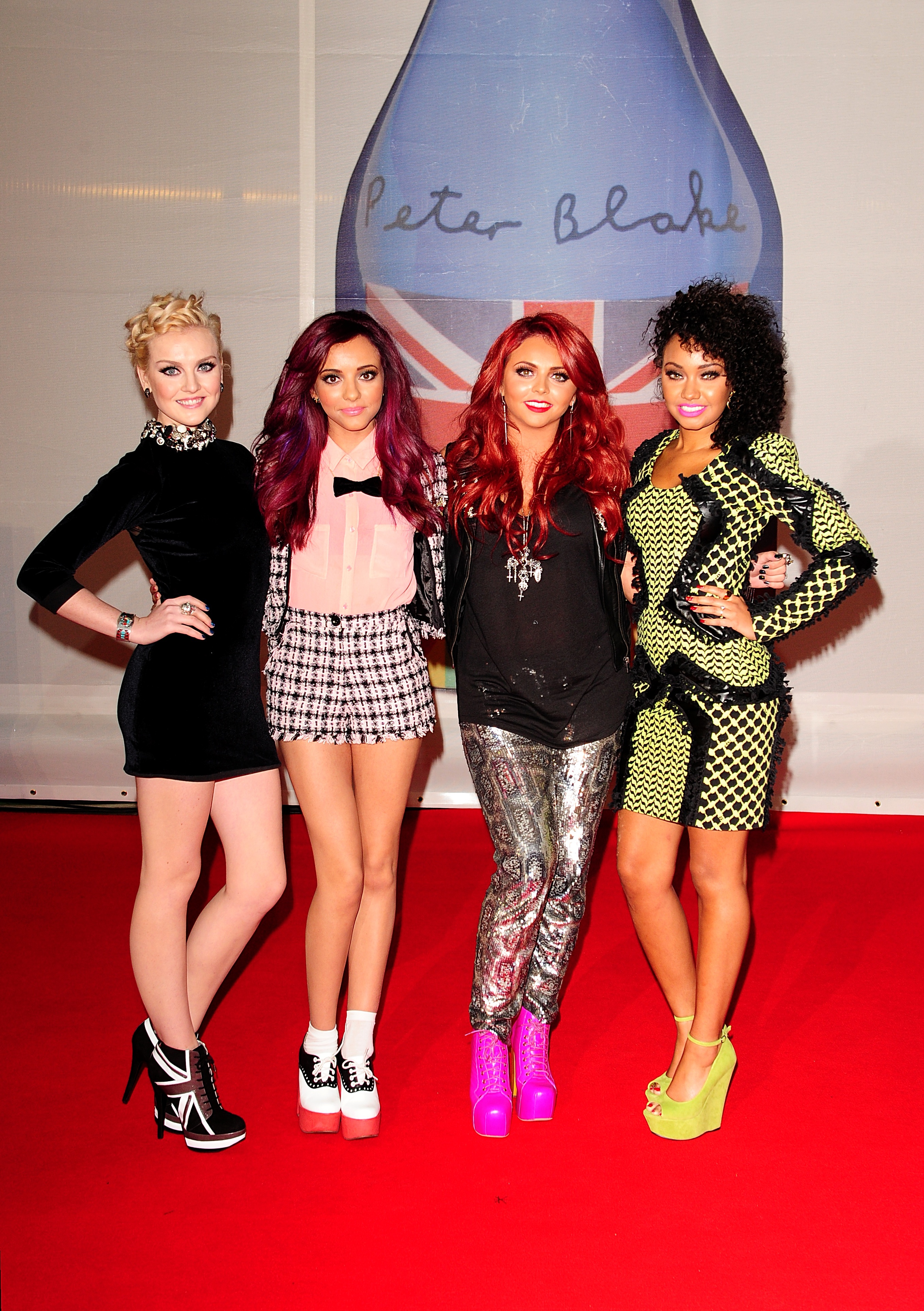 As everyone was getting involved in a bit of sartorially experimentation, it also heralded in the age of – gasp – girl groups not wearing colour co-ordinated outfits. We never thought we'd see the day.
We also increasingly saw the nearly-naked trend of outfits with sheer panels – something that's still going strong today, and will no doubt be a prominent feature on this year's red carpet.
The mid to late 2010s…
More outrageous outfits are still seen at the Brits, but in recent years there's been a noticeable shift towards sleeker and more elegant styles.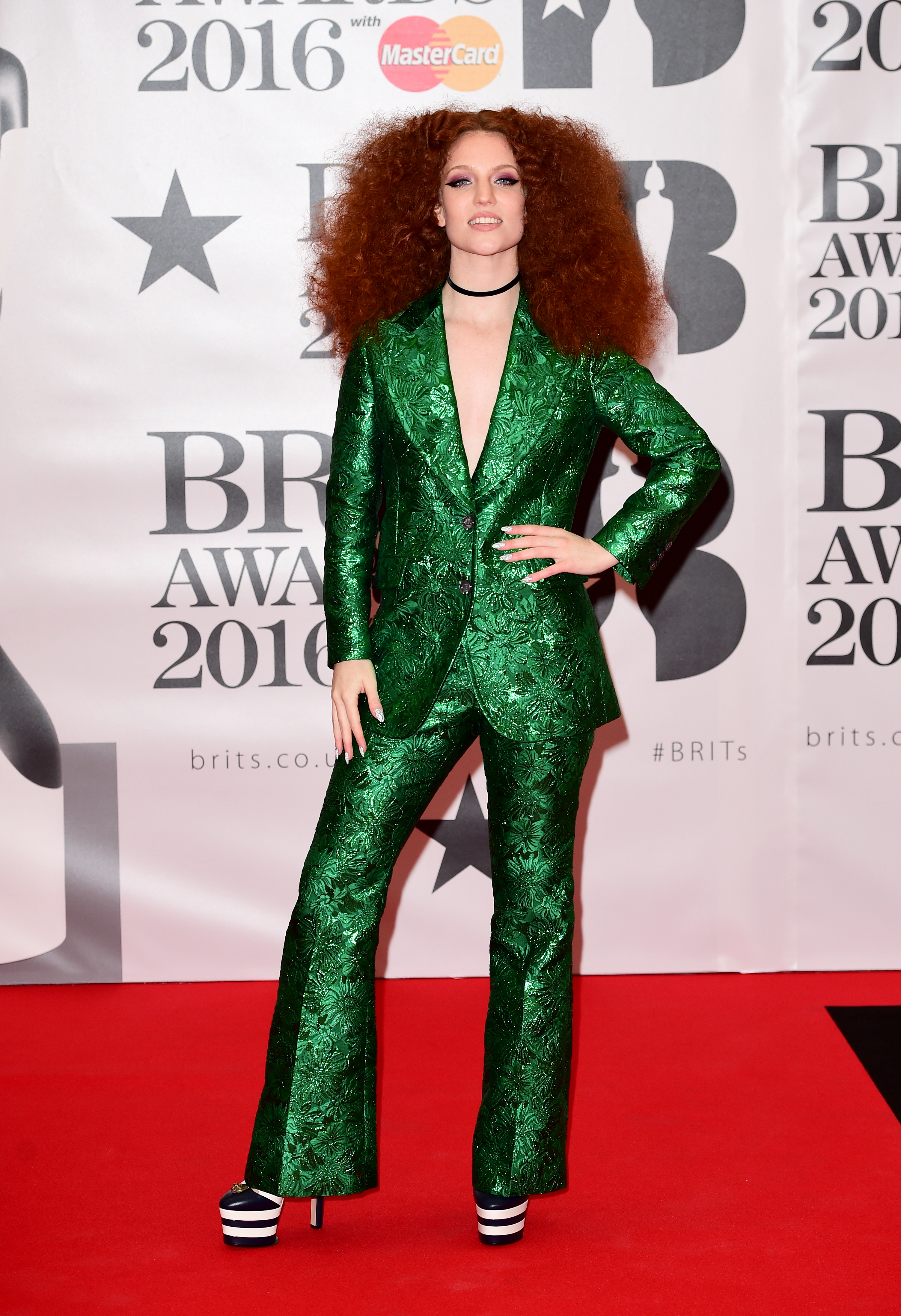 As with big events all over the world, women are increasingly wearing power suits in all kinds of fun colours.
Particularly last year, there was a movement towards huge princess dresses. Both Dua Lipa and Rita Ora wore poofy gowns of tulle or feathers, so maybe we'll see more ultra-feminine and OTT outfits this year.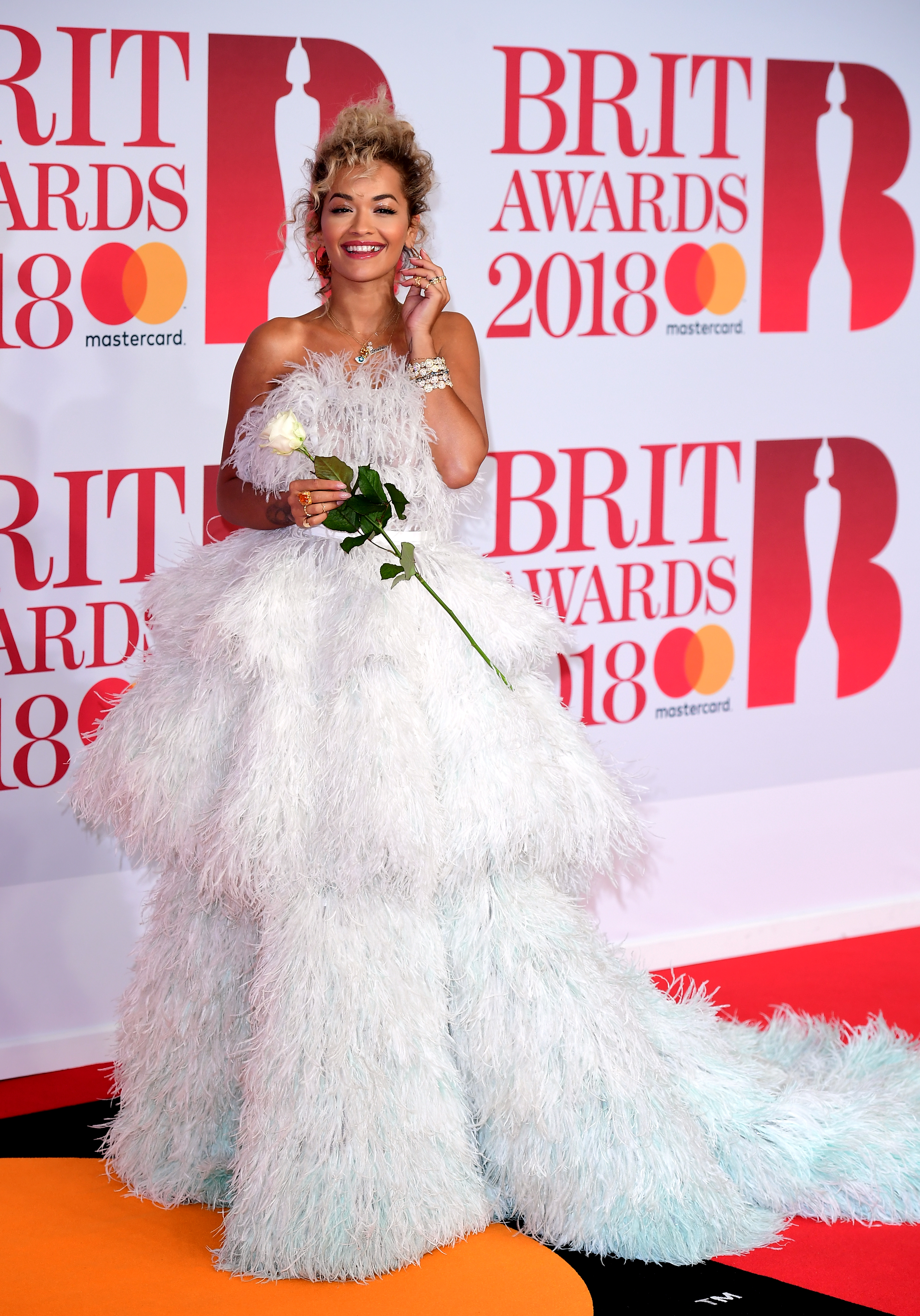 Last year, many attendants held a white rose in solidarity with victims of harassment and abuse in the music industry. We'll have to wait and see if there are similar political stands on the red carpet this year.
The Brit Awards 2019 will air live on Wednesday 20th February on ITV at 8pm.
© Press Association 2019