London Fashion Week: These are the key things to watch out for this season
14th Feb 19 | Beauty
AW19 is about to kick off in London.
London is still recovering from a big fashion week last season, what with Alexa Chung, Victoria Beckham and Riccardo Tisci for Burberry showing in the capital for the first time.
This year, there are no surprise designers missing out or shock new additions, so you could be forgiven for thinking AW19 won't be much of a big deal – but that's where you'd be wrong, it's still set to be an exciting one.
Think of it like a second album for the likes of Chung and Tisci – they showed us what they've got the first time round, but now is really the chance for them to solidify their names on the fashion scene.
These are the key things you should be watching out for as London Fashion Week kicks off…
The sophomore shows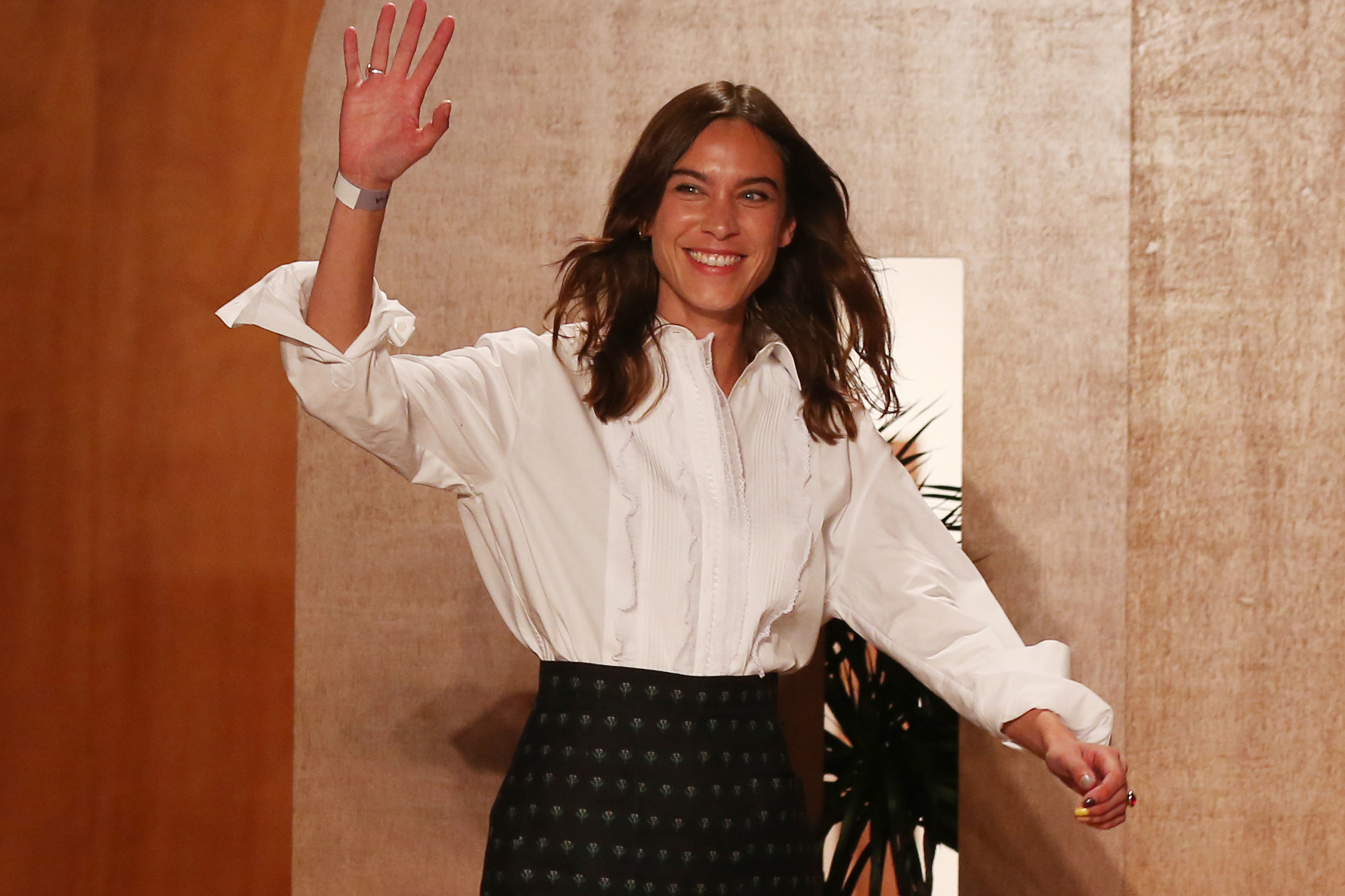 Alexa Chung's first ever show received a warm reception last September – the question is, will she be able to carry on with this positive momentum behind her?
The situation is arguably even trickier for Riccardo Tisci at Burberry. With a lukewarm reviews for his first show for the heritage brand, everyone is waiting with baited breath to see whether he'll demonstrate he's the man for the job the second time around.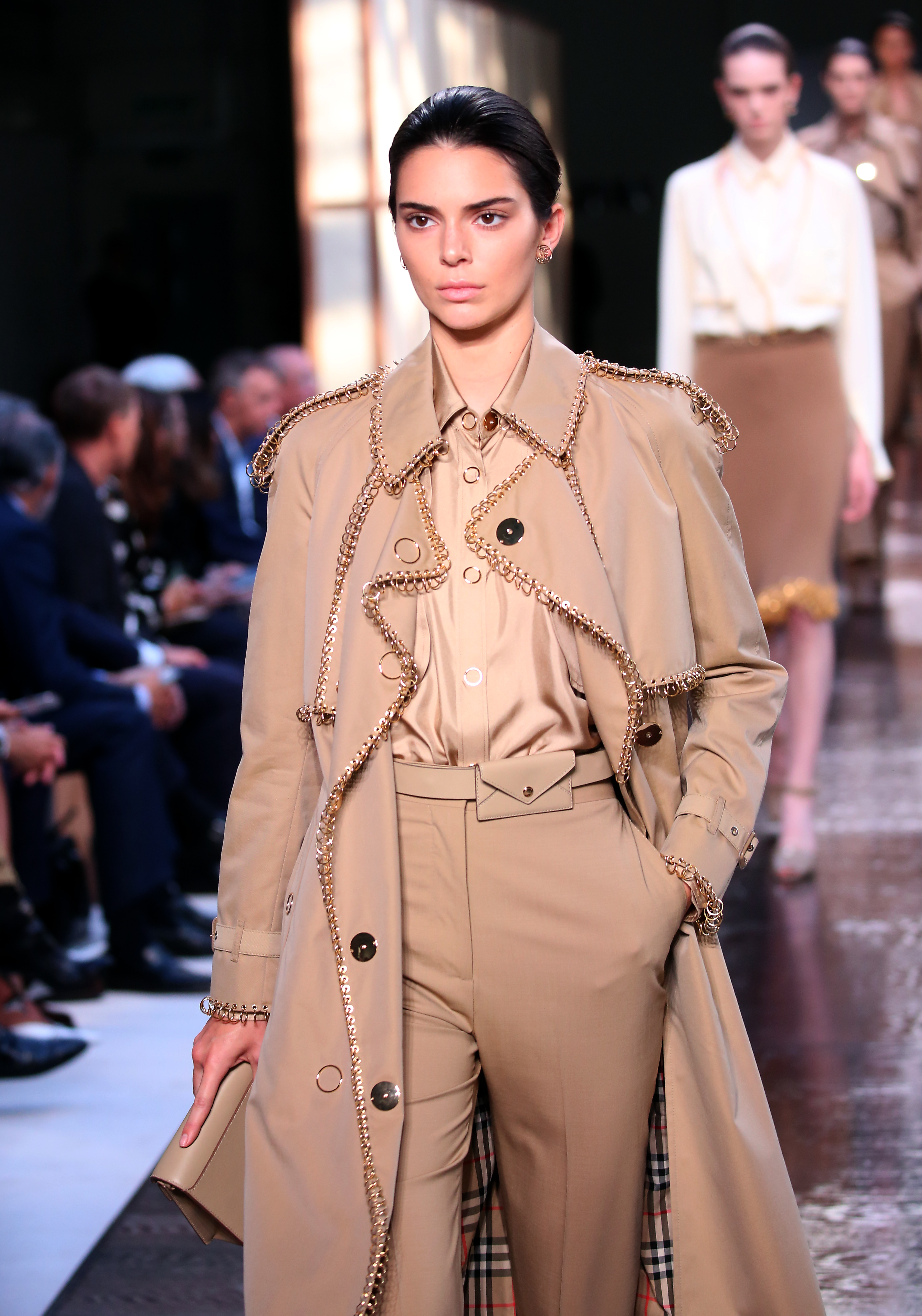 Even if the clothes aren't our favourite, we're likely to still see some star power on the catwalk – last season Tisci enlisted the likes of Kendall Jenner and Irina Shayk to walk for him.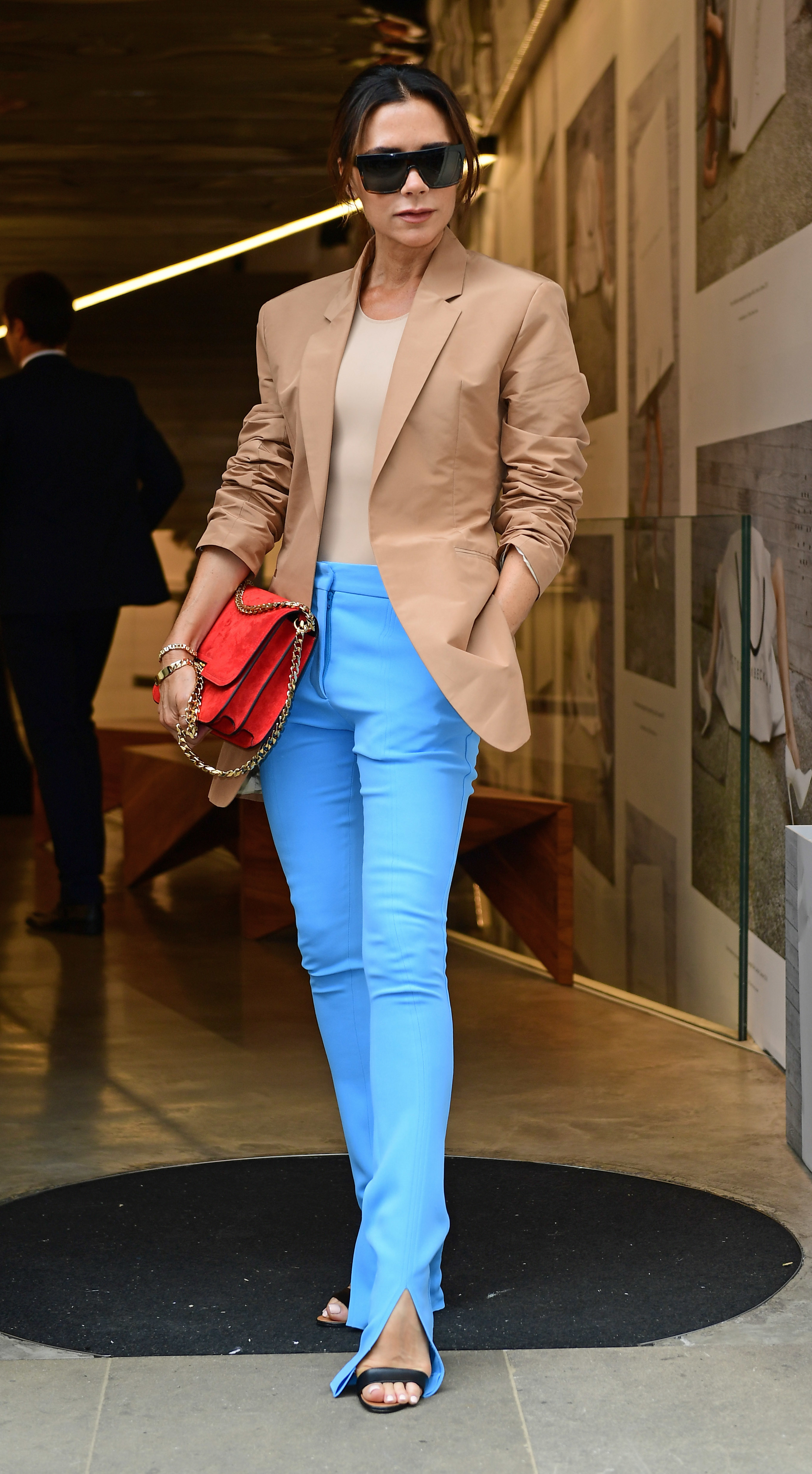 We have managed to keep Victoria Beckham in London for the second season in a row, after she'd been showing in New York for years. It was a huge event last season and it's a huge one this year – plus we welcome any opportunity to see husband David and their adorable kids supporting Victoria on the front row.
The new appearances
Even if the schedule isn't inundated with new appearances, there are a couple of names that might pique your interest. In fact, this is almost better – we can focus more of our attention on these interesting LFW show debuts, rather than having too many collections to keep up with.
Shrimps is holding its first ever catwalk show, a level up from the presentations the brand normally gives. Hannah Weiland, the designer behind the label, has quickly built up a cult following for her creations.
She first found fame for her colourful faux fur coats, and has since expanded with cute beaded bags and floral dresses. Her aesthetic is quirky, fun and arty, so we're expecting a lot of theatrics in her show – and hopefully an appearance from her beloved dog, Lionel McGruff.
There's another new face on the show schedule, but it's a recognisable name. Wales Bonner started life as a menswear label and normally shows during London Fashion Week Men's, but this year designer Grace Wales Bonner is making the switch to the main LFW. Expect ethereal, edgy and artistic designs from the brand.
The art
Eager to make a splash this fashion week, Anya Hindmarch has set up a whole art installation to celebrate the occasion. Called the Weave Project, this is an immersive installation in Brewer Street Car Park.
Tickets are still available, and from February 16 until February 19 you'll be able to explore The Tube – an unstable woven structure which you can climb through.
It's basically a kids playground – but high fashion and artistic – and it's all in honour of Hindmarch's new bag the Neeson, a woven tote which can be personalised with handwoven symbols and letters.
© Press Association 2019