How Olivia Colman's monochromatic Baftas dress was all about female empowerment
11th Feb 19 | Fashion
The gown was by Emilia Wickstead.
Olivia Colman has just won a Bafta for leading actress as Queen Anne in The Favourite – a film which many are lauding as a feminist movie because it focuses around three incredibly multifaceted female characters.
Considering Colman was playing royalty in a feminist film, it makes sense her Bafta outfit was regal and designed by a woman.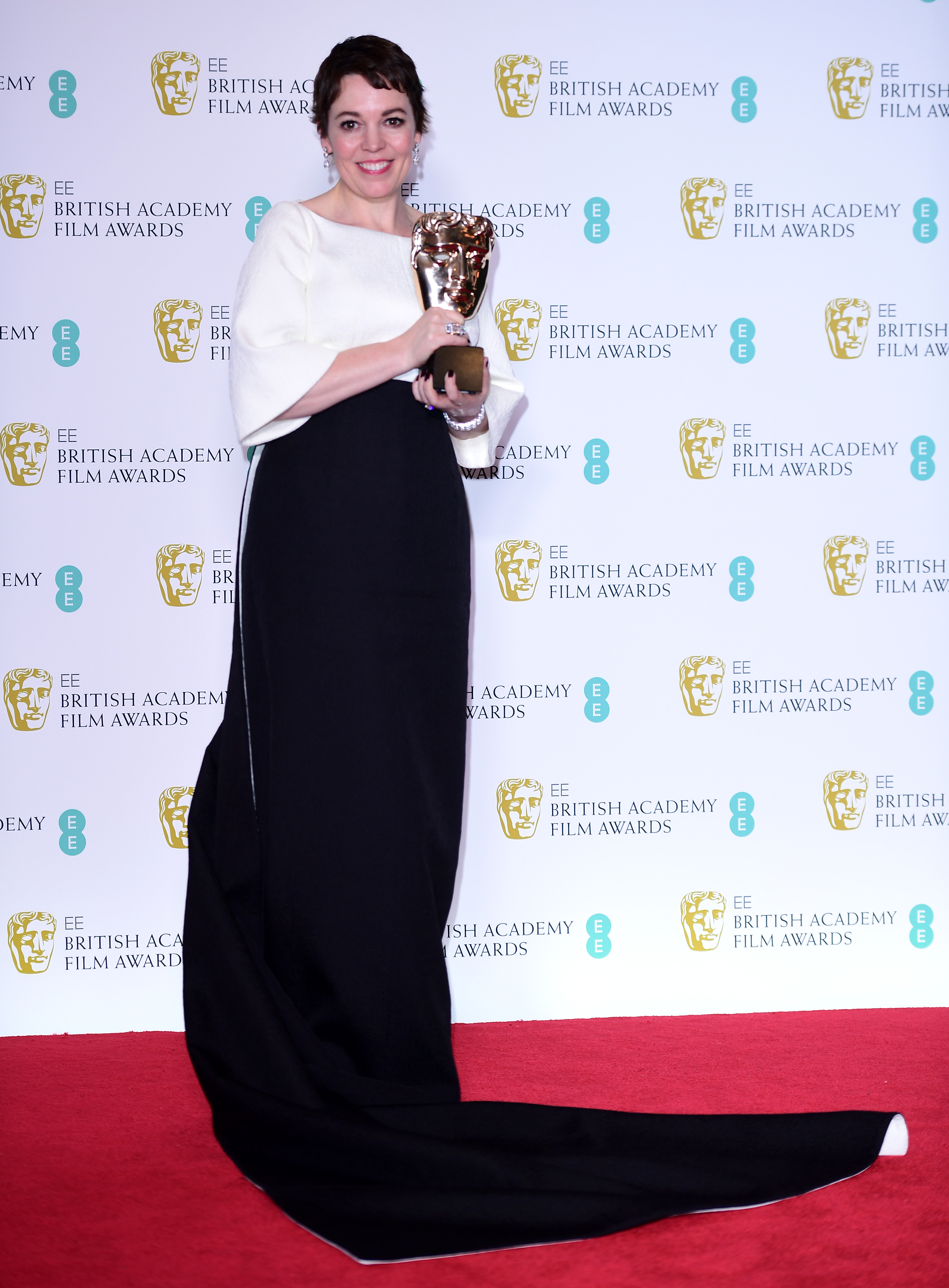 London-based Emilia Wickstead was behind the monochromatic gown. Stylist Mary Fellowes told Vogue of her collaboration with the actor: "Olivia is a strong woman, a working mother and an independent thinker. All I've ever sought to do with her clothing is to make her feel empowered and like herself."
Colman and Fellowes have worked together regularly and choose family-run brands, often led by a woman and are preoccupied with the environmental impact of fashion – like Stella McCartney, Max Mara and Akris.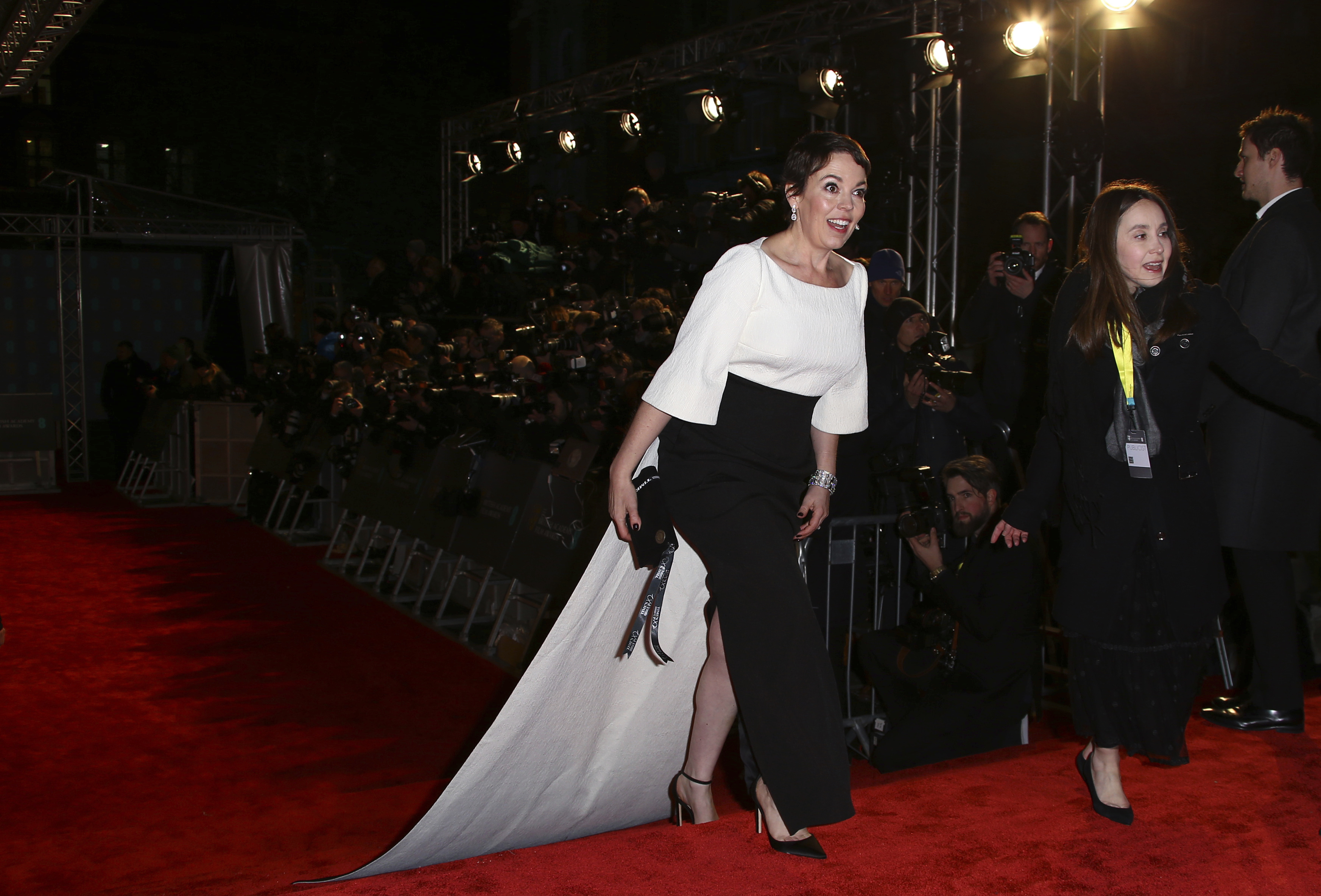 The stylist says she wanted Colman's outfit to be a combination of both regal and modern, which was achieved with a knock-out train and fluted sleeves.
We particularly appreciate how on first glance the train appears to be black, but when Colman walks it reveals a white underside which ties in with the gown's bodice.
Wickstead is a perfect fit for Colman, as she often talks about the feminist themes that run through her designs. Last September, she called her SS19 collection a "feminist fairytale" – think boxy Eighties suits in powder blues and bright pinks. In her show notes Wickstead asserted: "Women in the foreground" – and this reputation is perhaps what attracted Colman and Fellowes to her work. Wickstead has a style that's feminine but edgy, which matches Colman's perfectly.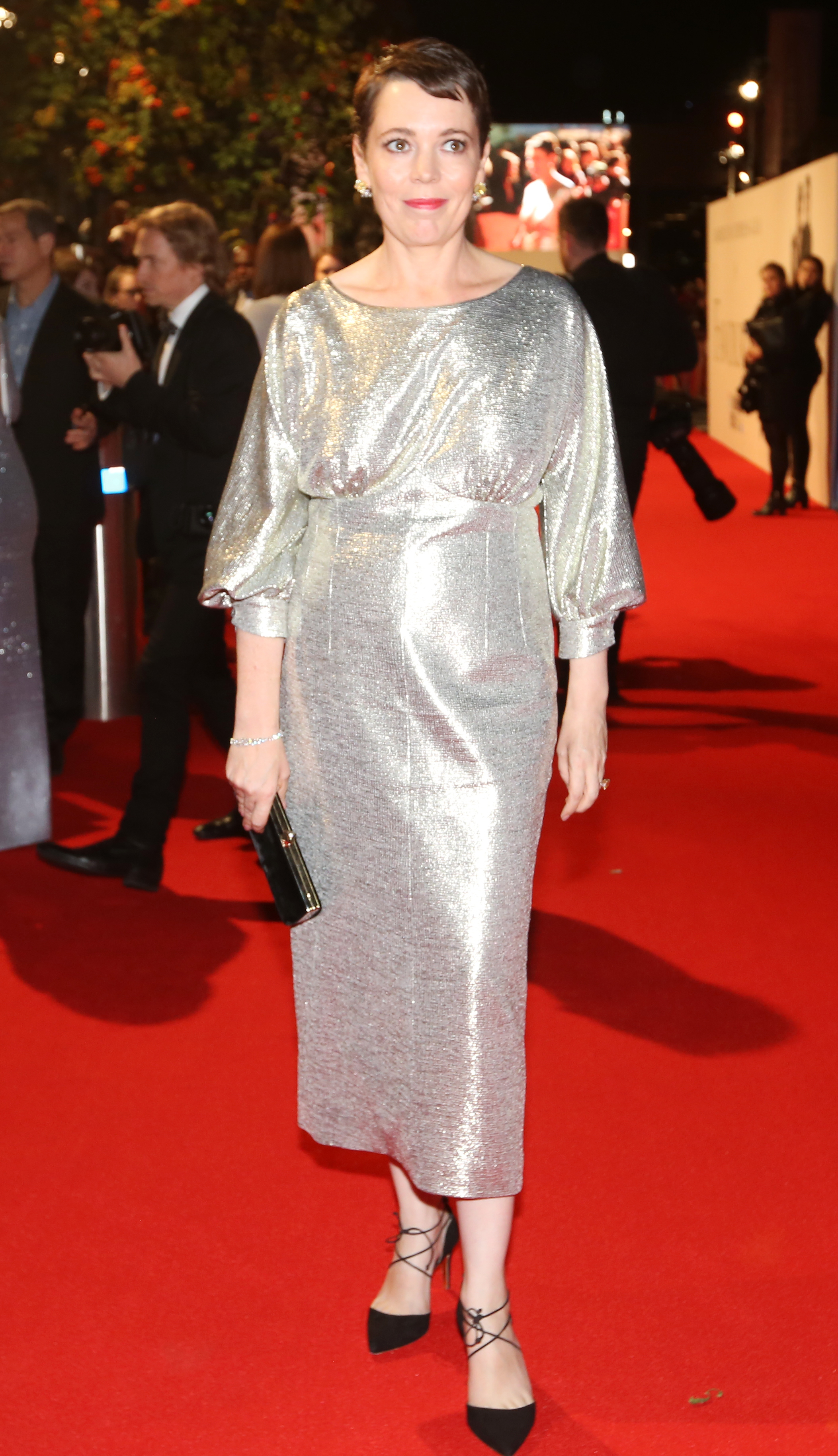 Fellowes also helped style Colman for the UK premiere of The Favourite, again in a gown by Emilia Wickstead. This one was dazzlingly silver, midi length with puffed sleeves. It was just as regal a look as her Baftas outfit, but in a completely different way.
Feminism and fashion is something that has come up time and time again in Fellowes's work. She dressed Phoebe Waller Bridge for the 2018 Golden Globes – the black Roland Mouret dress taking part in the #TimesUp movement and the red carpet black out.
At the time, she wrote on Instagram: "We all know fashion can be a powerful medium of expression; for me to have the opportunity to take part, even in a small way, to advance the agenda for social change gives styling a whole other level of responsibility and meaning. As Rosario Dawson pointed out, donning black here was a clear statement the death knell has sounded on the abuse of power."
© Press Association 2019