Ezra Miller wears a BONKERS puffer cape on the red carpet
9th Nov 18 | Fashion
The actor is becoming known for his eccentric fashion sense, says Katie Wright.
Usually at film premieres, if there's an actor who steals the spotlight, it's likely to be a woman in a glittering full-skirted gown who gets the flashbulbs going.
But last night at the Fantastic Beasts: The Crimes Of Grindelwald premiere in Paris it was a man who wore a gob-smacking gown.
The man in question was actor Ezra Miller, who was clad in a huge black hooded puffer cape by outerwear brand Moncler, his shiny floor-length ensemble accessorised with black lipstick.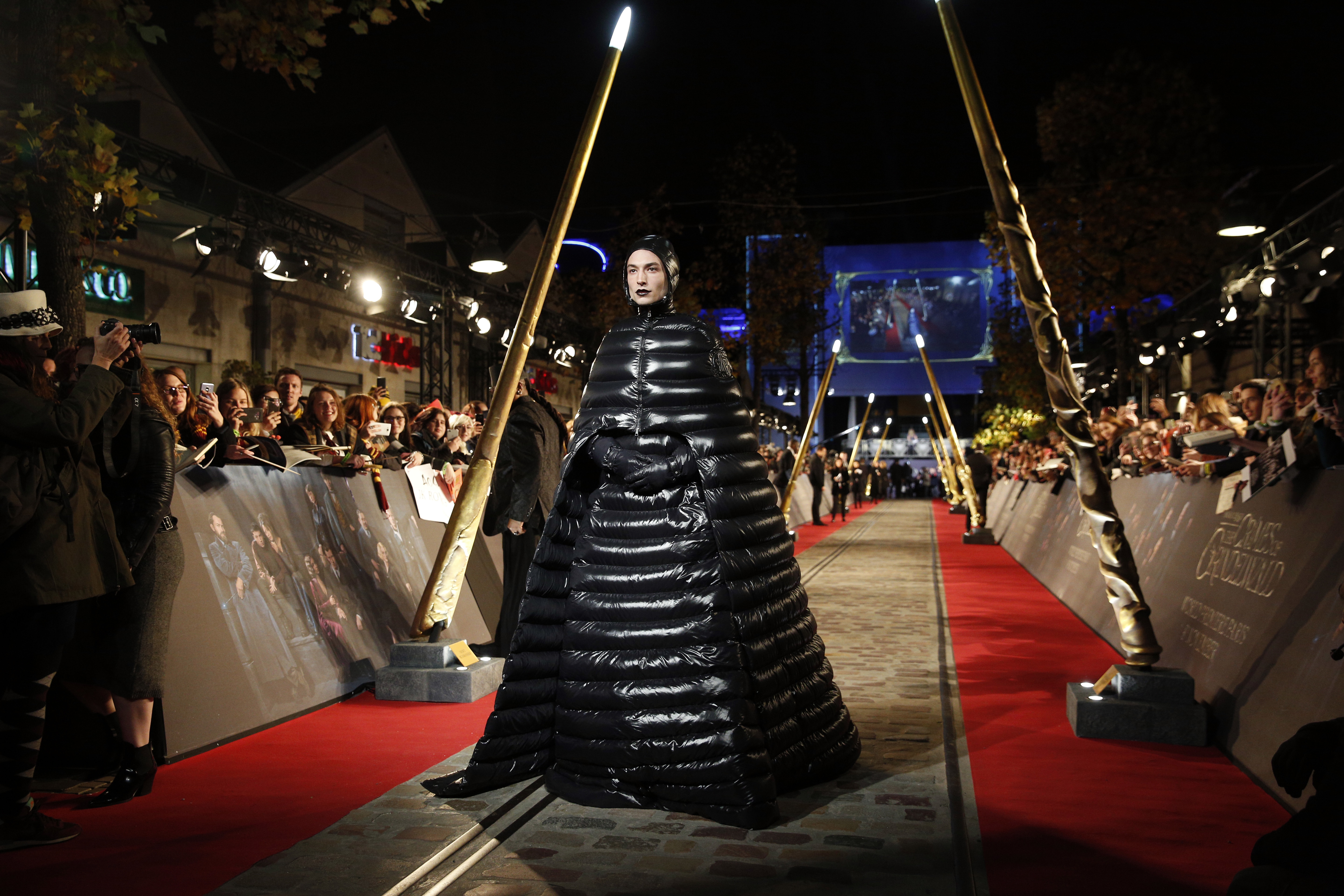 The spectacular cape is part of a collaboration with Valentino designer Pierpaolo Piccioli, unveiled at Milan Fashion Week in February.
The collection of quilted capes, inspired by religious garments, has been featured heavily in editorial shoots since, but we never imagined we'd see any of these pieces on the red carpet.
Only Miller (or maybe Lady Gaga) could get away with such a bonkers outfit at a movie premiere – the actor is quickly becoming known for his eccentric style.
When the Crimes Of Grindelwald cast assembled for a panel discussion at Comic-Con back in July, for example, Miller arrived dressed as a pink Toadette from the Mario Bros. video games, complete with giant toadstool hat and white lace stockings.
Even when he's not in a blatantly bizarre ensemble, the 26-year-old manages to stand out with his sartorial choices.
The American actor shot to fame in 2011 when he played the titular character in We Need To Talk About Kevin opposite Tilda Swinton, the following year starring in The Perks Of Being A Wallflower with Emma Watson.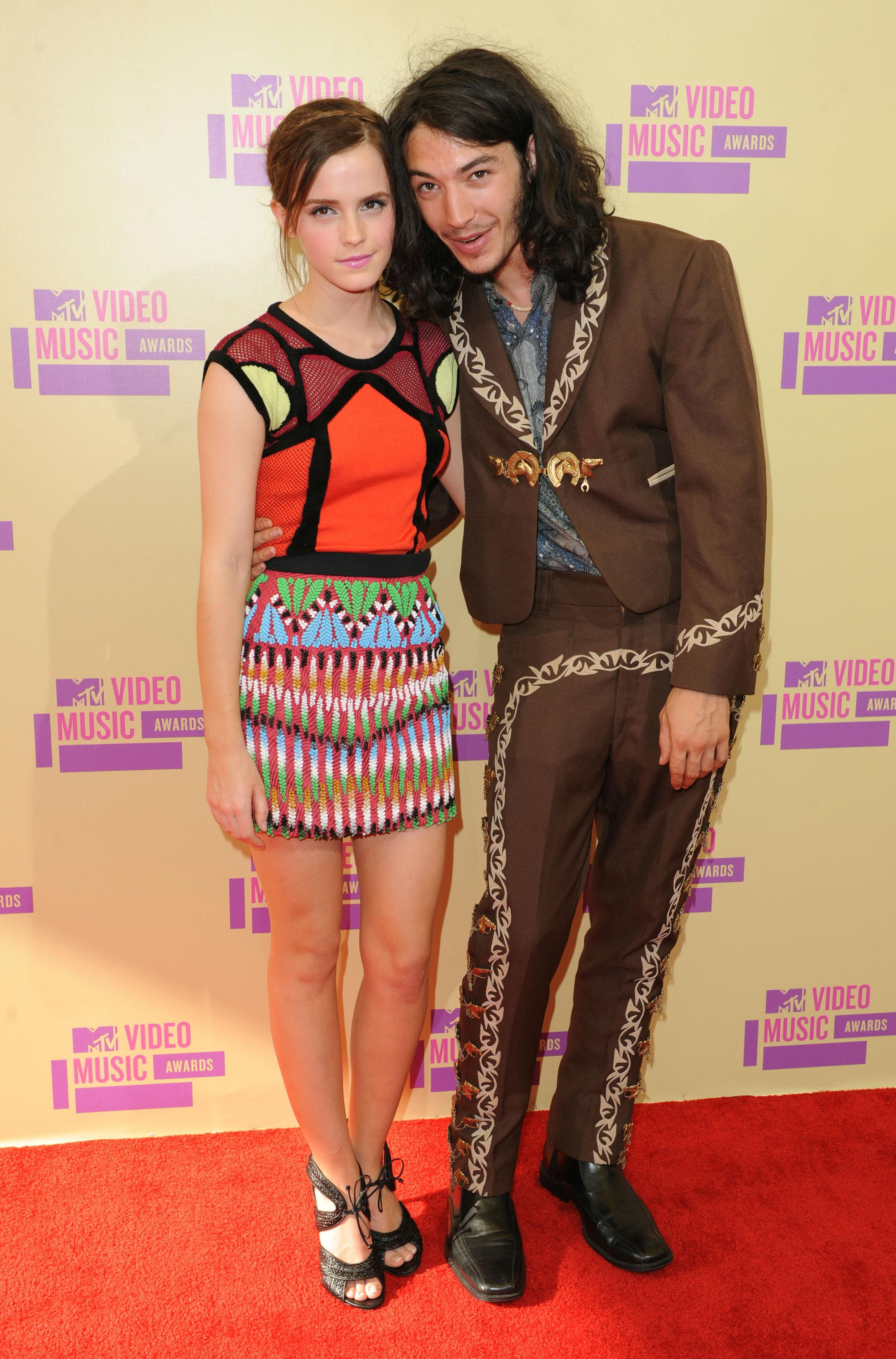 Since those breakthrough roles, Miller has made a name for himself as Hollywood's quirkiest young actor, not least in terms of what he wears.
While most of Hollywood's young male stars play it safe on the red carpet in two-piece suits and sensible shoes, Miller favours unusual jackets and slogan T-shirts paired with skinny jeans and boots.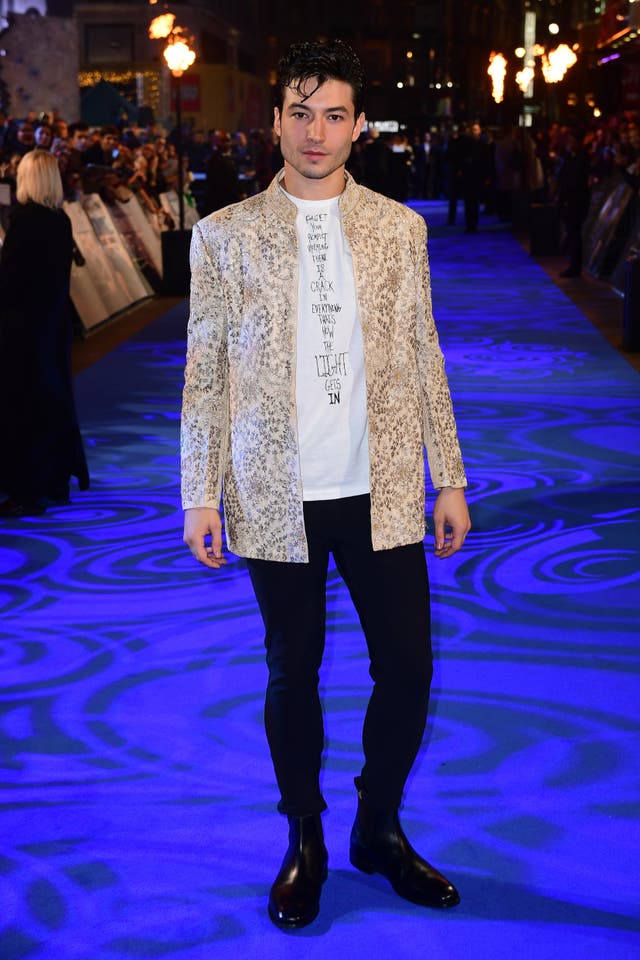 These aren't the clothes of a fame-hungry attention-seeker, though. The actor's off-duty style is just as unconventional and cool. American GQ has described him as a 'style god'.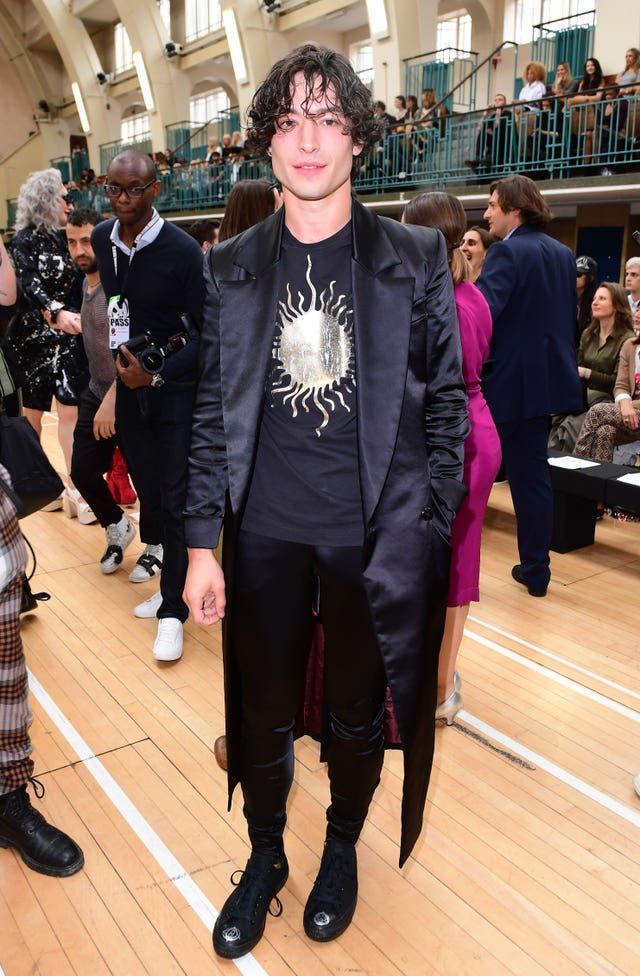 Last night's quilted creation may be Miller's craziest look yet, but we wouldn't be surprised if he topped it at the next stop on the Crimes Of Grindelwald promo tour.
On screen and off, this actor is definitely one to watch.


© Press Association 2018