Everything you need to know about presenter Maya Jama's eclectic and 90s-inspired style
22nd Oct 18 | Fashion
Let's just say she's rather partial to a matching two-piece.
Anyone who's vaguely familiar with 24-year-old presenter Maya Jama won't be surprised at her outfit for yesterday's BBC Radio 1 Teen Awards – a sparkly pink mini dress with a matching cropped jacket.
Even if you're not fully aware of who Jama is, chances are you'll recognise her – she's presented shows like ITV's Cannonball and Channel 4's The Circle, as well as appearing on Loose Women and hosting the MOBO Awards and her own show on Radio 1. Oh, and she's rapper Stormzy's girlfriend, too.
As you can probably tell, she's incredibly busy and her career is going from strength to strength. Over the last few years Jama has also become known for her unique style – and here's everything you need to know about it.
Pink is one of her favourite colours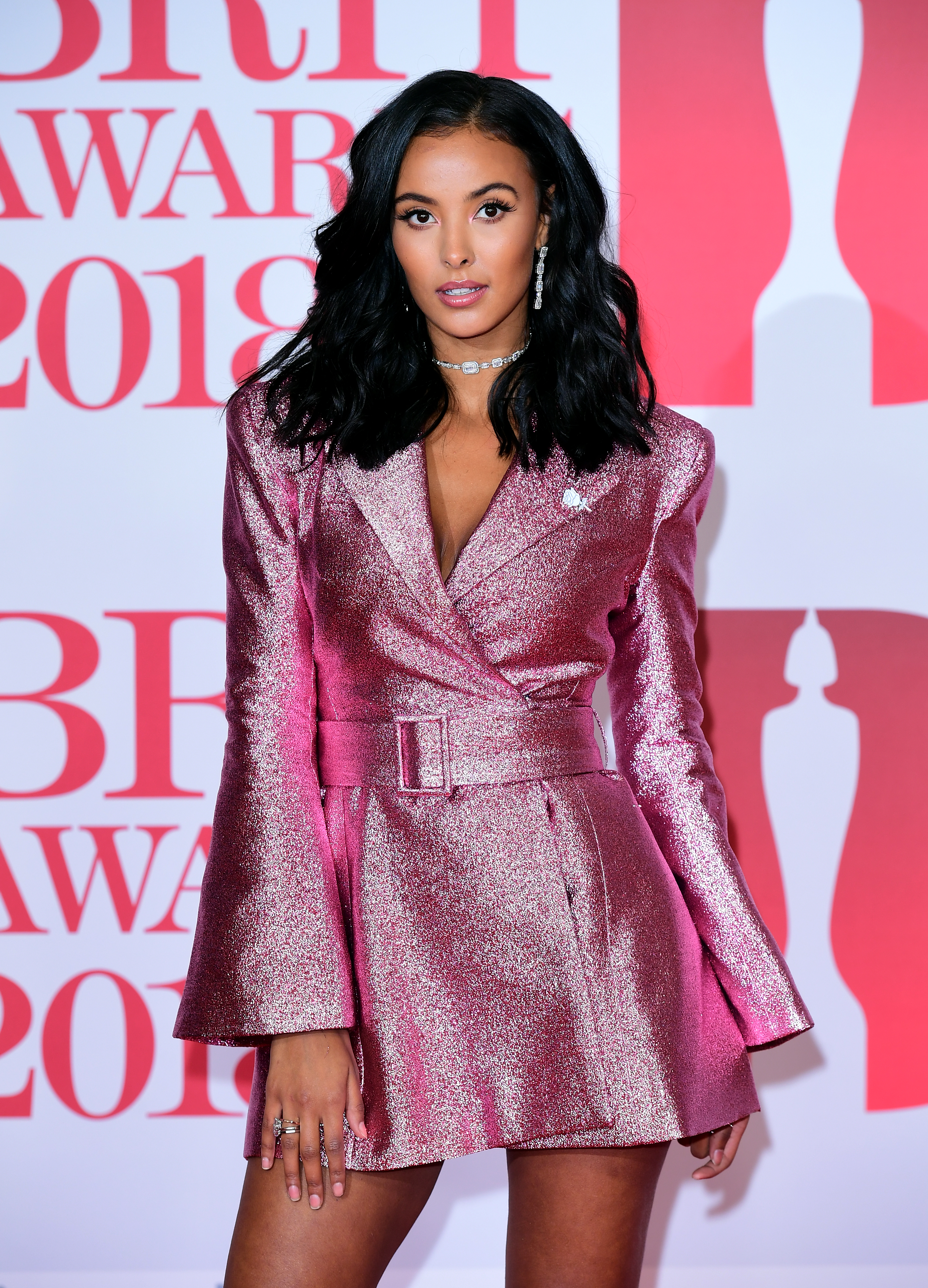 There's no denying that Jama is wooed by a pink sparkly dress (and we really can't blame her). Not only did she don one for the Radio 1 Teen Awards yesterday, but she also went down that route for this year's BRITs – a House of Holland metallic number that gave us serious 70s vibes.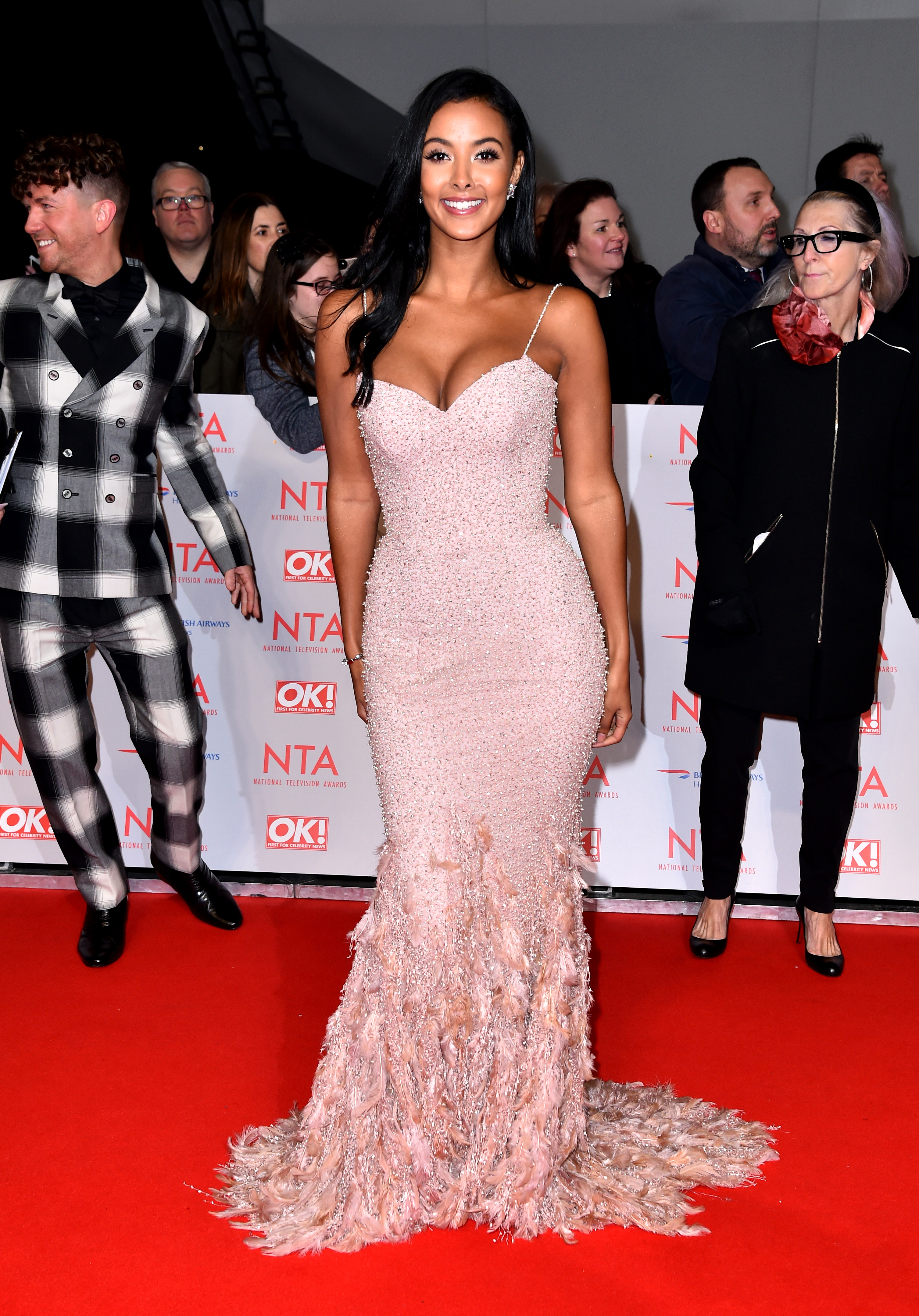 For the National Television Awards this year, Jama wore a blush, beaded floor-length gown by bridal designer AloNuko, showing that pink and sparkly doesn't have to mean Barbie.
She loves a matching two-piece
When we say Jama is partial to matching her tops and skirts, we really mean it. Approximately 90% of the time (give or take) you'll see her in a perfectly colour co-ordinated two-piece.
90s fashion has really made a comeback, and Jama seems to be spearheading this movement. Her go-to outfit tends to be a brightly coloured miniskirt with a matching cropped jacket – preferably all in denim, for peak 90s inspiration.
Earlier this year Jama debuted her signature collection with Pretty Little Thing, and yes – there were a whole lot of matching two-pieces on offer.
She knows how to nail smart glamour
Considering she attends and hosts so many high profile events, Jama has ample opportunity to get dressed up to the nines. Jama often mixes up her look with a full length gown or monochrome pencil dress.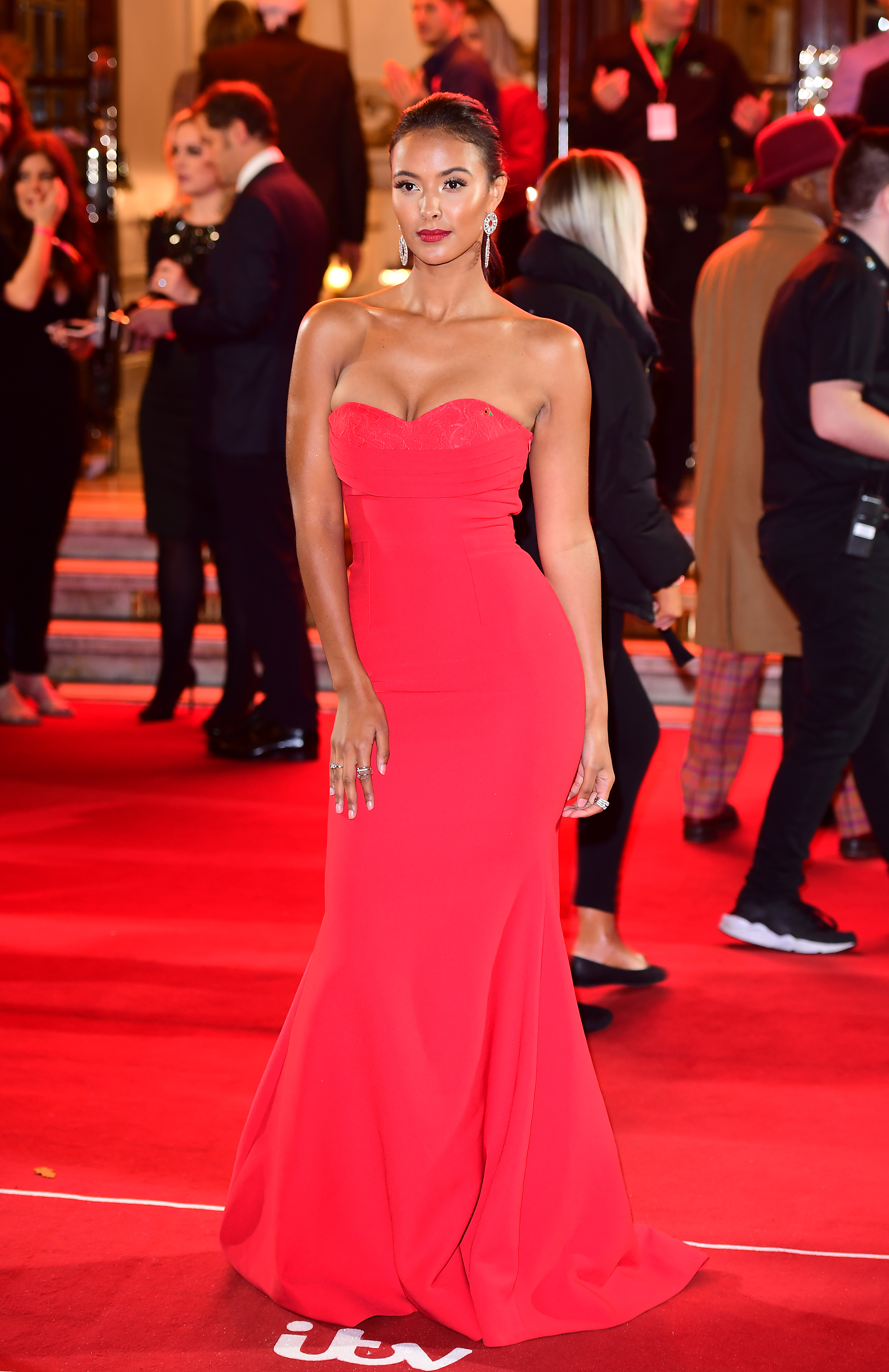 (Ian West/PA)
She loves a bit of athleisure
Even though Jama is a regular at red carpet events, you're unlikely to see her in sparkles and heels during a normal day. Instead, she has perfected the art of making slouchy trackies and hoodies look good.
Her outfits tend to be experimental
Jama's well worth a follow on Instagram because her fashion sense is far from conventional. Amongst all the tracksuits and red carpet glam are some more unique looks – like a satin ensemble in green, pink and red – or even a yellow camo situation.