Meet some of the women from Simply Be's latest campaign celebrating body positivity
20th Sep 18 | Fashion
These curvy models consistently champion diversity.
Plus-size fashion brand Simply Be has unveiled its Autumn 2018 campaign, and it's aptly called 'More Than Our Bodies'.
The campaign is a celebration of diversity and body positivity, and features a range of both models and activists in clothes that cater from a size 10-32.
The pictures are gorgeous and the women are inspiring – a winning formula. Here's everything you need to know about some of the individuals who appear in the campaign…
Felicity Hayward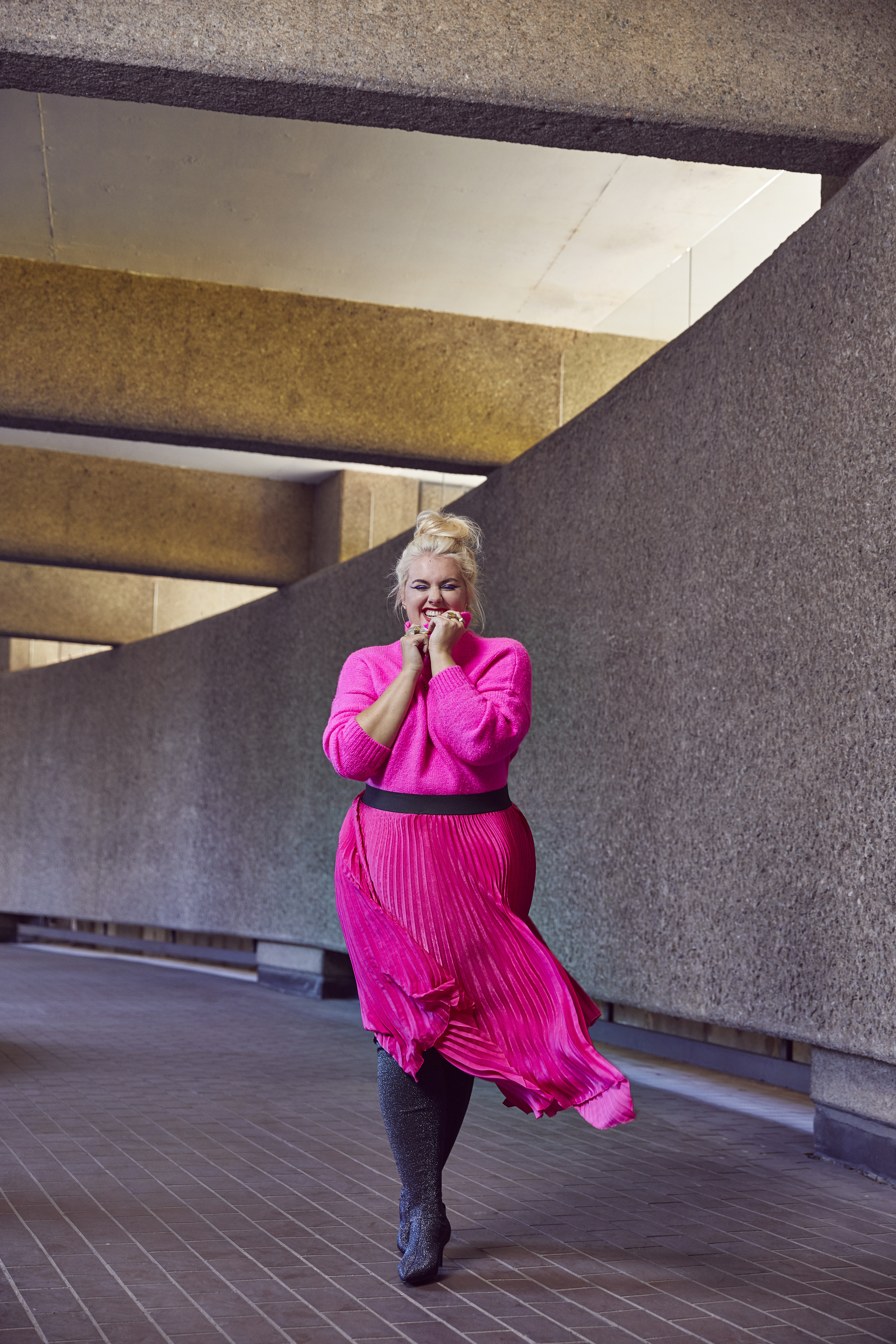 Hayward's modelling career was launched with a splash in 2012, when she was photographed by Miles Aldridge. Since then, she's also become known as a body positive activist and regularly talks about self love and the need for diversity – you might recognise her digital campaign which has the hashtag: #SelfLoveBringsBeauty.
Hayward's appeared on the cover of i-D and modelled for the likes of L'Oreal and Missguided, so don't expect her size 20 brand of positivity to be disappearing anytime soon.
Of getting involved in the Simply Be campaign, Hayward says: "It's important to spread the message of body positivity and that women are so more than their bodies. Fashion is about your identity, not your shape or size. It's about having fun, self-expression and celebrating who you are!"
Sonny Turner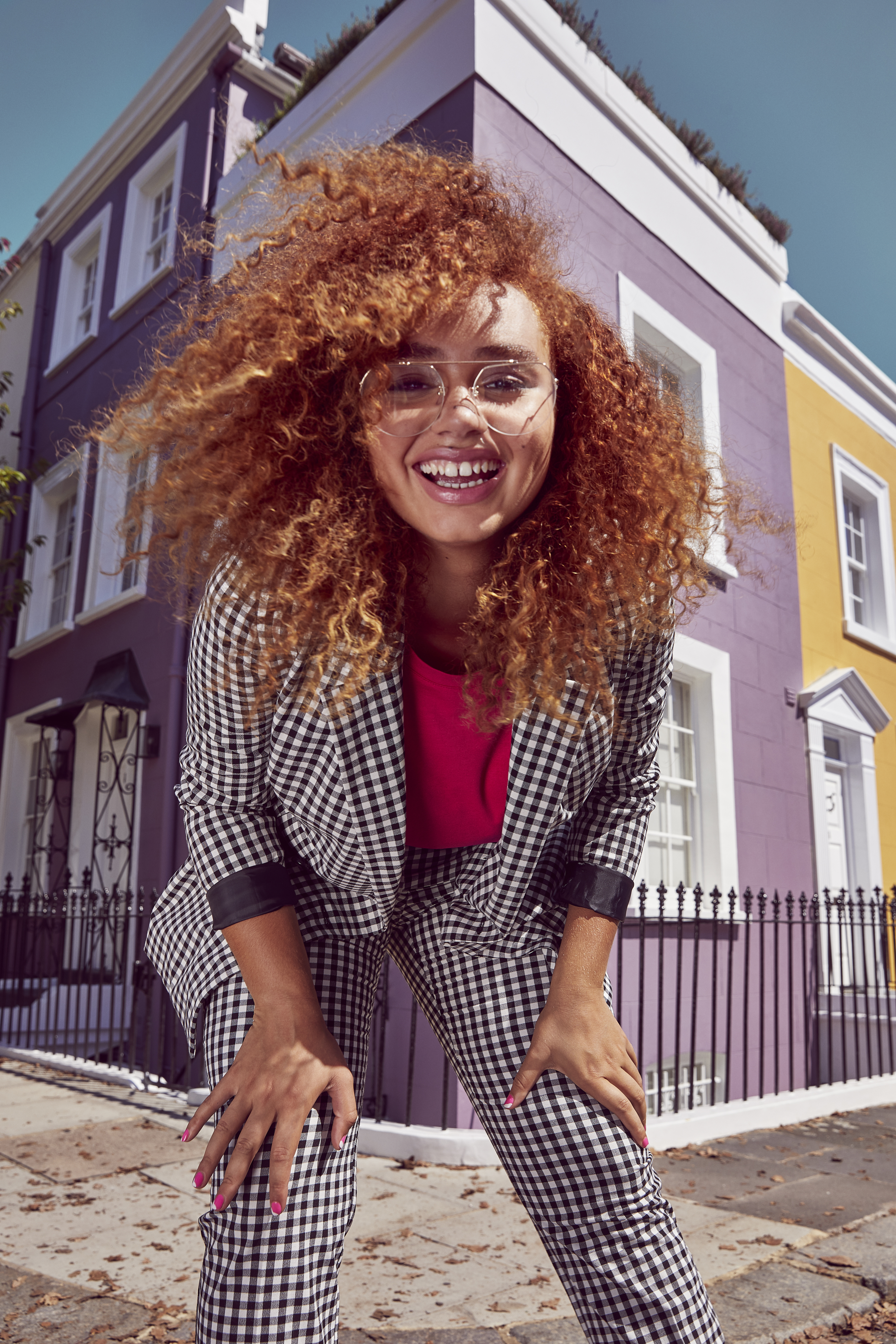 Like Hayward, Turner is both a curve model and activist. You might recognise her face from the recent New York Fashion Week – she was part of Chromat's diverse catwalk and wore a T-shirt ironically saying 'sample size'.https://www.instagram.com/p/BngtrJsBUTQ/
She's particularly made a name for herself through inspiring and real Instagram posts. She tells Elle: "Social media has helped to normalise stretch marks and cellulite and all that stuff that's usually considered ugly. Now I see them as normal and beautiful. Having a social media presence makes me feel more comfortable to be myself."
Clementine Desseaux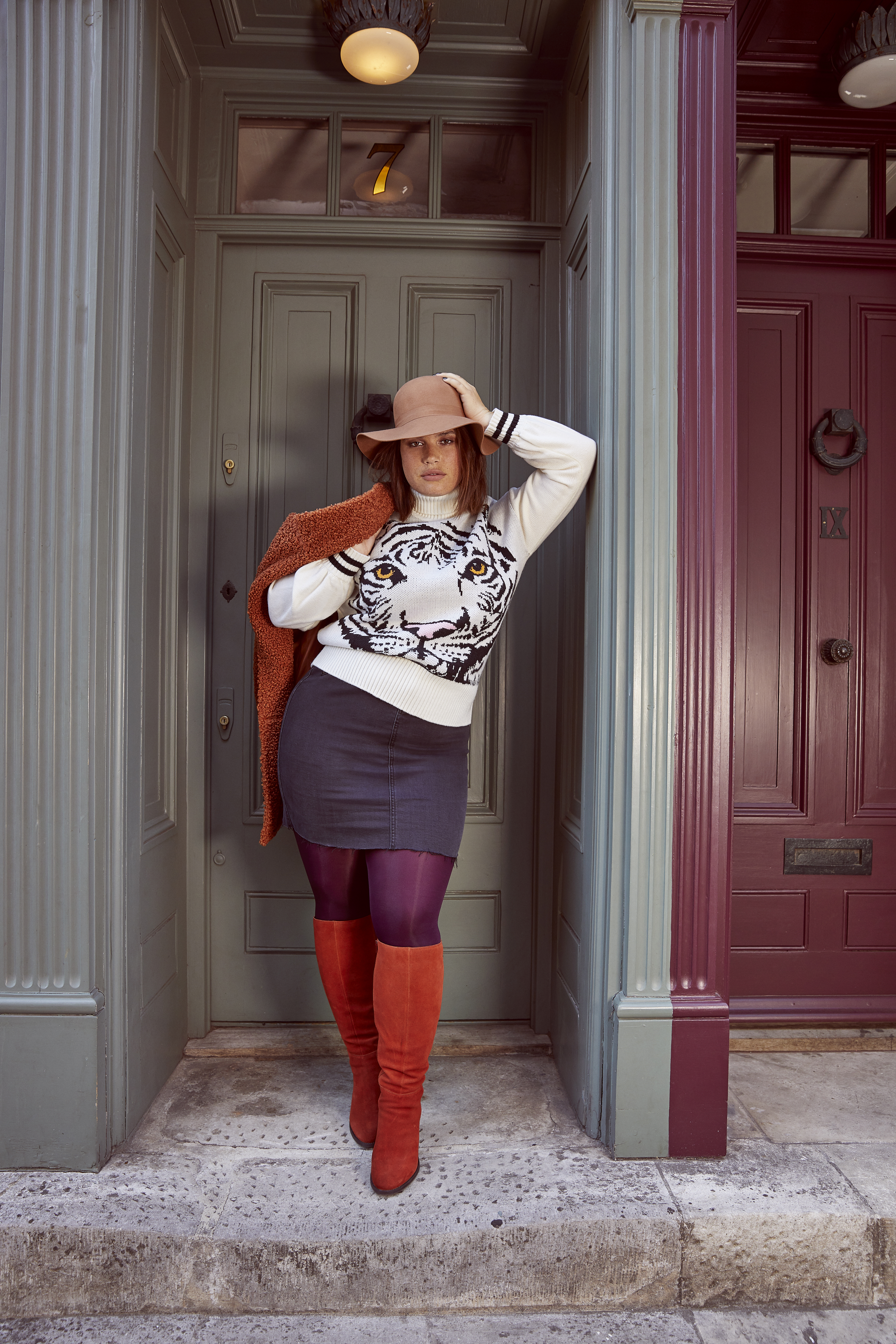 French model Desseaux was catapulted into the limelight when Christian Louboutin reposted a video of her wearing the brand's new lipstick in 2015. She consistently speaks out about what it's like to be a plus-sized model and how necessary diversity is within fashion. Desseaux is also a co-founder of the All Womxn Project, which aims to help all women feel represented through diverse and unretouched photo and video campaigns.
In an interview with Racked, Desseaux said: "The more we put diversity in front of so many eyes, the more people will think that it's normal to have all types of beauty and all types of people, and it's going to make the level of judgment that people have towards each other less and less, which I think ultimately will make a better world. I'm an optimist, but that's how I see it."
Leah Vernon
Vernon created her body positivity lifestyle blog 'Beauty and the Muse' in 2013, "because of lack of inclusion in the fashion and beauty industry". She writes about being a curvy black Muslim woman living in Detroit, also covering serious issues like mental health and eating disorders.
© Press Association 2018