Coloured denim is making a comeback - here's how to wear it now
14th Aug 18 | Fashion
Blue jeans take a back seat for summer, says Katie Wright.
While it's safe to say denim will never go out of style, the way we wear it has certainly changed over the years.
White jeans, for example, were the height of fashion in the Eighties, but they fell out of favour by the end of the decade and became a thing of ridicule not long after.
In recent years, pale blue denim has ruled. Acid wash 'mom' jeans and retro straight-leg styles are now the celeb and blogger favourite (though the skinny jean is far from dead yet), but this summer we've seen the resurgence of denim in every colour of the rainbow.
And it's all about co-ords. From bold brights to pastel hues and all kinds of prints, these technicolour two-pieces comprise a denim jacket (usually in a cropped or oversized style) with a matching mini skirt or shorts.
That's the one rule you must follow with this trend: keep it coordinated, don't mix and match.
Think of it like a really casual skirt suit, perfect for summer nights with a pair high heeled sandals – you might have spotted some of the Love Island girls rocking their denim duos around the fire pit – or days with trainers and a cross-body bag.
Ready to shop for your colourful co-ord? Here are five of the best buys on the high street…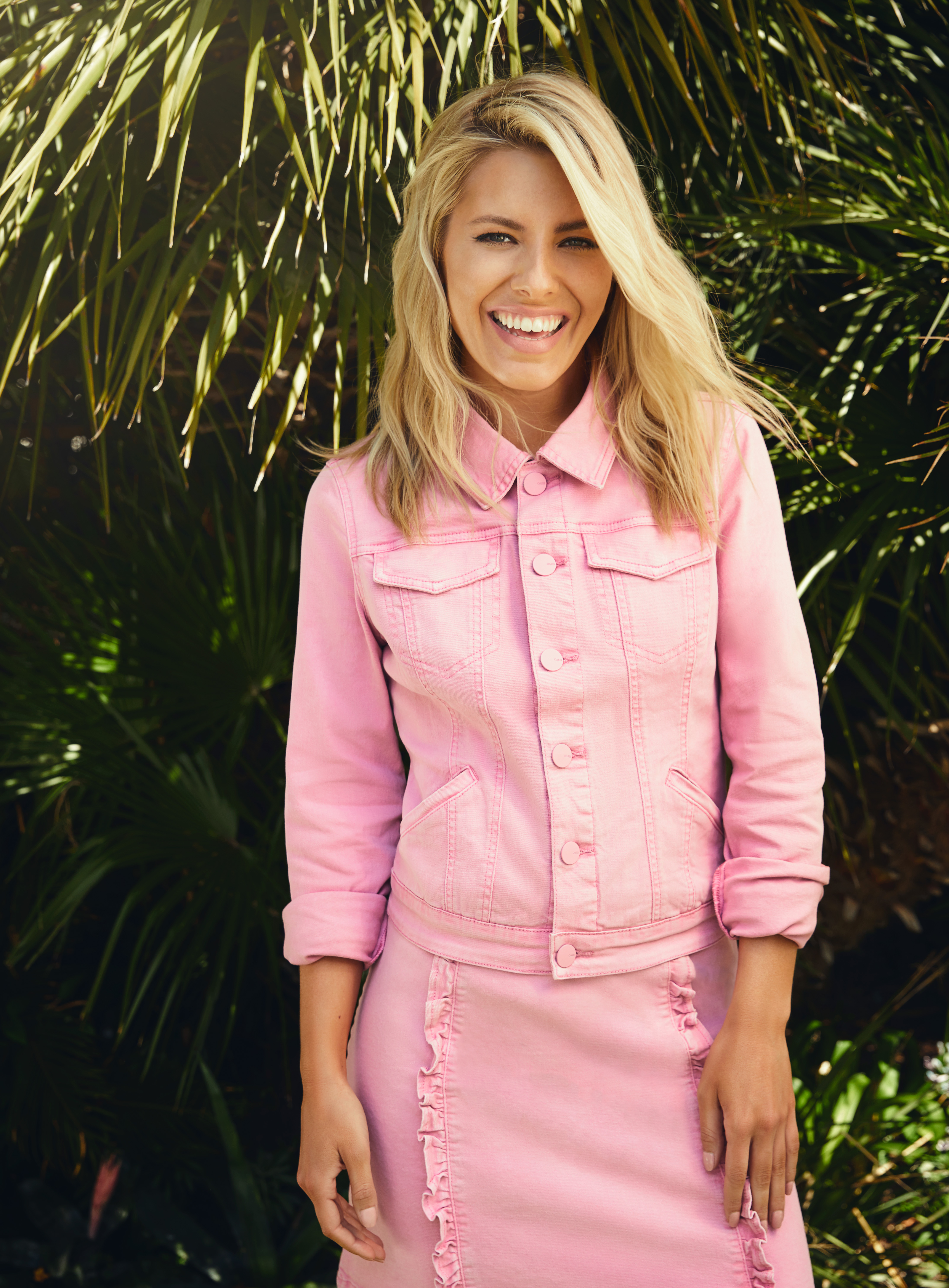 Oasis Pink Denim Jacket, £55, and Ruffle Skirt, £48, Littlewoods
New Look Brown Leopard Print Cropped Denim Jacket, £27.99, and Tan Leopard Print Denim Mini Skirt, £22.99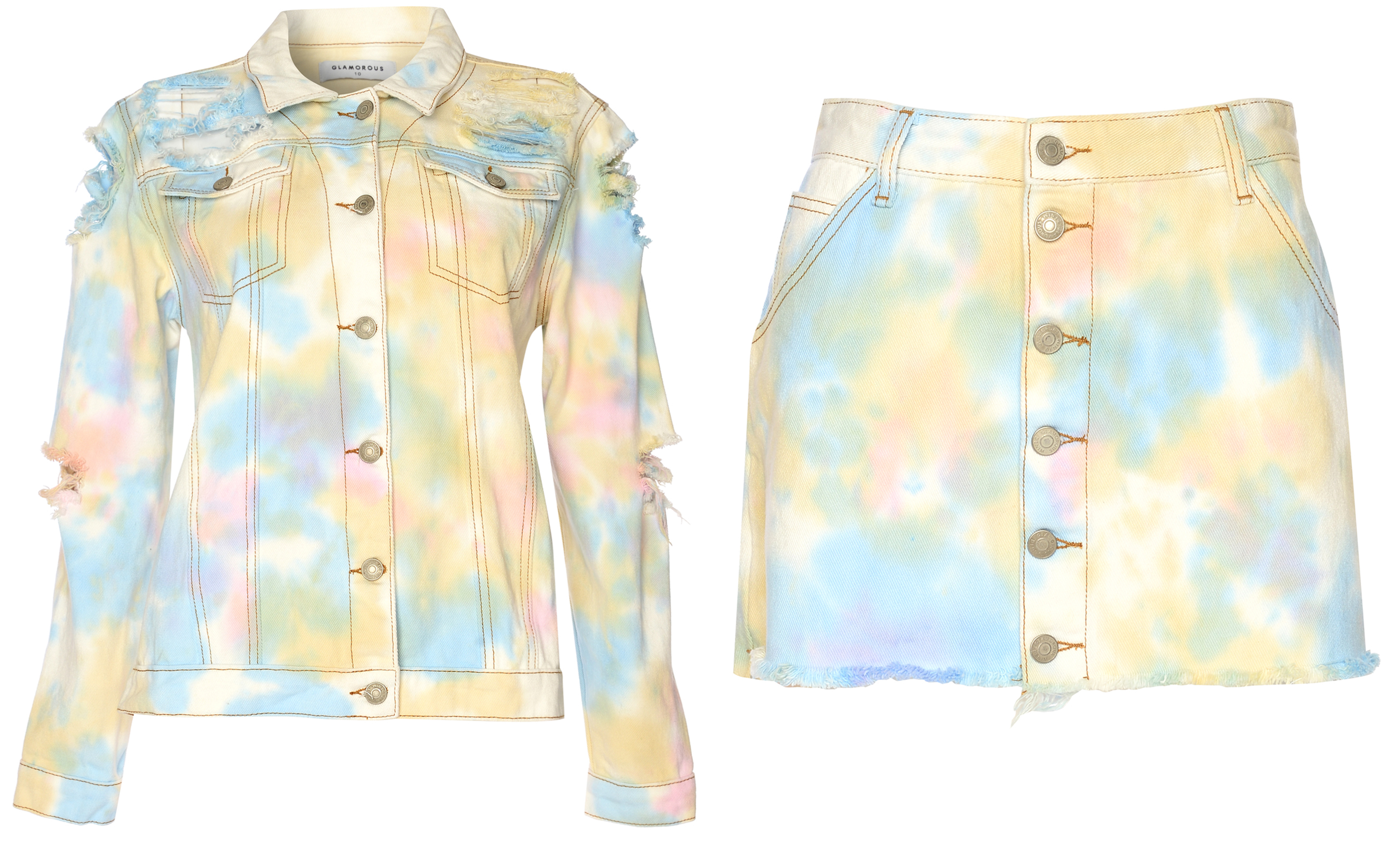 Glamorous Pastel Tie Dye Ripped Back Denim Jacket, £68, and Button Front Denim Skirt, £36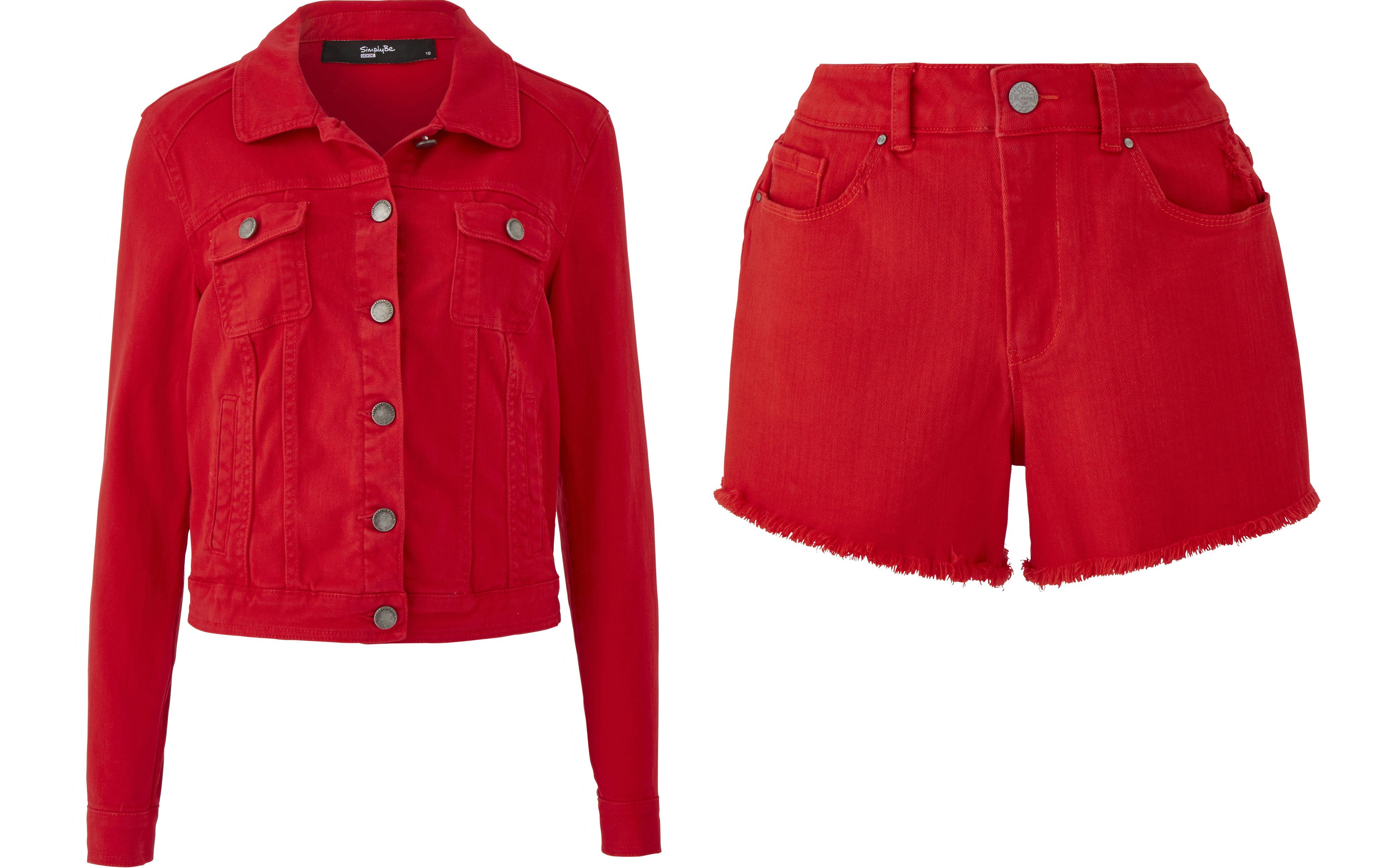 Simply Be Red Denim Jacket, £34, and Fern Distressed Denim Shorts, £24
Topshop Cobalt Utility Denim Jacket, £46, and Blue Denim Skirt, £29
© Press Association 2018