Take a look at Virgil Abloh and Nike's new tennis outfits inspired by Serena Williams
14th Aug 18 | Fashion
It's appropriately called the Queen collection.
Long gone are the days where tennis stars would take to the court in drab white outfits that all looked the same. Now, the fashion industry has a keen interest in the big tournaments because there are huge opportunities in dressing sports celebs.
Now, some of the biggest names in fashion and sport have come together to create a capsule collection. Virgil Abloh – the designer behind cult label Off-White and current menswear director at Louis Vuitton – has teamed up with Nike to create performance outfits inspired by none other than Serena Williams.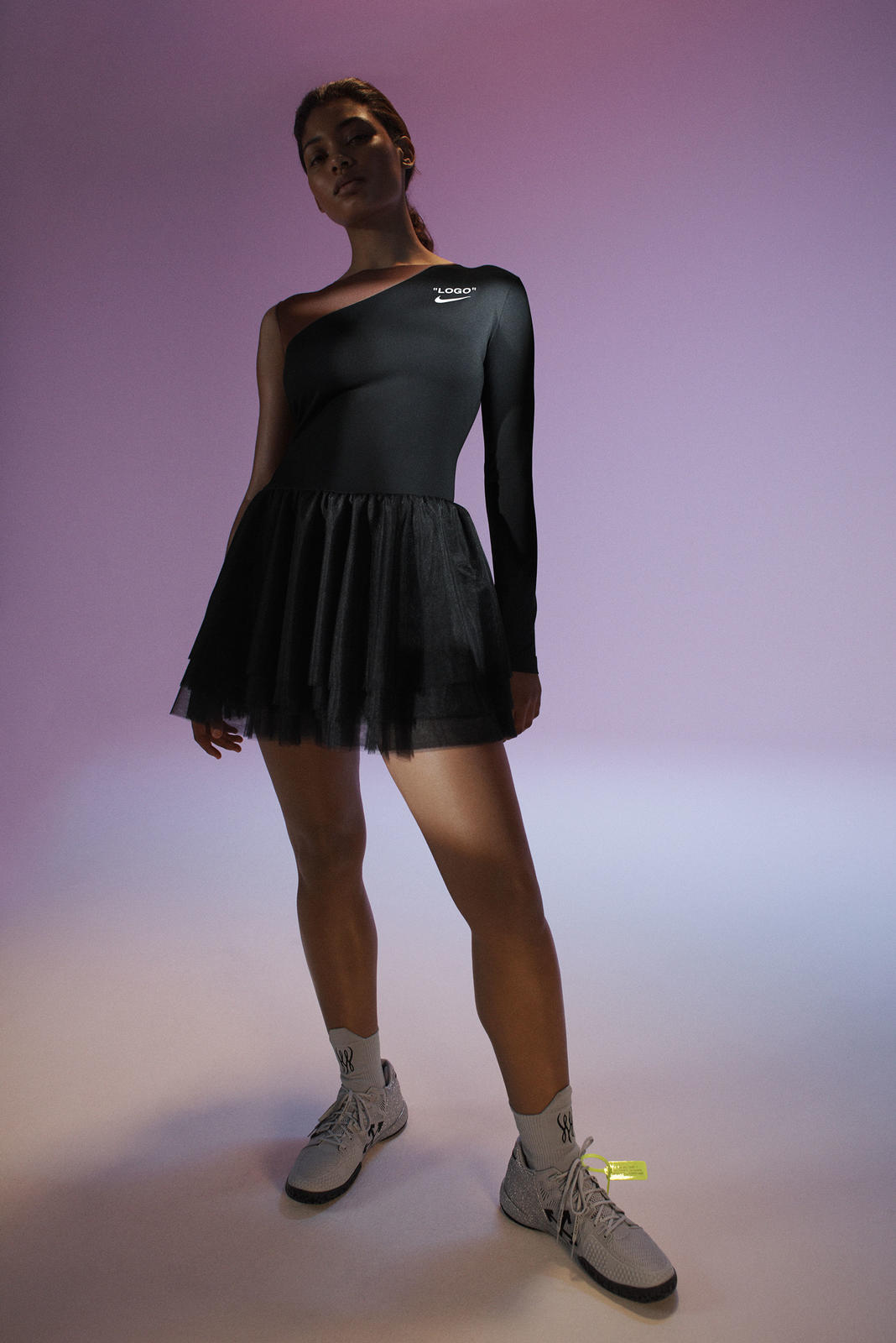 Called the Queen collection, this release is just in time for the upcoming US Open, which begins on August 27 and is the 50th anniversary of the tournament – and Williams will be wearing the outfits on the court.
This isn't the first time Abloh has collaborated with Nike – last year he was called upon to reimagine 10 iconic trainers from the Air Jordan 1 to the Air Max 90. However, the added star power of Williams makes this even more exciting, especially as it's the first time Abloh has designed tennis clothes.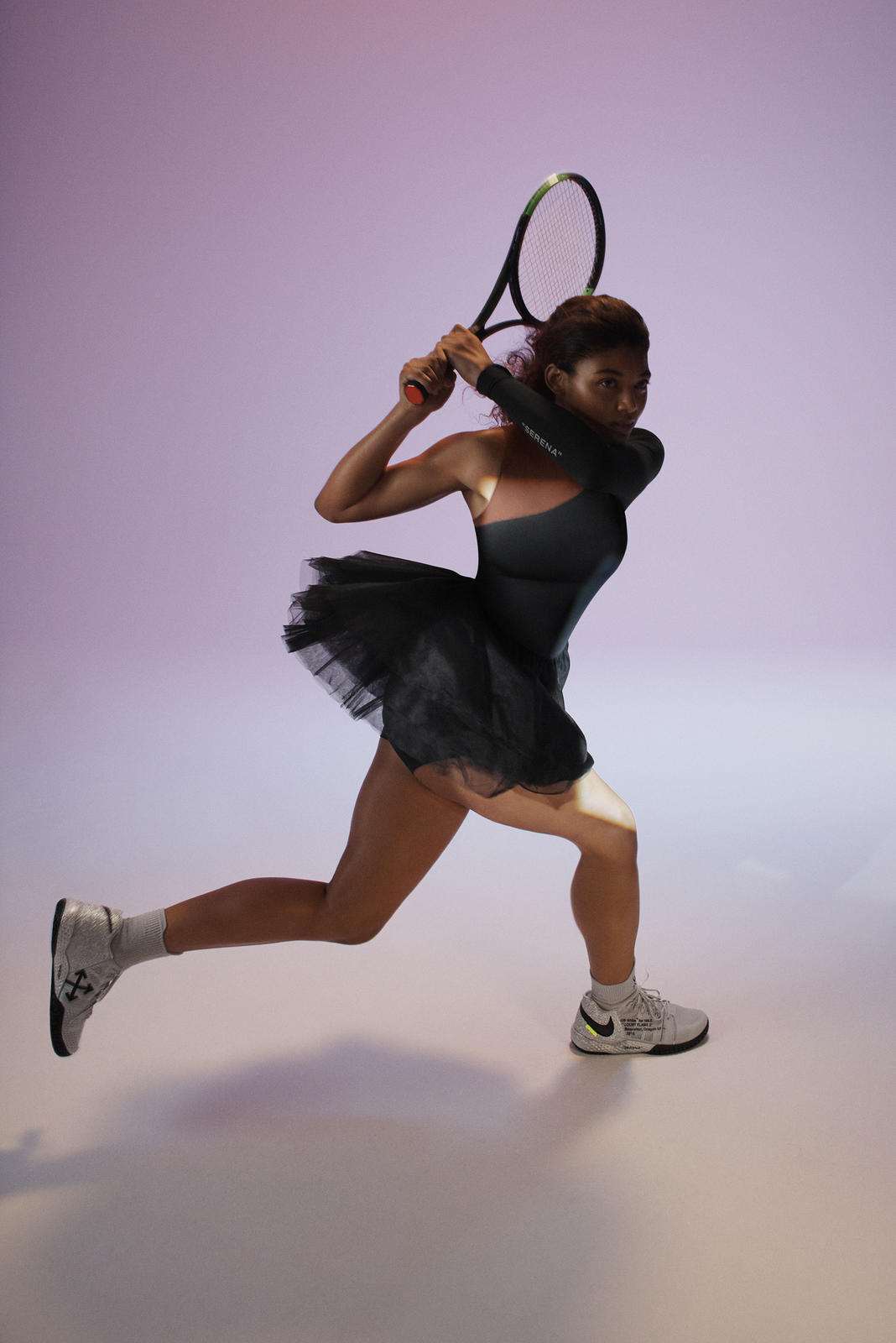 Abloh says: "With Serena, we have one of our generation's most powerful, inspiring athletes as the muse. I was trying to embody her spirit and bring something compelling and fresh to tennis."
Every item of clothing is specifically tailored to the 23-time grand slam winner. Inspired by her love of dance and ballet, the skirt of the dress has a tulled design so it looks almost like a tutu. "The dress is feminine, but combines her aggression," Abloh says.
It also includes various trademarks Abloh has become known for, such as putting words in quotation marks – "Serena" is seen on the sleeve of the asymmetric tennis dress, as well as "Logo" above the Nike tick. He's never fully explained why he does this, but fashion pundits think it's Abloh's way of injecting a bit or irony into the stiff upper-lipped fashion world – a cheeky way of calling everything we know into question.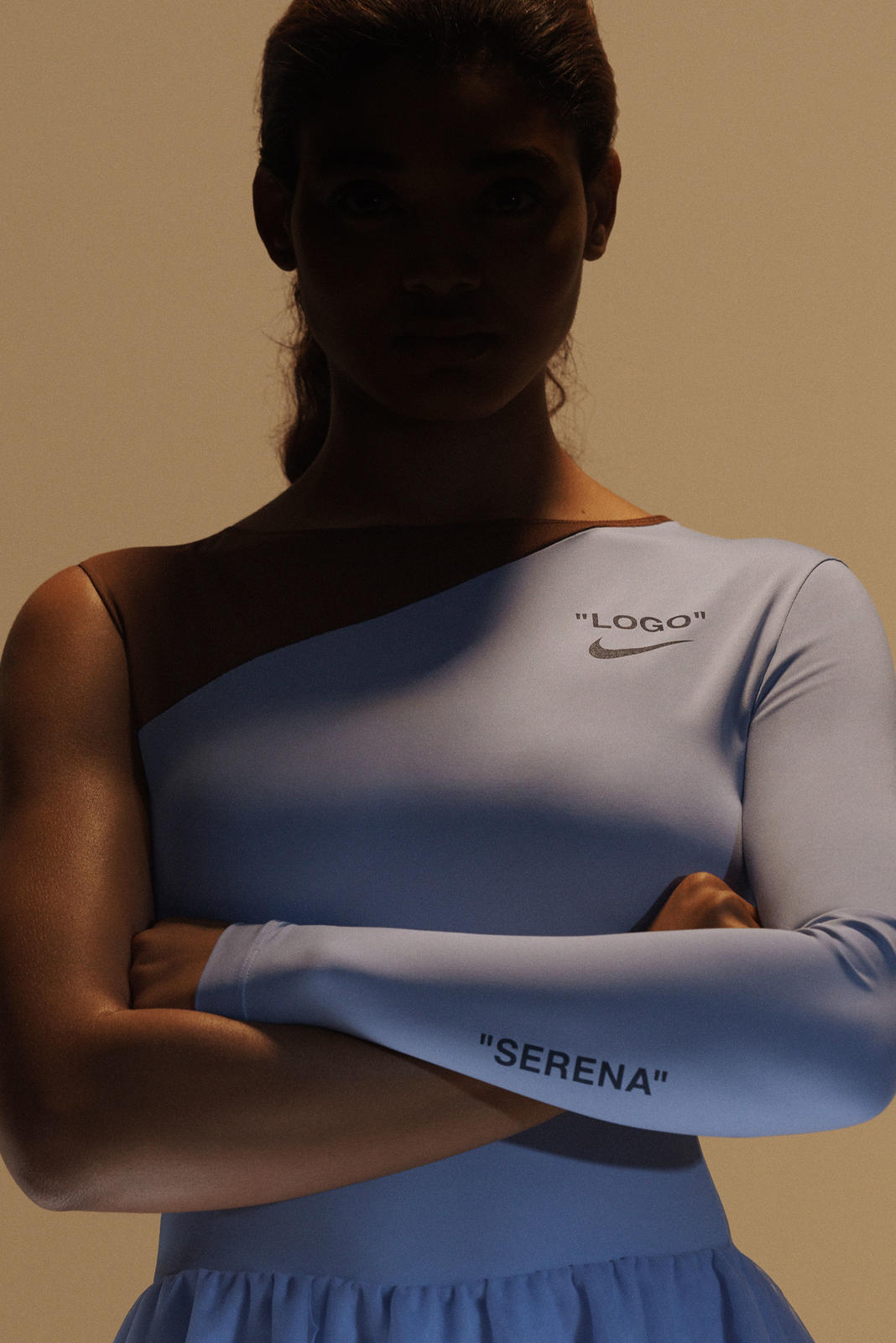 Having Williams as a muse is a no-brainer – not only is she an incredibly impressive sportsperson, but she's inspiring in other ways as well. Need we remind you how she won the Australian Open during her first trimester? She's also been frank and honest about her experiences juggling work and motherhood since giving birth to her first child.
Abloh is a high fashion designer more comfortable at New York Fashion Week than on the courts, so Nike has helped make the whole outfit so Williams can perform to the best of her ability – such as a supportive-mesh fit to keep her cool.
Throughout the US open we'll get to see Williams wearing the whole collection, which includes day and nighttime tennis dresses, a bomber jacket, a bag and three different types of trainers.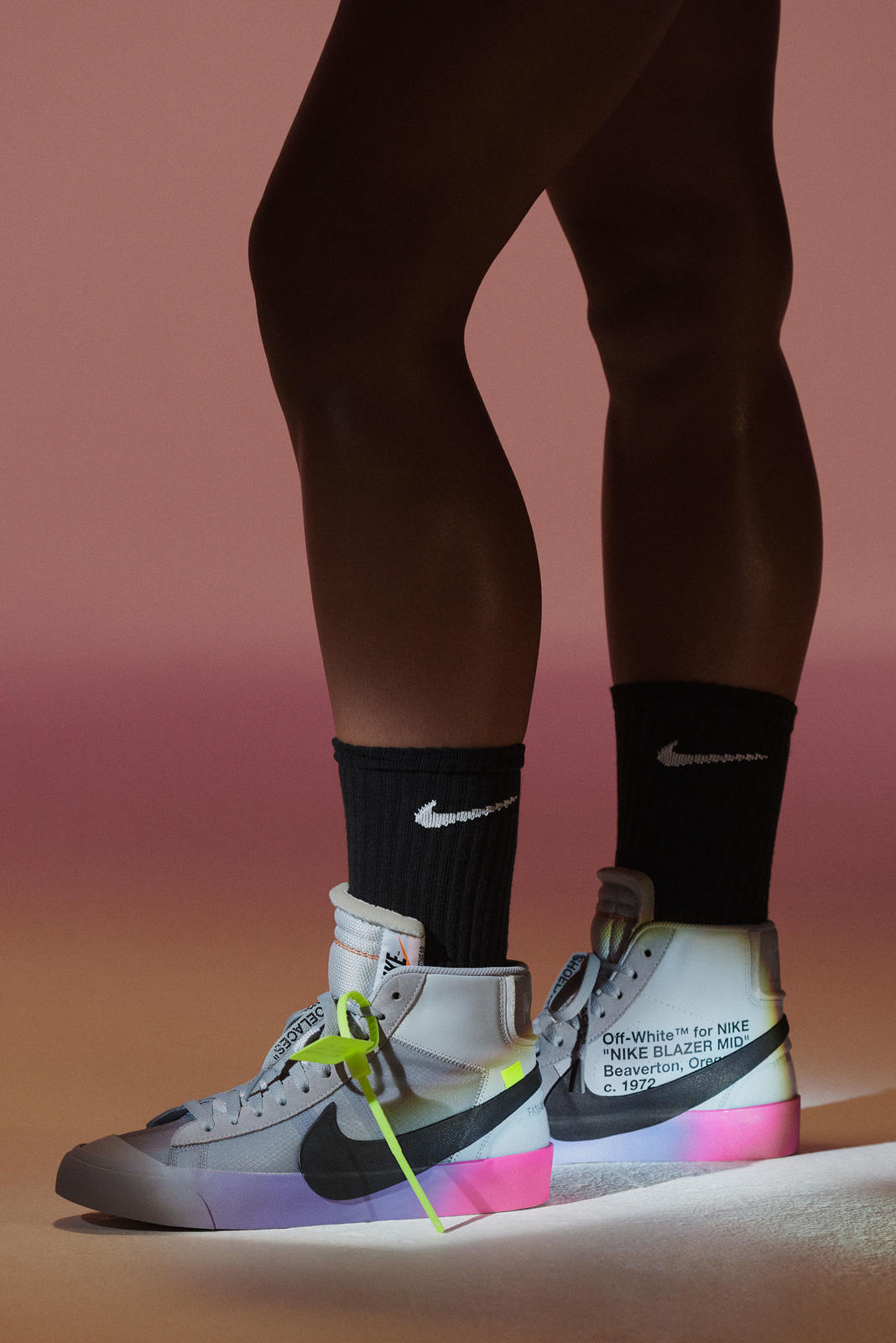 Considering the fashion world has such a love of sport and athleisure-wear, maybe we'll soon be seeing tennis dresses on the streets as well as the courts.
© Press Association 2018