This controversial Zara dress is giving us serious 80s vibes
8th Aug 18 | Fashion
People can't decide whether it's super cute or hideous.
As the hot weather shows little sign of slowing down, our favourite brands are still steadily releasing contenders for the perfect summer dress.
Zara's latest contribution has proved somewhat divisive. Who What Wear has put this €69.95 short draped dress on its most recent list of what to buy now, saying: "We predict that this new-in Zara dress is going to be a hit with the blogging crowd."
Even though Instagram fashionistas already seem to be loving it, not everyone is convinced. It's sparked quite a lot of debate on the Facebook group So…Should I Buy This?
Ruby Thiagarajan comments: "I feel like it's either going to look really good or really awful on."
Some people are set in their opinions, with Isabel Mundigo-Moore just saying "LOVE." Not everyone is so convinced – Carolyn Russell comments: "I think for £80 there are probably nicer dresses out there than this one – it seems like it will go out of fashion quite quickly."
One thing everyone can agree on is just how Eighties the whole vibe of the dress is. Don't just take our word for it – we've delved into the archives to see how similar it is to what the fashion crowd was wearing 30 years ago.
The ruching…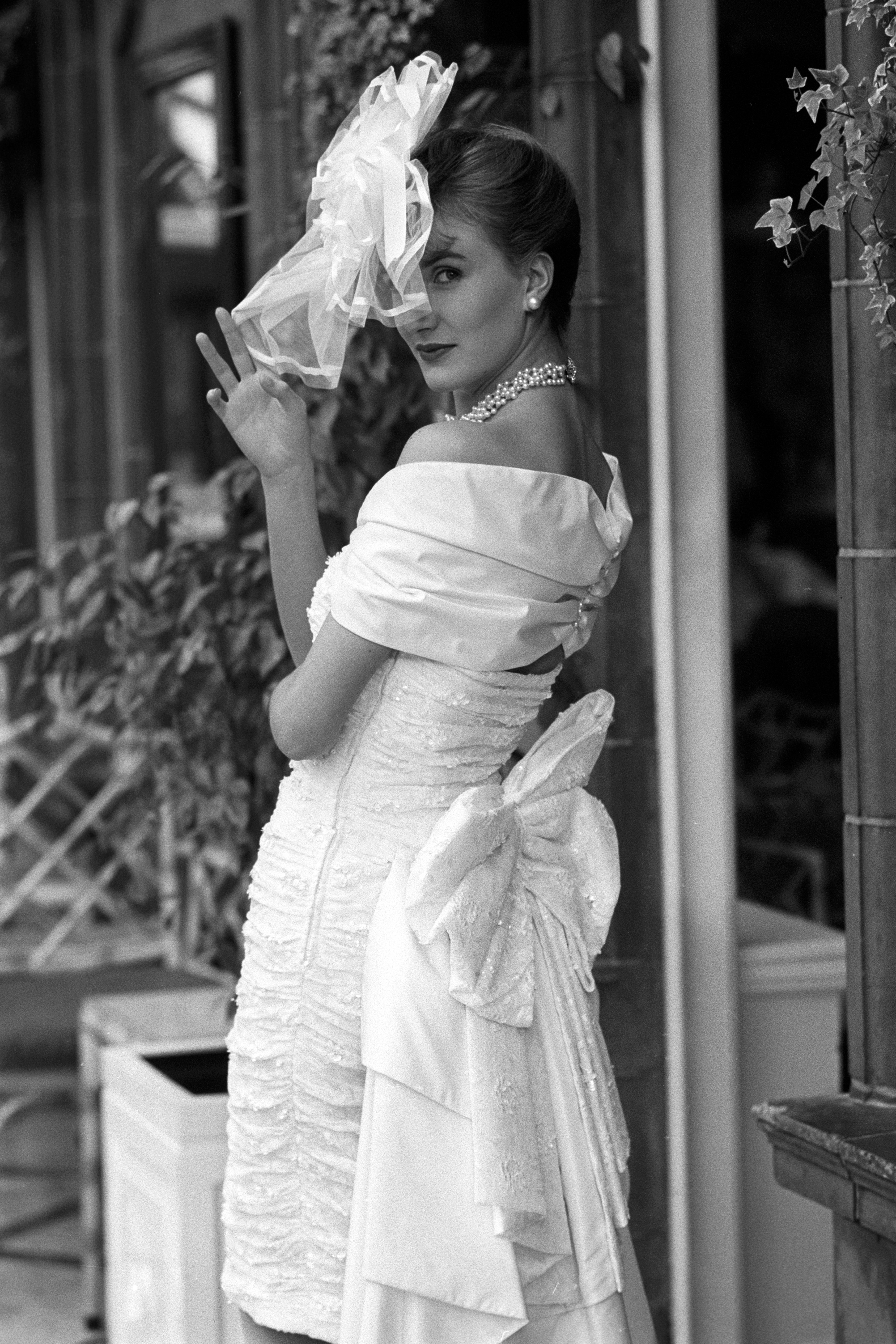 Few things are so classically Eighties than ruching – so much so that we're pretty sure the last time we saw someone wearing a fully ruched dress was on Princess Diana back in the day.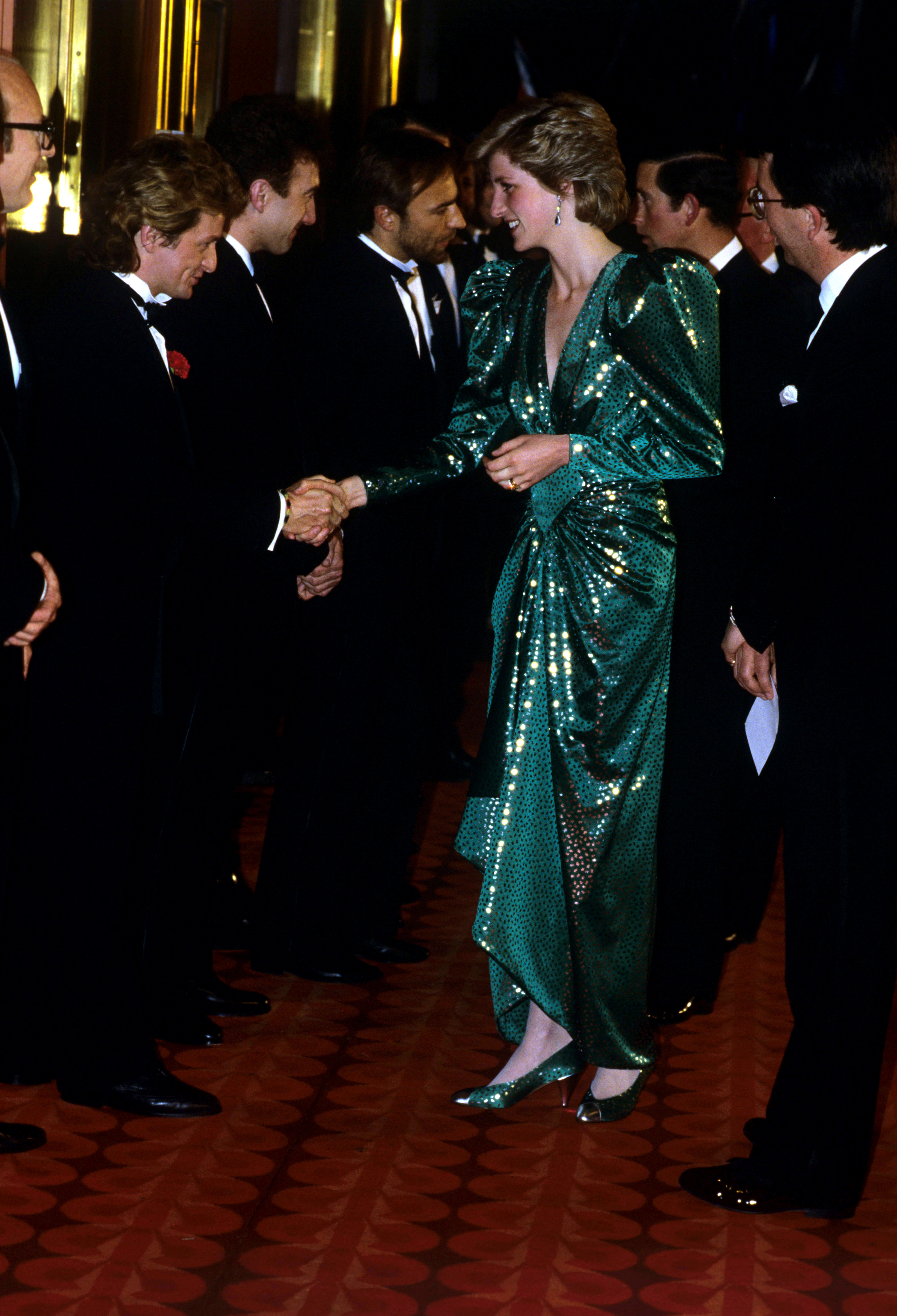 Gathered material like this is a difficult beast and risks making you look bulkier than you are, but this doesn't seem to be worrying the blogging crowd. Along with Zara, they're doing their best to bring back the look – the question is, will they succeed or will this be a blip in 2018 fashion?
It definitely wasn't a flash in the pan back in the Eighties, and the decade was dominated by all things ruched.
The shoulders…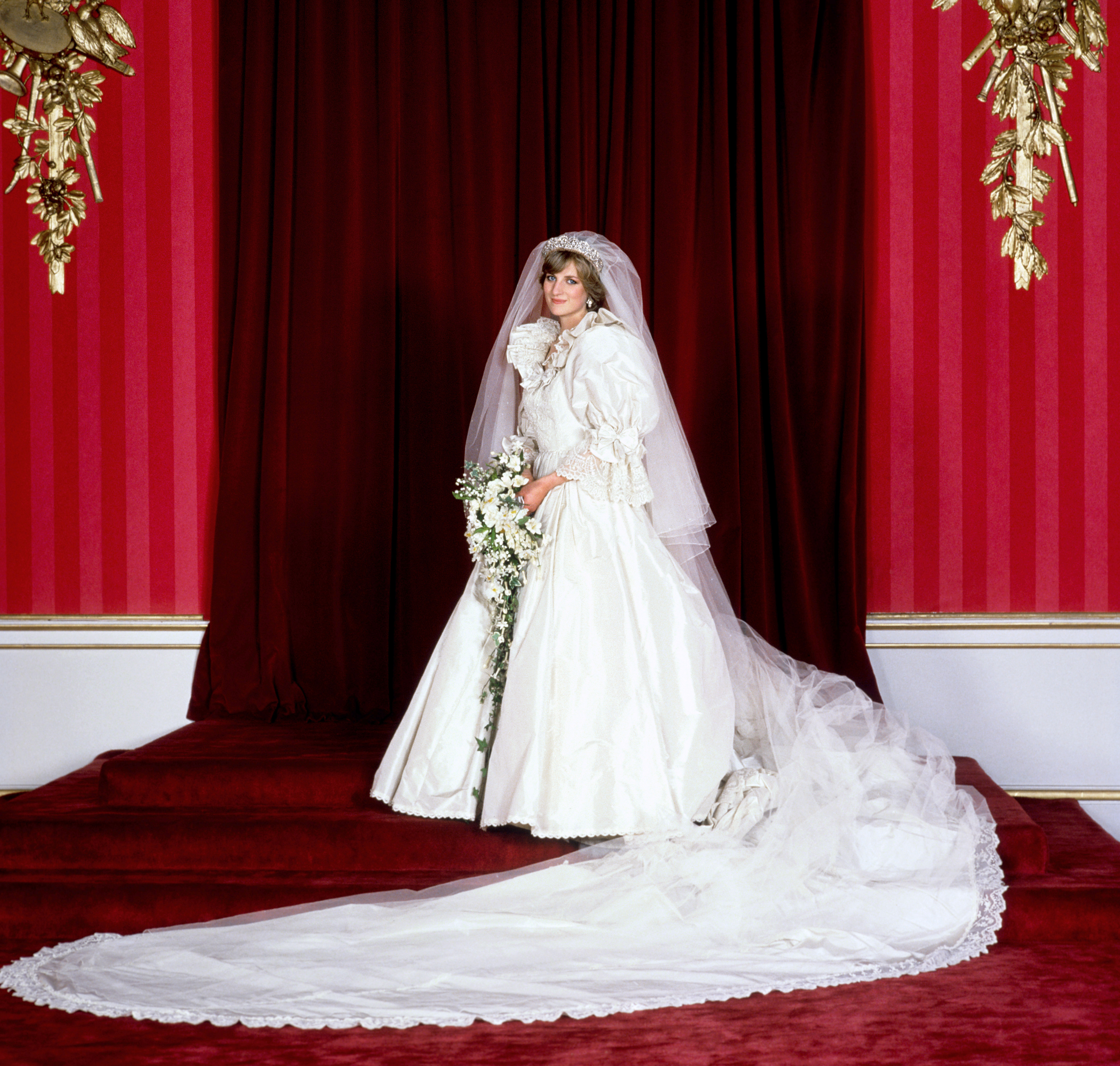 The Eighties was all about power shoulders and puffy sleeves. We know this because the most iconic dress of the decade, Princess Diana's wedding gown, had both of those key elements and sparked a trend like no other.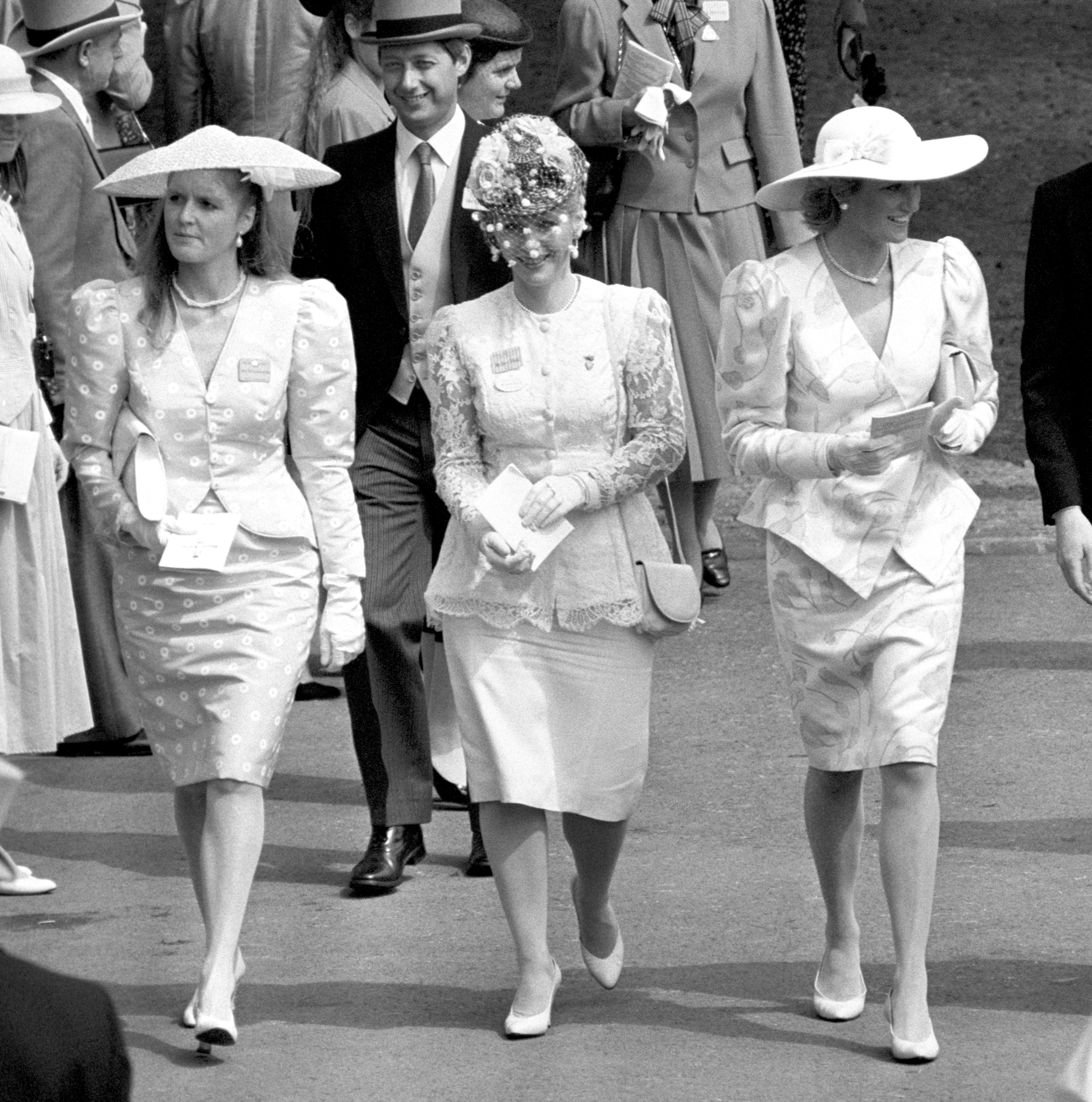 If a wedding cake bridal dress isn't quite for you, Zara's brown version is certainly more low-key, but that isn't to say it won't turn heads on the street – you can't rock those kinds of sleeves without people noticing. Even if it's not to your taste, you've got to appreciate what an unashamed power dressing move it is.
The neckline…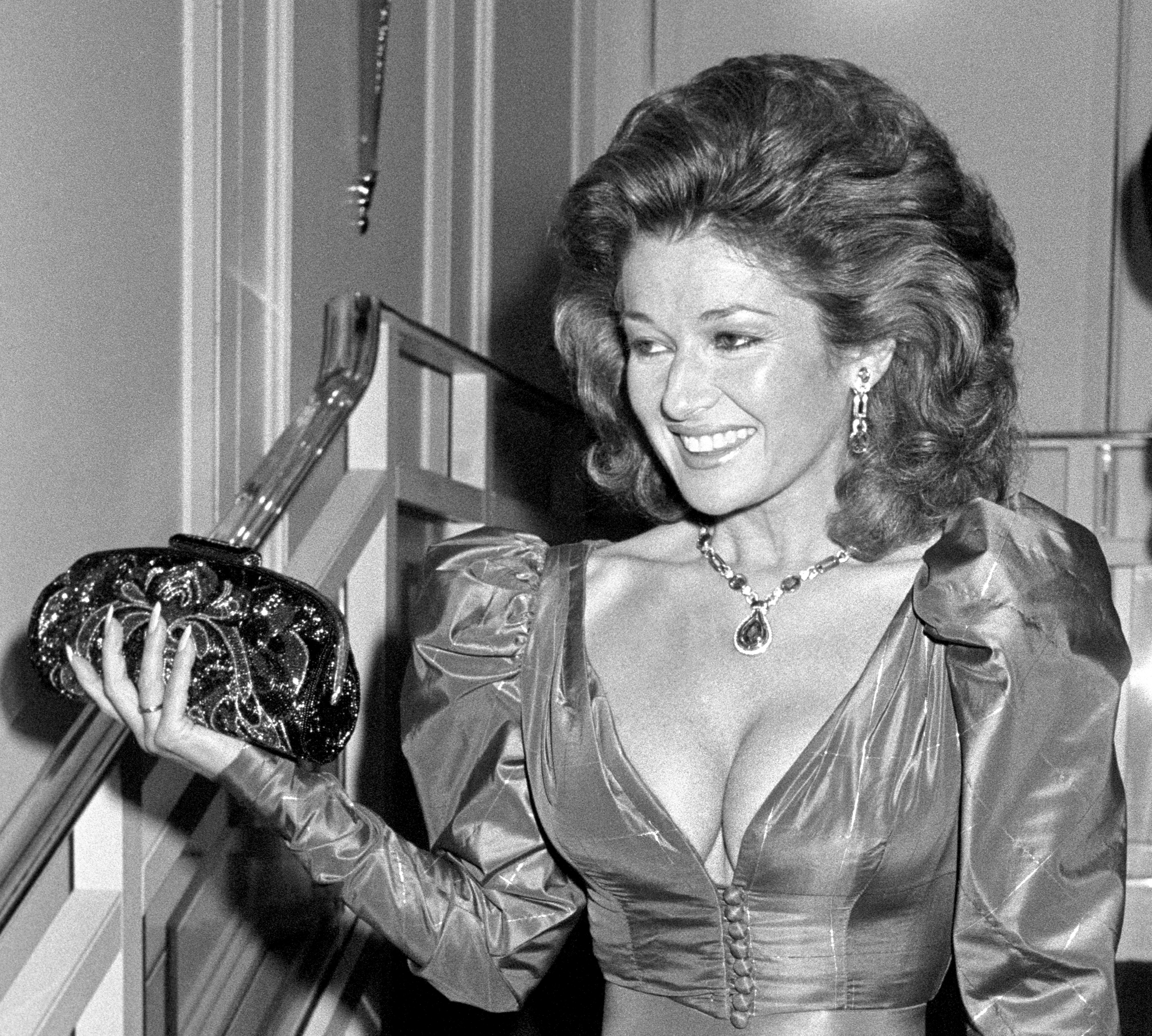 Sweetheart necklines were hugely popular in the Eighties. Unlike ruching, this trend hasn't fallen completely out of style since the Eighties ended, and is still popular today (particularly for wedding dresses).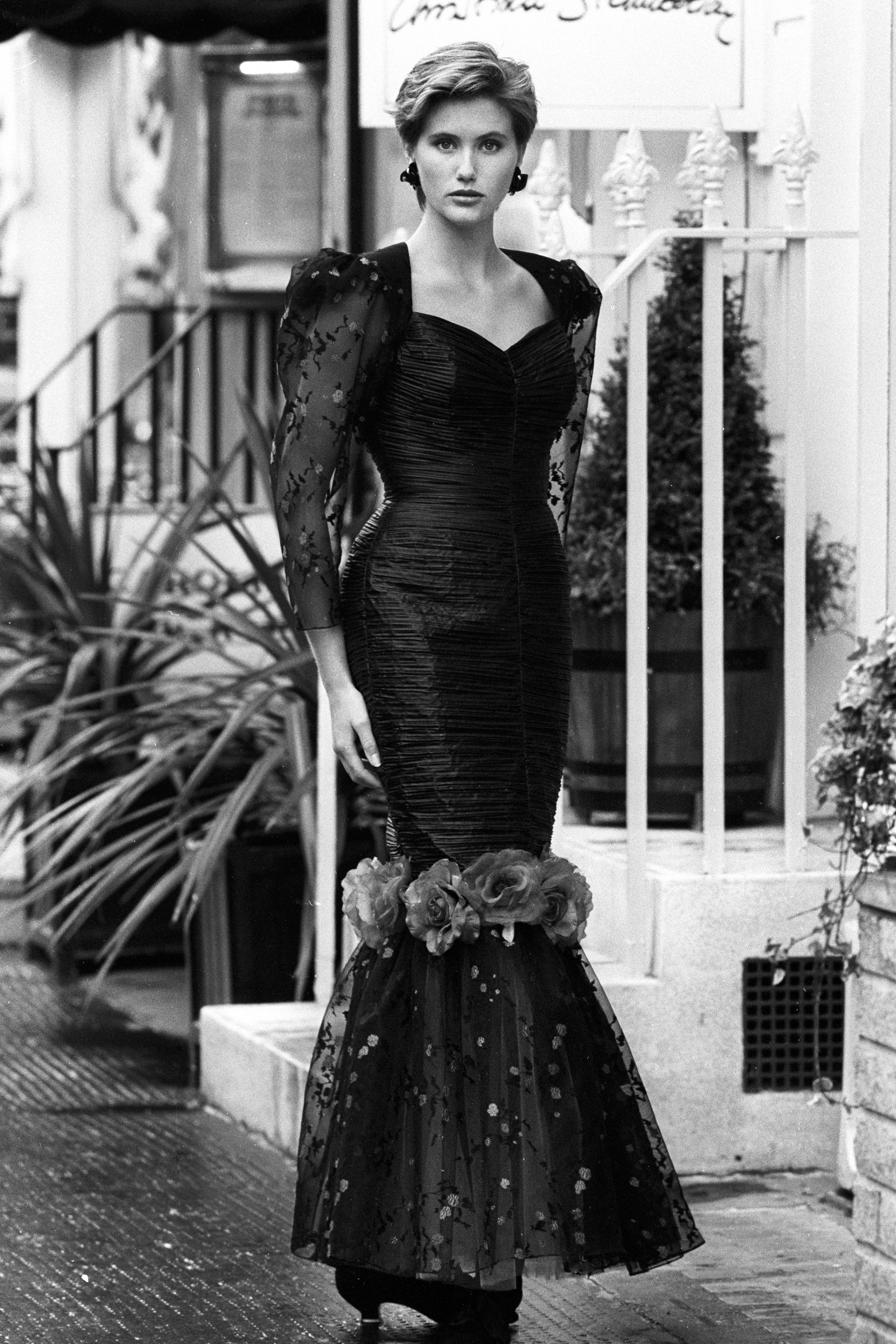 The tie-front of Zara's dress is actually more reminiscent of the Nineties or Noughties, but we'll let that slide – this outfit is evidently drawing upon a whole range of inspirations.


© Press Association 2018