From gothic gowns to floral prints, here are all the key looks from the Serpentine Summer Party
20th Jun 18 | Beauty
Catch up on what you missed, just in case your invite was lost in the post.
Famous faces from the worlds of art, music and acting were out in force for one of the world's most exclusive events – the Serpentine Summer Party, hosted by Chanel in London's Kensington Gardens.
Tickets apparently cost £4,000 so you can be sure the guests didn't skimp on their outfits. Here are some of the key trends of the night.
The florals
This was a summer party after all, so it was a safe bet that many people were sporting floral patterns. Actor Olivia Grant wore a turquoise gown with floral details from exclusive luxury fashion house Gyunel Couture. We're particularly lusting after the bright green earrings that she accessorised with.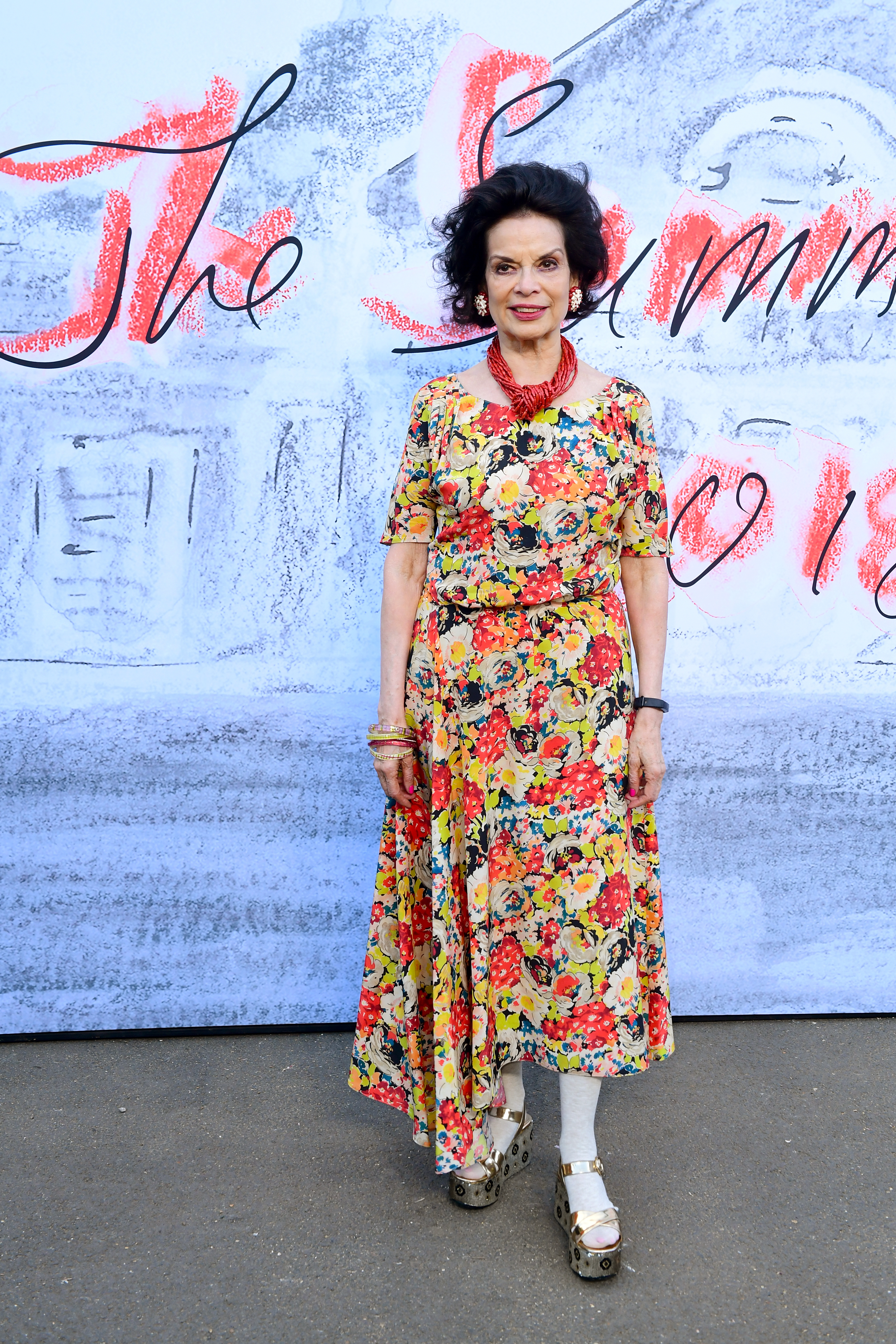 Props to Bianca Jagger for bringing some serious Studio 54 vibes to Kensington Gardens with her silver platform sandals, which helped jazz up the long floral dress.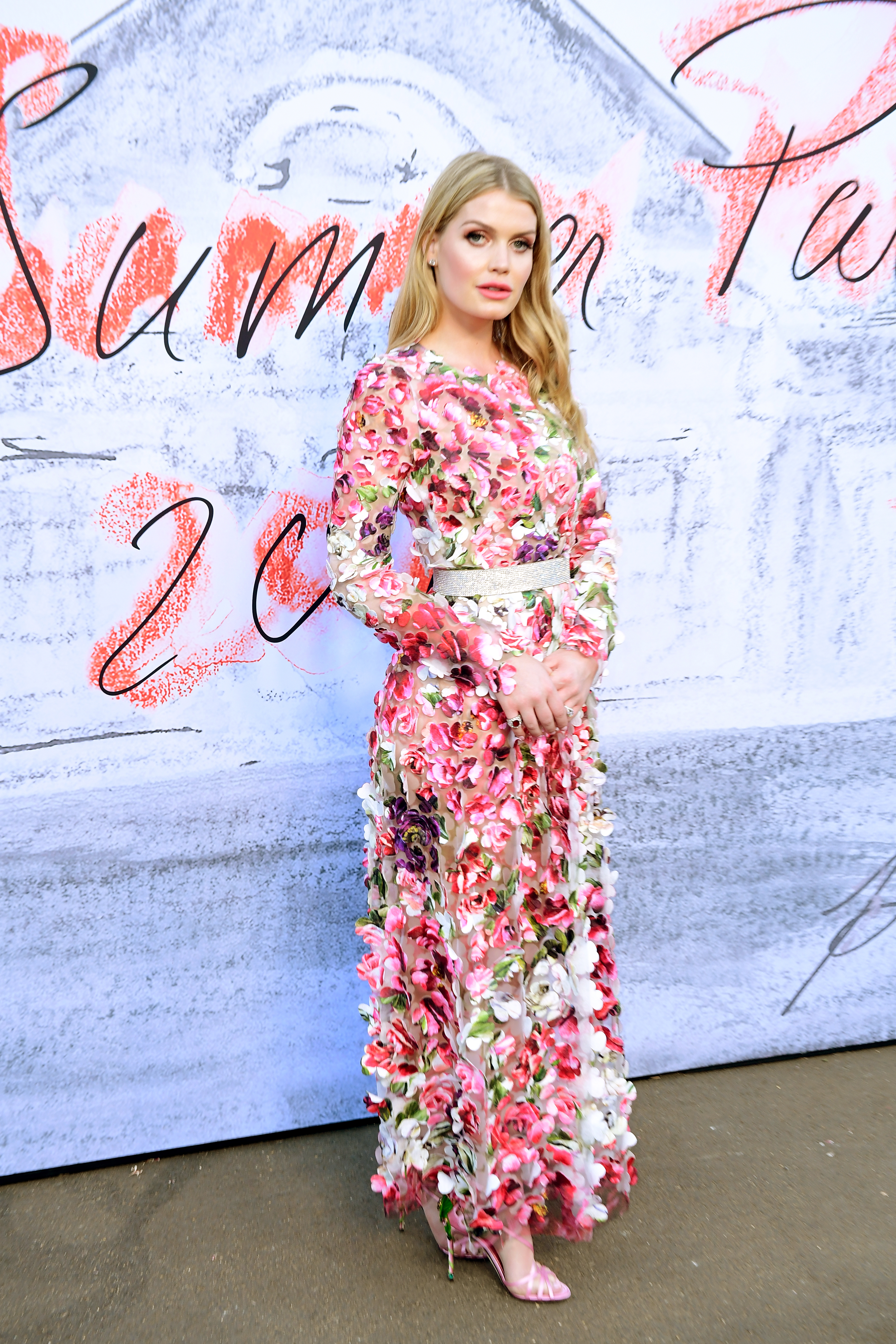 Lady Kitty Spencer really went for a summery look with her floral Dolce and Gabbana gown. She regularly models for the brand and has a close relationship with the designers, so it's unsurprising to see her head to toe in D&G. Bonus points for her high heels even having flowers on the back, showing that she was really committed to her theme.
The whites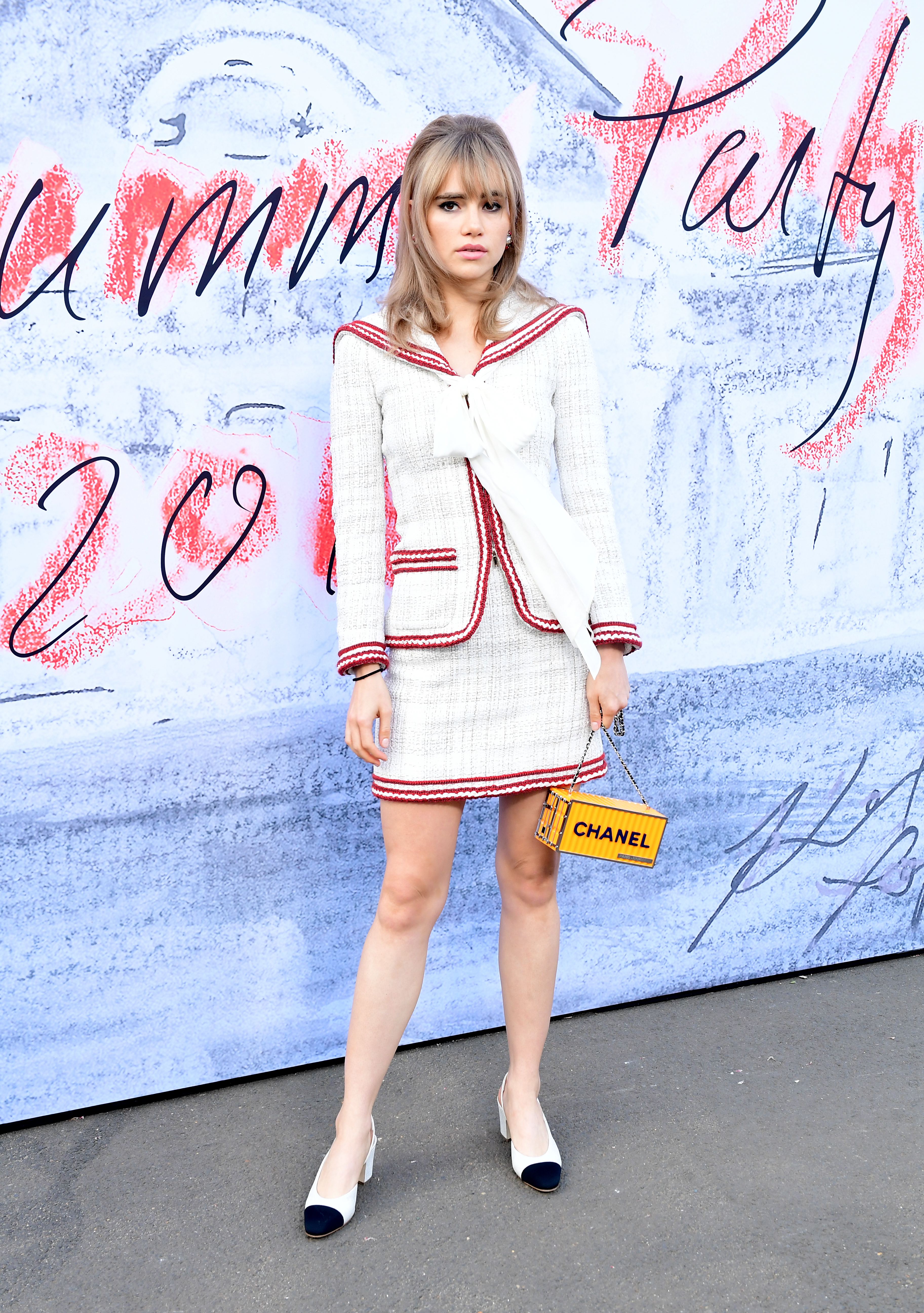 White is another fairly obvious choice for a garden party at this time of year – but a dangerous one, if you plan on juggling a drink in one hand and canapes in the other without spilling anything on yourself. Model Suki Waterhouse went for all white everything, and evidently wanted no confusion as to what label she was wearing. Chanel was the evening's host, so her cute bag doubles as brilliant branding for the fashion house.
Nile Rodgers was performing at the party, and brought his glamour A-game with a full white suit – serious props to Rodgers for going all the way and even wearing a white hat.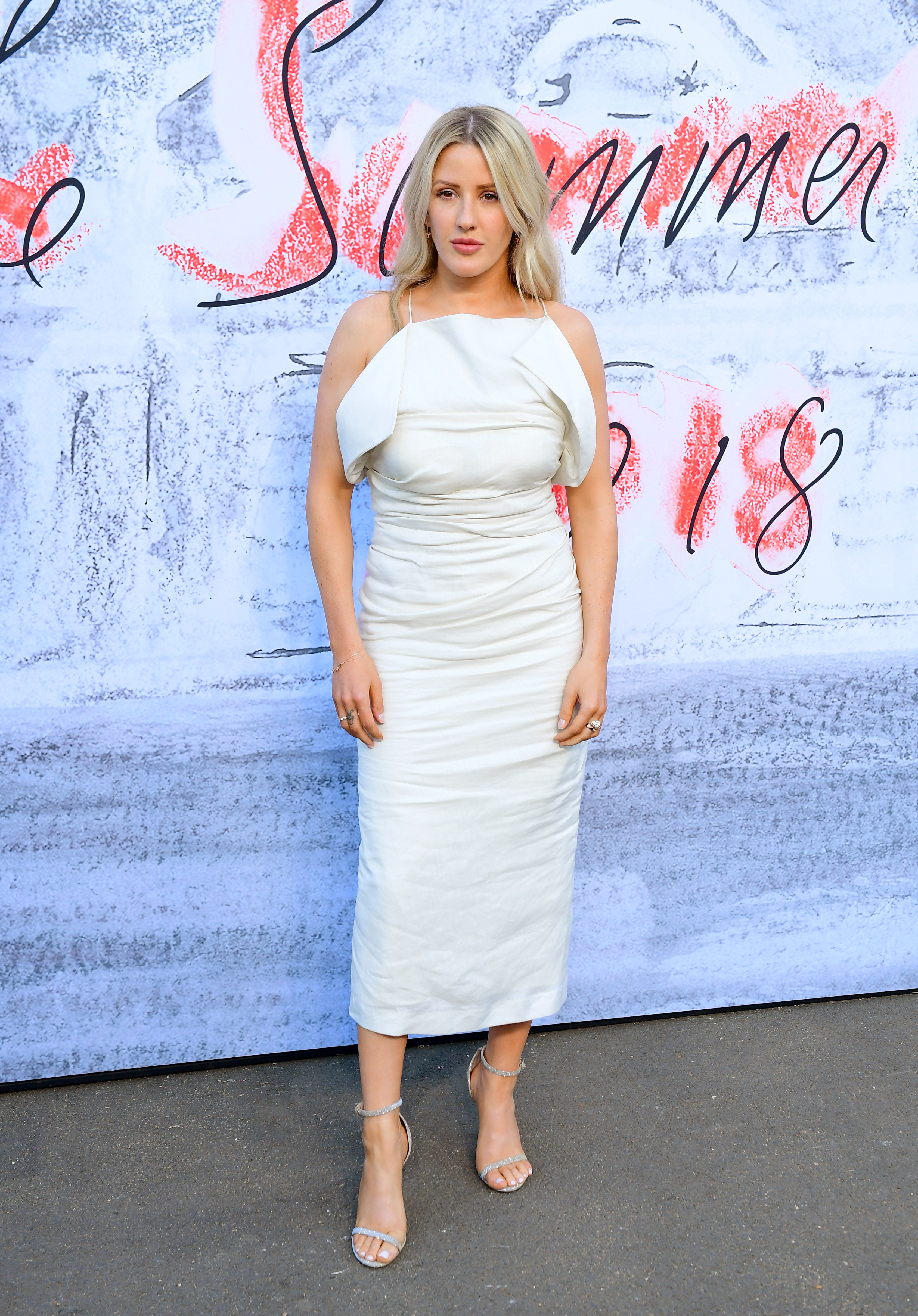 Ellie Goulding kept things chic and simple with a Jacquemus midi dress that had a particularly interesting neckline.
The gothic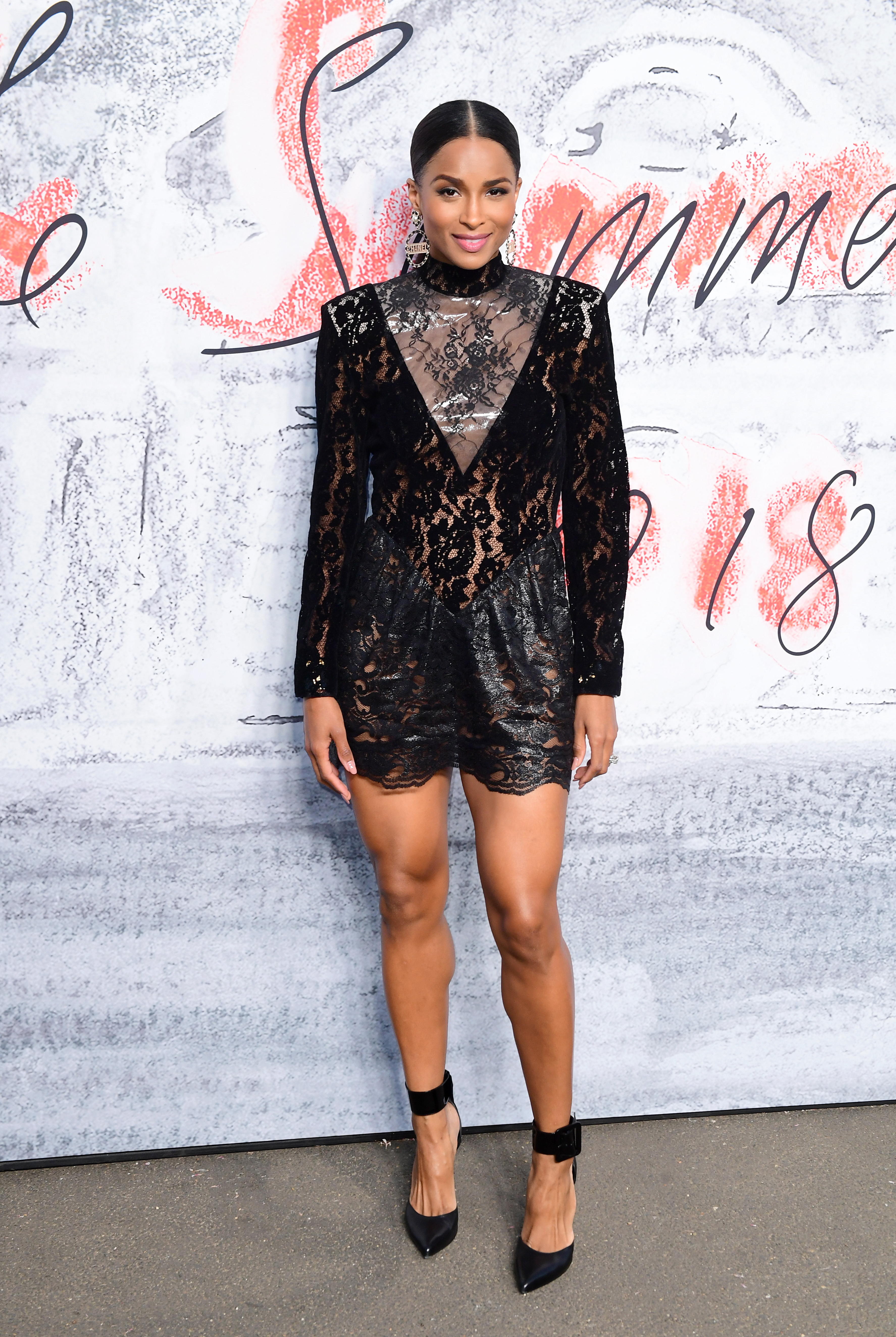 While florals and white dresses are par for the course at the Serpentine Summer Party, a lot of guests defied expectations by wearing dark and gothic outfits. Take singer Ciara, who opted for a lace black mini dress by Christopher Kane.
Former Bond girl Olga Kurylenko also went for all black lace everything, but managed to keep her look from being too heavy by wearing an off-the-shoulder style.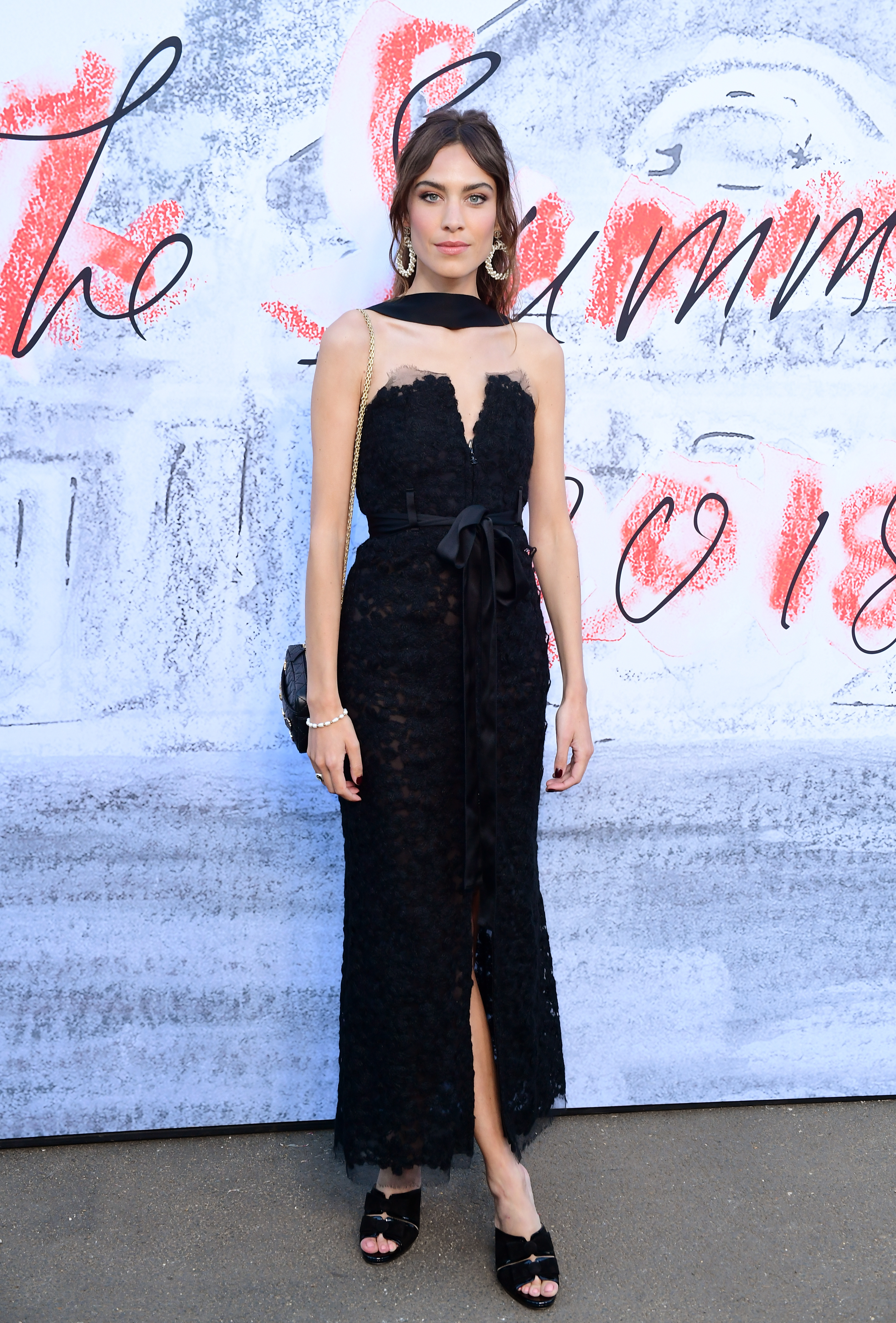 Alexa Chung wore a strapless black Chanel dress to the event, and was later photographed accidentally slipping out of her mules. It just goes to show that celebs really are just like us – but in Louboutins.
The power suits
Long gone are the days were women were expected to wear dresses to formal events, and designers have been increasingly experimenting with suits to meet the demands of the red carpet. Lady Victoria Hervey combined two trends to great success in her outfit by Malan Breton – fashionable pyjamas and a power suit.
Dancer and model Renee Stewart stole the show with her electric green suit. We can tell that she's the daughter of Rod Stewart – there's a very rock 'n roll vibe to this look.
© Press Association 2018