Video: Kristen Stewart made a powerful statement by taking her shoes off on the Cannes red carpet
15th May 18 | Beauty
It looks like she's taking a stand against the festival's "no flats" policy.
In the era of Time's Up and #MeToo, the Cannes Film Festival has a very different feel to it this year.
On Sunday, 82 women protested gender inequality on the red carpet, and now it looks like Kristen Stewart has used fashion to make a similar statement.
On the way into the screening of Spike Lee's BlacKkKlansman, the actor bent down and removed her stilettos.
Of course, this could have just been a sign that her feet were hurting in the vertiginous heels, but it's unlikely that she was unaware of the symbolism of the move.
The festival has a 'no flats' policy. According to Screen Daily, in 2015 a group of women in their 50s were turned away from a screening for not wearing heels, which caused particular uproar as some of the group reportedly had medical conditions.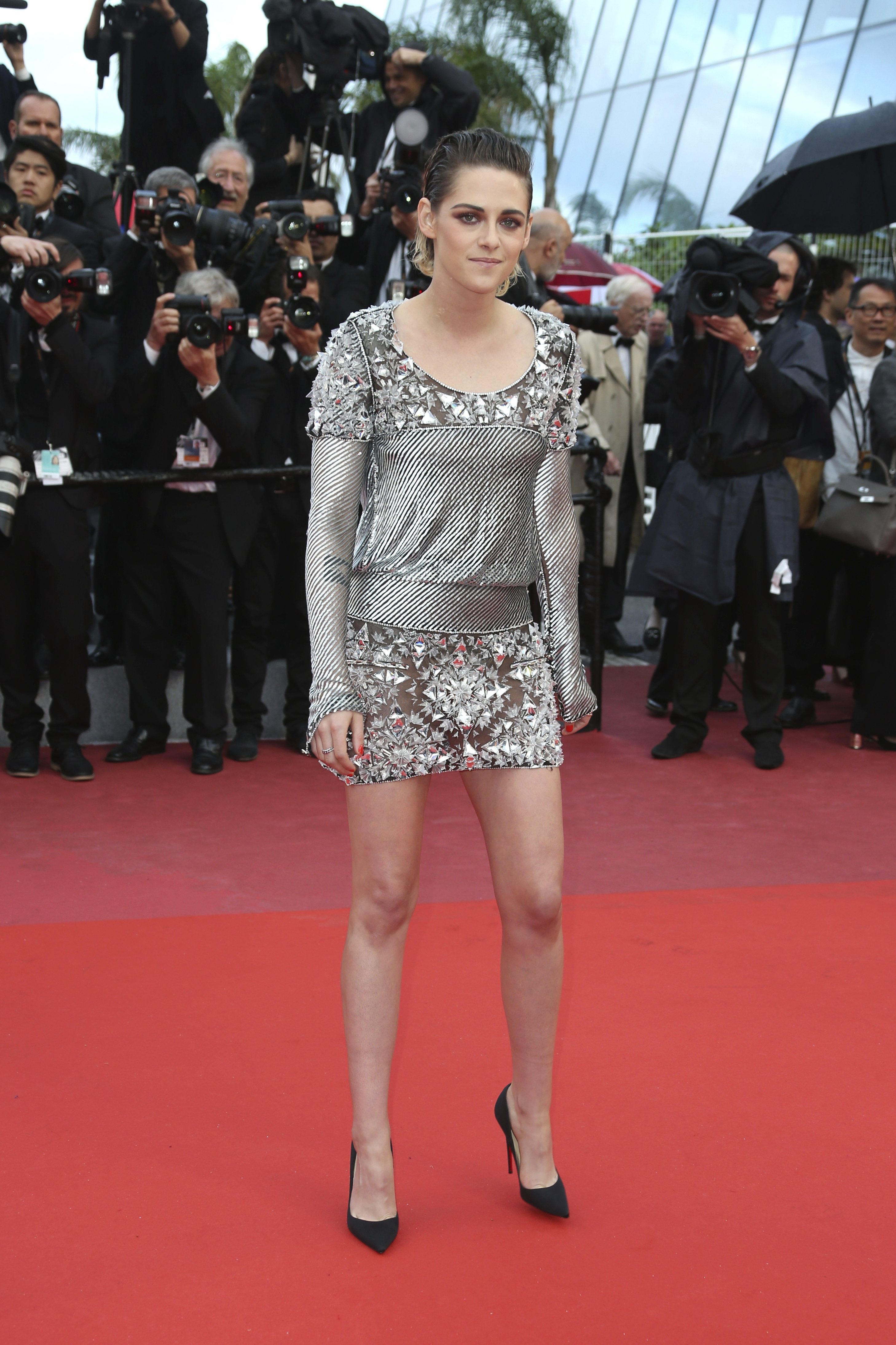 Stewart has spoken out against the rule in the past. Last year she told The Hollywood Reporter: "If you're not asking guys to wear heels and a dress you cannot ask me either."
Stewart posed for photographers before removing her Christian Louboutin heels and walking up the stairs barefoot – not only flying in the face of the ban on flats, but eschewing shoes altogether.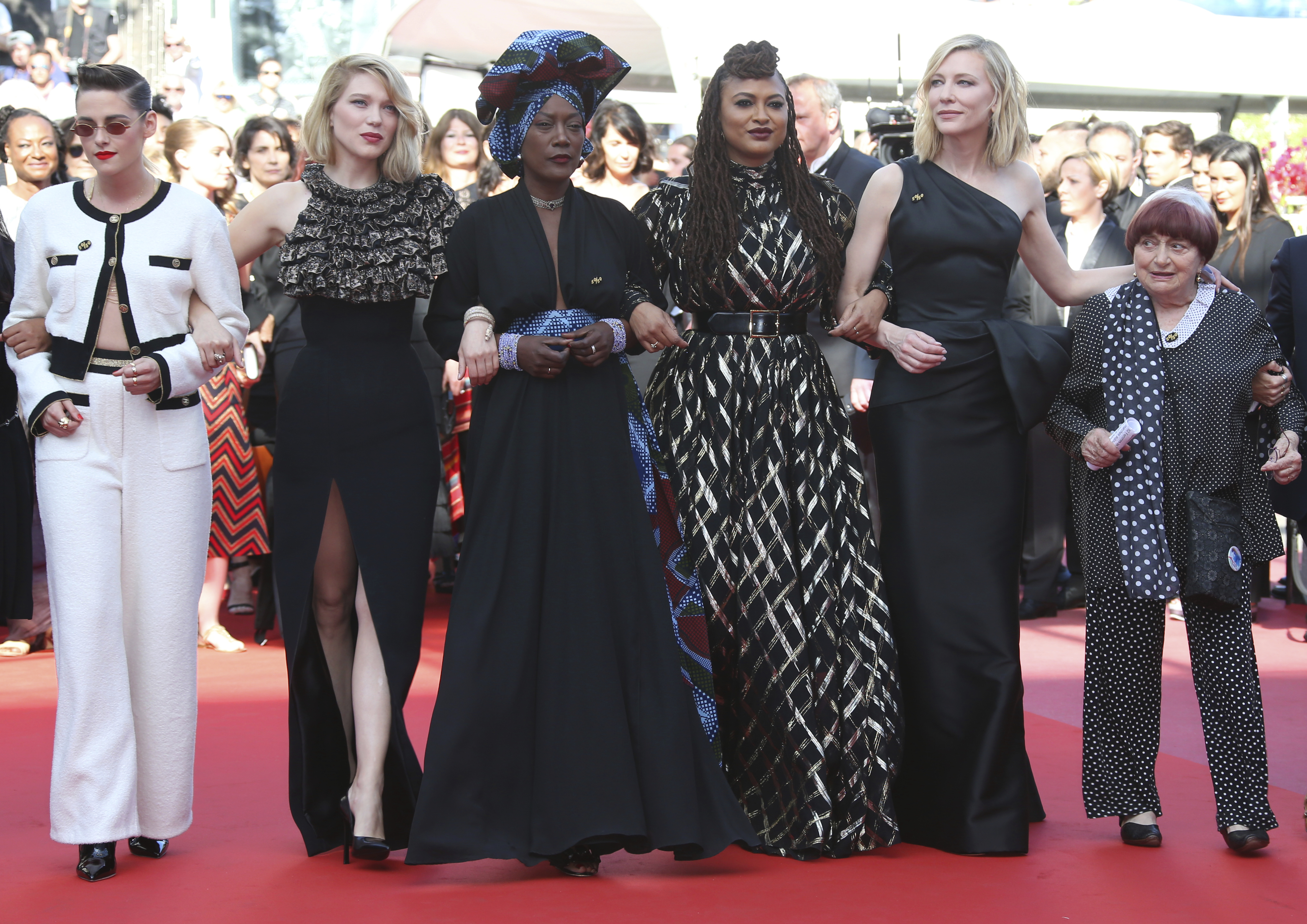 It's not like the Cannes jury member could in any way be accused of looking scruffy or inappropriate for the event – she was also wearing a silver Chanel Haute Couture minidress with long sleeves.
Fashion is often used as a political statement, and many are applauding Stewart's decision.
Some people found it an infinitely relatable move.
In 2016, Julia Roberts also removed her heels before walking up the stairs to a screening.
© Press Association 2018