What is a shacket? Meet the fashion hybrid that's perfect for spring
17th Apr 18 | Beauty
Katie Wright rounds up her top five on the high street.
Remember 'skousers', the skirt-over-trousers one-piece that was in vogue briefly in the late Nineties? Or the 'skort', a skirt at the front, shorts at the back garment that had a brief resurgence a couple of summers back?
Fashion really loves a hybrid, doesn't it? But while we aren't ready for the return of those weird cross-pollinations, there's one clothing portmanteau that we certainly approve of – and that's the shacket.
Half-way between a shirt and a jacket (see what they did there?), the shacket is great because it's a) practical and b) looks good. How many trends can you say that about these days?
It's practical, because it perfectly fits the bill for this time of year, when it's too warm for a winter coat but too cool for a really light jacket. Feeling chilly when you set off for work in the morning? Button your shacket right up. Too hot when you're stuck on a stuffy train? Whip it off and chuck it in your bag.
With its utility chic vibes and optional embellishment, the neutral-toned shacket looks cool and, much like a denim or leather jacket, goes with just about anything (as long as it's on the casual side).
Plus, there are tons to choose from – New Look alone has 10 different versions. Here's our pick of the top five shackets on the high street now…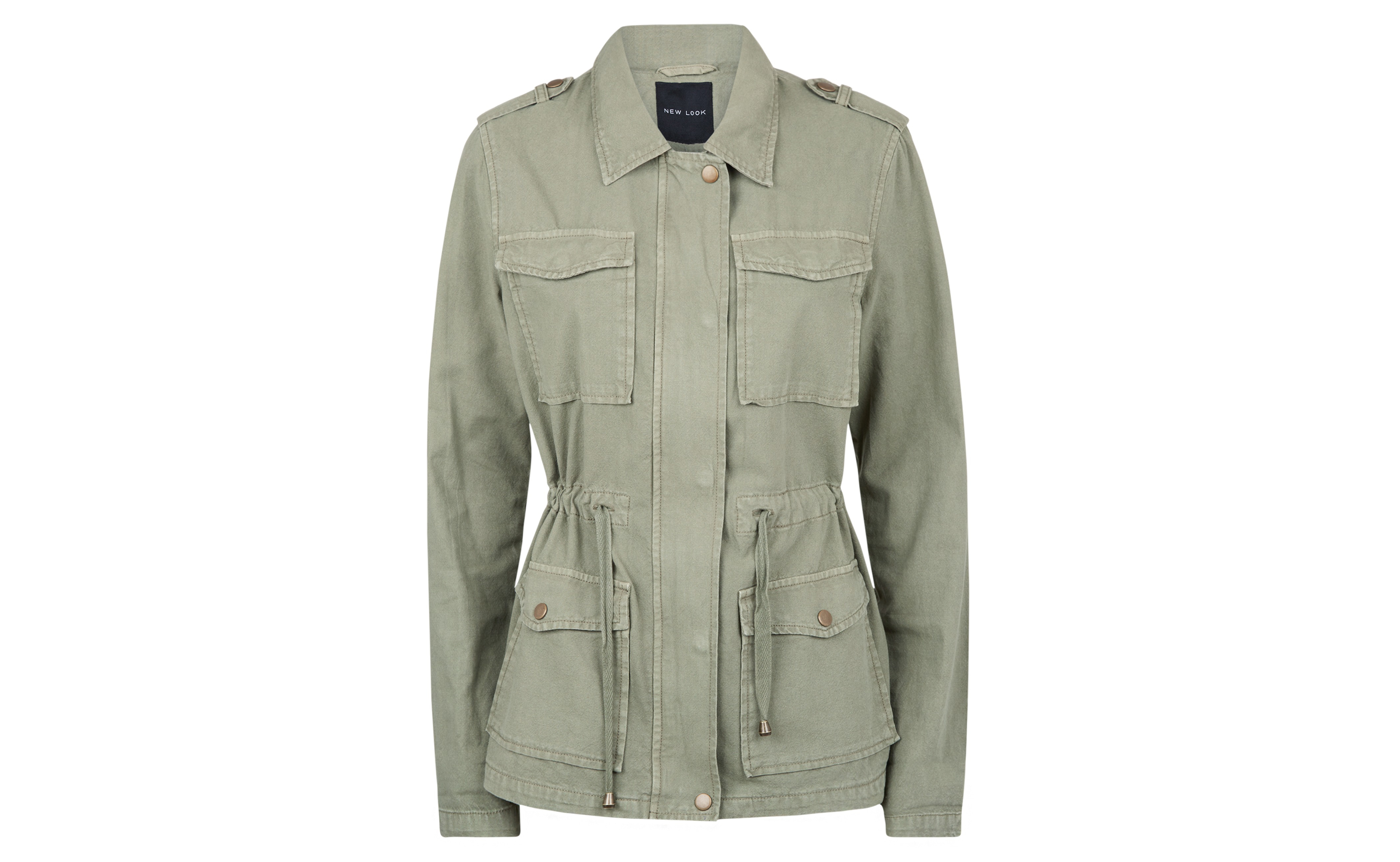 New Look Khaki Cotton Shacket, €39.99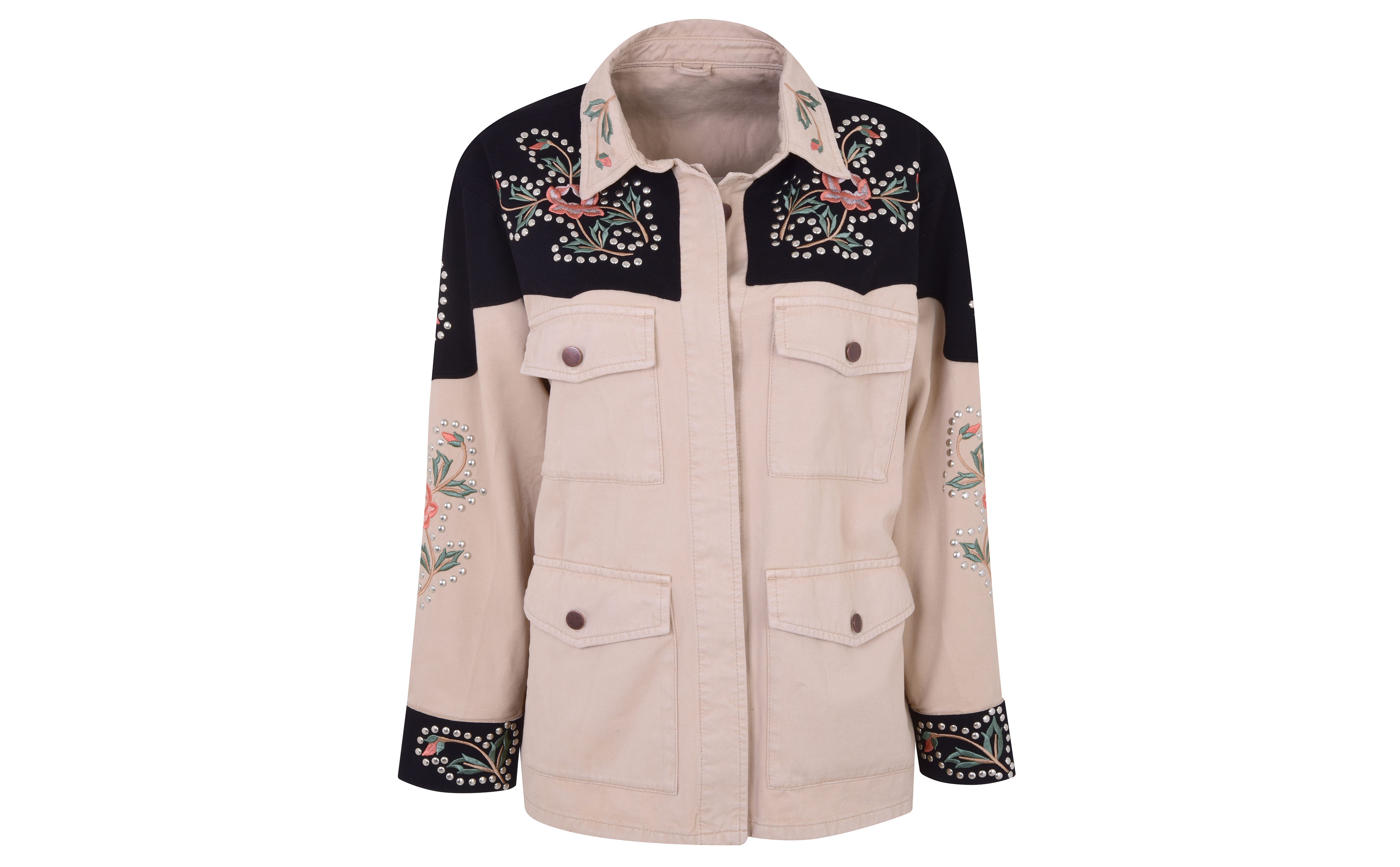 Topshop Rodeo Shacket, €98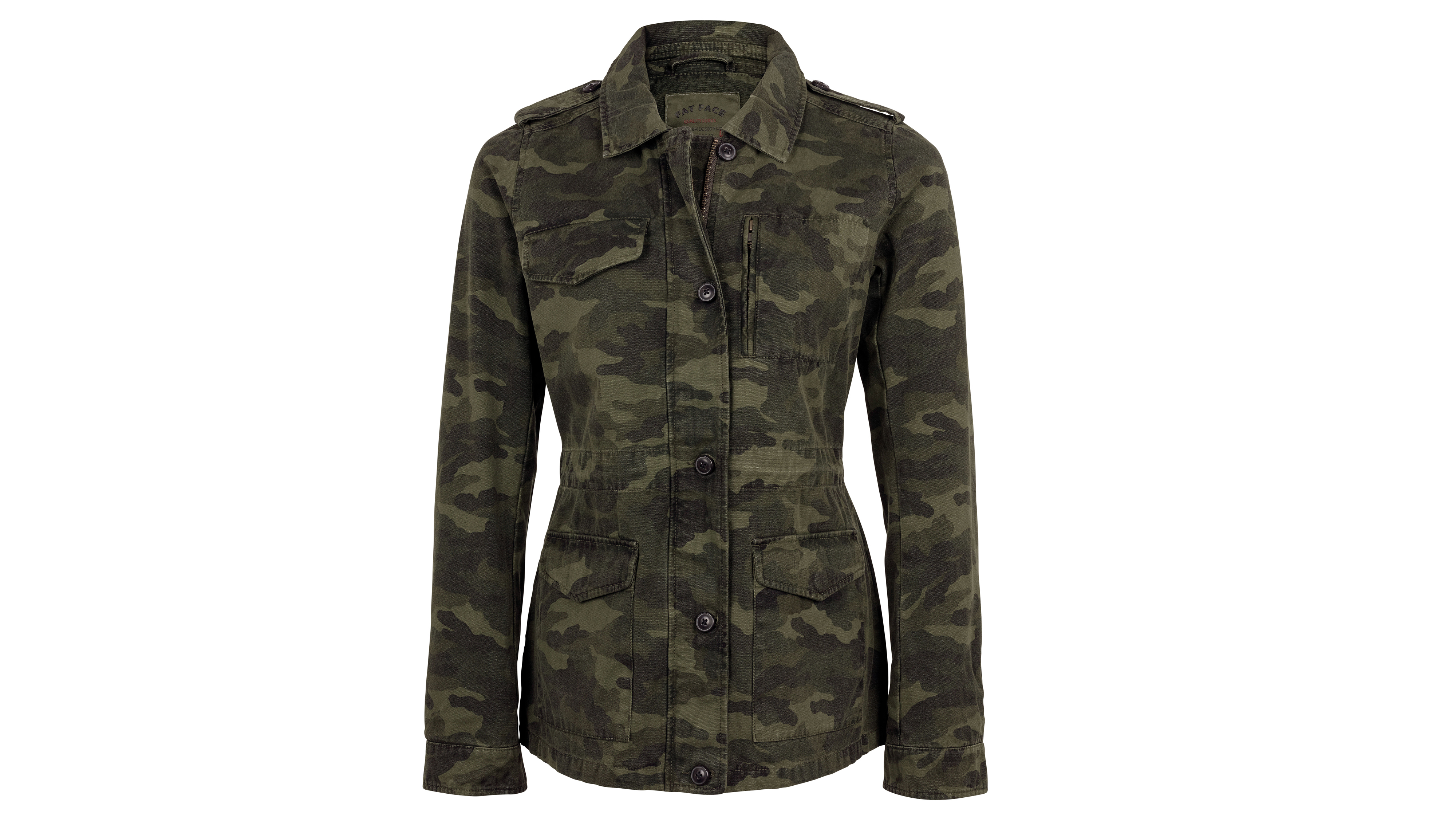 Fat Face Suffolk Camo Cotton Jacket, €88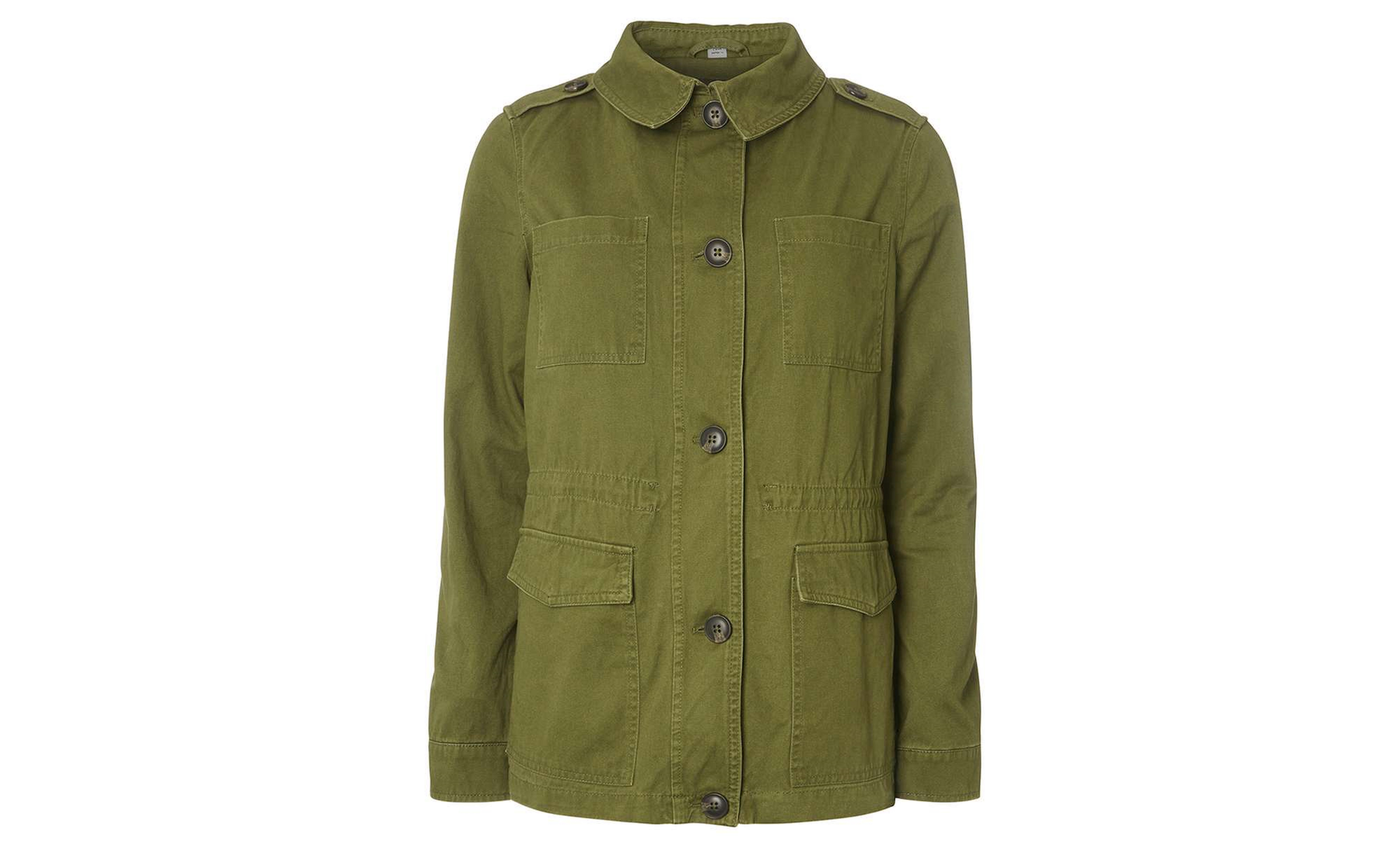 Dorothy Perkins Khaki Utility Shacket, €32 (currently reduced from €42)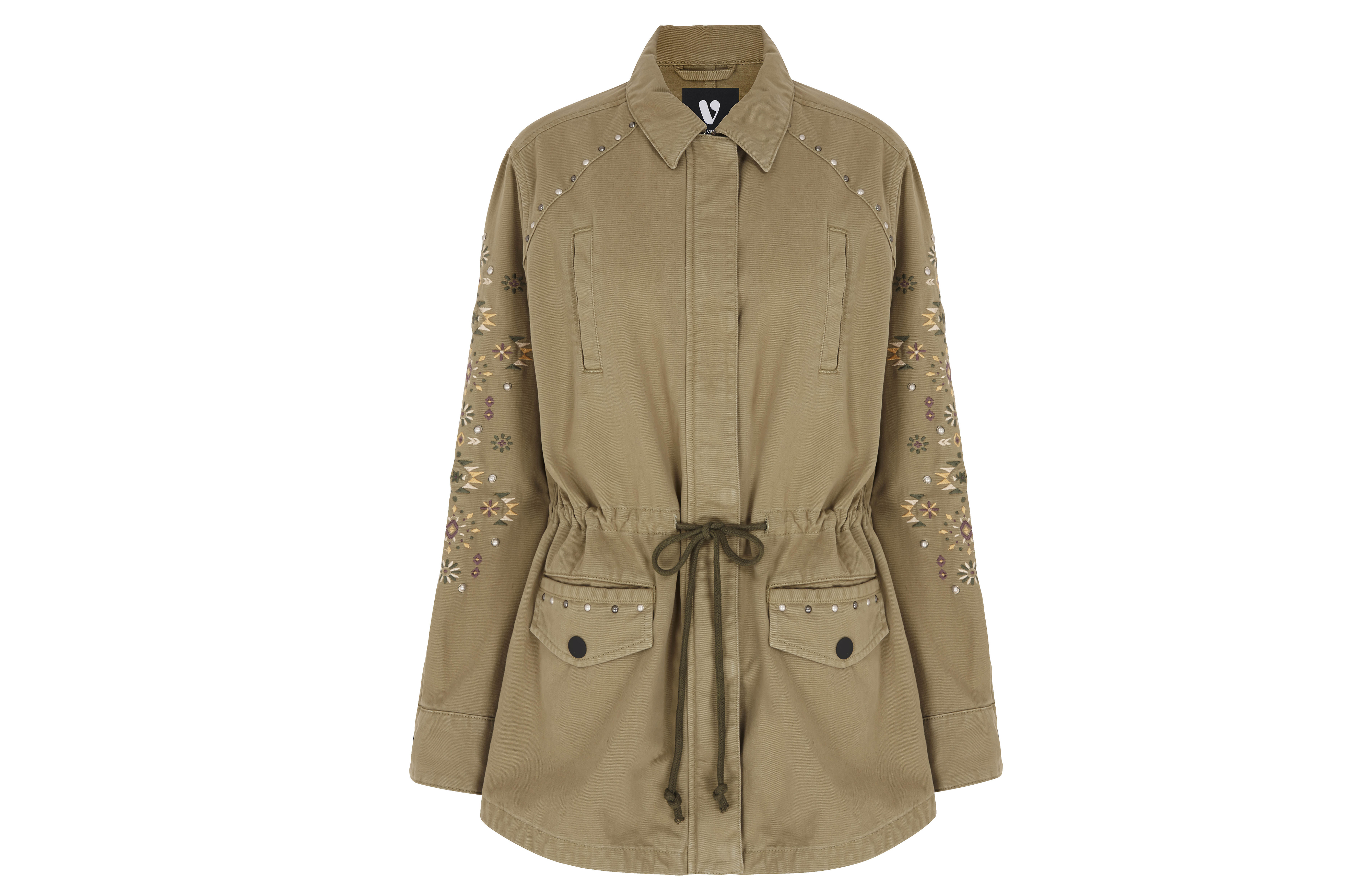 V by Very Embroidery And Stud Utility Shacket, €45


© Press Association 2018