Video: The good, the bad and the inexplicable fashion from Ladies Day at Aintree
13th Apr 18 | Beauty
Feast your eyes on all the fabulous fashion from Aintree 2018.
Today is Ladies Day at Aintree, where jockeys compete to be the first to cross the finish line and spectators battle it out to be the best dressed.
The going has been good so far, with a host of beautifully attired runners and riders alongside some outfits that are… questionable, to say the least.
Ready to back your favourite? Here's our pick of the Aintree Ladies Day 2018 fashion frontrunners and also-rans…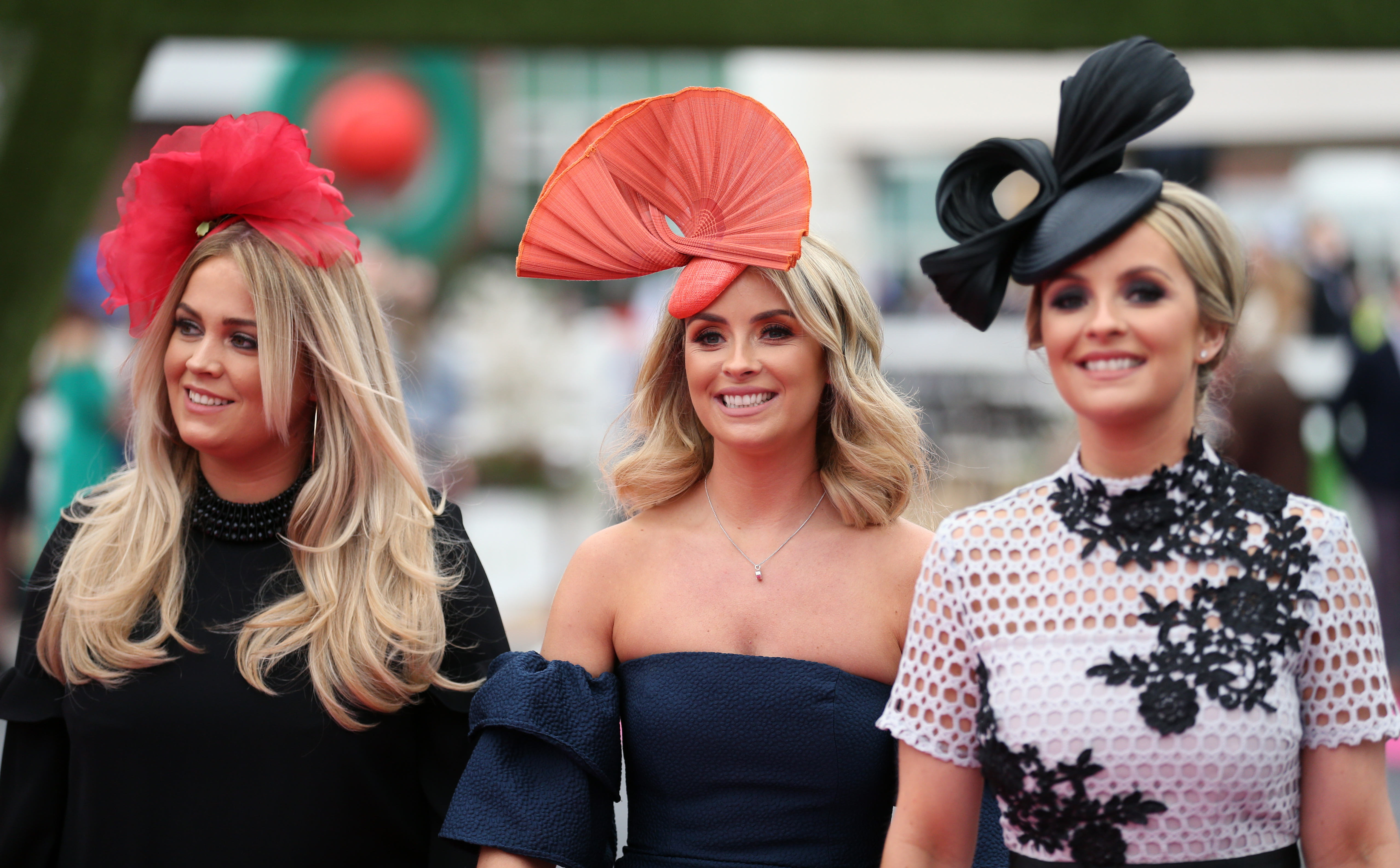 Pastels were a major trend, with lots of ladies opting for peach or pink dresses.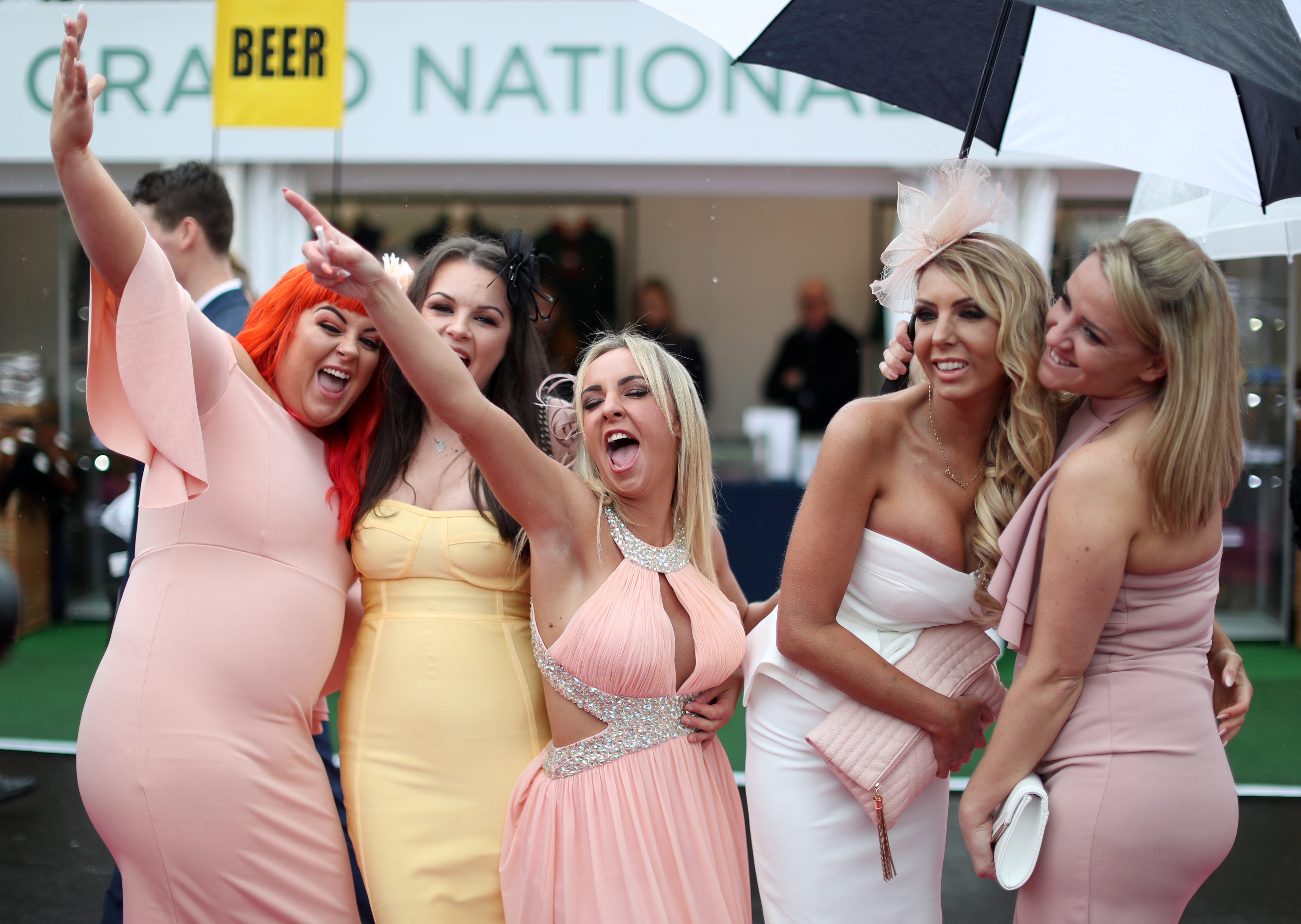 Bright hues were popular too. We love this red hot ruffled dress – any ensemble that resembles the Flamenco dancer emoji scores major style points in our book.
The best dressed attendees were the ones who kept it simple with their outfits. This pair looked gorgeous in their dress, clutch and sandals combos.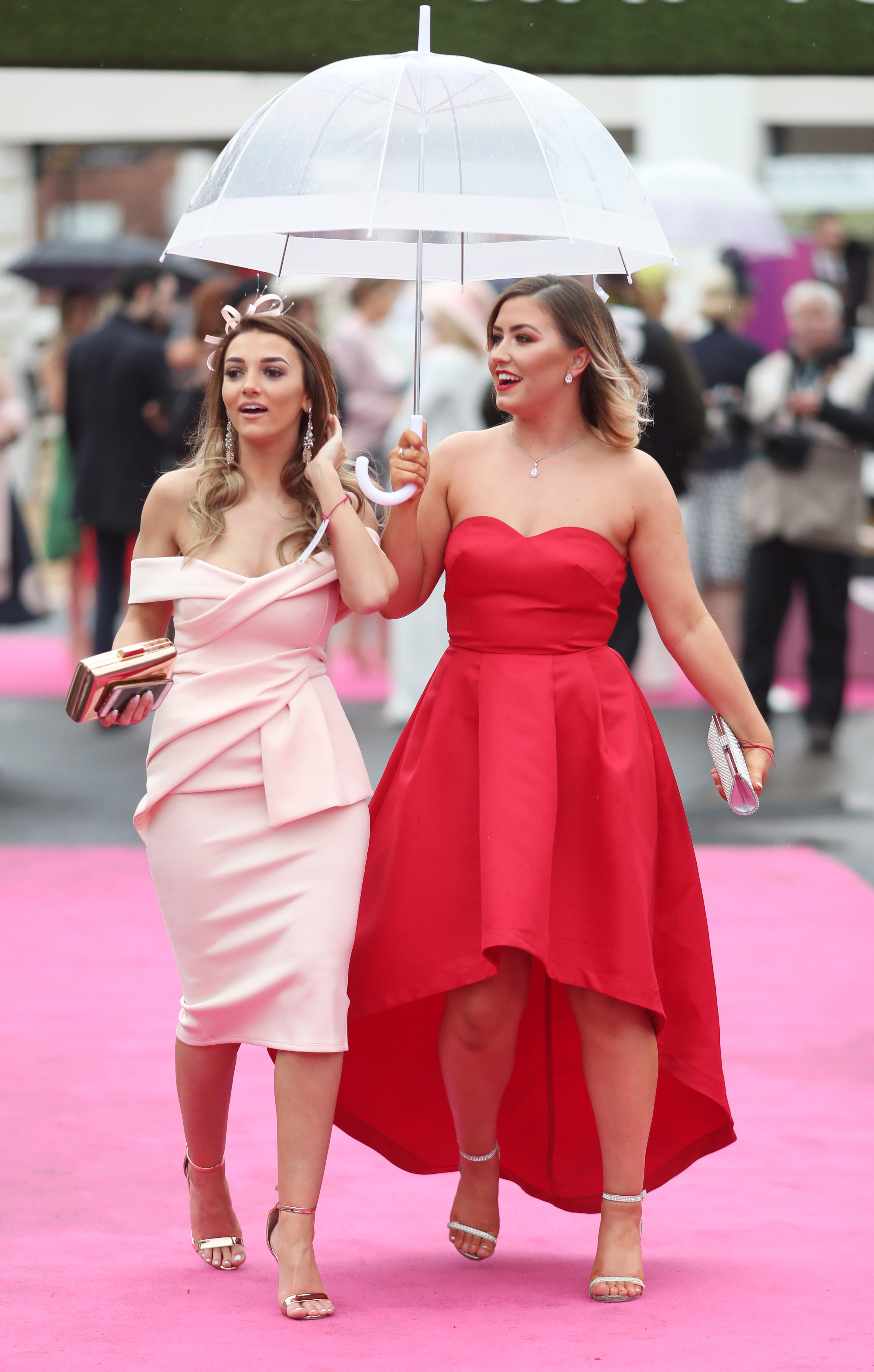 While dresses dominated, jumpsuits proved popular too. This lady certainly seemed keen to show off hers.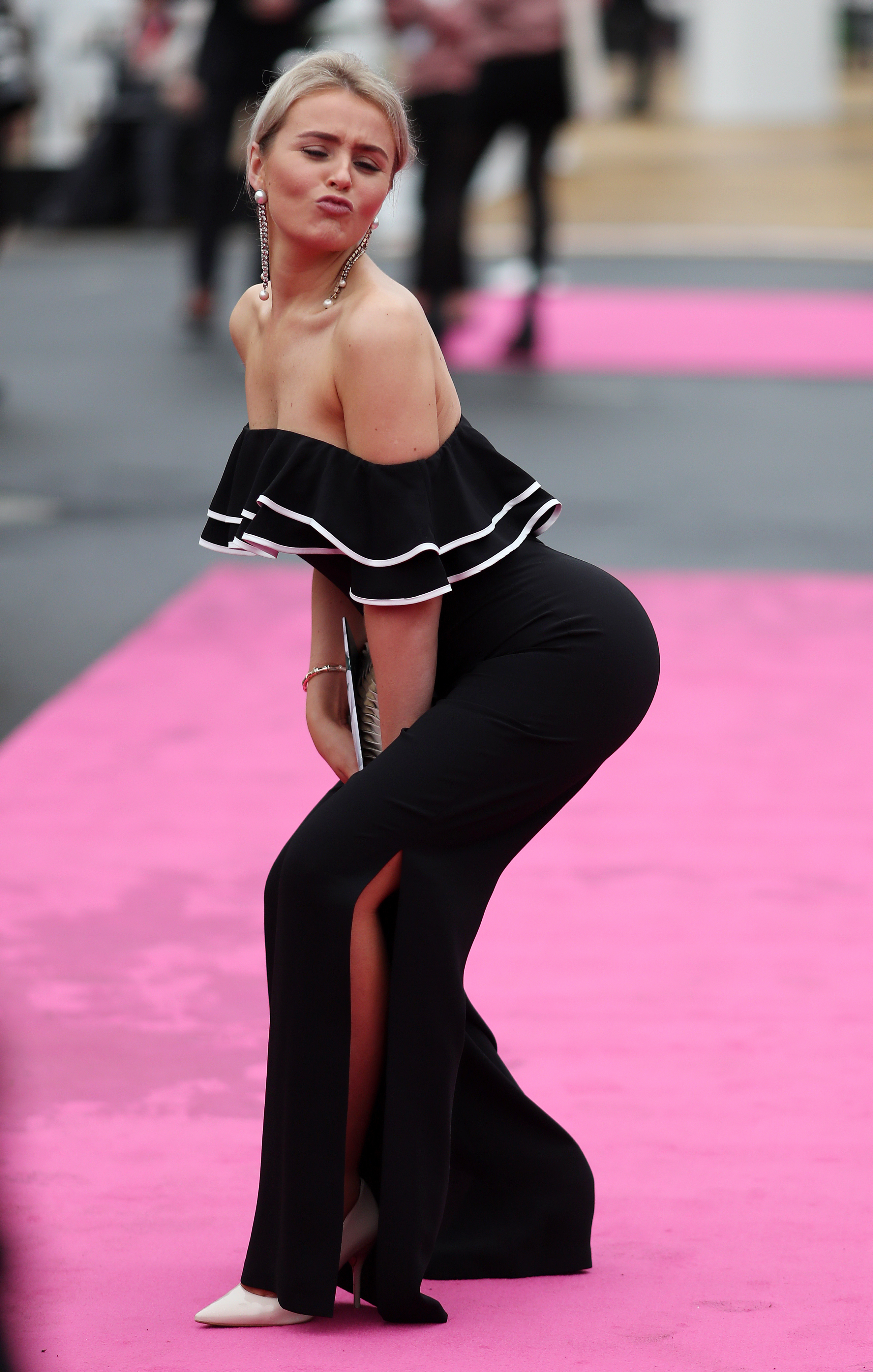 Naturally there were hundreds of fabulous hats on show, with many guests choosing to match their millinery to their dresses.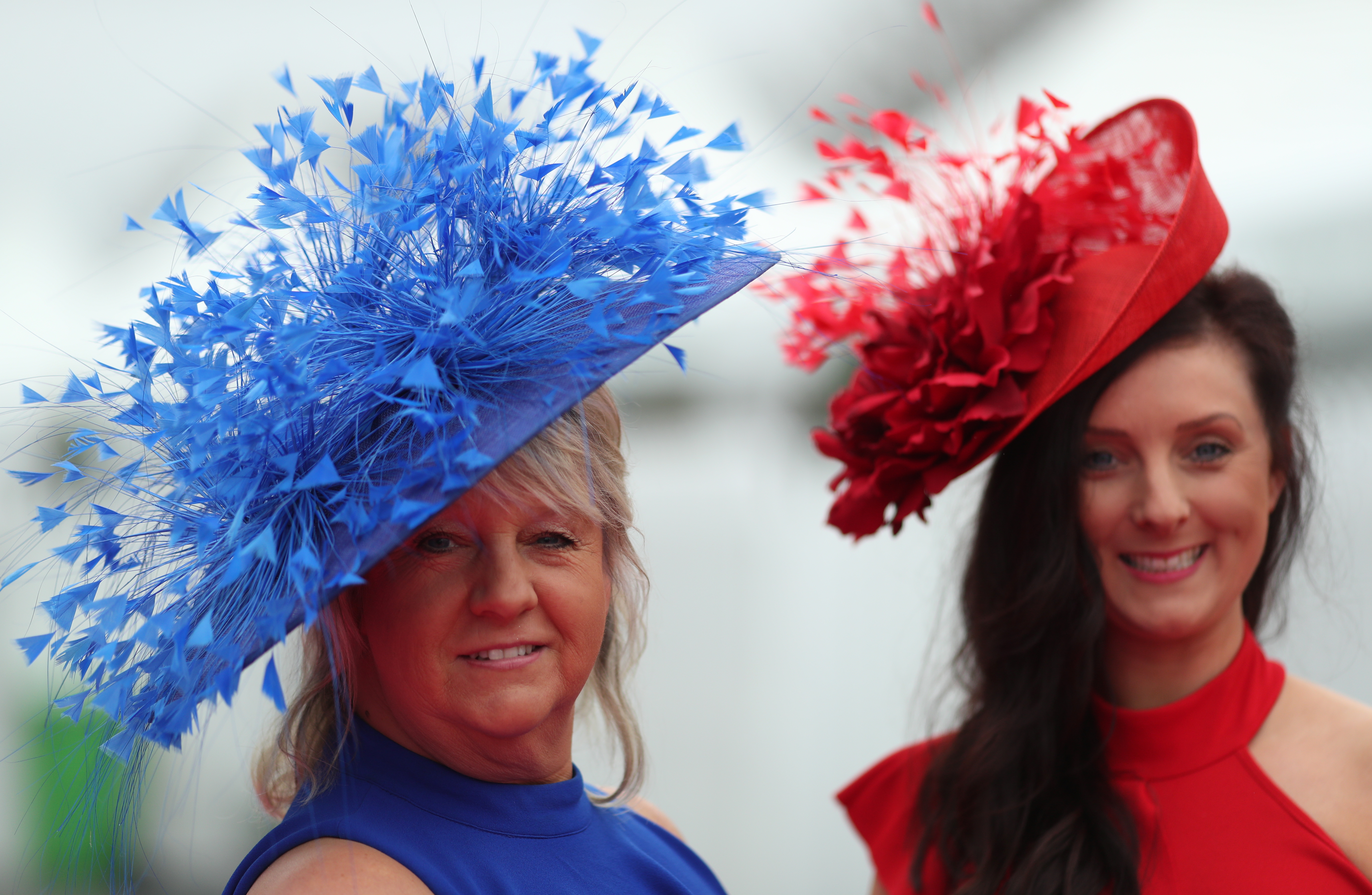 It wasn't just the ladies who impressed with their style choices. This gentleman turned heads in his fetching floral frock.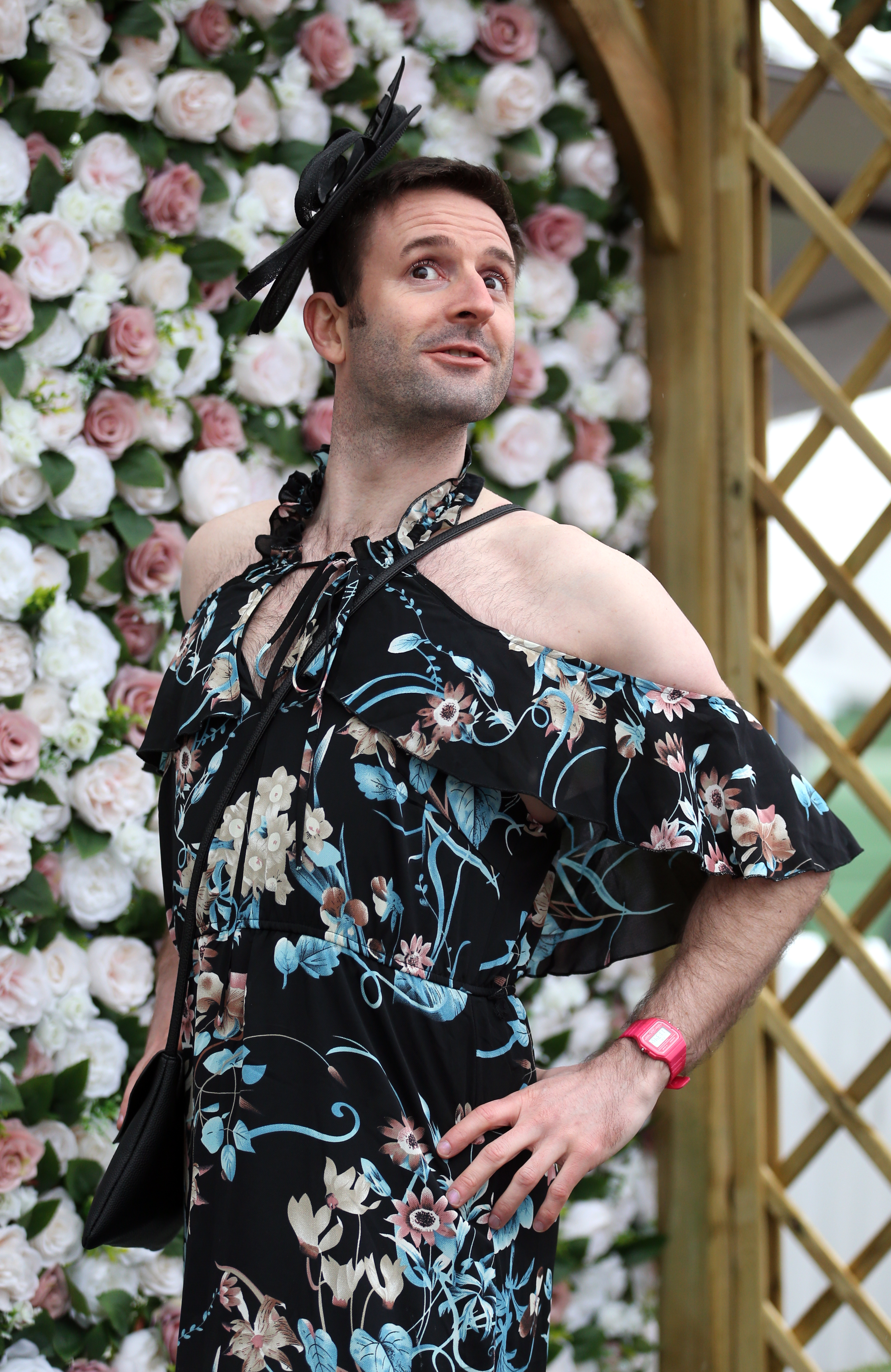 And this fellow looked very pleased with his swanky suit. You could almost say he was on cloud nine…
These spectators chose to complement their dresses with trendy designer see-through macs… Oh no, wait, those are just plastic rain ponchos.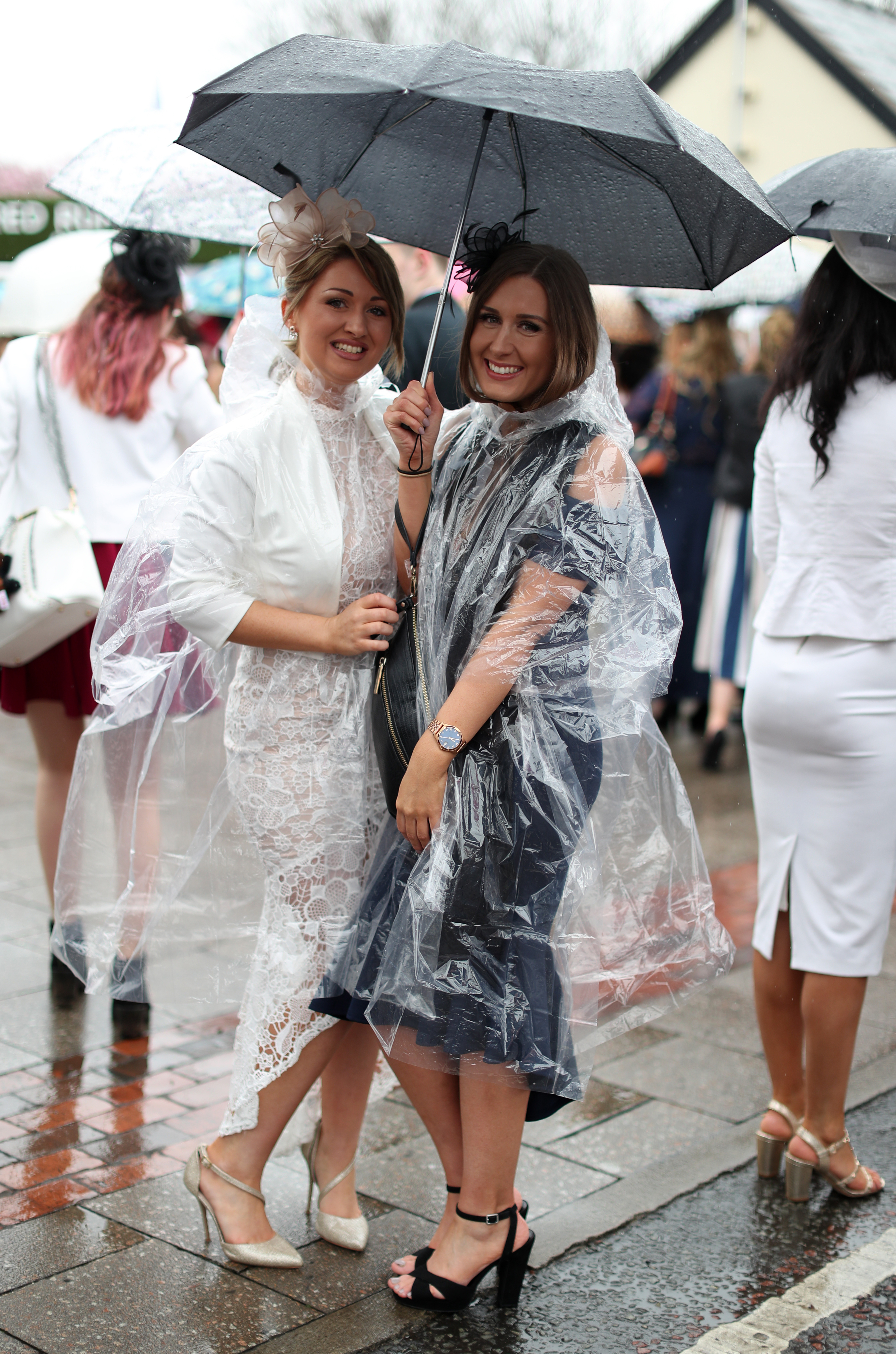 It looks like some people didn't get the daywear memo and dressed for a black tie evening do.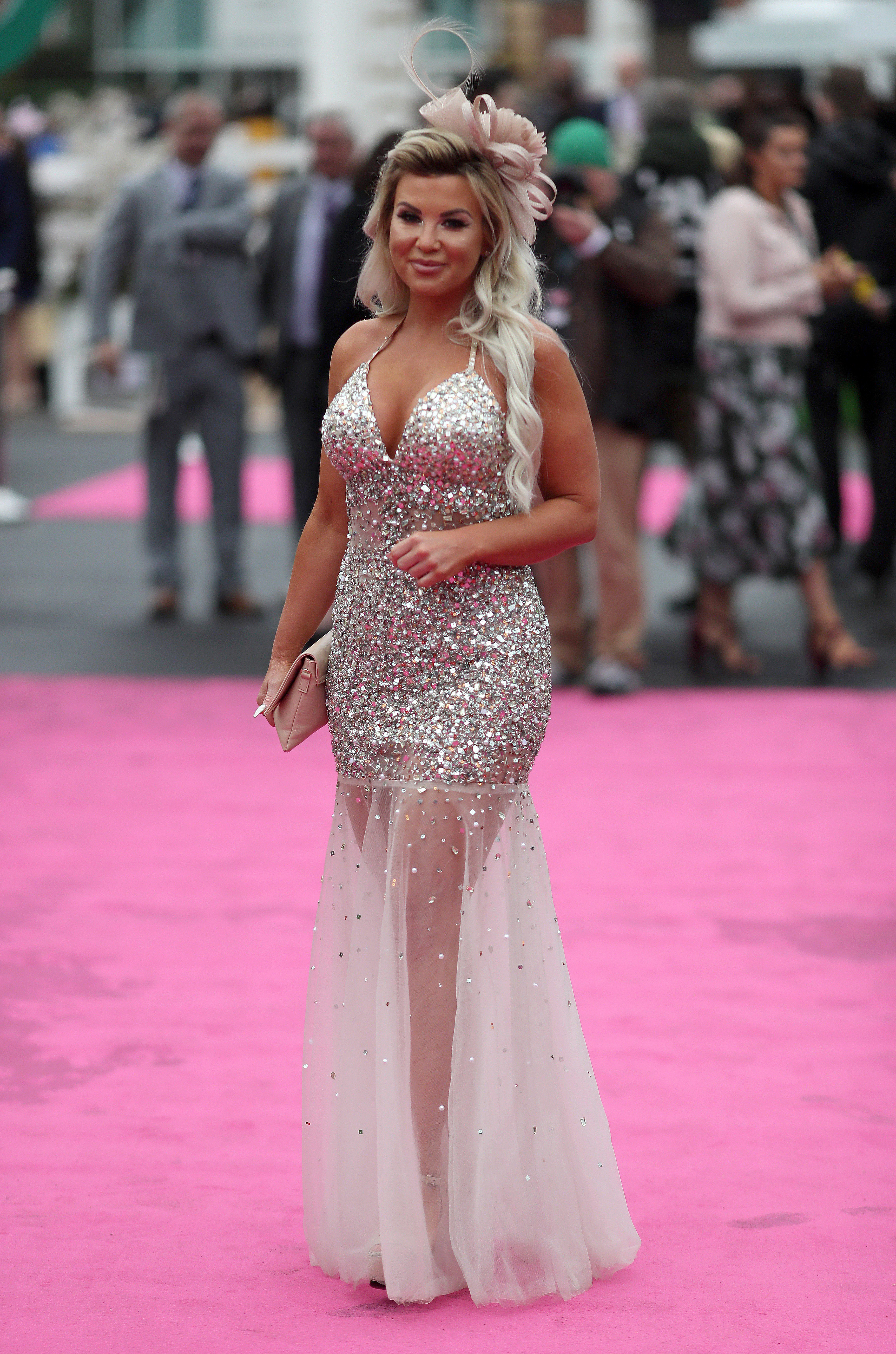 In fact, this racegoer looks like she's dressed specifically for the masked ball in Fifty Shades Darker. It's just a shame she couldn't find a black brolly to complete her look.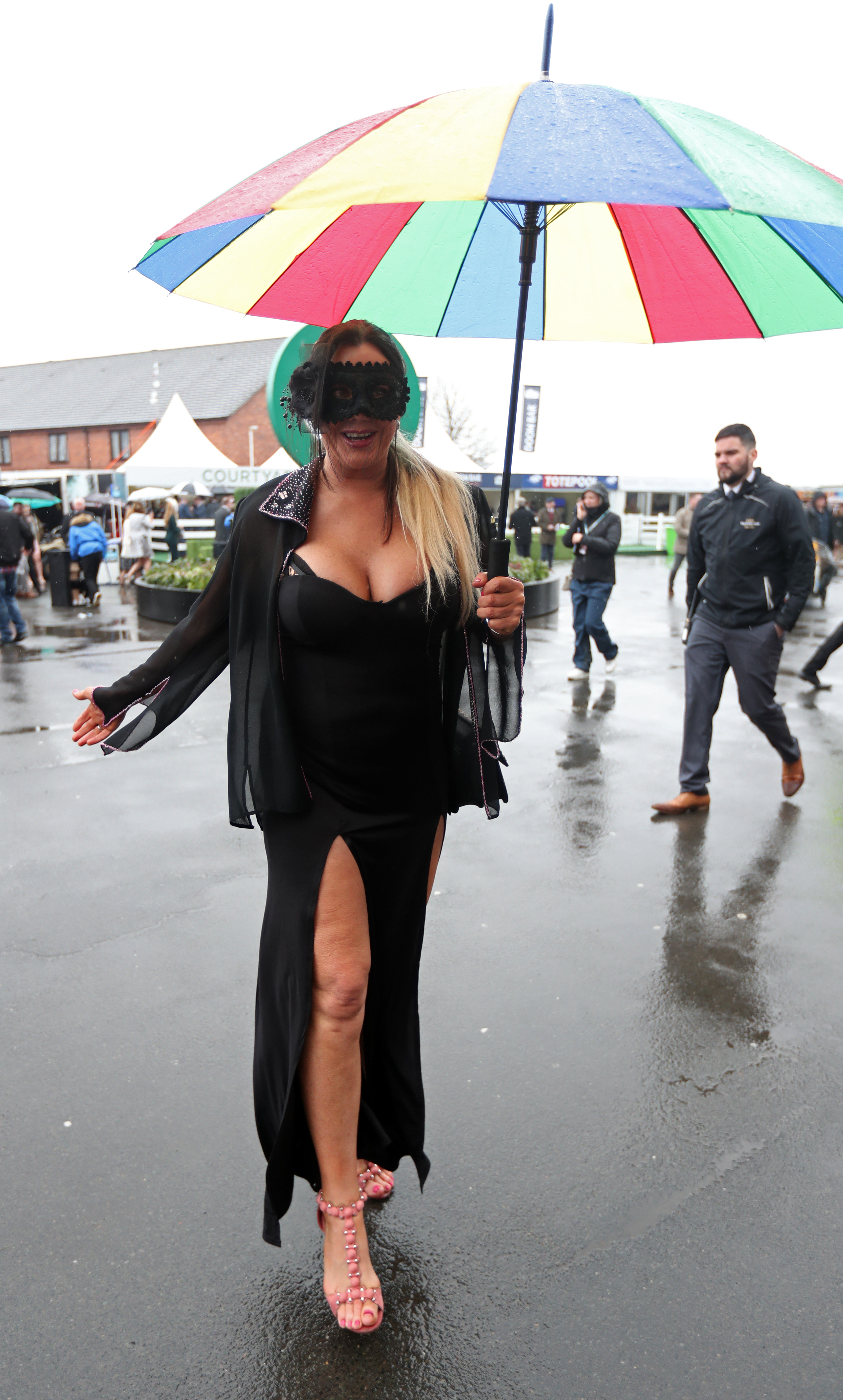 © Press Association 2018